All You Need to Know About the All-New Toyota Wigo's Upgrades and Features
Updated Feb 15, 2023
Toyota recently unveiled the all-new Wigo in Indonesia, marking a significant transformation for the popular city car. With a "powerful and aggressive exterior," the second-generation Wigo features a larger, more distinctive grille that resembles those found on the Philippine-market Toyota Vios and Toyota Raize. The front fascia is also flanked with slightly larger, thinner headlights that are paired with either daytime running lights or front fog lamps.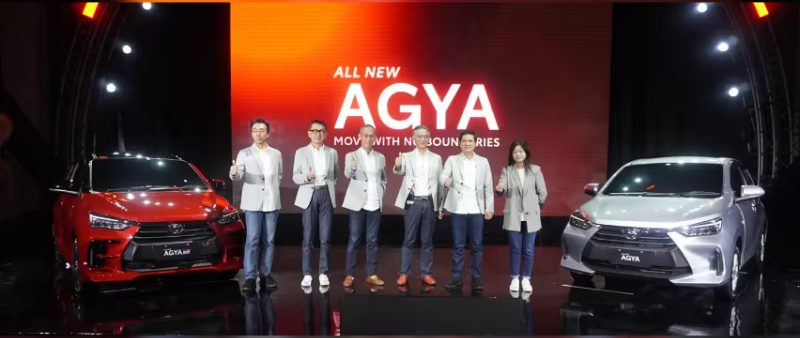 The all-new Wigo 2023 is slightly larger than the currently available Wigo in the Philippines, measuring 3,760 millimeters (mm) long, 1,665mm wide, and 1,505mm high. It features a horizontal design concept, giving it a more sophisticated and driver-oriented impression. The instrument panel and door trim have adopted a 3D texture to provide a more elegant feel. The center console and transmission lever were moved higher to maintain better driver ergonomics, and the design and layout of the pedals were also changed.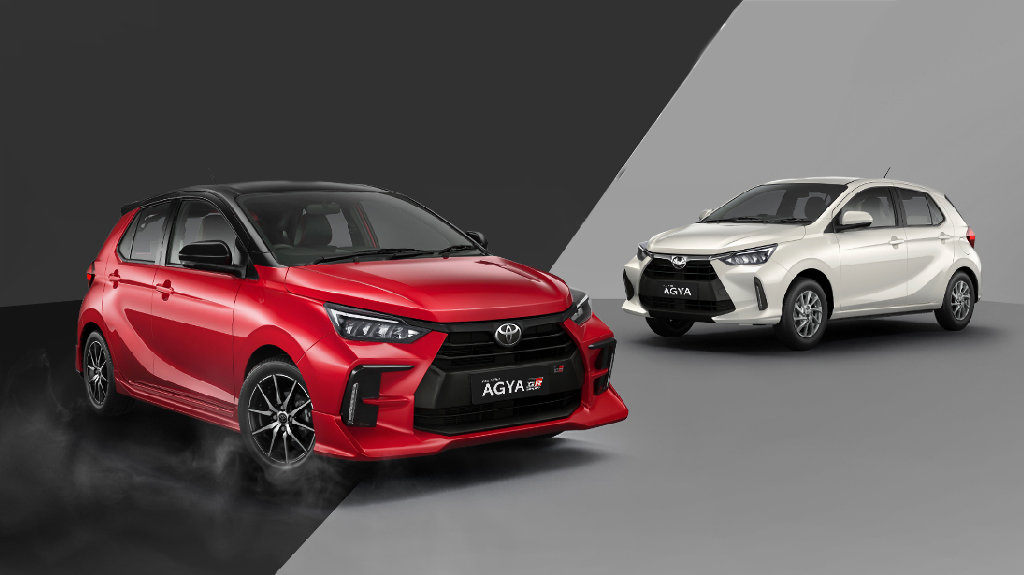 The steering wheel of the all-new Toyota Wigo has controls for audio and sport chrome trims on its three spokes, while the instrument panel combines digital and analog gauges. The infotainment system no longer sits flush on the console but stands upright on the dashboard. Toyota used plenty of hard plastics on the all-new Wigo's interior, but that is not surprising given that it is an economy car.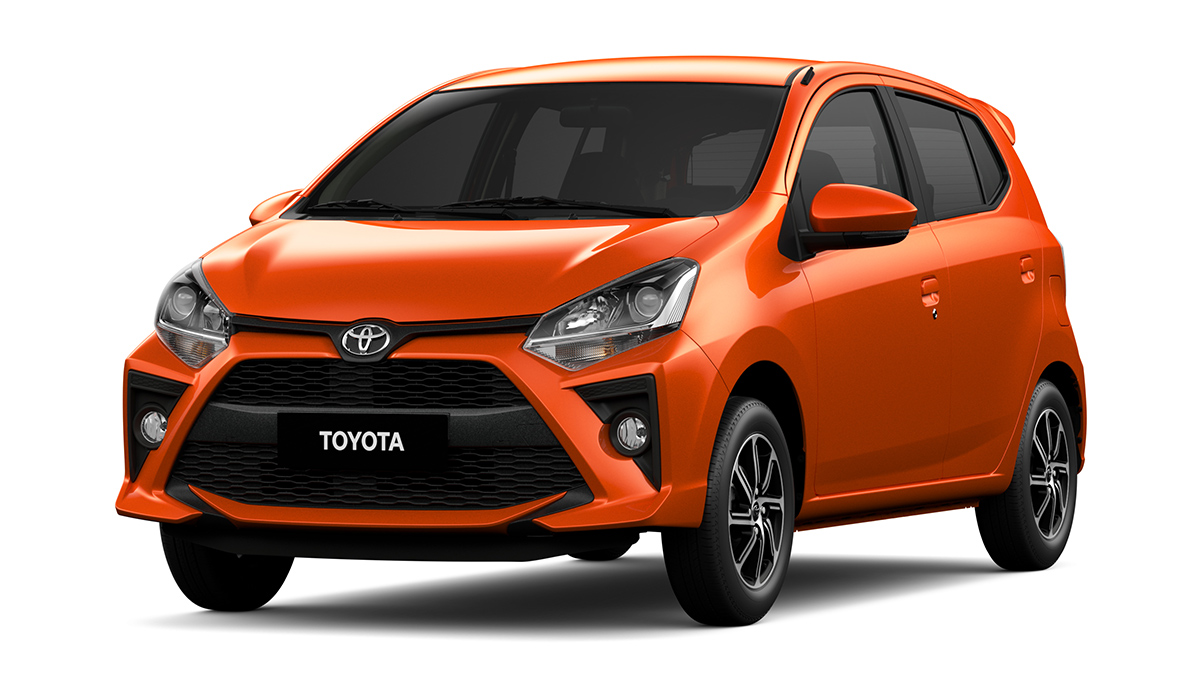 The Indonesian-market model is powered by a 1.2-liter engine mated to a continuously variable transmission, giving Indonesian drivers a maximum power output of 86 horsepower and 112Nm of torque. The currently available Toyota Wigo in the Philippines puts out 64 horses with 89Nm of pulling power. It is powered by a 1.0-liter powerplant that is married to either a five-speed manual gearbox or a four-speed automatic transmission.
Toyota also revealed a Gazoofied variant of the all-new Wigo, the GR Sport grade, which offers "special tuning" to improve the car's performance and handling. The GR Sport Wigo also gets exclusive shock absorbers and coil springs, a tighter gear ratio, and specially selected sport tires.
According to Hiroyuki Ueda, PT Toyota-Astra Motor (TAM) President Director, the all-new Wigo "is a manifestation of Toyota's commitment to carrying out the vision of continuous improvement for products marketed in Indonesia and presenting ever-better cars to meet growing customer needs, including for sporty seekers and motorsport enthusiasts by providing superior performance and handling to the All-New Agya."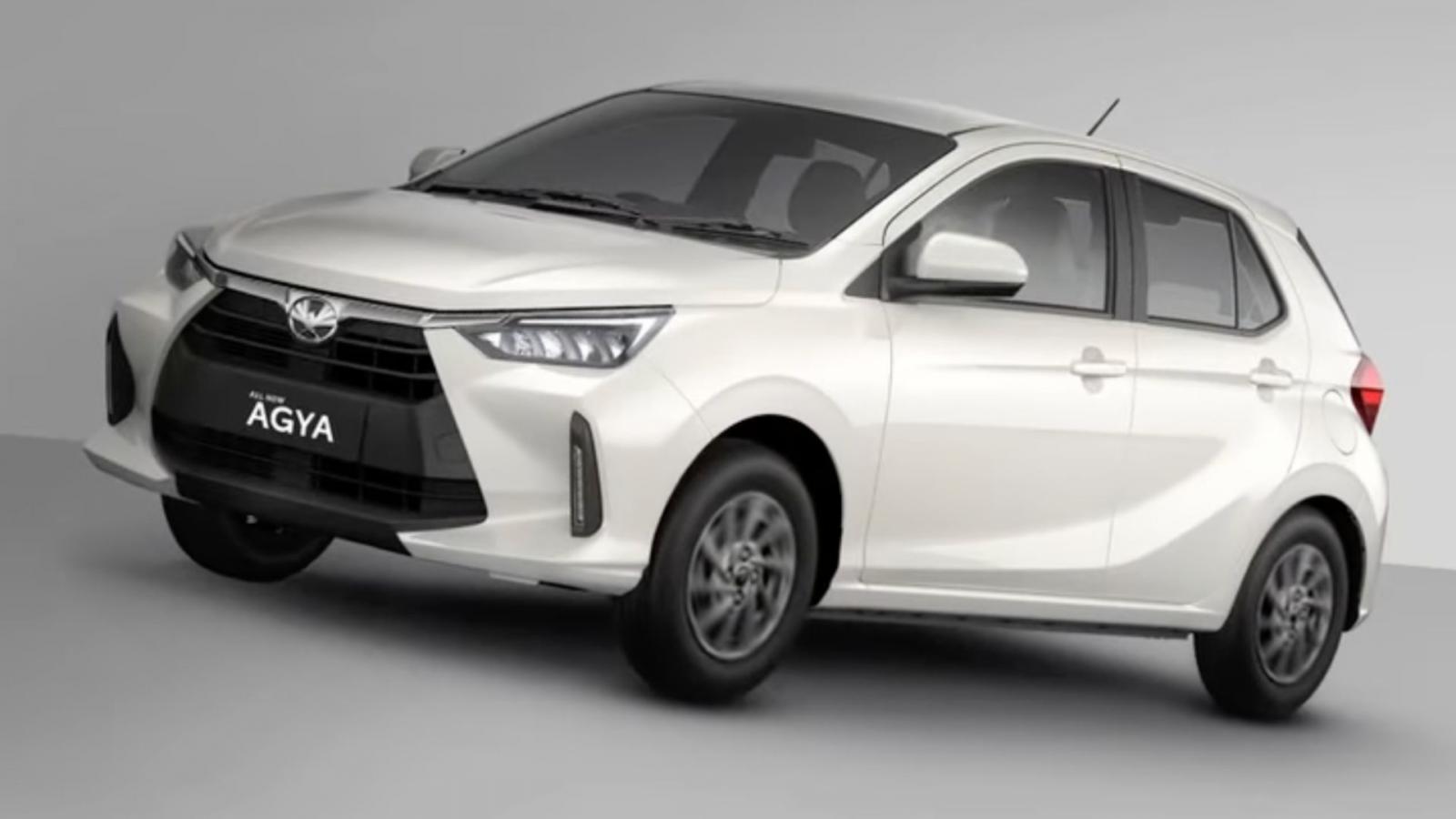 TAM Vice President Director Henry Tanoto commented that many prospective customers want a car with better basic quality, advanced features, a sporty appearance, and capable performance. "To answer this need, in the second generation of Agya, we present not only one but two models at once. For those who are looking for the first car that is exciting and gives peace of mind, we have prepared the all-new Agya. And for sporty seekers, we have prepared the all-new Agya GR Sport, which we have also provided with special tuning in several parts to provide superior performance and handling. We hope that these two models can meet the needs of each segment, in line with our commitment to present Mobility for All."
The all-new Toyota Wigo is not yet listed on Toyota Indonesia's website, and pricing and release dates are yet to be revealed. Toyota Motor Philippines might even bring it to this year's upcoming motor shows, like the 2023 Manila International Auto Show. With its new look, improved design, and added features, the all-new Wigo is set to captivate the attention of car enthusiasts and Toyota fans alike.
Toyota Wigo 2023 is one of the most considered news this year.  Many people are looking for a comfortable car to replace their old one. 
This car model is a perfect choice because it has many features to improve your driving experience. 
In addition, the price is also affordable for most people. If you are interested in this car, please continue reading the following articles for more information. 
Thanks for reading, and don't forget to stay tuned to our website Philcarprice.com!