Mazda CX-90 launched: Top SUV with ambition to go more luxury
Updated Feb 06, 2023
Designed specifically for the North American market, the Mazda CX-90 uses the company's most powerful engine along with a luxurious design style. Let's find out the Mazda CX-90 launched in our articles!
True to the previously revealed information, on January 31 (local time), Mazda launched the largest SUV model in the product range with the name CX-90. The car is in the "Large Product" product range of Mazda, along with the CX-60, CX-70 and CX-80. In particular, the Mazda CX-90 and CX-70 will be mainly for the North American market.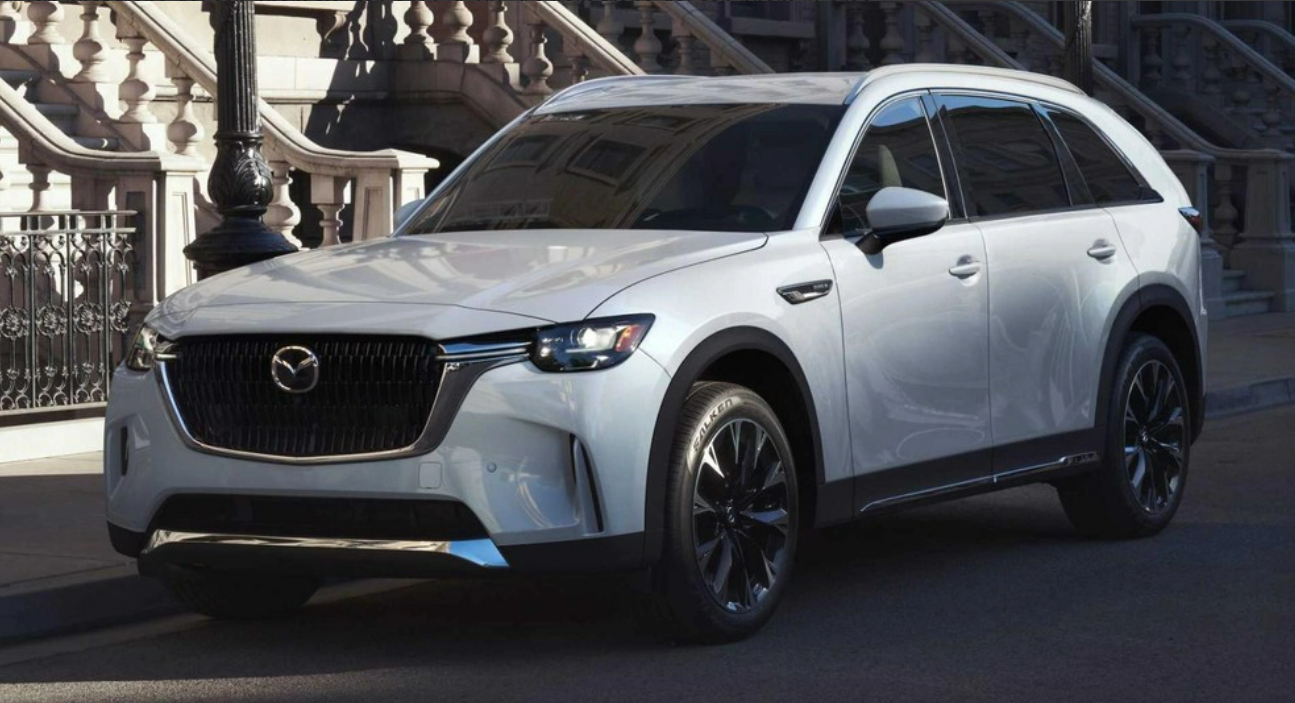 What the Mazda CX-90 is aiming for the most is performance. Specifically, under the bonnet there are up to 2 engine options. The first is a mild hybrid powertrain with a 3.3-liter inline-six turbocharger, producing 340 hp and 500 Nm of torque. The electric motor is located between the engine and the 8-speed automatic transmission. Mazda says this is the company's most powerful engine.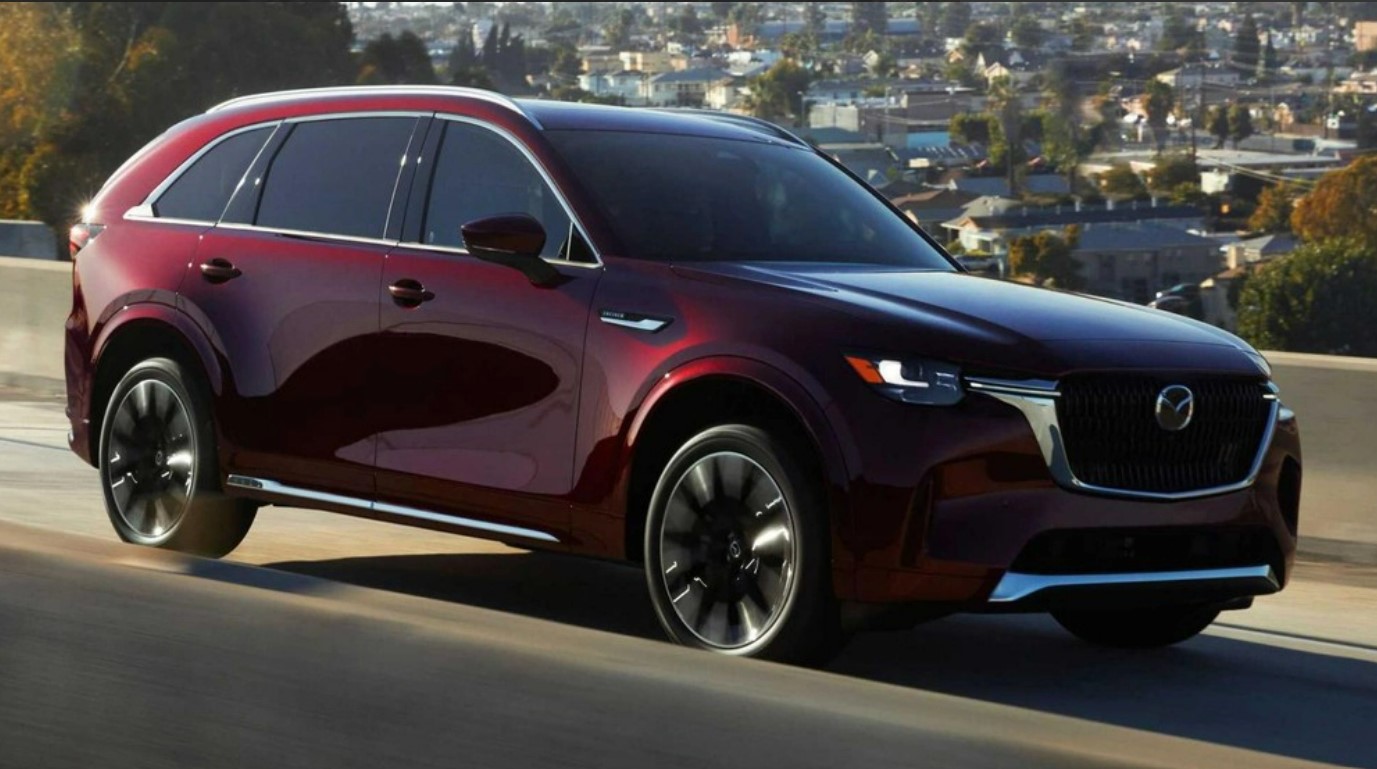 The second option is a plug-in hybrid engine (PHEV), using a 2.5L 4-cylinder petrol engine and electric motor, a 17.8 kWh battery and an 8-speed automatic transmission. The power of this engine block is up to 323 horsepower and maximum torque of 500 Nm.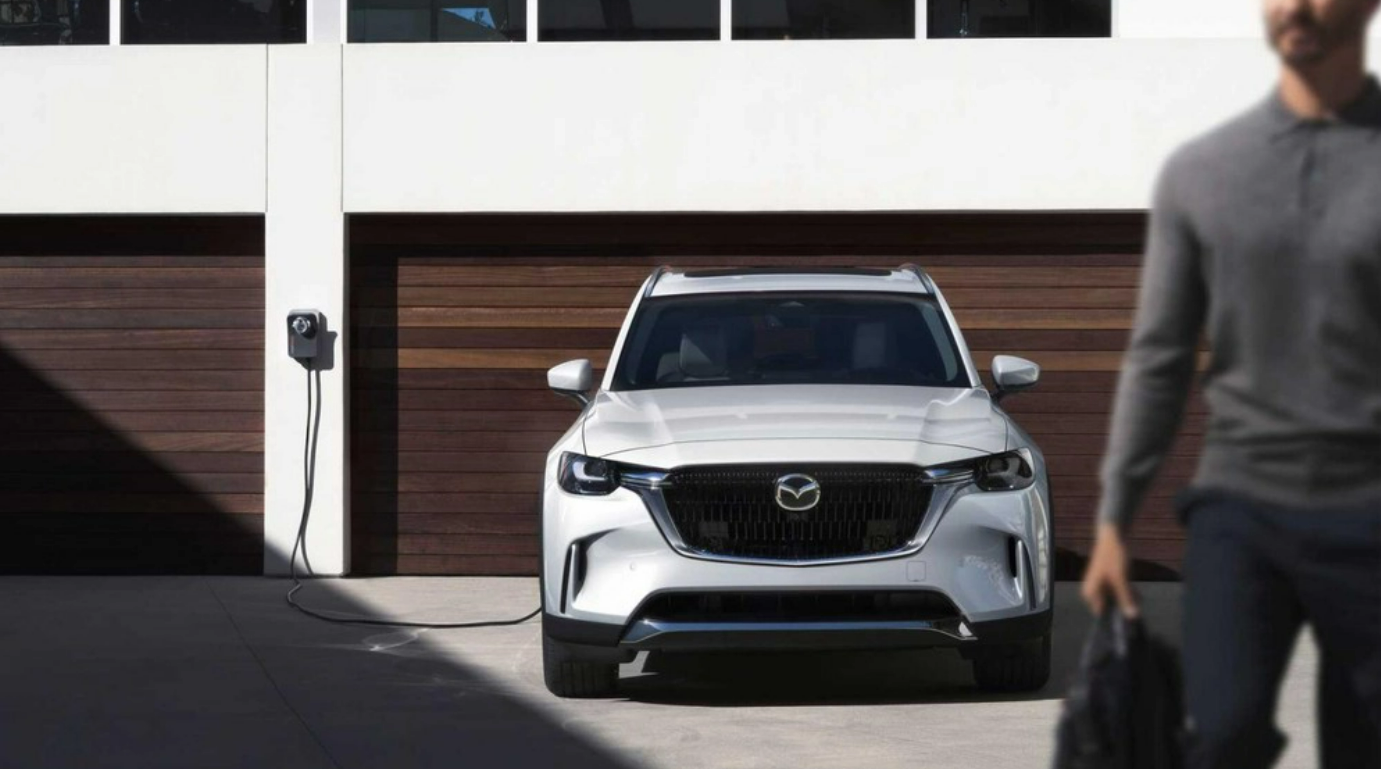 Thanks to the all-wheel drive system and new chassis, the driving experience of the Mazda CX-90 is revealed to be very sporty, especially with the Kinetic Posture Control electronic control system borrowed from the MX-5 sports car. Miata can adjust braking force when cornering to increase agility.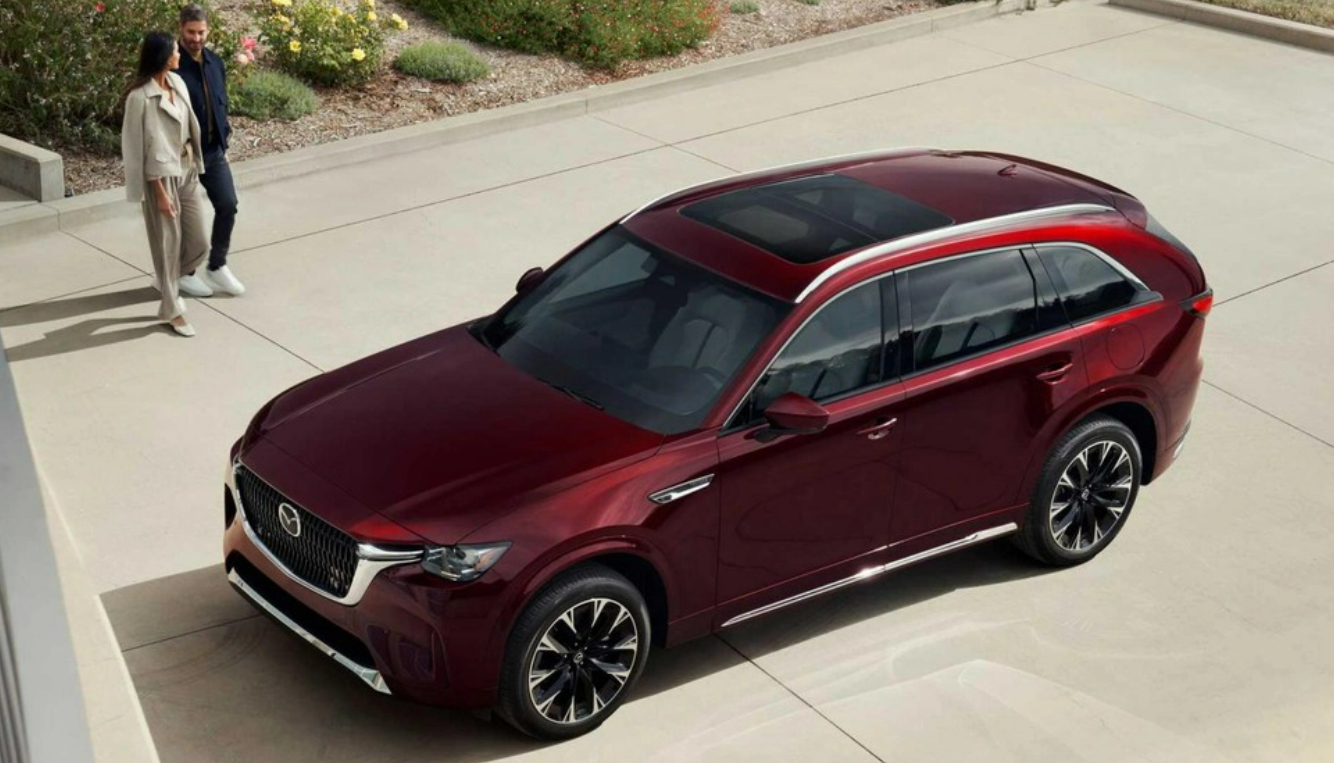 In terms of design, the appearance of the Mazda CX-90 reminds many people of the CX-60 junior. The car remains faithful to the curves running along the length of the body and limits the use of angular details.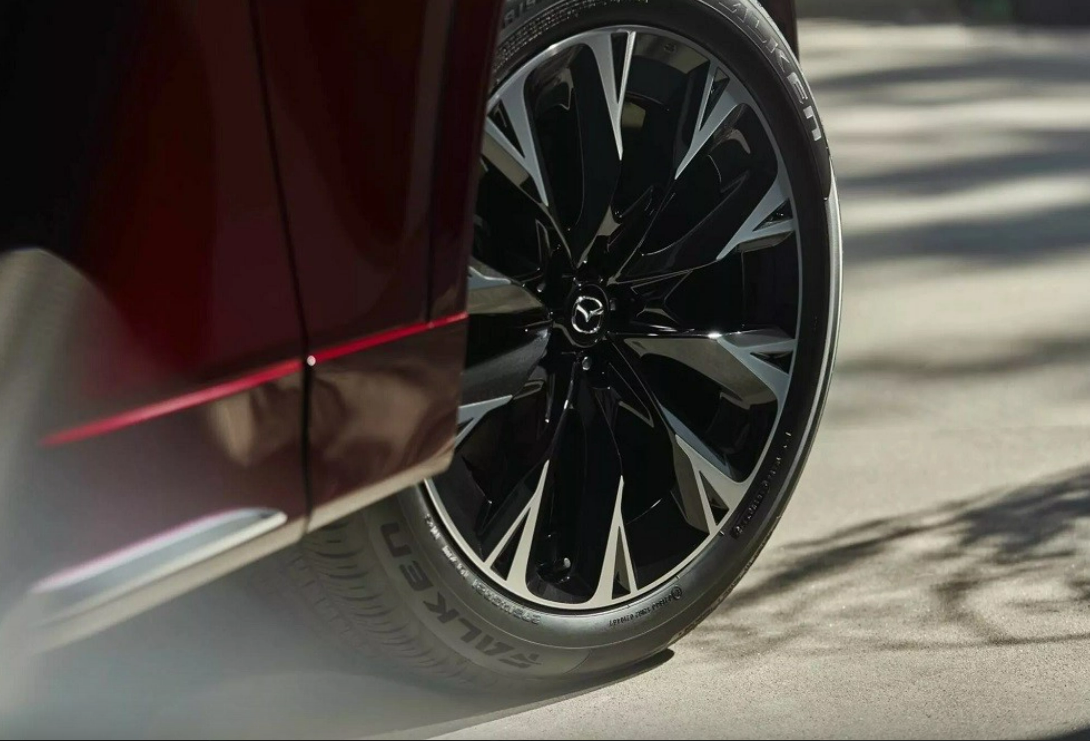 The front part of the Mazda CX-90 2024 stands out with a large black grille surrounded by a chrome border. On either side of the grille are LED lights surrounded by L-shaped positioning lights. The front bumper is integrated with large air vents and is also surrounded by chrome rims.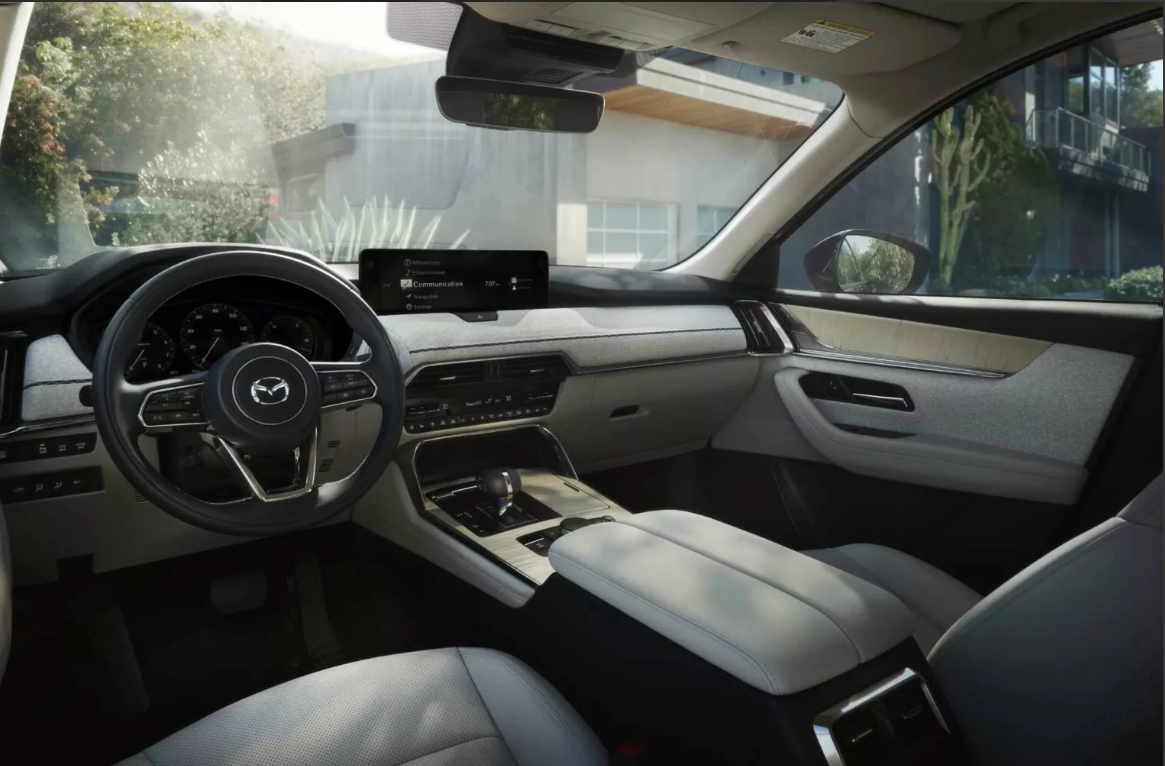 The interior space of the Mazda CX-90 has an elegant design, filled with leather and wood materials. This large SUV uses a 12.3-inch central screen with integrated panoramic view technology to assist with parking. Not stopping there, Mazda is also thoughtful when integrating many Type-C charging ports inside the CX-90, even in the 3rd row.
Conclusion
Above is some information about Mazda models available in the market . Maybe a little bit of information above does not satisfy you; then, discover news about them on Car Price Philippines!