Volkswagen Teases New Model for Philippine: What Could It Be?
Updated Mar 27, 2023
Recent hints from Volkswagen Philippines about a forthcoming new model for the local market. According to reports, the automaker wants to introduce a new vehicle to address criticism of its present lineup and boost sales.
The teaser image, which was posted on the company's Facebook page, shows what appears to be a crossover with its daytime running lights and turn signals activated. The accompanying caption by Volkswagen Philippines reads, "New hue for the new you." The image and caption have prompted speculation among commenters about which new model the automaker is bringing in.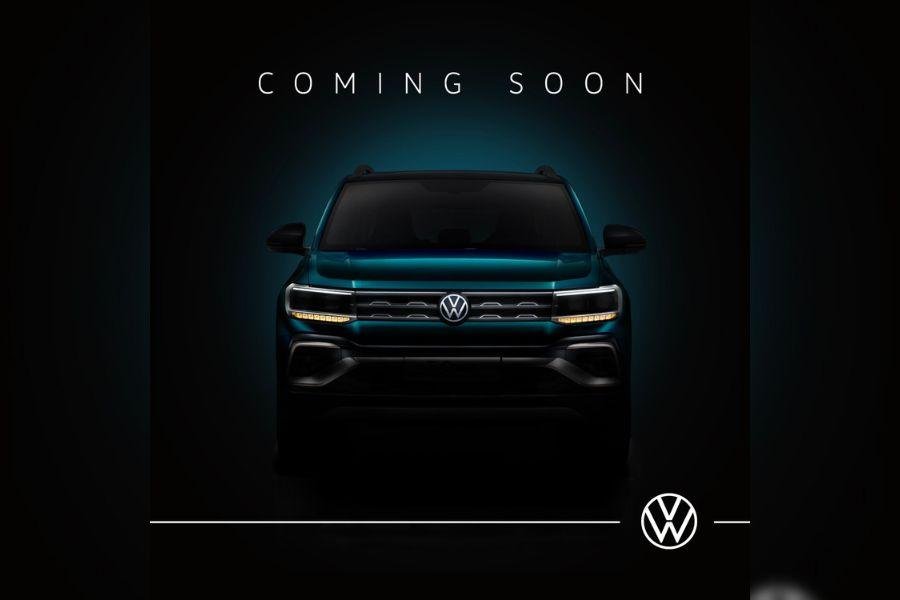 Volkswagen Philippines is hinting at a new addition to its lineup
Some have guessed that the vehicle shown is the second-generation Amarok midsize pickup, which is based on the current Ford Ranger. Others believe that it will be the Atlas midsize crossover or the Tharu compact crossover, which was rumored to be coming to the Philippines as early as 2021.
Upon closer inspection, however, the vehicle's fascia is practically identical to that of the current T-Cross subcompact crossover already offered in the Philippines from China. This has led some to believe that the upcoming model could simply be a new exterior color offering for the T-Cross, which is currently available in Polar White, Romance Red, Chinchilla Gray, Tribu, and Syringa Violet.
The Amarok midsize pickup was one of the guesses offered by netizens
Volkswagen Philippines has been in the news recently for warning the public against buying gray-market versions of its ID.4 and ID.6 electric models. The company has emphasized that these vehicles have not been homologated for Philippine use and are not eligible for local warranty service.
However, some social media commenters have defended customers who have opted to consider getting the latest Volkswagen models from other sources. They have pinned the blame on the company for being slow to update its official product lineup and sourcing products from China instead of Germany. The automaker could be looking to stave off some of that backlash by releasing the teaser image on its social media channels.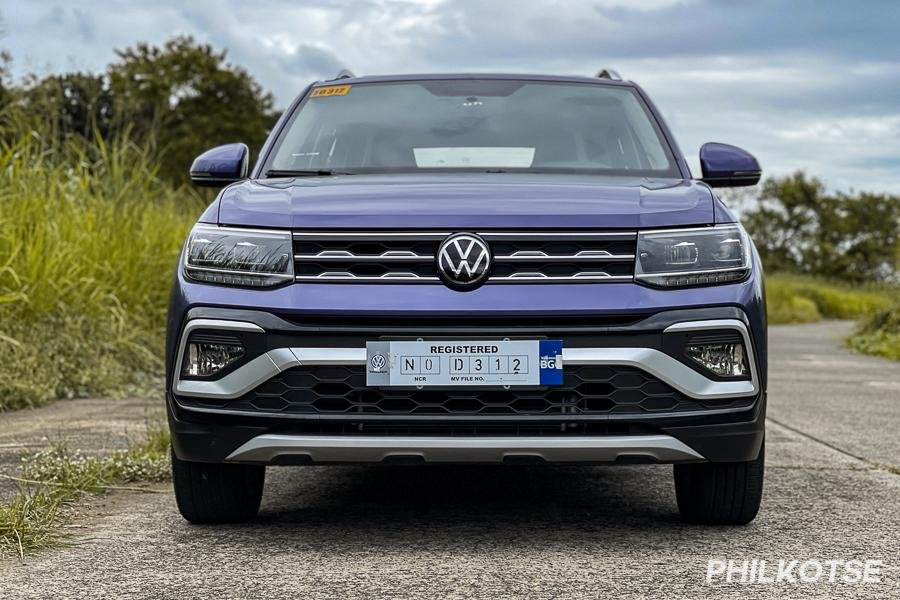 The "new" model could be just an added color option for the current
PH-spec T-CrossIt remains to be seen what the new model will be and whether it will be more accessible to a wider range of customers. Volkswagen is typically considered a premium brand, but feedback on its current lineup in the Philippines has not been exactly stellar lately. The automaker is likely hoping to turn things around with the introduction of a new vehicle.
Car enthusiasts in the Philippines will have to wait for more updates from Volkswagen in the coming days to see what this surprise will be. In the meantime, it's important for potential car buyers to do their research and compare prices, features, and warranties before making a purchase. With a little bit of effort, they'll find the perfect car for their needs and budget.
>>>> Suggested for you: 
Read more news with Philcarprice by subscribing to us or leaving a comment!