Ford Expedition Dimension - Pocket Useful Info Before Buying One
Updated Jun 15, 2022
Launched 23 years ago, the Expedition is the first full-size SUV available for four doors. The Ford Expedition can undoubtedly accommodate users and your companions when looking for the ideal SUV for your activities. This Ford Expedition dimension guide will walk you through the ins and outs of the Expedition then you can get a good idea of its size.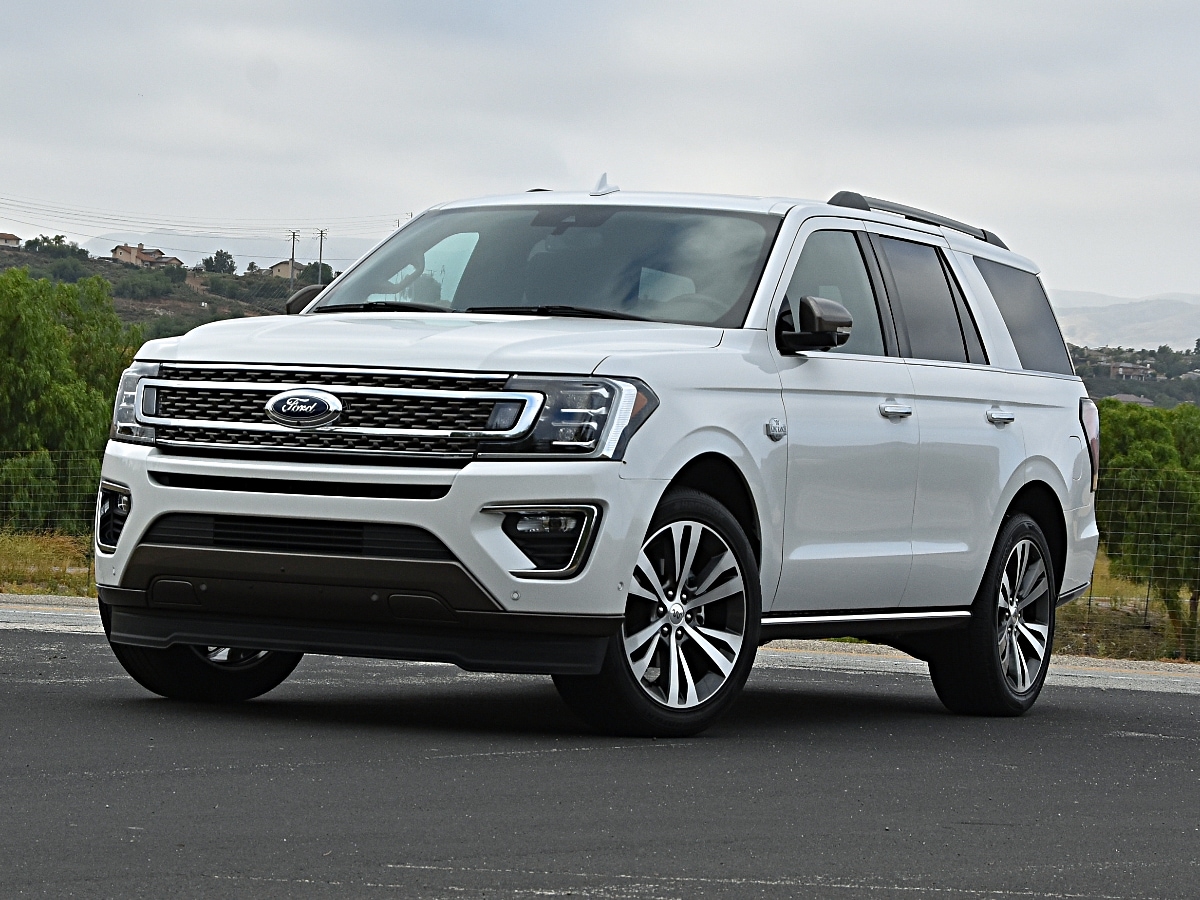 Ford Expedition 2022 Specs 
Let's take a look at Ford Expedition 2022 Specs in the table below.
Ford Expedition Dimension
Ford Expedition Interior Space
The internal space of the 2022 Expedition is so enormous, thanks to Ford Expedition seating capacity, that you can cross your legs in the second row and still have room to spare. However, while the Expedition third-row seats offer enough legroom, taller passengers may find the headroom inadequate.
Furthermore, the second and third rows of seats can be mechanically folded with only one click of a button. This gives you more than enough space to transport huge stuff, with a capacity of 3,400 liters.
Expedition Cargo Capacity
If you fold all seats, you can gain up to 3,440 liters of cargo capacity. The Ford Expedition has a roomy cabin that can easily accommodate eight passengers while providing plenty of cargo capacity.
The last two rows can be half folded, which is a plus. This allows you to move longer items to your destination while still accommodating passengers.
Ford Expedition Exterior Dimension
The Expedition is the largest SUV in terms of both passenger space and cargo capacity and overall ford expedition size. A chrome liftgate with a superb satin-aluminum finish and a curved accent bar is included on the SUV body. Ford expedition length measures 5636 mm. Ford expedition width is 2029 mm and 1935 mm in height making loading heavy items easier.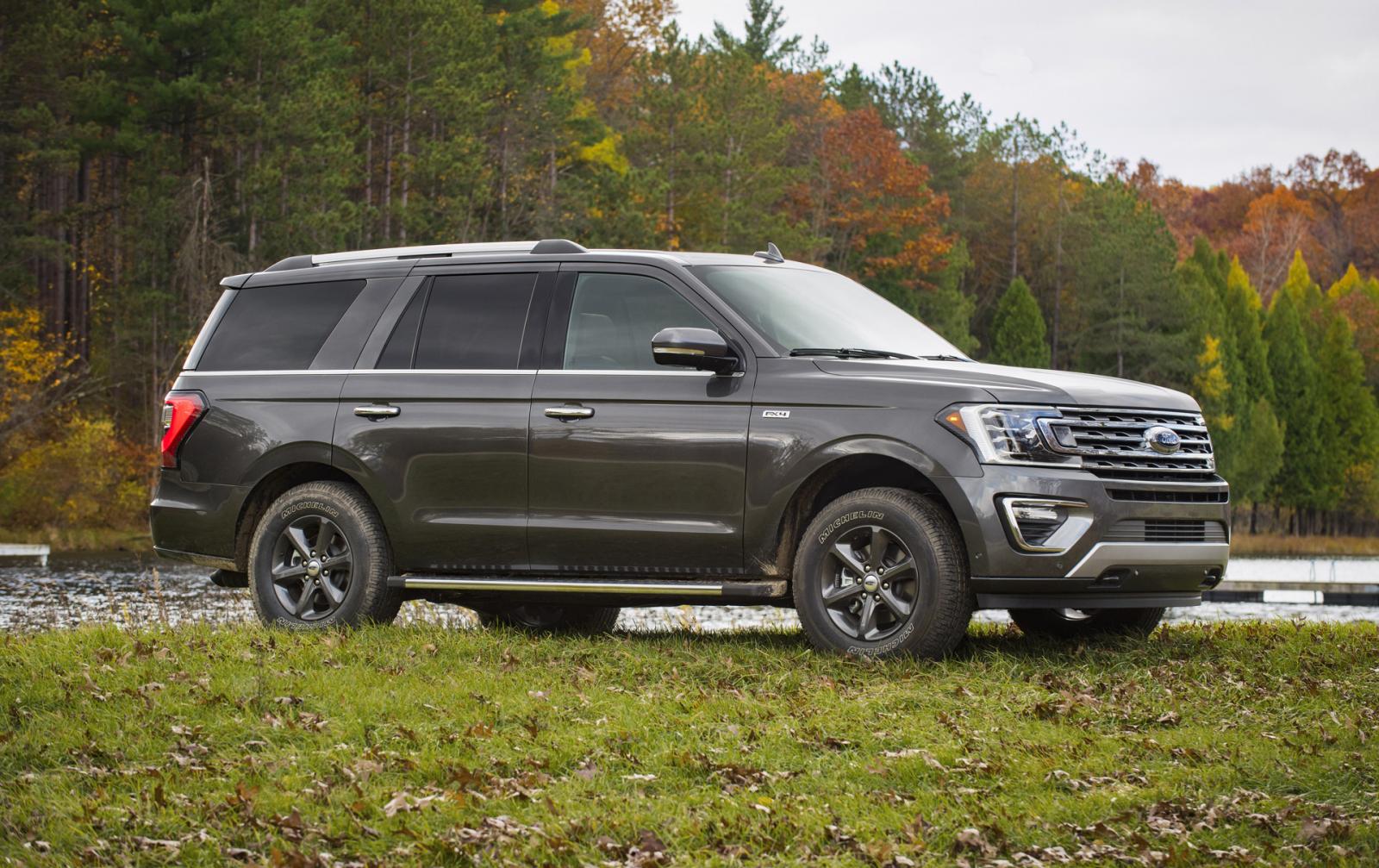 Ford Expedition Dimension Vs Ford Explorer
When it's time to embark on your next adventure, the Ford Explorer and Ford Expedition are both excellent options. Both models come standard with a 10-speed automatic transmission to aid boost performance. 
Both the Expedition and the Explorer include an optional Intelligent 4WD (4-wheel drive) system as well as an easy-to-use Terrain Management SystemTM to keep your ride comfortable and smooth in a variety of circumstances. 
However, the Ford Expedition 2022 has a few more impressive features compared to other things in the price range.
Conclusion 
Following this Ford Expedition Dimension, you may decide that the Ford Expedition is the best option for anyone looking for a vehicle with a high towing capacity and large size and design. 
Although there are alternative affordable automobiles with comparable safety features and conveniences, this car remains popular for a reason. This vehicle, which can seat up to eight people, is suitable for group travel at any time.
Thank you for reading on Philcarprice.com.
View other reviews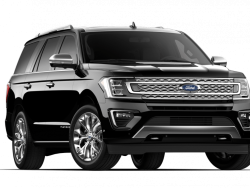 Automatic
SUV / Crossover