Ford Explorer Dimensions: A Detailed Review And Comparison
Updated Apr 28, 2022
Introduction
The Ford Explorer is a famous car worldwide that has been around for many years. However, this vehicle has been redesigned on several occasions since its launch. 
This blog will take a detailed look at the new Ford Explorer dimensions and how well it is compared to other cars in the segment, which will allow potential buyers to understand the differences and make an informed decision.
Ford Explorer Specs
Ford Explorer battery size is a 2.3L Ecoboost engine that has been refined for better performance to reach 300 hp and 420 Nm of torque. 
If you wonder if this huge car can do well with the acceleration, try the Sport mode and feel how fast and powerful this sporty SUV has become over time!
The new 10-speed automatic transmission will also be making an appearance on this model, and we were pleased to note how smooth this configuration shifts gears.
Ford Explorer Dimensions
When it comes to the dimensions, this car has an extremely muscular body style which is impressively large and recognizable. Its large size and its capability to seat multiple passengers comfortably are what separates this excellent vehicle from anything else on the market.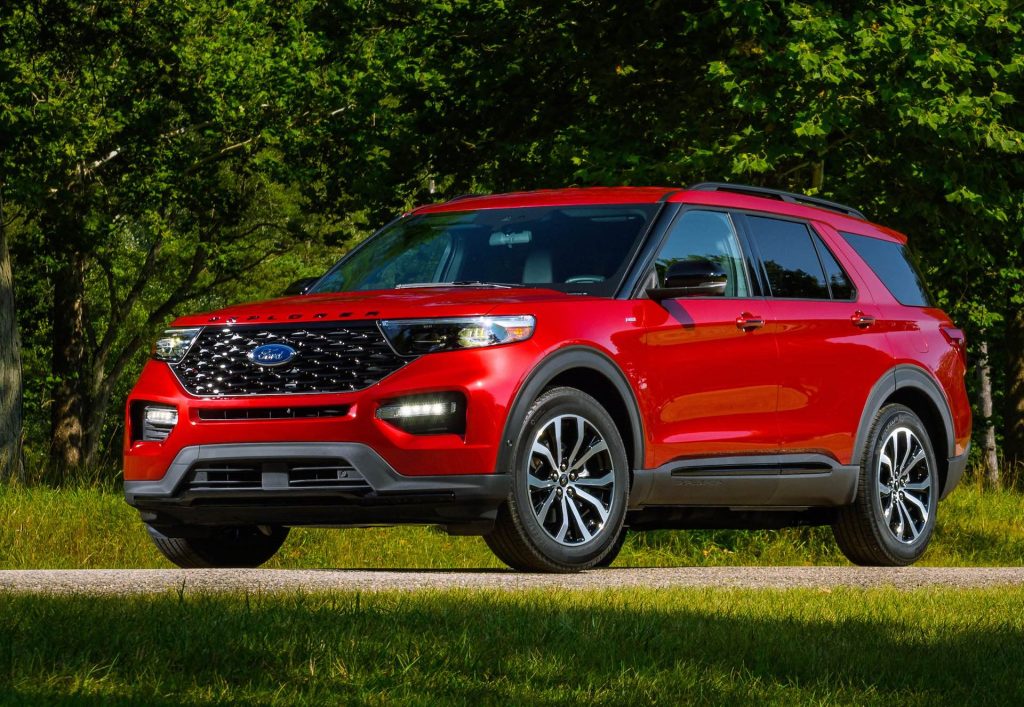 Ford Explorer Demensions
Specifically, the Ford Explorer length is up to 5,049 mm, and in some areas, it exceeds that of its rivals. Ford Explorer wheel size is sure to catch your eye with its 10-spoke alloy wheels up to 20 inches in diameter.
Ford Explorer ground clearance is impressive, to say the least. It comes in at 208 mm, making it ideal for navigating other cars on rough or flooded roads and other sorts of terrain that can be difficult to maneuver over.
Hyundai Palisade Vs. Ford Explorer Dimensions
Both are large models with a cabin enough for seven adults to sit, but the Explorer is bigger than the Palisade. The wheelbase for both vehicles is quite large and at approximately 3,000mm, but Palisade is still shorter.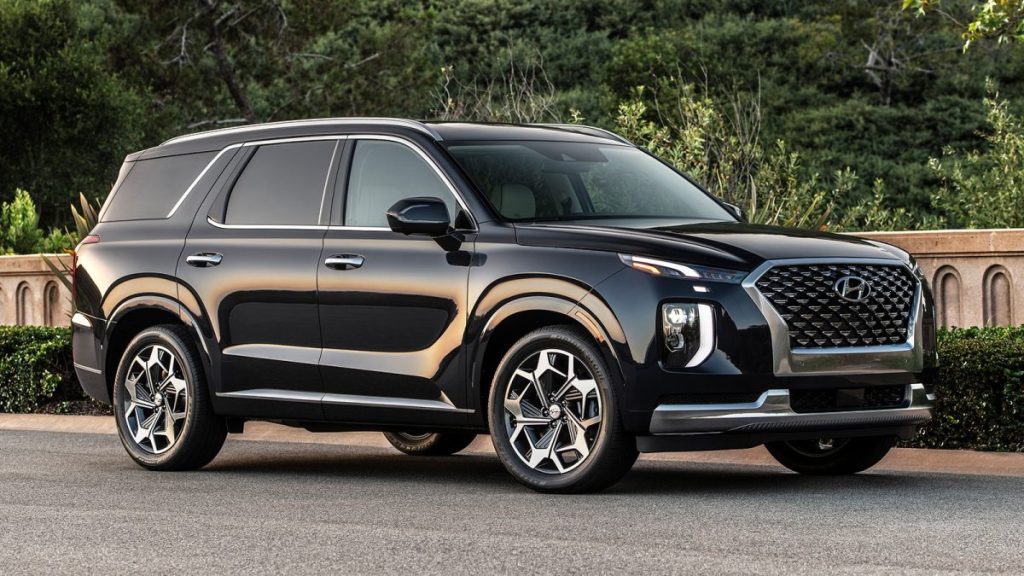 Hyundai Palisade 2022 Dimensions
Although the American brand has the upper hand in dimensions, Hyundai's Palisade retails at a slightly higher price than its rival.
Toyota Prado Vs. Ford Explorer Dimensions
From comparing the two famous SUVs in terms of dimensions, we see that the Ford Explorer width and length are larger than the Toyota Land Cruiser Prado, but not about the height. 
Also, when compared together, one can easily verify that Prado is more suitable for traveling on rugged terrain as its ground clearance is significantly higher.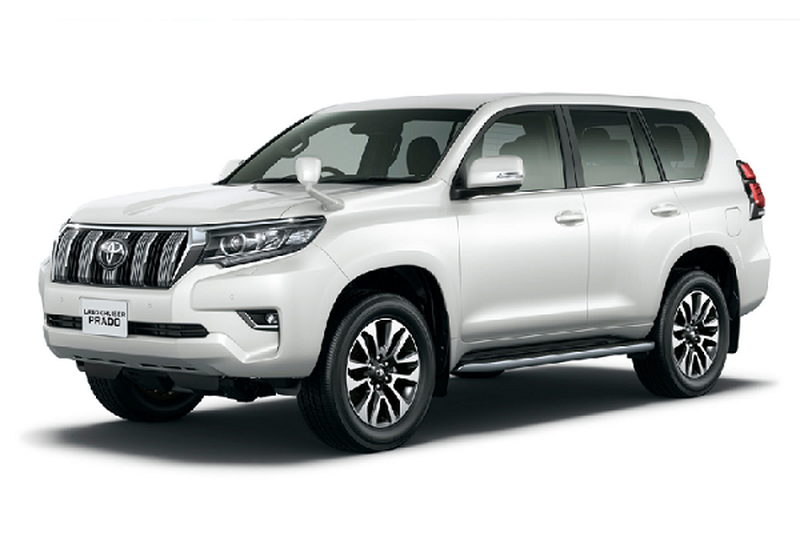 Toyota Prado 2022 Dimensions
In addition, the American brand also offers a fantastic deal compared to the Toyota Land Cruiser Prado with its price tag of under 3 million pesos.
Mazda CX-9 Vs. Ford Explorer Dimensions
At first glance, it is easy to tell that the brand new Mazda CX-9 is longer than its American rival. 
Check out its exterior dimensions; you'll see that while they are quite close, the CX-9 packs less space than the Ford Explorer, mainly because of its lower height but also because of its crossover design that combines curves and low ceilings.
Comparing the wheelbases of these vehicles reveals that both have almost the same length - Mazda CX-9 was first out with a minimum of 2,930 mm of wheelbase. On the other hand, the American car has slightly more to offer in this aspect, with a minimum of 3,025 mm of wheelbase.
Notably, the selling prices applied to these two new models are extremely competitive. These two cars have almost no significant difference in price.
Conclusion
Our hope is that this article has helped you to learn more about the Ford Explorer dimensions to make an informed decision about whether or not this vehicle is the right choice for you. 
Follow our categoty Car Review to get the most accurate answer for your experience. If you have any question, feel free to comment below or contact with Philcarprice.com!
View other reviews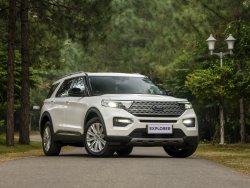 Automatic
SUV / Crossover