Honda Pilot Specs: Everything You Need To Know
Updated Jul 18, 2022
Honda has a fantastic selection of vehicles that are perfect for driving. The Honda Pilot is the newest member of the lineup designed to meet the needs of growing families. So, people have been raving about this ride's fantastic handling and storage options, boasting great review scores.  You won't want to miss out on all the fun with Honda, so head over to this post about Honda Pilot specs and check out what this vehicle can do today!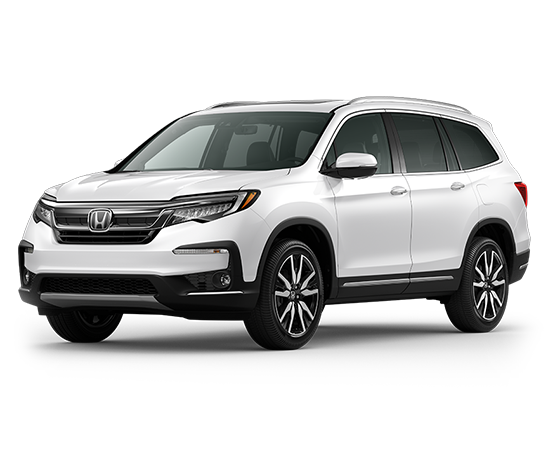 2023

Honda Pilot: Overview
Honda recently released the Honda Pilot on the market, and since its first debut, it has become prevalent among automobile lovers. It is ideal for families looking for a car that can keep up with the demands of daily life and still maintain a smooth ride. 
Features to note about this model include the Honda Pilot interior, Bluetooth technology, a touchscreen control panel on the dashboard, smart entry, and auto power windows for front and rear passenger sides. 
According to an article published, next-generation versions are in the works that will be just as groundbreaking.
Honda Pilot Specs
Dimension And Seat Capacity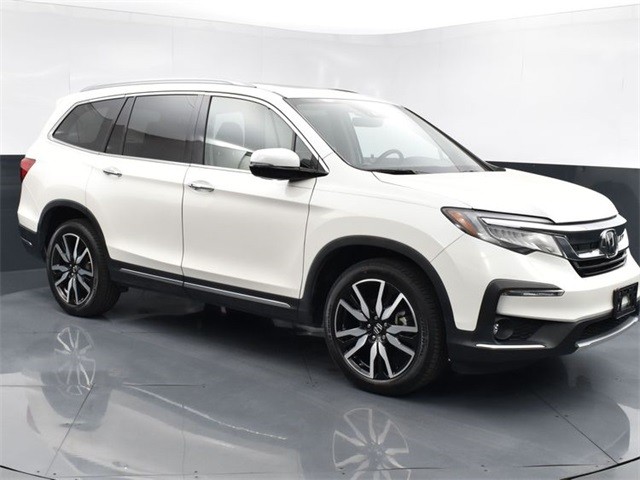 The exterior of the Pilot has been completely revamped and looks impressive. Honda Pilot dimensions are noted to have a length of 4991 mm, a width of 1996 mm, and a height of 1793 mm, which is longer than its rivals in the same category. 
Also, it counts as having a ground clearance of 185 mm and a wheelbase that measures about 2820 mm long. This gives this SUV ample legroom for passengers and performance on unsteady or rough terrain. In addition, this new version can now carry eight seats comfortably.
Engine
Featuring Earth Dream Technology, the Honda Pilot engine will take you nearly anywhere you want to go. The engine generates 353 Nm - 5,000 rpm and 284 horsepower - 6,200 rpm thanks to an i-VTEC. 
Additionally, the vehicle incorporates a 6-speed transmission as well as the innovative i-VTM drive-by-wire system that is designed to provide an enjoyable driving experience regardless of the weather. 
Transmission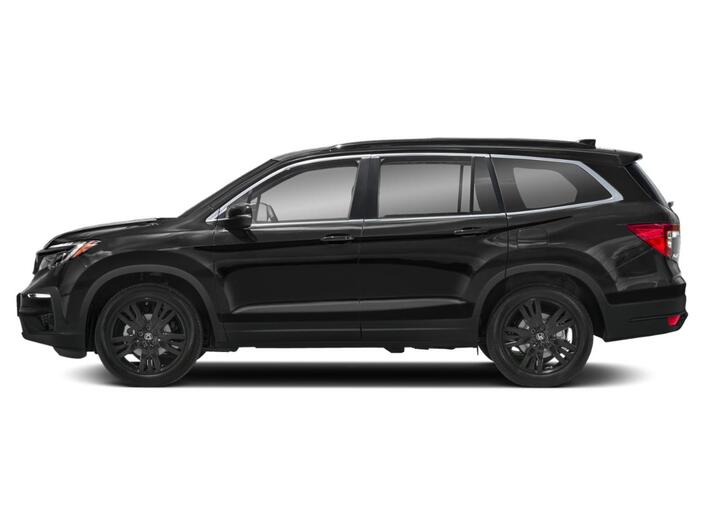 The Pilot model can conquer terrain like sand and mud thanks to its six-speed transmission. The system compensates for bumps in the road without sacrificing performance using traction control. 
To get around easily while in town, this SUV is an obvious winner – unlike other contenders, it can power right over any cracks or rough patches of pavement. 
Not only that, but this superb vehicle also has an excellent automatic transmission that adapts to different roads accordingly by effectively choosing just the right gear needed for comfort and optimal speed.
Technology And Safety
The car includes a function for detecting vehicles in your blind spot. However, this isn't likely to help when it comes down to avoiding an accident. 
Lane-keeping and road departure warnings have these same sensors, but they provide too many false alarms, accompanied by a sound "BRAKE!" and a beeping alert. 
The cause of this is that you didn't cross any lines when switching lanes! It's not ideal for drivers who want a more simplified system regarding adaptive cruise controls.
We sometimes get frustrated by the touch screen, especially when we are unable to quickly switch between Apple and Honda or Android when we need to. One thing that has proved helpful is the fact that updates have improved this area of concern over time. 
However, there are still basic flaws with fewer buttons on their separate menu and limited direct adjustability with little available for easy access!
Conclusion
Many people are in the market for a new vehicle, and one of the most popular options is a mid-size SUV. If you are one of these people, Honda Pilot will be a good option. 
This vehicle offers a lot of value without sacrificing performance or safety.
We hope with this Honda Pilot specs on Phil Car Price, you can decide if this is the right vehicle for your needs!
View other reviews