Hyundai Accent Modified - A Better Version For Your Own
Updated May 09, 2022
After six years of being born in Korea, the first Accent landed in the Philippines market in 2006. It impresses with its compact design and doubles fuel economy. The annual revenue in this market has also increased significantly over the past ten years.
Hyundai Accent modified is considered a way to optimize the advantages of this vehicle. This article will introduce you to some ways to upgrade your car. Do not miss these useful tips!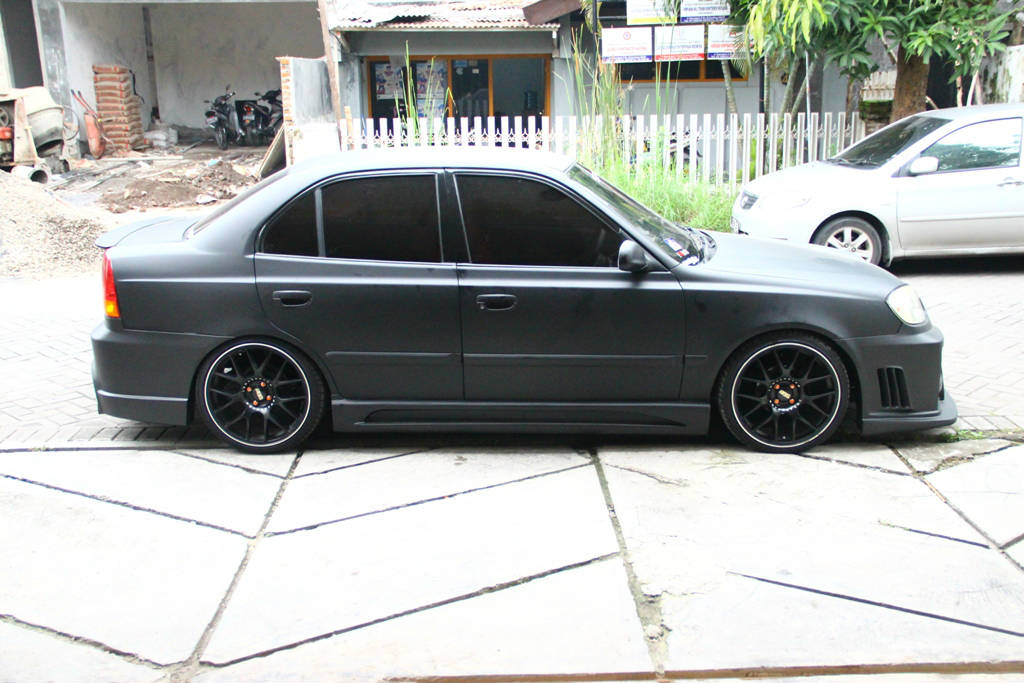 Hyundai Accent Modified
Coilovers or lowering springs
Lowering the car's suspension is one of the most common ways to tune a car. This modality offers better aerodynamics, improved traction and handling, reduced risk of rollover, and increased visual appeal. To lower the modified Hyundai Accent setup, you can choose between coilovers or lowering springs.
Terms of coilover, it is often used for racing cars because of its high impact resistance and self-balancing ability. It can raise and lower the vehicle's center of gravity to reduce shock. You can manually adjust the distance between the wheel and the vehicle, making it easier to clean the wheel.
On the other hand, lowering spring is more common with low cost, many model options, and easy assembly. You can ask a professional mechanic or do it yourself at home with instructions on the product or on the internet. 
It is often used to replace OEM coil springs that lower the front or rear of the vehicle by 0.5 - 3 feet. This type can only use elastic shock absorbers with springs, not self-adjusting the car's height.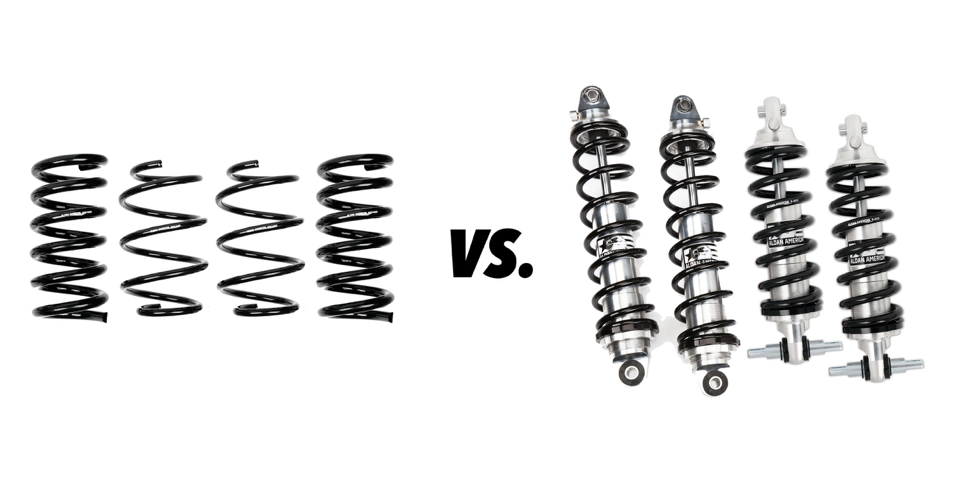 Alloy wheel upgrades
You will find that some people choose to change their wheels as much as they repaint their car. Looks like colorful or black wheels will make your car look cooler or more individual. However, it is much more valuable than that.
Hyundai Accent models are often produced with steel wheels; increasing the car's weight means more fuel consumption. Moreover, steel usually absorbs heat well and dissipates it poorly, reducing service life.
It would be best to upgrade it with lighter alloy material and faster heat dissipation. As a result, the alloy wheels do not put much pressure on the suspension, move smoothly, and save fuel.
The only disadvantage of alloy wheels is that they are not as hard as steel, so they are easily deformed when hit hard, or the tires are not inflated enough. Therefore, when replacing the wheel material with alloy wheels, you need to ensure the tension of the tires and limit going on winding roads that are prone to collisions.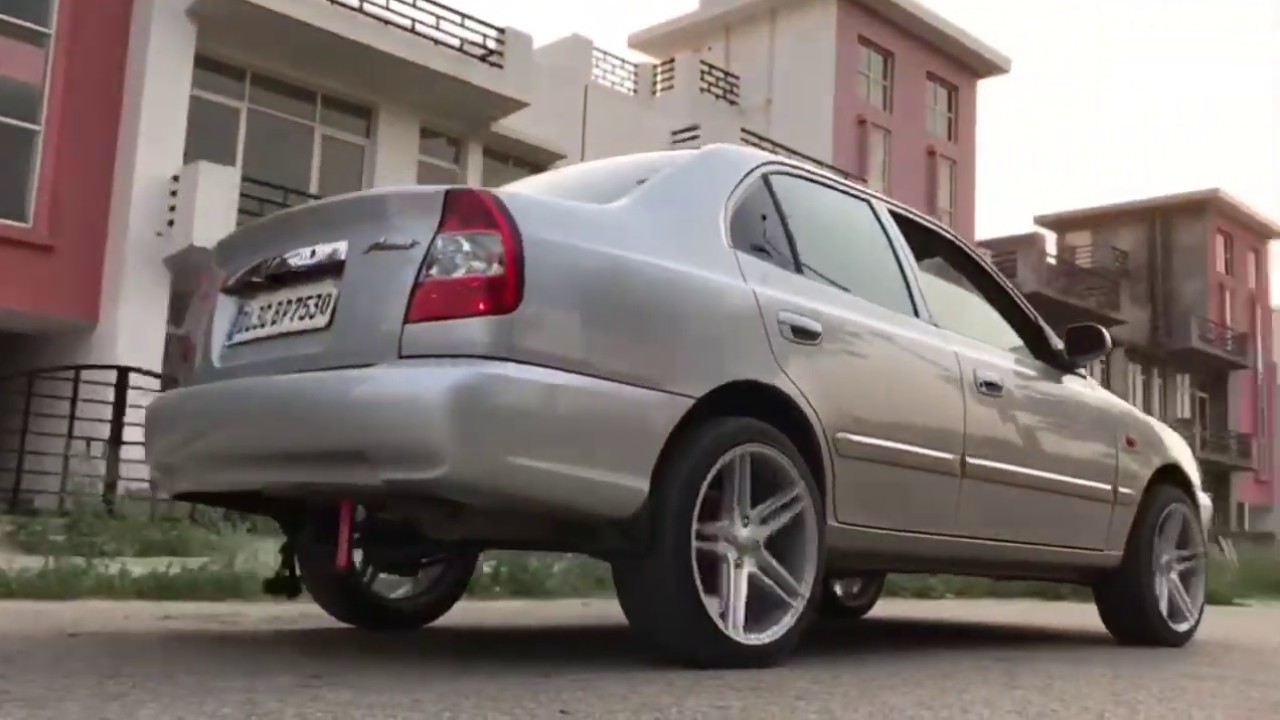 Handling/suspension
Hyundai Accent modified handling with shock absorbers is the next improvement you should give your friend. This innovation helps you avoid accidents when taking sudden turns and increases the trip's experience.
A negative camber can make a forward tilt of 1 - 1.7 degrees by adding a negative camber. You should also drop the car 30-40 mm and add stiffer dampers.
Many people will pay attention to maximum power and forget about torque. However, if you pay attention to this parameter, you will quickly find a better way to upgrade your car.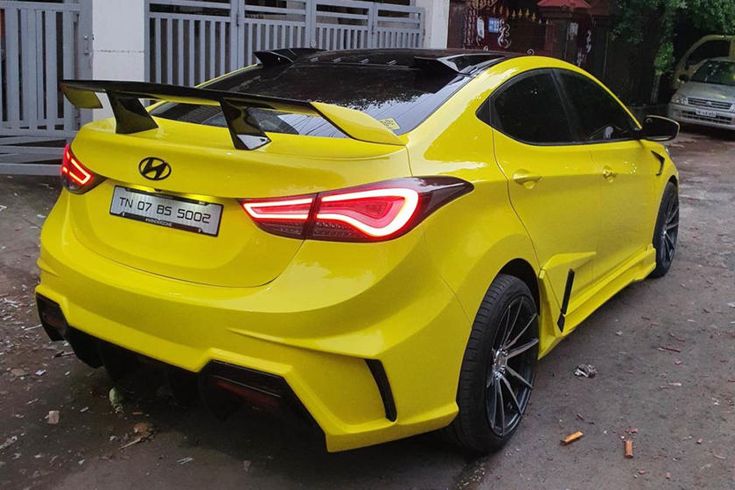 FAQs 
Can You Give Hyundai Accent Forced Induction?
Yes. Force induction supplies compressed air to the port of an internal combustion engine. Accent car modified ones are often added with an internal turbocharger. This change allows the car to burn more fuel and generate more power.
However, this upgrade is quite expensive considering airflow and cooling. You also can buy a used car and upgrade it, or a new one.
Why Are Alloy Wheels Better?
Alloy wheels are lighter than other materials to help reduce weight, reduce pressure on the suspension, and save fuel. It also dissipates heat well, helping to support the safe operation of the brake system.
Besides, the alloy can be cast into wheels of different sizes at high temperatures thanks to its properties. After cooling, it is again milled, lacquered, polished and chrome-plated, creating more eye-catching designs and colors.
Which Is The Ideal Wheel Size For Your Accent's Upgrade?
The wheel size of this model is 15 inches, which is quite ideal. If you want to replace it, 17 inches is also not a bad idea and is the maximum size you can apply.
It would be best if you did not arbitrarily increase these sizes, as they may increase friction with the chassis, leading to many other problems of your Hyundai Accent custom.
Conclusion
For this Hyundai Accent, you can completely try changing the suspension with coilovers or lowering springs, wheels, or shock absorbers. These improvements support your safety, save fuel, and improve your travel experience.
If you are going to own a new Hyundai Accent 2022, consider to upgrade your car. It might bring a better driving experience.
Hopefully, this article on Philcarprice Philippines has given you good tips for Hyundai Accent modified and let you know how to make it become a great companion.