Mitsubishi Montero Sport Modified With More Impressive Features
Updated Jul 27, 2022
Mitsubishi Montero Sport is Mitsubishi's most advanced SUV with a muscular and sporty exterior and a fully modern interior creating a new and more eye-catching appearance. 
Mitsubishi Montero Sport 2022 officially launched to the market with an attractive new look and a series of interior and safety technology upgrades. 
Notably, in this upgrade, the Japanese automaker has also completely removed the gasoline engine and replaced it with a more powerful 2.4L diesel engine.
This article will give some points about Mitsubishi Montero Sport modified. Let's check it out now!
Mitsubishi Montero Sport Modified Specs
Mitsubishi Montero Sport Modified Points
Design Outside
It went without saying that the Montero Sport 2022 is one of the best cars in the 7-seat SUV segment today. With the 2022 version, Mitsubishi has upgraded the front end with the 2nd generation "Dynamic Shield" detail, leveling up this model.
To make the car look more unique, many customers choose to change the car's body kit. Each body kit will be built and repaired based on the frame and body, so the finished product will fit and hug the body more accurately. High-quality body kits will have absolute accuracy to ensure aesthetics. 
With the Mitsubishi Montero Sport, changing the car's roof rack will also help the car improve a lot. In addition, it also brings many benefits to consumers when you can leave your luggage on it.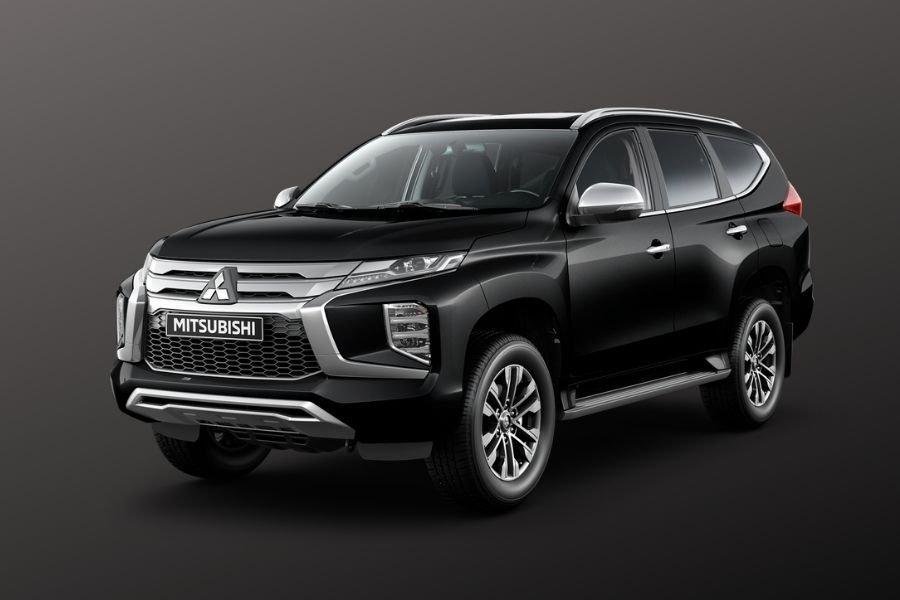 Mitsubishi Montero Sport Exterior
Changing Wheels
Accordingly, the biggest change in the side of the car of this new version is the wheels. The wheels have a new design with 18-inch, 6-spoke dual-angled scratches. Combined with that is the tall wheel arch and the surrounding embossed ribbed part creating a strong viewing angle.
However, you can also choose other types of wheels to replace them. Designs from Black Rhino are always the best choice. In addition, you can also refer to the wheel models of Rota wheels, Fuel wheels for your off-road vehicle.
Before changing your Montero Sport's wheels, you should also consider a few things. If the rear wheel is larger, your vehicle will be less capable of handling. 
It is because each set of tires will affect the vibration and noise of the vehicle when operating, especially on rough and rugged terrain. In addition, choosing the right tires will also help the car save fuel when traveling.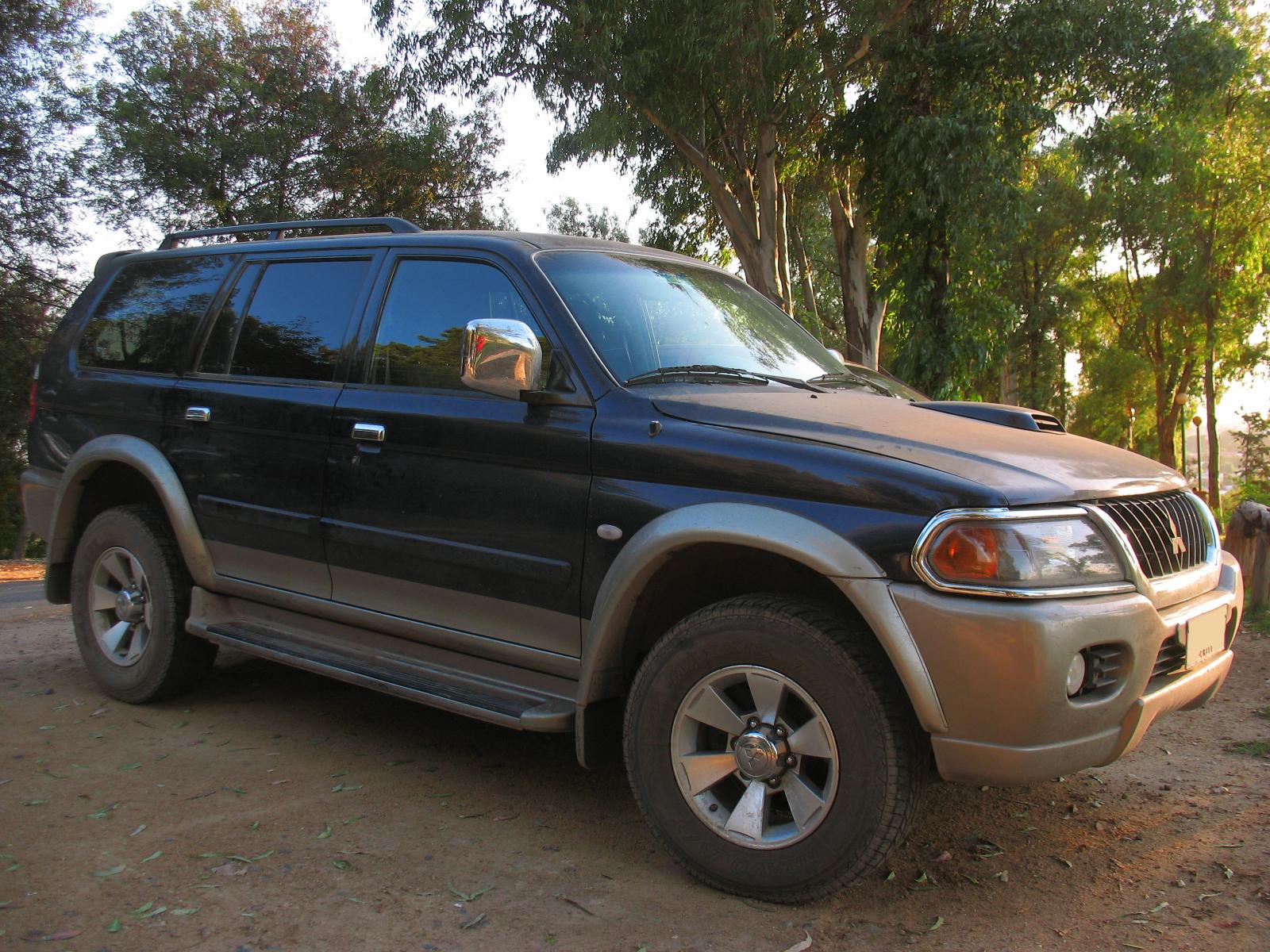 Mitsubishi Montero Sport Modified Wheels
Effortlessly Effective
To make your modified montero sport more comfortable to operate, you can further adjust the mod for your SUV. This change can be quite expensive and complicated, so the best advice is to find a reputable place to do them instead of installing them yourself at home.
First, you will need a suspension lifter to increase the initial height of the vehicle. Installation cost will be around Php 50,000 and comes with a full set of accessories, including a shock absorber and coil.
Also, you can buy imported devices for better performance. The most typical product is TJM's suspension lift set made in Australia. With the help of this device, your vehicle will perform better on sandy terrain.
Then you also need to add a side shield. According to the advice of car manufacturers, brands like SR Performance, hino 4x4, and Hammer will give the best performance. 
The better the steel shield, the better your vehicle will be protected. In addition, it also comes with an auxiliary illuminator system for your vehicle.
Committed Comfort
Mitsubishi Montero sport will bring you a comfortable feeling while driving. With its air conditioner that obtains an automatic control function, two independent indoor units, and air vents for each rear row, passengers will surely have a cool and comfortable space.
The soundproofing ability of Montero Sport is also highly appreciated by customers with extremely quiet interior spaces. The chassis structure separates the chassis, and advanced soundproofing technology helps increase passenger comfort to a new level, surpassing the segment. 
In addition, Mitsubishi Montero accessories make this model stand out in the car market. These accessories include a smart key, push-button start, leather-wrapped steering wheel, gear lever, audio control buttons on the steering wheel, etc.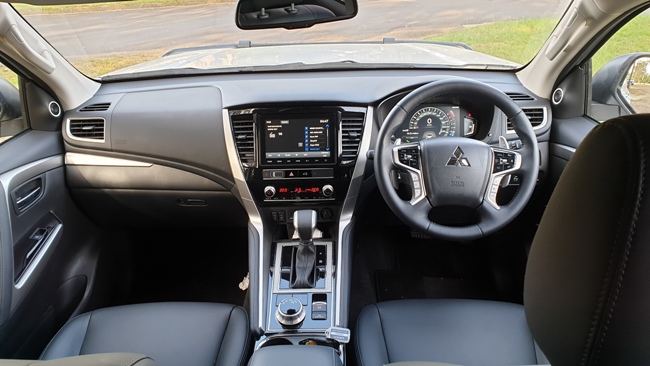 Mitsubishi Montero Sport Modified Interior
Conclusion
Mitsubishi Montero Sport modified fully inherits the "Mitsubishi quality" and marks a strong transition from Mitsubishi Motors. 
The SUV model is not only capable of strong - durable - safe operation but also has a sophisticated design, modern technology, and high-class equipment.
Thank you for reading! Also, you might read our writing of any other article like this on Tips and Advise. If you have any question, feel free to contact with Philcarprice.com