Suzuki S-Presso Modified - Elevate Your City Car
Updated Jun 23, 2022
Many have chosen the Suzuki S-Presso model as their daily ride, and many more have planned to do so once they can. We understand that many are interested in the little S-Presso, but one thing has been bothering us while driving this fun car - it is too standard!
So, here is something you can do to get your Suzuki S-Presso modified.
Suzuki S-Presso Upgrade: Handling/Suspension
Handling modifications for most vehicles are performed to achieve a specific purpose. And S-Presses are no exception because handling is an absolute priority for them. Most S-Presso factory suspension setups tend to lean towards being too stiff or too soft. They need some adjustments and tweaks before they can be considered street legal.
To this end, we suggest that modifying as simple as adjusting the toe settings by 1-1.7 degrees on each wheel can make all the difference for cornering and handling. A little negative camber will also help you enhance your control over the vehicle's torque.
Originally, the S-Presso wasn't the most elegant car, thanks to its current height. Though it will happily tackle most speed bumps and small obstacles, it usually leads to more difficult handling characteristics. Lowering it by using the S.Tech lowering springs would improve handling tremendously, making it easier to handle at faster speeds.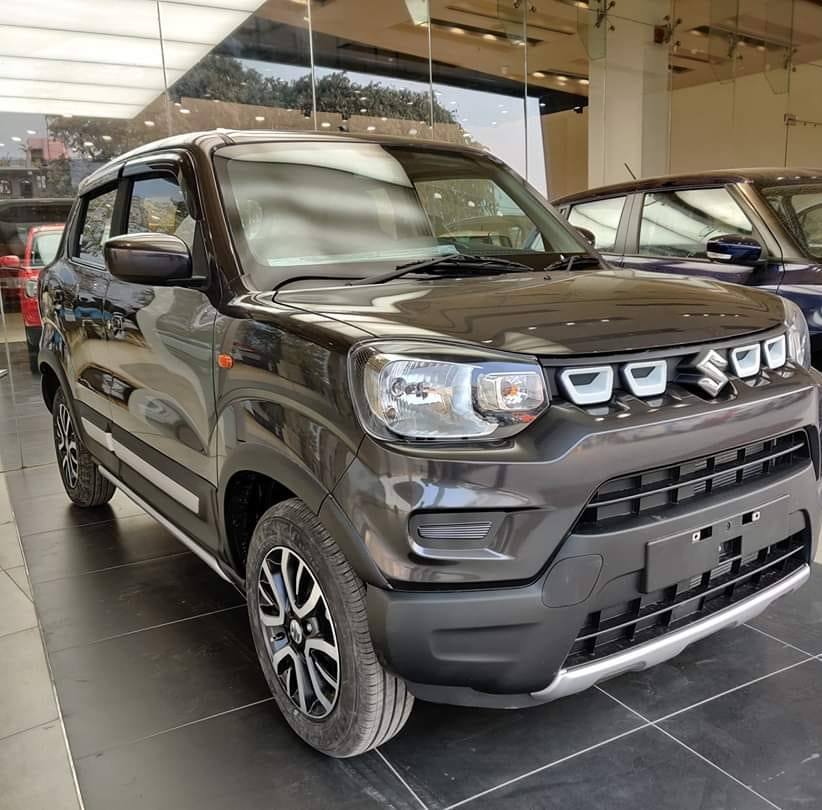 Suzuki S-Presso Upgrade: Engine
The workshop will need to be powered by a larger capacity engine. Suzuki S-Presso is equipped with a 57bhp K10B 998cc engine in its standard form. It can generate 67 hp at 5,500 rpm and 90 Nm of torque at 3,500 pm. This figure is reduced to 58 hp and 78 Nm when operating on CNG.
A major upgrade for the Suzuki S-Presso is replacing their previous 1.2-liter DCSI engine with a new 1.0 liter K-Series DualJet engine. The additional injector per cylinder will provide a better response at low speeds and help improve city driving efficiency. The improved fuel economy also makes it ideal as an option for hatchback cars and sedans.
Suzuki S-Presso Customized: Wheels
Suzuki has a very affordable car in the form of the S-Presso 2021, which comes with a set of 15" steel wheels right out of the box. While some people enjoy the steel wheel look, many prefer sleek alloy wheels. Either way, they still make this vehicle easily accessible to those on a budget.
If you are looking for something more unique for your car, there are many ways to do so. You can go for brands such as Rota, Onyx, and Enkei for the aftermarket wheels. These brands have considerable experience creating custom designs for aftermarket wheels in various designs and styles to suit your needs perfectly.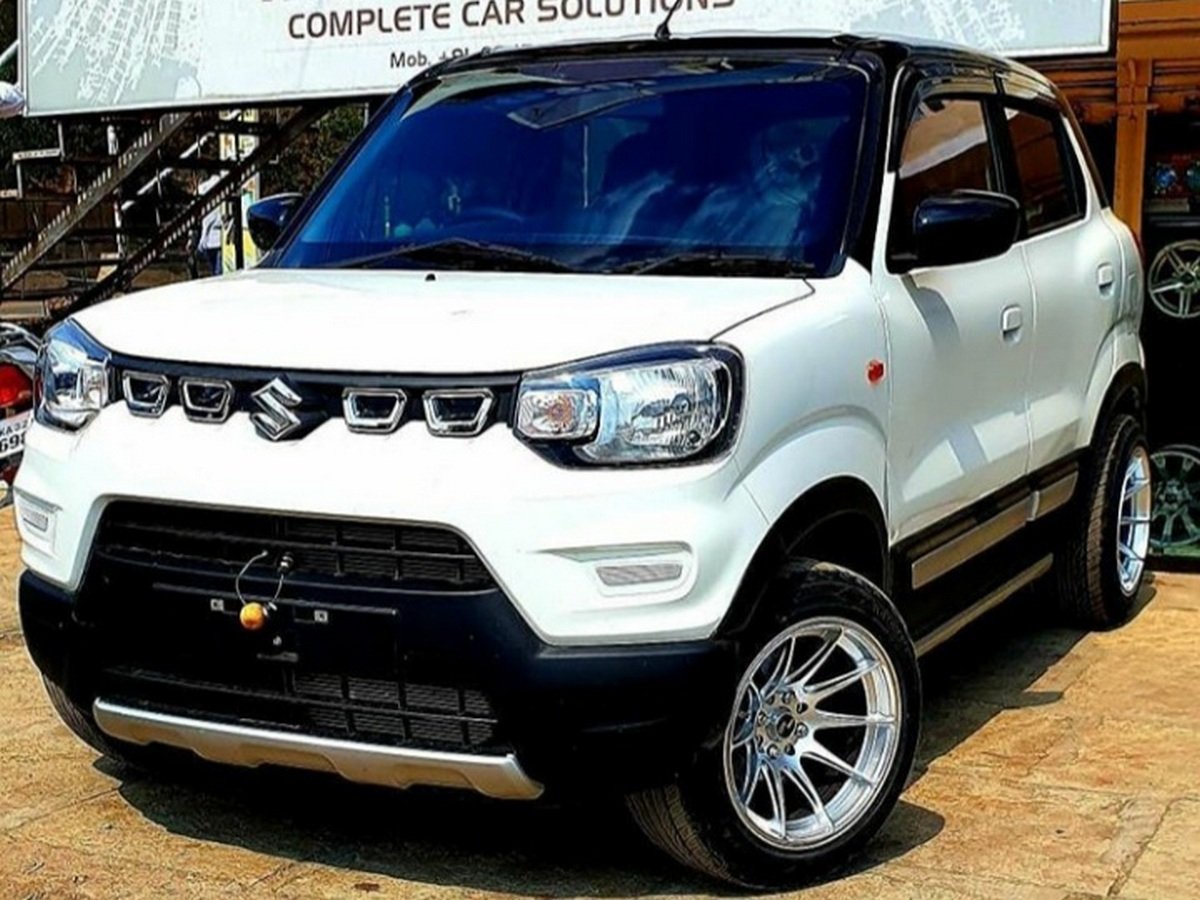 Suzuki S-Presso Modified: Safety System
Safety ratings need to improve because Global NCAP only rated the S-Presso as having a 0-star rating in their rigorous crash test. Aside from several standard safety features, you can add something like pedestrian protection, reverse parking sensors for backing out of tight spots, and an immobilizer.
Suzuki S-Presso Customized: Accessories 
For a traditional retro-styled scooter from Suzuki known as the S-Presso, there are plenty of genuine Suzuki accessories to give it a stylish, fresh update. The exterior bits include door visors, roof spoilers, front skid plates, wheel trim, and many other embellishments. Rear seats and frame protectors are included for added protection too.
There are ornamental pieces such as door panels and embossed floor mats for the interior. There are also protective bits such as a silver-colored front grille shield, decorative door handle covers or visors, and all-important sill protectors.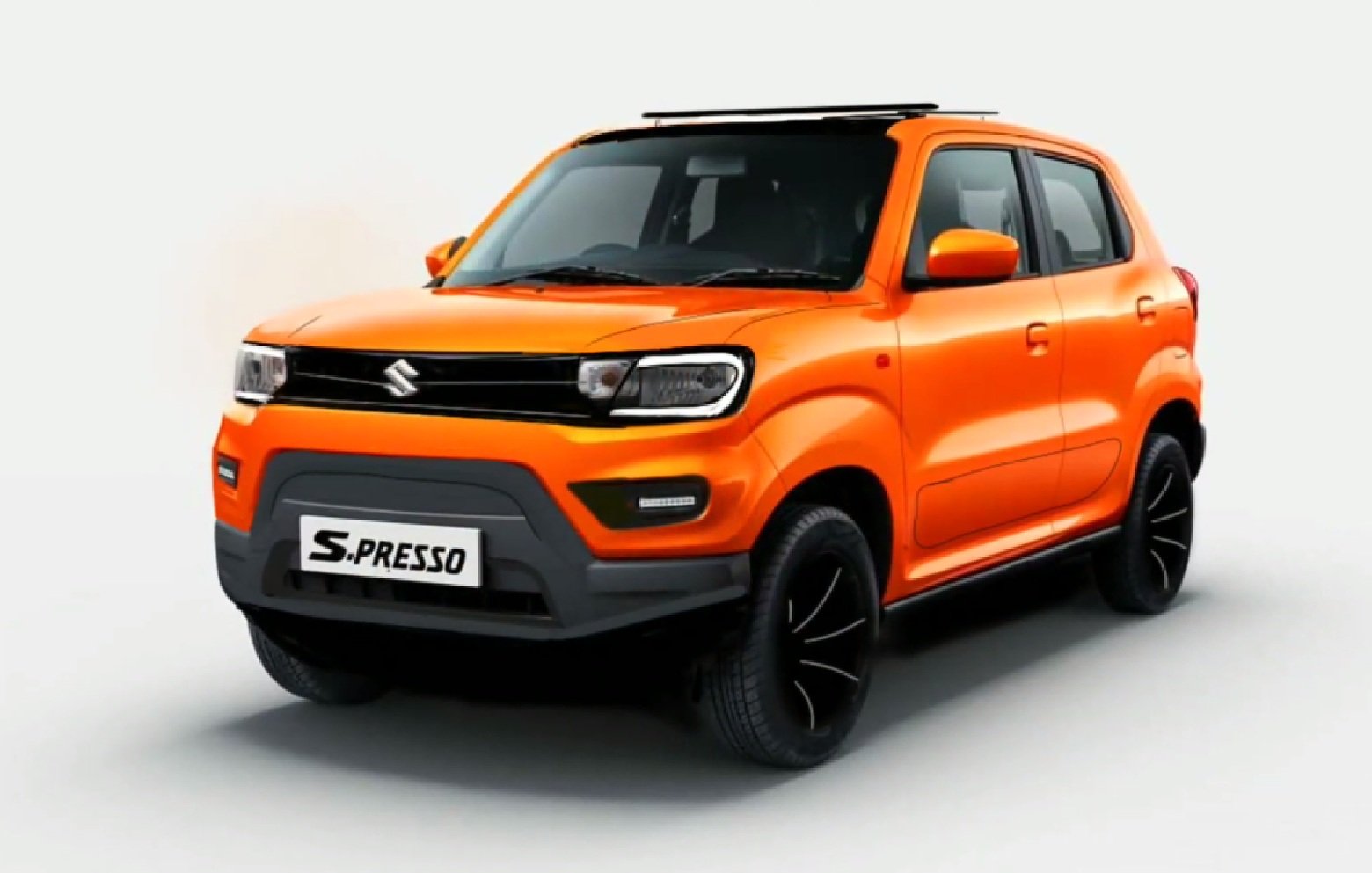 Conclusion
The Suzuki S-Presso may not initially come with as many available upgrades. But there are still plenty of excellent aftermarket parts available for an affordable price to help you customize its external appearance and upgrade its performance.
This will be a really fun project to work on. We are always excited to see how customers get their Suzuki S-Presso modified overtime.
If you are looking for more car modified tips, check our tips and advices!
Thank you so much for reading posts on Philcarprice Philippines!