How To Have Your Toyota Rush Modified? Here Is All
Updated Jul 06, 2022
Although the Toyota Rush is an excellent car on its own, still, it has its limitations. Few of the limitations are obvious, whereas some are not. If you are among those who have noticed them and wish to have your Toyota Rush Modified, you might want to take the help of professionals.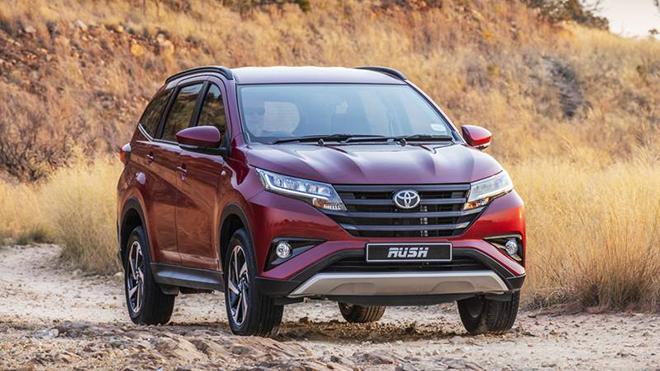 Toyota Rush 2023 Modified
As Rush is a car from Japan, you might think that the only option available for modification is the local modification shop. This, however, is not the case. You can turn to a trustworthy source for Rush car modification services: Rush modification parlor.
Overview
Is Toyota Rush a good car? It is indeed. This is considered a small passenger vehicle that goes head to head with the subcompact SUV class in the country. First appearing in May 2019, it's available only in seven-seater configurations and is famous for the name of Daihatsu Terios in some ASEAN (Association of Southeast Asian Nations) markets. 
Among Toyota Motor Philippines' new coming models, Rush surprised automotive enthusiasts when it came out due to its capacity of 7-seat paired with a ground clearance of 220mm.
The Toyota Rush is quite the same as an SUV, but smaller, quite affordable with a good compact. Immediately pleasing to the budget of Filipino buyers who hope for a version higher than Avanza but cheaper than Fortuner. 
What is Toyota Rush diesel? The Toyota Rush goes with an engine of 1.5-liter gasoline and is equipped with either 5-speed manual or 4-speed  automatic transmission. It has been great with many different safety features, turning it into a great option for those in need of a family vehicle with multi-function.
The Rush, like the Xpander and the BR-V, is one of the very few affordable SUVs in Zimbabwe - although it has managed to maintain the name of the cheapest SUV in the market.
Toyota Rush Modified
Change Wheels
One might need to install aftermarket wheels as Toyota Rush modified off road if they want their ride to look more original or if the stock wheels don't fit the desired aesthetic. The stock wheelset already has a machined look, but it's still boring, and one wants something that looks more unique.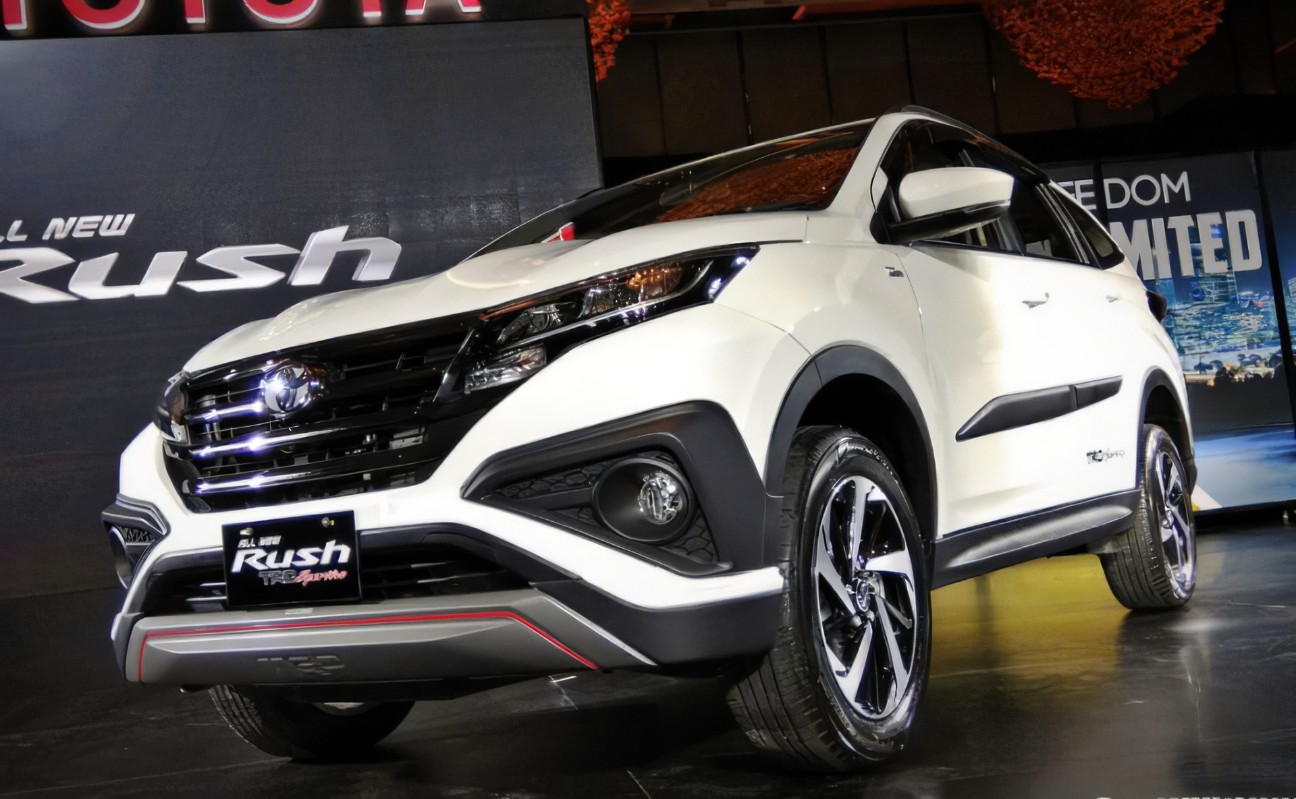 Toyota Rush 2023 Change Wheels
Since we're talking about replacing a wheelset, there's no point in going for something larger in size. This will only make for higher costs because you'll also need to buy bigger tires which is not a good idea since that eats into the cost of your wheel purchase.
You can gain the traction you need, but if it harms how your vehicle will ride and drive. Good wheel brands for the Toyota Rush include Rota Wheels, Romac, and Proline. Black Rhino also offers 16-inch wheel models that might suit the Rush if you have deep pockets.
Add Roof Rack
On the practical side, many auto buyers nowadays consider Toyota Rush modified Philippines by purchasing a roof carrier for their car. Knowing that Toyota does produce high-quality roof carriers for the Rush, one can easily rest assured. They are sold with 15% off on YXC Speedway's online store.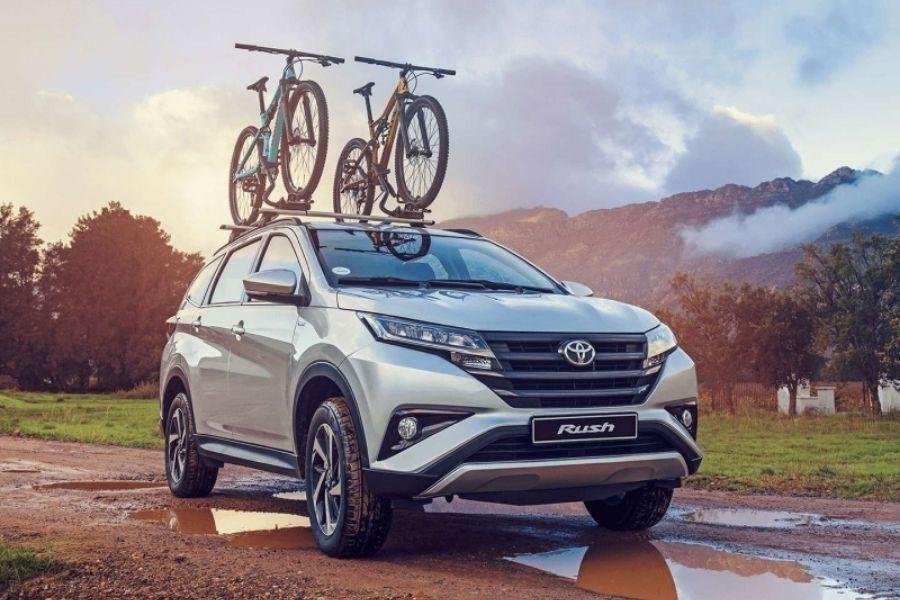 Toyota Rush Modified Philippines
It can expand its luggage carrying capacity and does miracles for its exterior. If money is not a problem for you, we recommend installing the heavier and sturdier roof rack from FrontRunner. The Slimline II from that company costs around Php 50k, but it is worth your money.
Go For Accessories
Besides the changes mentioned above for the Rush, Toyota also carries a few official accessories for this model. Most of these accessories are primarily aesthetic and have no mechanical or practical advantage. 
Available accessories include a back door side chrome garnish, a TRD emblem for the rear-side bumper area, and a TRD emblem for the front and rear bumpers. Please reach out to your nearest Toyota dealership for pricing information on these accessories. 
Content: The SMC13 is, in my opinion, one of the best-looking watches by Alpinist. It has an appealing design and excellent specs, which has made it earn its place on my list of watches I would seriously consider buying. 
Tim Justus' Alpinist collection is certainly one of our favorites due in large part to the attractive aesthetics and superior features that make each watch something we wouldn't hesitate to buy.
Conclusion
If you are looking for Toyota Rush modification, you will find that the Rush can be modified in various ways. We hope you enjoyed our post about how to have your Toyota Rush modified. 
With this knowledge, we know that you can make the most of your Toyota Rush, whether for work or play. So what are you waiting for? Go check out modifying your Toyota Rush.
Also, you might read our writing of any other article like this on Tips & Adivse. If you have any question, please contact with Philcarprice.com.