Honda City Vs Honda Civic Comparison – Which One Suits You Best?
Updated Apr 22, 2022
Honda has always been a brand that knows how to build a great automobile. They are well known for their practicality and comfortable rides. Honda Civic 2022 and City have been the best-selling car models for Honda.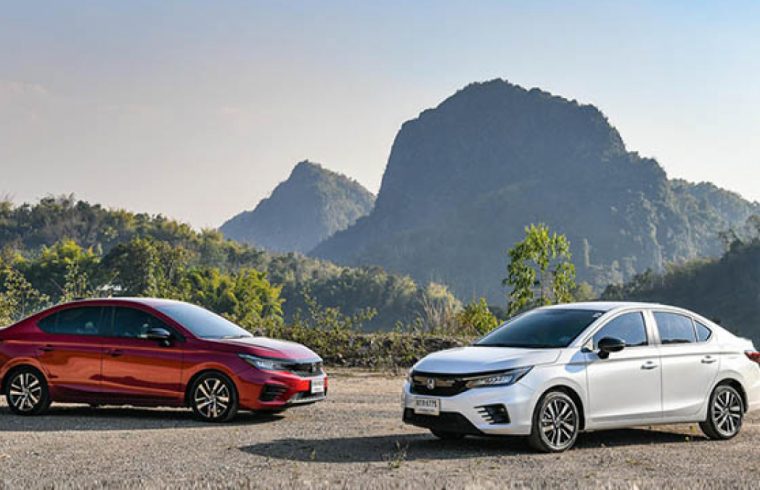 With the launch of the new Honda City 2022, the fight between Honda City vs Honda Civic has been intensified. Now, most car enthusiasts are confused between the two cars. Which one to pick, and what are the differences between the two? 
This article will help you make the best decision for your next car.
Overview 
Here's an interesting fact about cars. Honda City once had the same design as a Honda Civic back in the 1990s. They became two different models because of dynamic changes to the car market and customer demand. 
Now, Honda City is more affordable than Civic, and it has more competitive features. However, the current-day Civic also has more features and is pricier than its counterpart but still falls into the same compact car class category. So when comparing these two cars, which one comes out on top?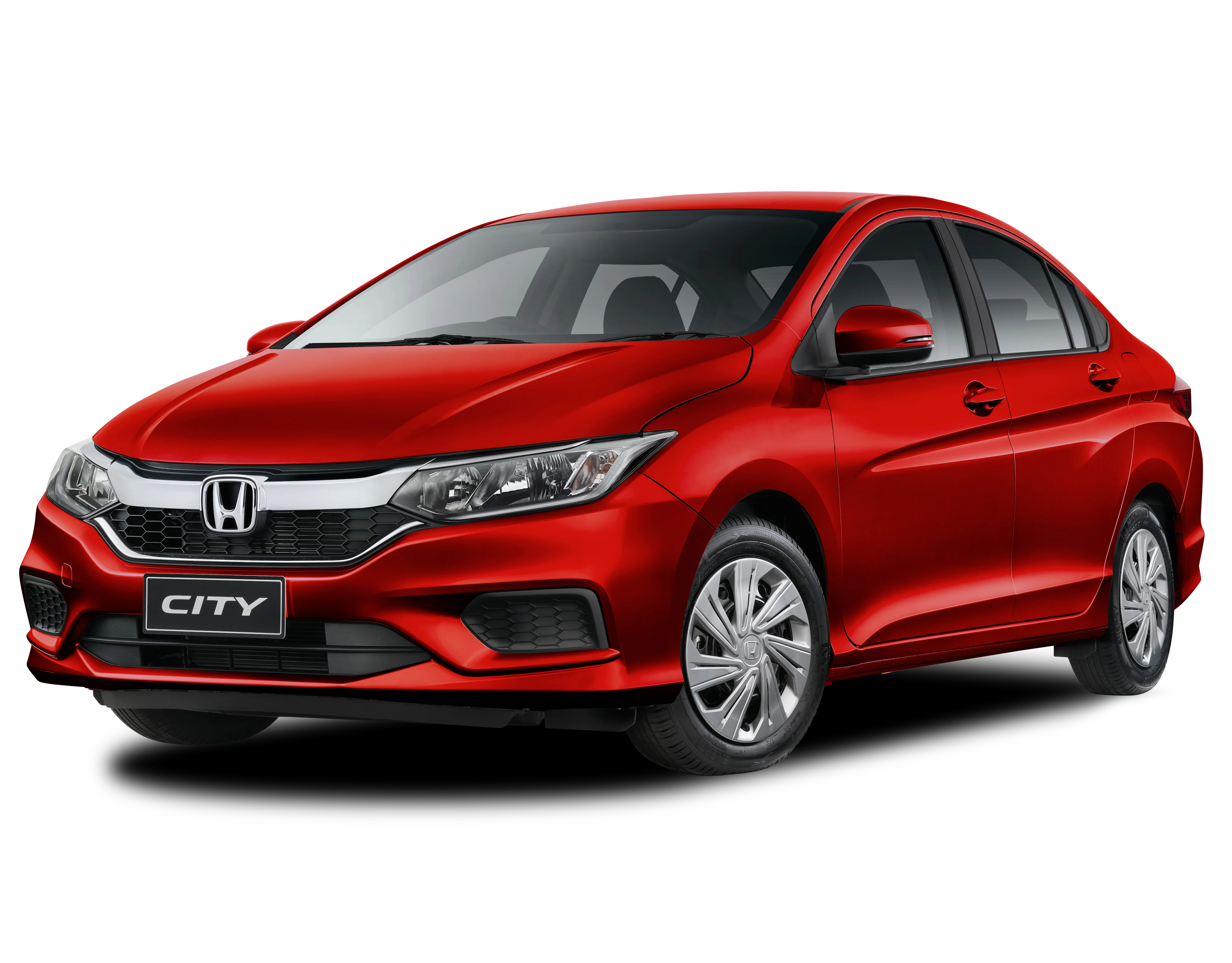 Car comparisons provide you with all the necessary information about the car that you're going to buy. There are some car features that are really important for you, for example, do you need an automatic transmission, stylistically do you prefer a hatchback, sporty design, and so on. 
Car comparison lets you know in advance if the car of your choice has a particular feature or not. Continue reading and find out!
Honda City Vs Honda Civic:

Exterior/Dimensions
Regardless of the Civic's trim, it is bigger than its City sibling. Measuring 4,678 mm long and 1,802 mm wide, it is taller at 1,415 mm and has a longer wheelbase of 2735mm. If you're looking to get from point A to point B as quickly as possible without breaking too much sweat, this is the car for you! 
On the other hand, it has less ground clearance at 134 mm, and it also measures 4553mm in length but comes with a shorter wheelbase of 2,600mm, unlike its bigger brother. The City, however, can reach higher with 150mm extra ground clearance.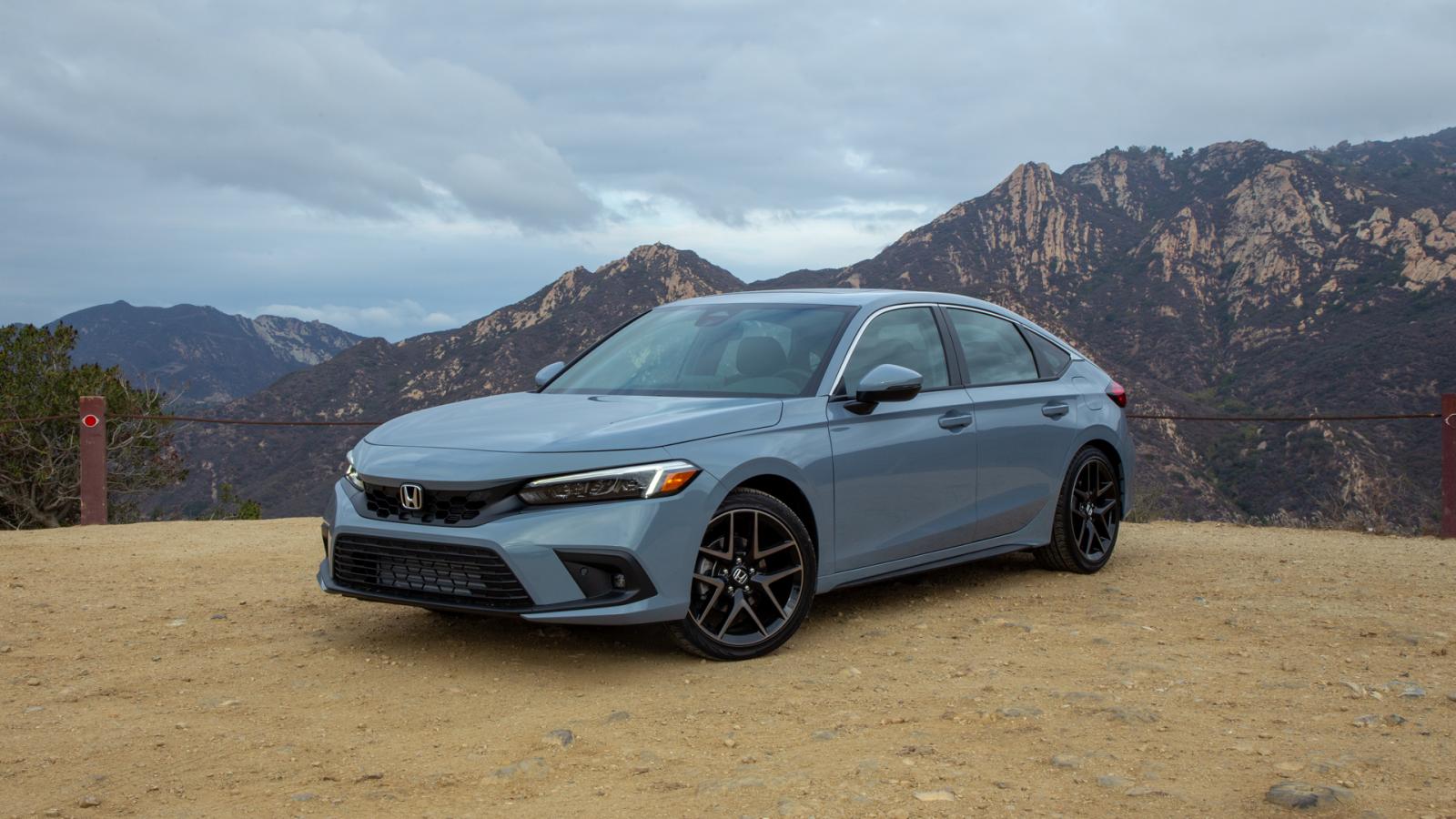 The top variant of City has better exterior features than the City when it comes with LED headlamps. However, both models feature side repeaters, front fog lamps, 16-inch alloy wheels, and halogen taillights.
Honda City Vs Honda Civic:

Interior
Both of these vehicles are comfortable enough to accommodate five people regarding the interior. They also have cruise control, provide push-start functionality, and come nicely equipped with climate controls. They even have infotainment systems in which you can connect via Bluetooth or USB for added convenience!
The City's infotainment system is also connected to the internet and can display maps. Although it does not have the online navigation feature, its offline maps are stored in the system. So there's no need to download a map before navigating. 
Another advantage of being an owner of the top-of-the-line model is that it includes built-in GPS. This makes it possible for drivers to become more comfortable using their phones less, preventing them from adding traffic to an already bustling downtown area. 
The Honda Civic S also has an infotainment system - but only at half the price. It lacks some of what the City offers, including Bluetooth calling and navigation capability.
Honda City Vs Honda Civic:

Engine
Next up, we can take a look at the engine. Honda City vs. Honda Civic is a serious debate, but we wanted to discuss it here. The Civic is a heavier and taller car with nothing on the high-performance City in terms of looks!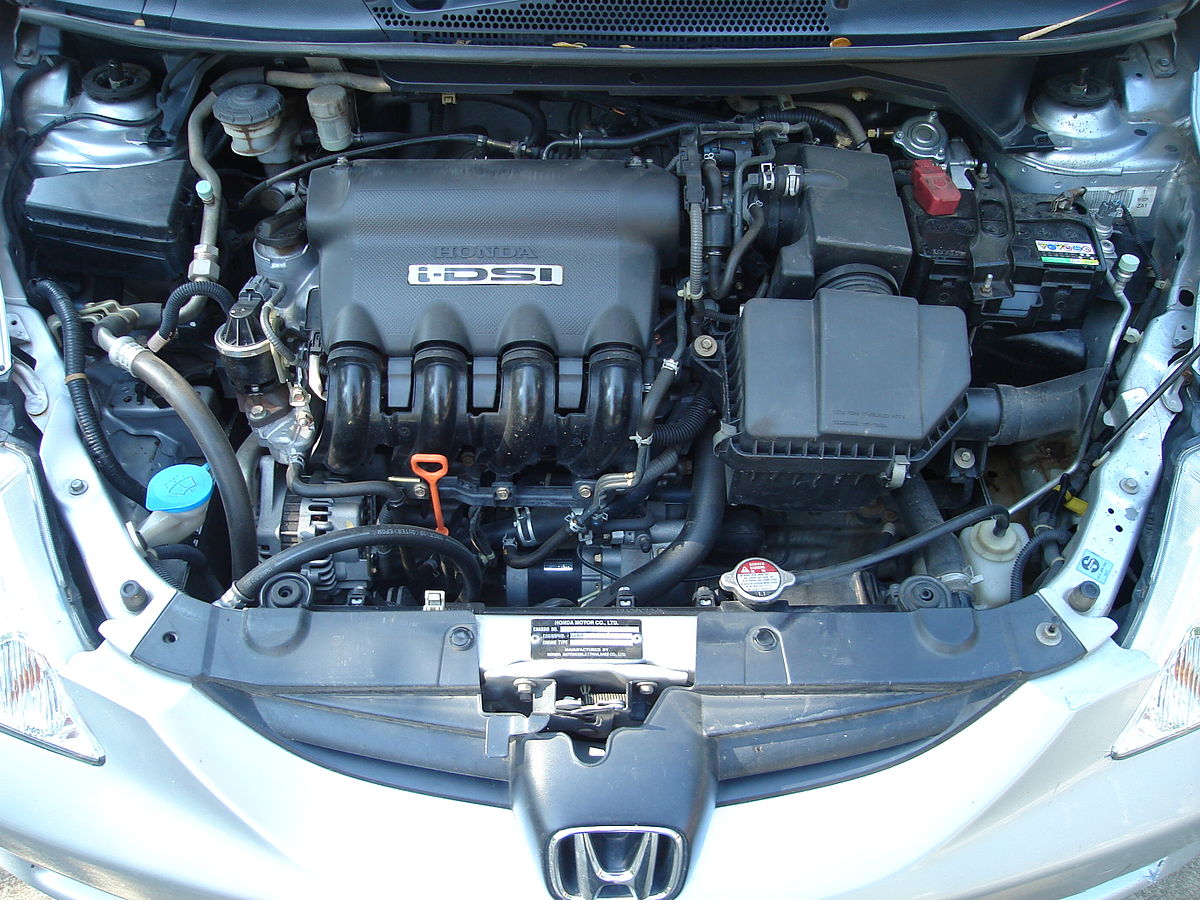 At first glance, you would think that both cars are pretty much the same thing, and yes, they are for the most part. Still, it's interesting to note that one car fits into different categories depending on how you look at it – it can be seen as an entry-level small economy car or as a class above executive sedan, and that alone sets it apart from its brother the City. 
Both of these cars are stuffed full of bells and whistles, but when you're checking engine specs out of interest, you might notice some things about them.
When comparing cars of the same size, the Civic is more fun to drive if you're willing to pay. The Civic may be heavier, but it also has wheels that turn and a 1.8-liter engine designed to move mass around quickly. Honda claims the 2T naturally aspirated engine offers 139 horsepower and 174 Nm of torque, nearly 100 revs/liters higher than the City's sputtering 1.5-liter at 118 horsepower and 145 Nm of torque. 
Honda City Vs Honda Civic:

Price
Choosing the best car can be a difficult task when buying a car in the Philippines. You have to look at the fuel economy, engine size, and brand reputation. 
Luckily for you, we've done some of the work and researched the Honda Civic price Philippines and Honda City price Philippines side by side. 
While we couldn't find the exact price for every model, we think that we have enough data for you to make an informed decision about which car to get! 
Conclusion
The all-new Honda City 2022 is a great option if you are looking for a small sedan with a big space and great fuel economy. You can also get some great features in the City, like the Honda Sensing safety system. The Honda Civic is a great compact car and a great family car. 
It is also a very good car for those on a budget with many features like the Honda Sensing safety system and good fuel economy. If you are looking for a new car and want to go for either Honda City or Honda Civic, we hope this writing on Honda City vs Honda Civic of Phil Car Price can help.
View other car comparison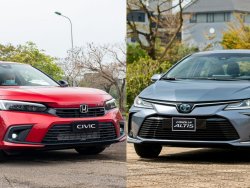 Jul 20, 2022
Toyota Corolla Altis vs Honda Civic is a challenge for many buyers to choose. These C-class sedans are gorgeous, well-equipped & long-lasting.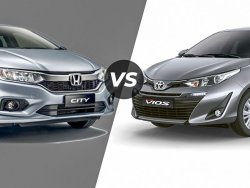 Apr 22, 2022
Toyota Vios vs Honda City: Which is the better car? We will help you with this comparison by going over their most stand-out features. Let's dive right in.