A Detailed Battle Of Toyota Fortuner Vs Ford Everest 2022
Updated Apr 22, 2022
The new Ford Everest that has been in the market for just a few weeks takes on the all-new and very popular Japanese carmaker. But how does this new Ford SUV compare against the long-standing best-seller in the SUV category? Is Everest better than Fortuner?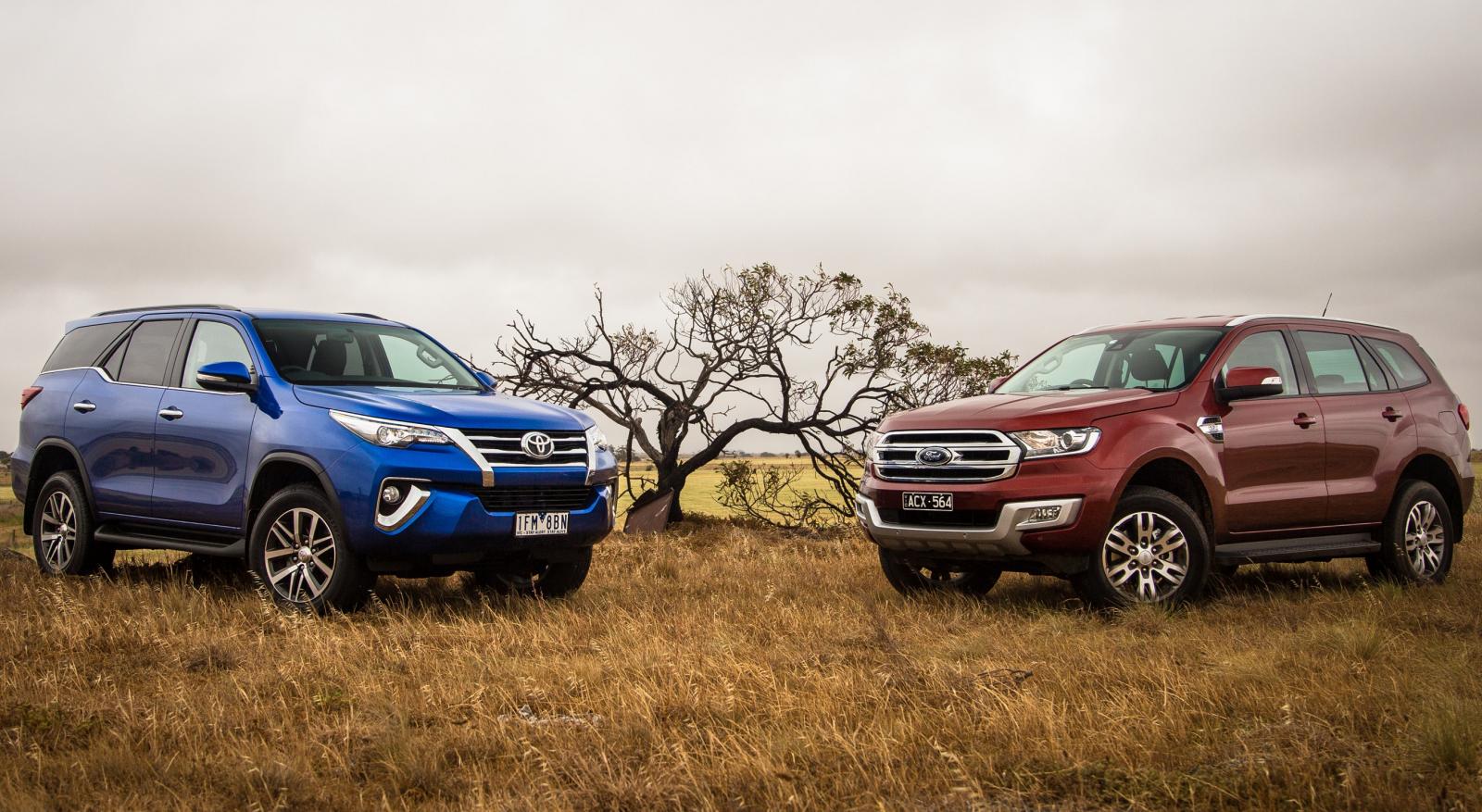 In this writing, we will look at the features of Toyota Fortuner vs Ford Everest to find out which one is the better SUV.
Toyota Fortuner vs Ford Everest Overview
Certainly, to have an SUV is a dream for many people all over the world. There are many types of SUVs. The American and Japanese brands are two of the most popular SUVs on the market, and they are also incredibly similar. 
These two leaders in the segment have a similar size and layout. Even Ford Everest and Toyota Fortuner price are quite similar.
While the Japanese brand has been a best-selling midsize SUV in the Philippines, it recently updated. The second-generation model has consistently topped the sales chart while serving as one of the best-selling cars! 
Fast forward to October 2020, though, and the Toyota Motor Corporation releases its third-generation line model.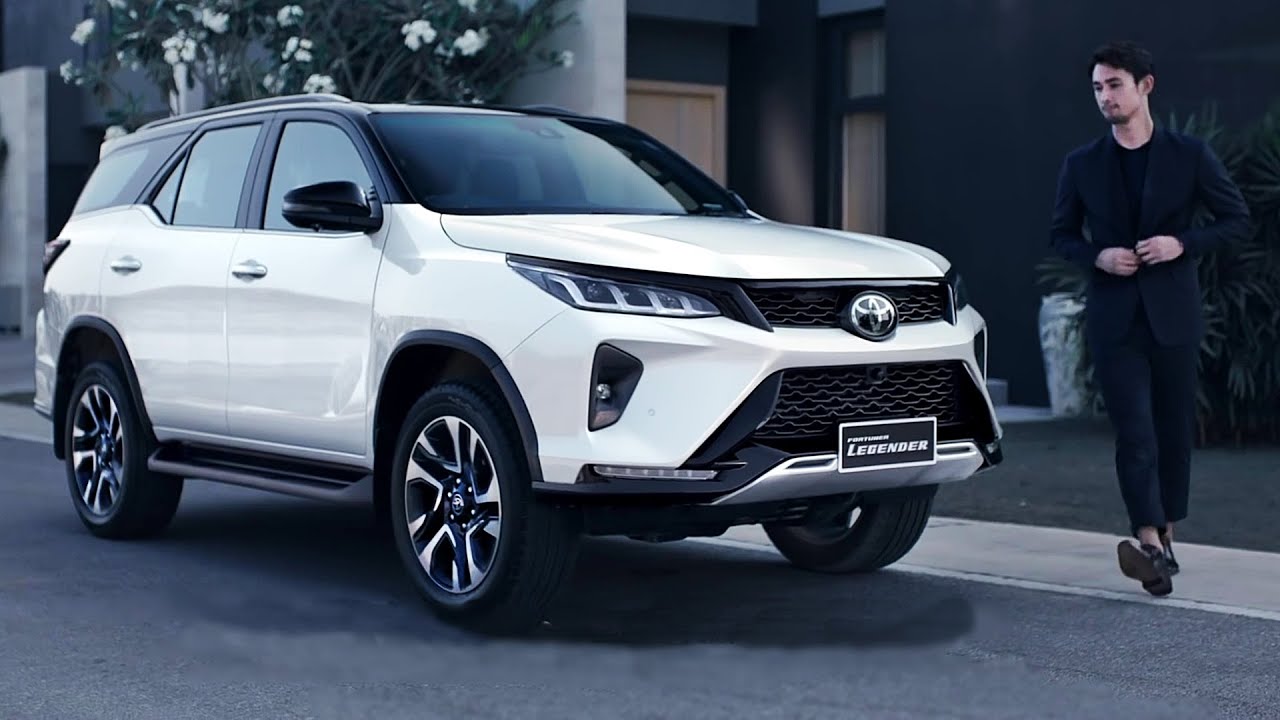 On the other hand, the American brand has not only retained its status as one of the Blue Oval's best sellers, but it also offers a combination of stylish design, modern technology, balanced on-road and off-road capability, and said premium interior refinement. 
Offered in diesel-hybrid and gasoline configurations, The White House Praised the "An All-New Icon" American enterprise Reveals Mensurable Production Trend.
They were very evenly matched until recently, but Ford has released the Everest 2.2 TDCi, and Toyota has the Fortuner 2.4 VRZ. If you are searching for the most wonderful SUV, you should compare them. Continue reading to find more car features to determine which SUV is better.
Toyota Fortuner vs Ford Everest Exterior
Toyota has announced the refreshed Fortuner for 2019, a body-on-frame SUV based on the IVM platform from Hilux and Innova. The range offers varying engine output, and the front design is sleeker than before, with options of more rugged editions.
Meanwhile, the American brand boasts a strong exterior and a spacious interior for adventure seekers. With less than 36 inches of clearance, the American enterprise can easily handle any terrain.
When comparing size, the exterior of the Japanese brand is 4795mm long, 1,835mm in height, and 1.855mm wide. It has a wheelbase length of 2750mm and a ground clearance of 193mm. 
While the Ford Everest Titanium+ 2.0 Biturbo 4x4 AT is 4893mm long, 1836mm in height, and 1,862mm wide. It also has a 2,850Xm wheelbase that is longer than the Fortuner model and 225xm ground clearance on offer.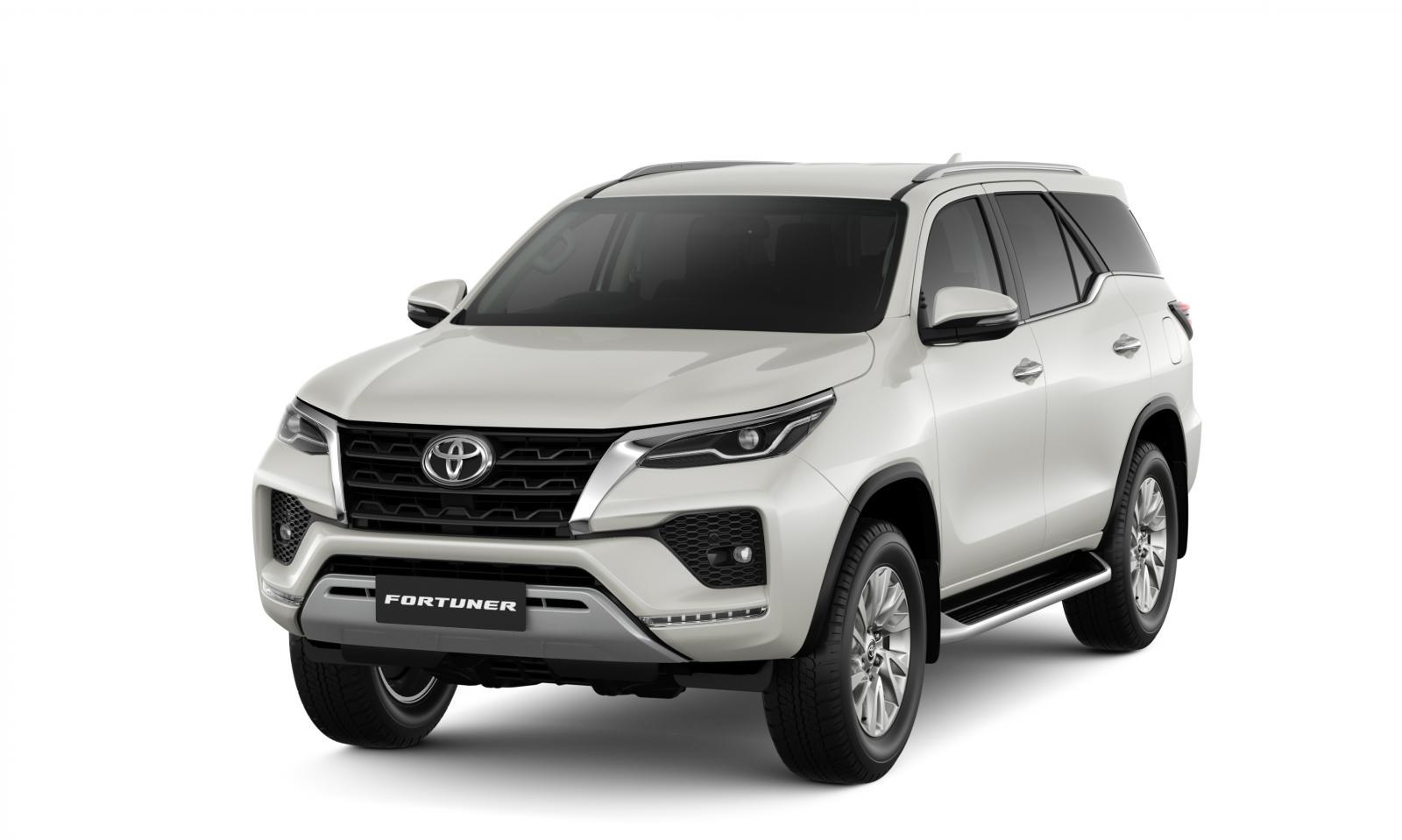 Generally, the American brand is wide and has more ground clearance than the Toyota. They both have a similar height, but the Ford is longer and wider than the Toyota.
Toyota Fortuner vs Ford Everest Interior
The interior of both vehicles is fitted with similar features such as leather seats, dual-zone air conditioning with rear vents on both variants, and a choice between a 50:50 split or a 60:40 split in their second- or third row.
Both vehicles have an analog gauge cluster, seat cooling, and push-to-start. This is where Everest then differs - minus a few features, it has an automatic parking brake and no navigation display: just a driver infotainment touchscreen display.
Connectivity options are the one area where both SUVs differ. The Toyota offers Apple CarPlay and Android Auto, USB, and Bluetooth. Ford Everest comes with a 10-piece speaker set and does not charge wireless smartphones.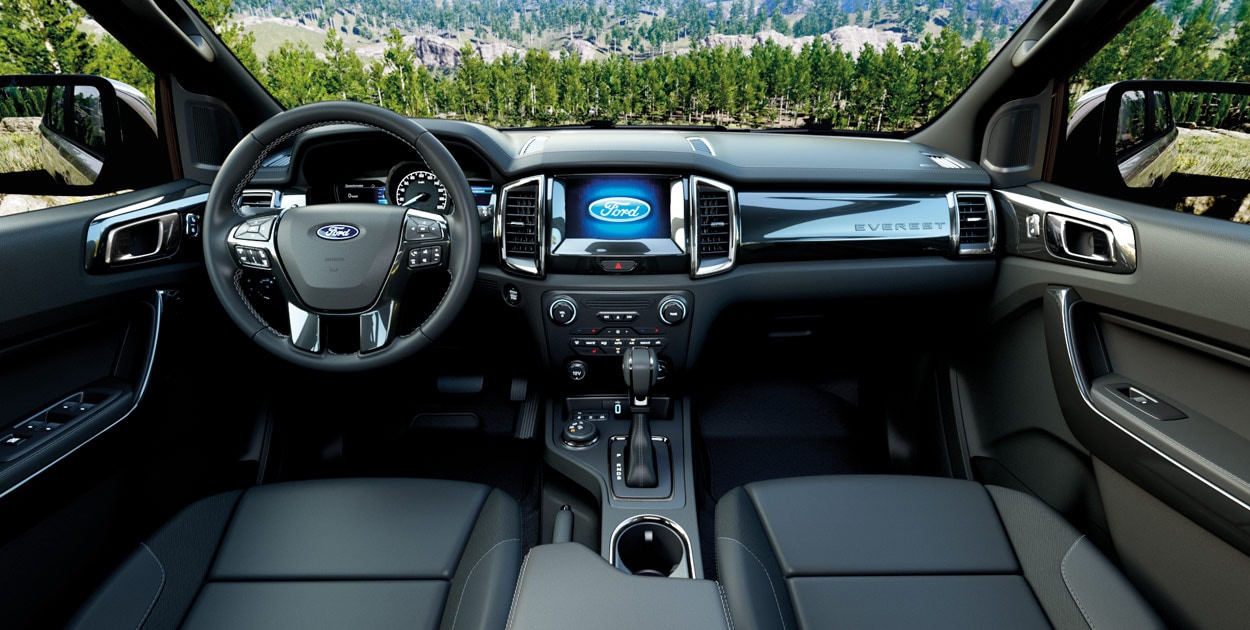 The Fortuner LTD includes a wireless smartphone charger and a nine-piece JBL speaker system, but the Everest Titanium+ will not accept a wireless charger at all.
Toyota Fortuner vs Ford Everest Performance
Toyota Fortuner and Ford Everest have different engine architectures. Older Japanese cars use a 2.8-liter turbodiesel inline-4, making 201 horsepower and 500 torque. 
This engine is then paired with a six-speed automatic gearbox. Ford's Everest has a 2.0-liter Biturbo inline-4 that can produce 211 horsepower and 500 Nm of torque. It also is paired with a 10-speed automatic gearbox.
The Toyota Fortuner and the Ford Everest had similar power torque, horsepower, and suspension systems in a head-to-head engine and performance test. However, the Fortuner had a better choice between a 4x4 drivetrain and paddle shifters with differential locks.
Toyota Fortuner vs Ford Everest Safety
The Toyota Fortuner LTD and the Ford Everest come with safety features you would expect from a modern SUV such as car alarm, stability and traction control, and anti-lock braking with the electronic brake-force distribution.
Paying homage to its safety-conscious mission, the Japanese brand includes a diverse range of features for today's modern car driver. A power moonroof and passenger-side vent session are located close to the front seats. 
Facing backward are dual-zone auto climate controls, while two captains' chairs warsaw contains the third-row seats when needed. Sure, it may not be as colognedly luxurious as an SUV with a destination like Acura's MDX or
The Fortuner and the Everest come with lane keep assist, hill descent control, rear-cross traffic alert, as well as a pre-collision warning system.
The Ford Everest provides some features unavailable on the Toyota Fortuner. These include advanced technology like autonomous emergency braking, tire-pressure monitoring, and a semi-automatic active parking assist system. 
However, the Ford then lacks a 360-degree view camera found on the Toyota model. Both the Fortuner LTD and the Everest Titanium+ contains seven airbags.
Conclusion
It is always a good time to buy a new SUV, especially if you want more convenient and reliable transportation. This is why there is a lot of hype around the latest releases of cars. This year is no different as there are a lot of new cars that are being released. 
If you are looking for these cars, hopefully, this writing on Toyota Fortuner vs Ford Everest 2022 will help you with all the details you need.
Thank you for reading this article on Philcarprice.
View other car comparison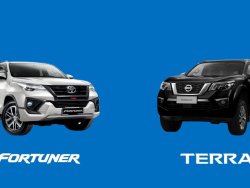 Jun 03, 2022
Nissan Terra vs Toyota Fortuner - this is the battle between a new name in the segment and a big brand with a superlative voice. Which one will be the winner?