The Most Detailed BMW X3 Review You Will Ever See!
Updated Jul 13, 2022
Having a BMW X3 sounds like a fantastic dream! It is not easy to own such an amazing vehicle, but if you can get one, it's best to know it in detail so you won't regret spending a fortune on it!
In this article, let's discover everything you need in this BMW X3 Review. We will run through this car's general and specific details so that you won't miss a thing.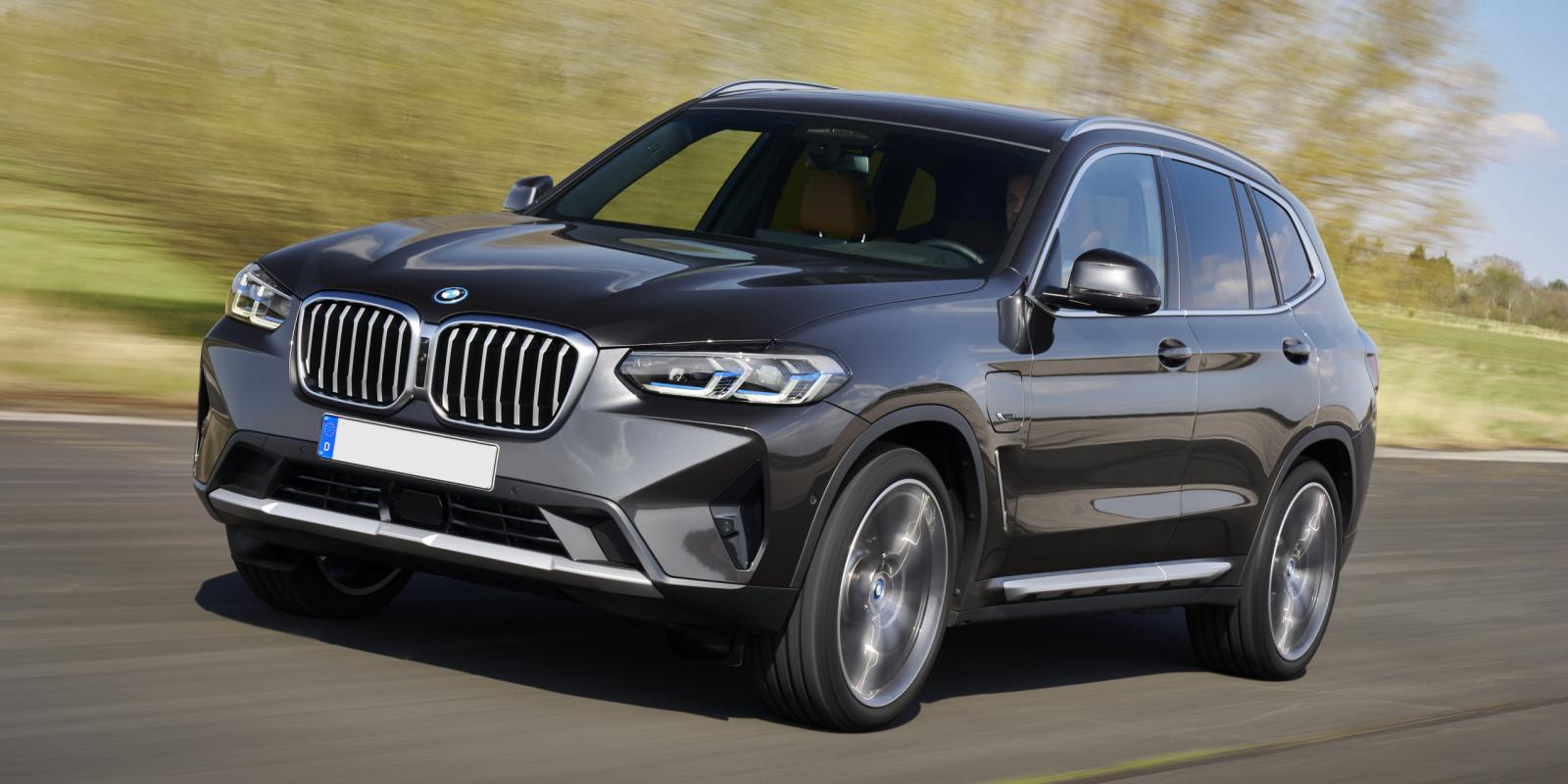 BMW X3 Review
BMW X3 Review
Exterior
BMW X3 has a major change compared to its predecessors, most likely the thing found under the taut skin. The switch in the light system will make the exterior more vibrant, which includes LED headlights and chrome-add elements to the grille.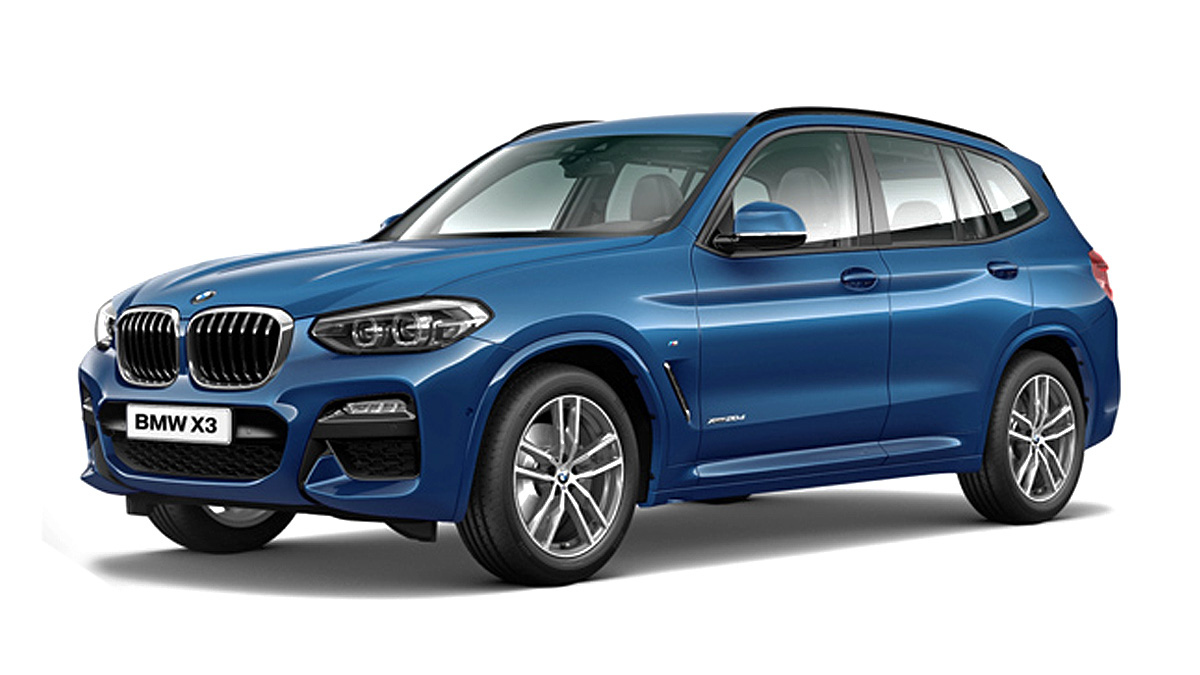 BMW X3 2023 Exterior
At the rear sides, there are new gills to accessorize the wheels, which are 483mm alloy standard. And at the back, LED and bumpers are all new and evenly organized. 
With 4,708 mm x 1,891 mm x 1,676 mm (respectively length, width, and height), BMW is quite big, which undeniably makes its wheelbase and overall weight considerable.
Interior
The car welcomes you with an inviting BMW X3 2023 interior, as it includes the high-class Vernasca-leather seats with contrasting stitching to bring extra comfort for occupants in style. 
Even more special about the car's interior is that the chair has a smart set for remembering the seat's position and changing color due to the mode selected.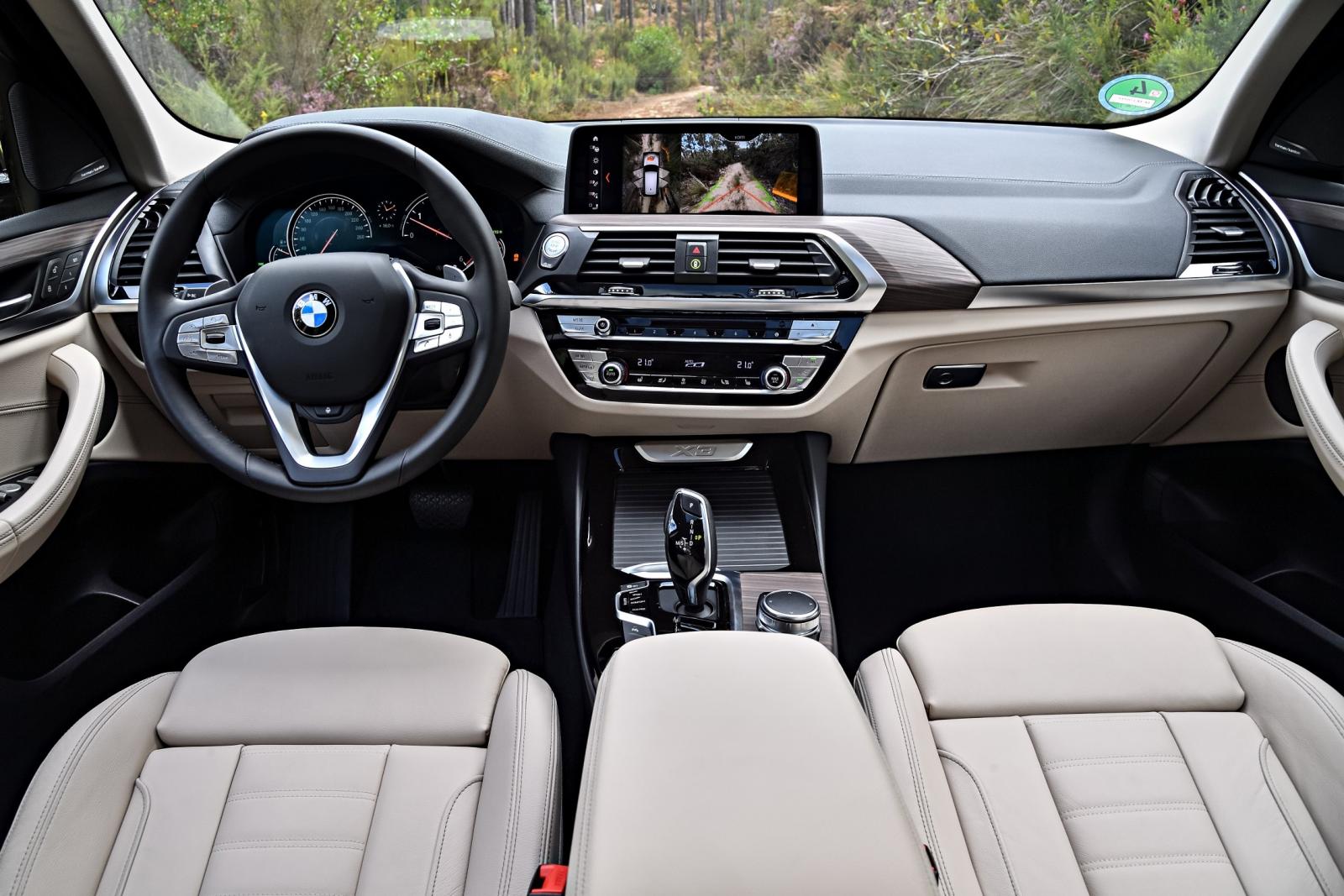 BMW X3 Interior
The auto setting for seats hasn't stopped that way. With the signature Comfort Access settings, drivers can have the boot opened without interacting with buttons. All you have to do is wave your foot under the rear bumper. How convenient is that!
Last but not least, the big, spacious cabin is what we should talk about. Over 550 liters of space for five adults to fit in nicely, and there is still room for baggage if there is a road trip. Fold the rear seats, and you will get up to 1600 liters of space!
Technology and Safety
Technology and safety are two highlight features of this amazing vehicle. Besides a modern infotainment system attached for ultimate connection and entertainment, more technological features are included to make this crossover up to date. 
There is a wireless charging station, so whether your phone runs on iOS or Android, it can be charged with ease in this car. There is a 3D navigation system, so checking and following maps becomes easier. 
In terms of climate control, passengers can always get the temperature they want in the car using the automatic climate control system and rear AC vents and cubby holes.
The lone trim comes as the best feature to protect all occupants when it comes to safety. Drivers have an easy time parking with the modern Parking Assistant, with a rear camera and alarm to park safely. 
And of course, there are airbags, Lane Control Assist, etc. - everything to make the trip safe and fun! With such a high-end BMW X3 2023 price, you receive a lot in return!
Engine/Performance
BMW X3 is run with a 2.0-liter 4-cylinder TwinPower Turbo engine, which produces up to 255 PS of power and 352 Nm of torque. It is combined with an 8-speed automatic transmission. 
This pair makes an awesome result in the car's performance, as it can wind up to 100 mph in less than 8 seconds, whereas the top speed is assigned to 240 kmph only.
BMW X3 Pros And Cons
Pros
Powerful, fuel-efficient engine

Easy-to-modulate brakes

Enjoyable rides

Comfy seats
​

Cons
The ride's quality partly depends on the trim level

Malfunctioning drivers' aid

High price

​
BMW X3 Price
The BMW X3 2023 price Philippines is P3,990,000. It is the cheapest price you can get for an xDrive20d xLine, while the most expensive variant is the xDrive20d M Sport, which costs P9,390,000.00.
This is such a high-end price, so if you are willing and can spend such a fortune, then consider purchasing this vehicle.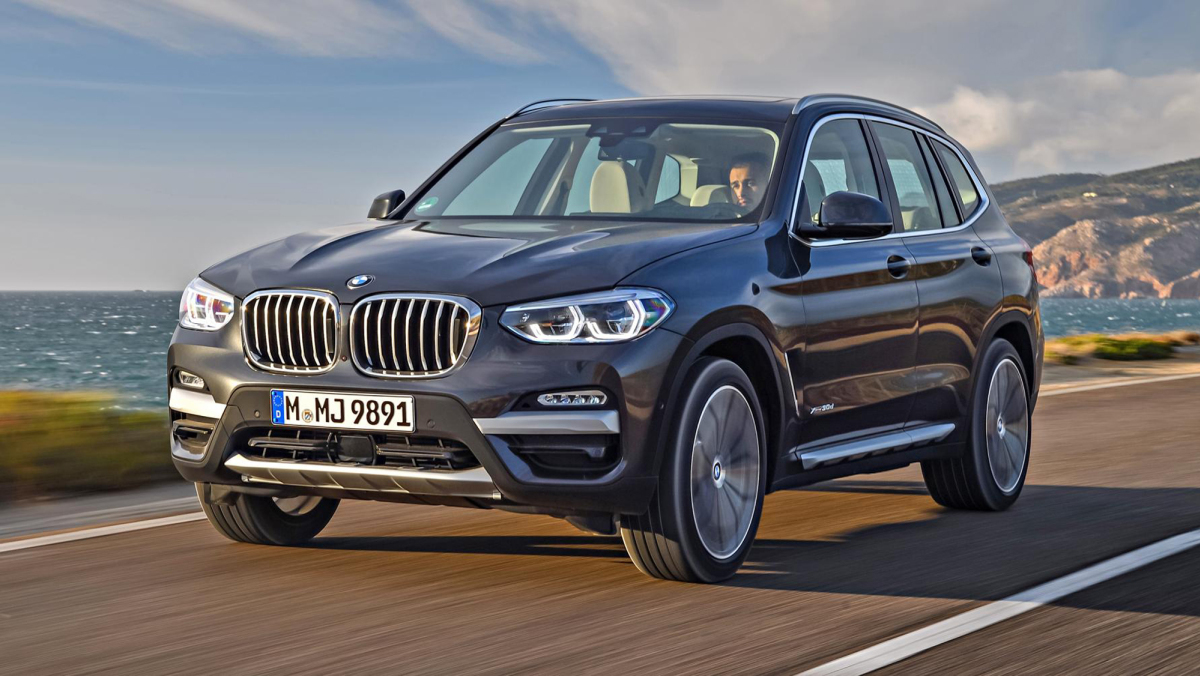 BMW X3 Price 2023 Philippines
Competitors In The Same Price Range
Several rivals in the same price range compared to BMW X3, such as the 2018 Porsche Macan, 2018 Mercedes-Benz GLC, Audi Q5, etc. It's easy to understand since these cars come from luxurious brands, but what differs them will be the engine and driving performance.
If you can experience the advantages of the BMW X3 2023, you will see how this car makes a strong competitor as we have concluded in this BMW X3 review Philippines, so there is nothing to be afraid of once you have set your heart and mind on this crossover!
Conclusion
And that's everything we have on the BMW X3 Review! After reading this article, we hope you can understand this car clearly before deciding to get it to your garage.
Thank you for reading this article, and we will see you soon in the next article on Car Review! If you have any question, feel free contact with Philcarprice.com!
View other reviews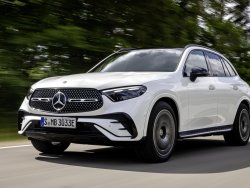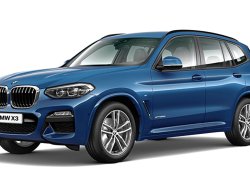 Automatic
SUV / Crossover