Ford F-150 Colors in Philippines 2022 To Invest One
Updated Jul 11, 2022
Intro 
The 2022 Ford F-150 is a truck in the mid-size, best-selling category. This truck has very versatile features that make it ideal for any driver. Whether you are looking for a truck to haul your family's cargo or one to tackle work and job sites, this model will not disappoint. Scroll down to learn more about Ford F-150 Colors via this post.
Ford F-150 Colors Overview 
The all-new 14th generation Ford F-150 is the most recent incarnation of Ford's renowned full-size pick-up truck. While the new truck's style is easily recognizable as an F-150, Ford has given it a sportier and more luxurious appearance.
On November 26, 2021, Ford Philippines unveiled the all-new 2022 Ford F-150. Velocity Blue Metallic, Agate Black Metallic, Ionic Silver Metallic, Carbonized Grey Metallic, Rapid Red Metallic, Lead Foot, and Oxford White are the seven 2022 ford F-150 color options.
The Ford F-150 Lariat Diesel 4x4 is powered by a 3.0-liter Power Stroke V6 Turbo Diesel engine that produces 250 horsepower and 596 Nm of torque. A ten-speed automatic transmission is attached to this engine.
Ford F-150 Price List

 
The Ford F-150 has been on the market since 1975 and is one of the best-selling vehicles in the Philippines. One thing that sets this truck apart from others is its wide variety of colors. 
Ford F-150 in the Philippines starts at ₱3.398 Million. Customers can choose from 7 different Ford F-150 colors 2022, with options such as White, Black, Red, etc. Besides, Ford F 150 stone gray color isn't available for this model.
Ford F-150 2022 Colors 
Agate Black Metallic
Agate Black is a typical and popular car color, so it's no surprise that it's offered on every F-150 2022 model. Since its launch, Ford F-150 color black has been available in the Philippines market and is known as a bestseller color. This color is suitable for both men and women and is always up-to-date.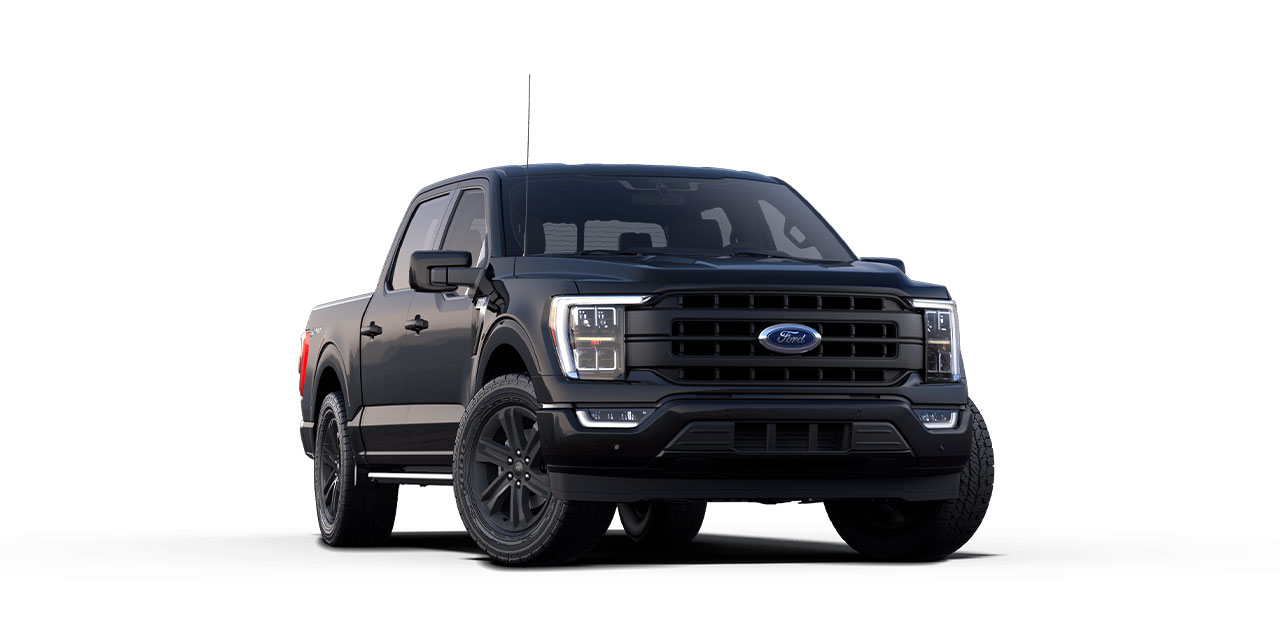 Ford F-150 Black
Iconic Silver Metallic
Ford Philippines 2022 also launched Iconic Silver Metallic. In comparison to white, the silver looks cleaner and less bland/plain/XL. Being lighter and shinier than gray, it looks better, especially in the sun, IMO, but it's much less plain than White. And yes, silver hides swirl like a champ.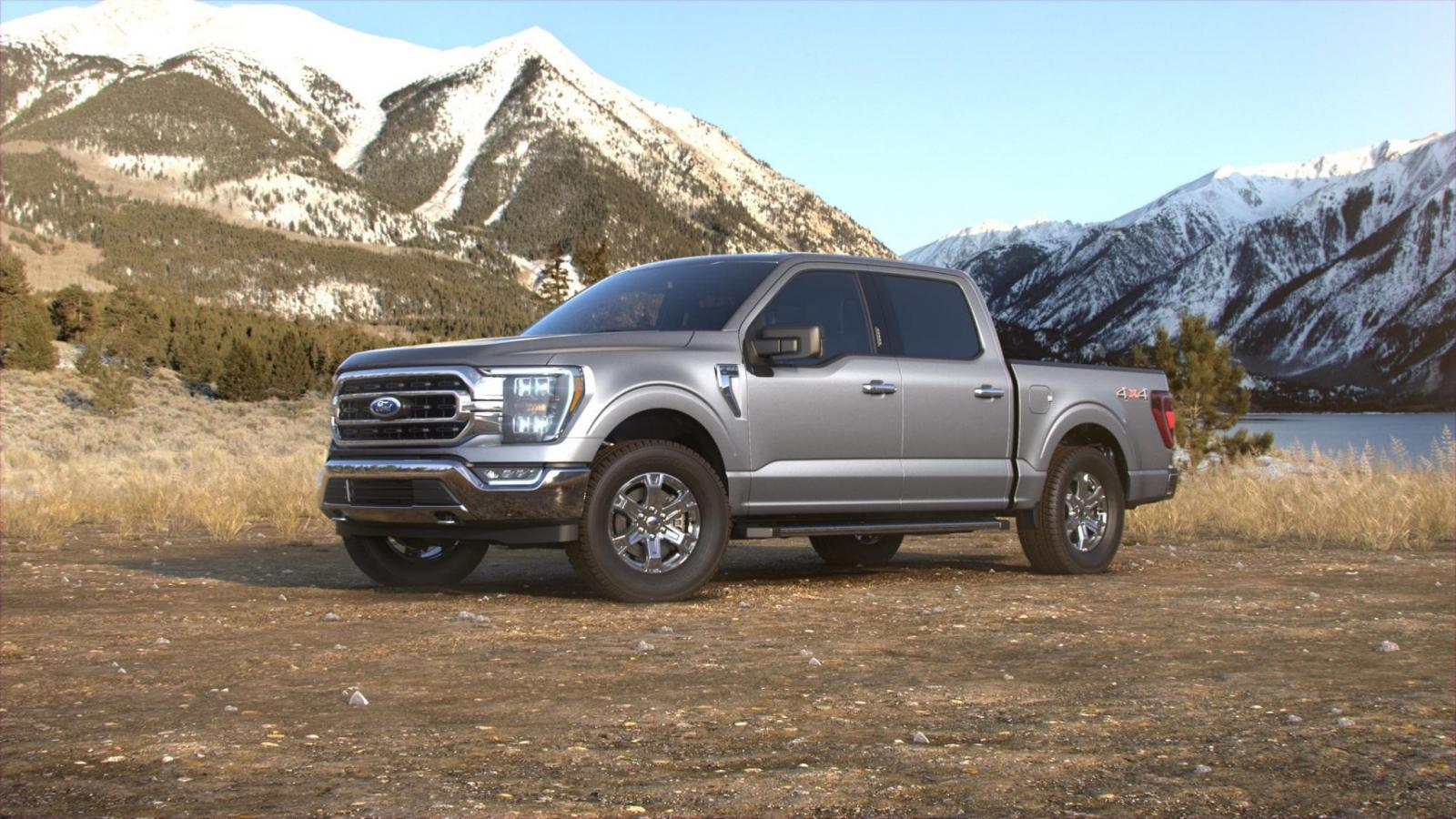 Ford F-150 Silver
Lead Foot
The Lead Foot is made out of dark grey that has been brightened. It has a more basic appearance and is neutral , with little brilliance or shine, even when exposed to direct sunshine. These colors are available on Ford models from 2019. Many individuals consider it usual and wise to have items that do not require daily cleaning or washing. 
This color absorbs less heat. It also prevents sunlight from entering, helping the surface to stay cooler significantly. Most people have no concerns with heat due to Abyss Grey's strong reflection. It's one of the most straightforward ways to hide dirt and scrapes.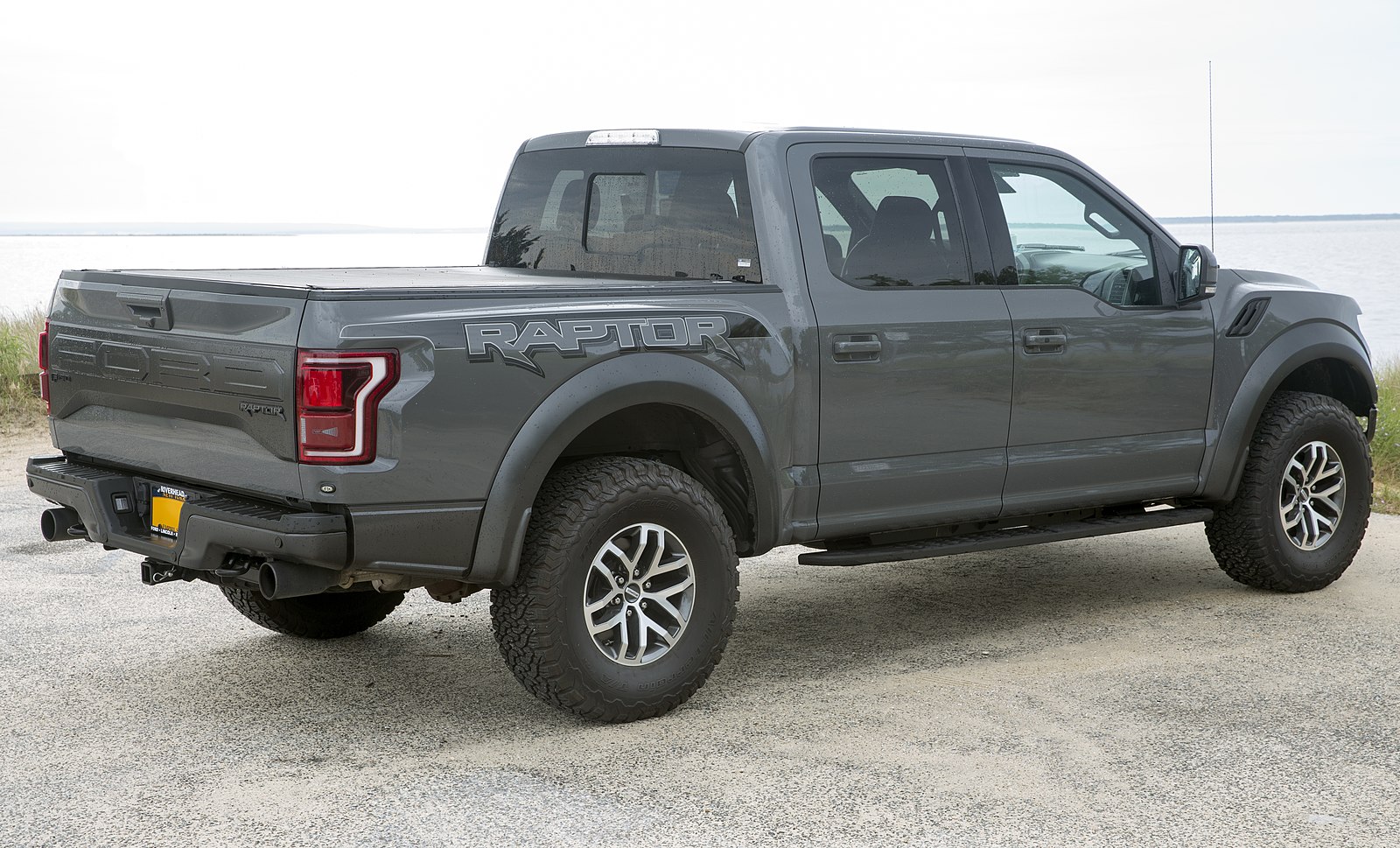 Ford F-150 Lead Foot
Oxford White
For your pick-ups, the Oxford White appears to be a vivid and new color for F-150 2022. The color is between the warm and cold tones of white shade clouds, with a bluish or cream-like tone. This shade appears to be a basic white that is slightly warmer than Benjamin Moore's simply white or cloud white. 
The Oxford White is like a blank canvas that can be easily customized and accessorized with your favorite decals and accessories. It is like a blank canvas that can be easily customized and accessorized with your favorite decals and accessories. Oxford White is a lighter shade.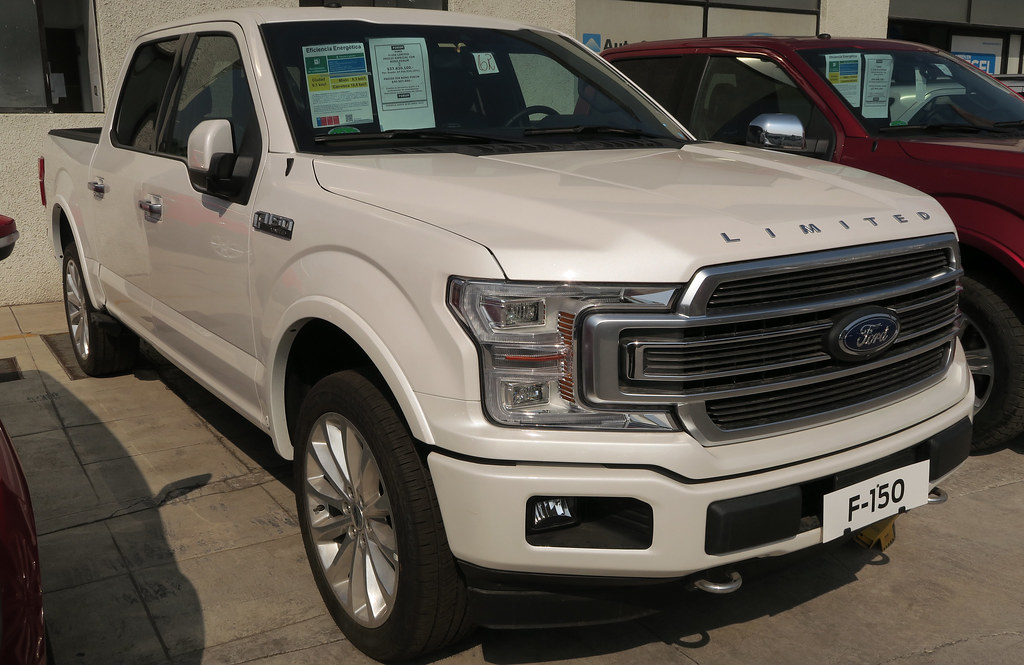 Ford F-150 White
Rapid Red Metallic Tinted Clearcoat
Rapid Red Metallic Tinted Clearcoat is available in Ford F-150 Ph 2022. Rapid Red or Ruby Red is a Ford color that truly jumps and looks excellent on all of their vehicles. It can appear darker depending on the light, but I like that it's not a brilliant red, but it's also not too dark. 
Rapid Red begins with a tinted clear base coat, which is then followed by an untinted clear coat. This is a more expensive technique (thus the up-charge color), and it usually implies the softer clear-coat overall before the paint layer is applied.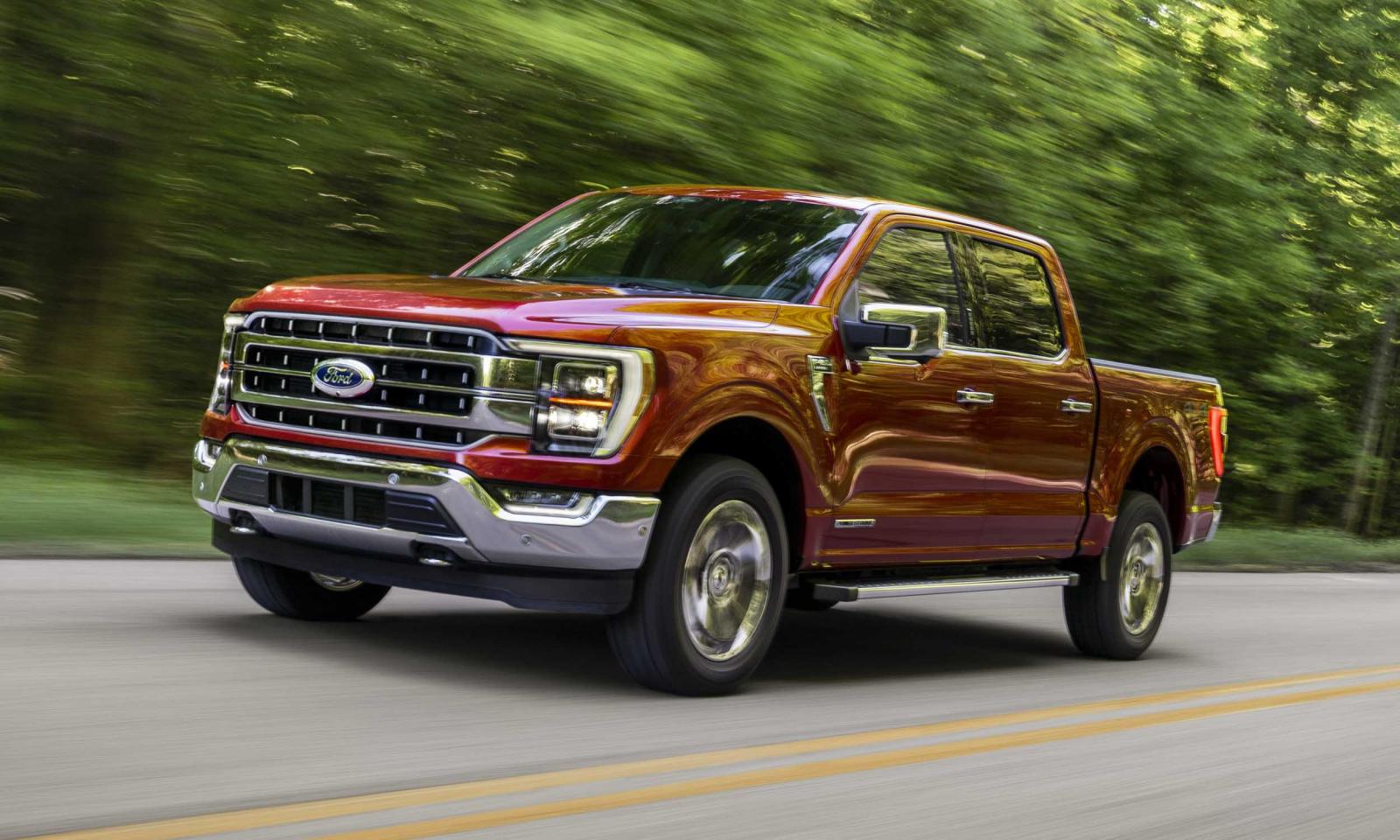 Ford F-150 Rapid Red Metallic
Velocity Blue Metallic
Ford f 150 color blue a very pale shade of blue. It's similar to Viper GTS blue, except it doesn't have as many "flakes" in the paint. Ford F-150 in Velocity Blue Metallic is highly recommended if you are into the blue shade.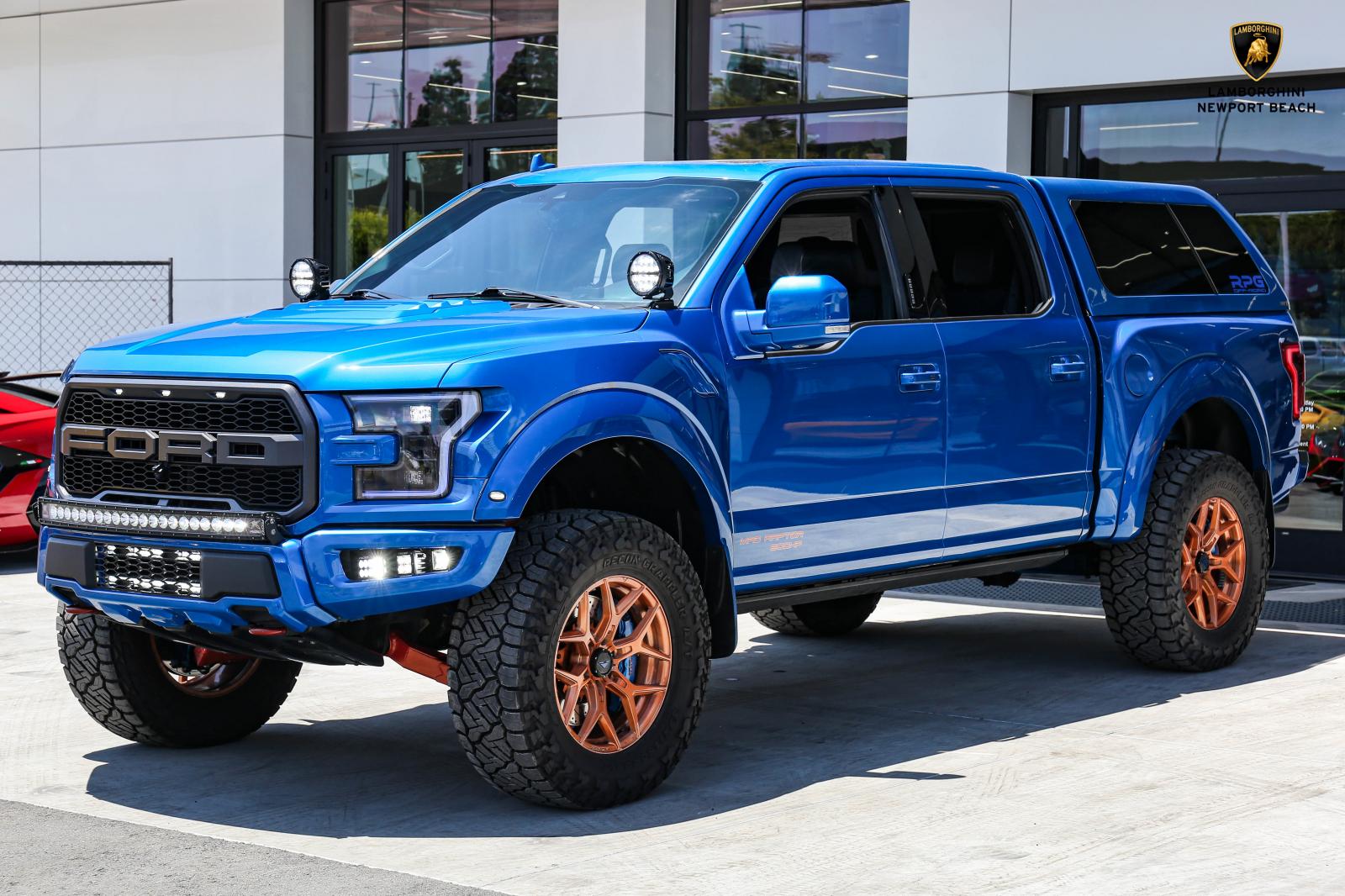 Ford F-150 Blue
Carbonized Grey Metallic
Carbonized Gray is a metallic color that is one of seven options for the Ford F-150 Phil in 2022. It's a free option, and this gray is the darkest of the three (besides the lead foot option).
Conclusion
The capability, convenience, reliability, and power of the Ford F-150 have all been well-known. With increased technology and a redesigned interior, the 2022 model improves the series' finest qualities. 
The Ford F-150 2022 price in the Philippines is very reasonable, making it one of the country's top light-duty pick-ups. With seven available colors, you can easily find out which one is suitable for your style and characteristics. Follow us to learn more updates about Ford F-150 colors.
Also, you may read our writing of any other model on Car Review to get more thoughts on the subject. If you have any question, feel free to comment below or contact with Philcarprice.com!
View other reviews