Ford F-150 Specs: Dimensions, Interior & Engine
Updated Jul 11, 2022
Ford F-150 2022 is attracting a lot of interest from automobile enthusiasts because it has a lot of new features compared to the 2021 edition. If you like to get your hands on the latest model for yourself and your beloved people, read our Ford F-150 specs Philippines 2022 article before buying a new car.  
Overview
Ford is expanding its regional offering with the addition of its massive pickup truck. Ford Philippines' trucks have had a lot of achievements, especially the Ford Ranger. They're introducing their colossal F-150 vehicle to the local market this year. In this part of the nation, full-sized pickup vehicles are still uncommon. 
The full-sized pickup vehicle in the local market debuted in 1998, so the arrival of the F-150 is unquestionably a big change. This is the 13th generation model, and it will be available in two flavors: Lariat and Platinum. Both vehicles are powered by a 3.5-liter Ecoboost motor with a 10-speed automatic gearbox.
Specifications
The table below shows Ford F-150 specs:
Ford F-150 specs
Let's read the information below to explore Ford F-150 specs!
Exterior
The vehicle's huge body gives it an imposing appearance, comparable to that of the Ford Ranger Raptor. The front of the car has a huge grille flanked by enormous LED headlights. The grille of the Lariat trim is body-colored, while the Platinum possesses a silvery smooth finish.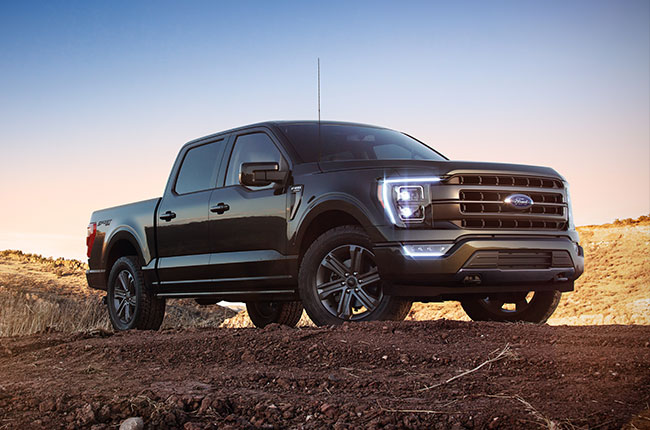 Ford F-150 possesses a luxurious exterior
More grey highlights, chrome side trims, and aluminum alloys with all-terrain rubber are included in the Platinum edition. Only black alloy is used to polish the Lariat. Motorized step boards are also incorporated, which deploy whenever a door is opened. The tailgate may be opened from the back using an electrical release button or the key fob.
Dimension & weight
The Ford F-150 has a large design that has been introduced in many countries. The Ford 150 is 5885 mm long, 2431 mm wide, and 1961 mm tall, according to the manufacturer's specifications.
Interior
The F-150's interior, in contrast to its robust appearance, contains fabrics that are typical of most Ford vehicles. The shape, however, maintains powerful lines with modest accent embroidery. Leather covers the tiller, dashboard, center console, and side panels.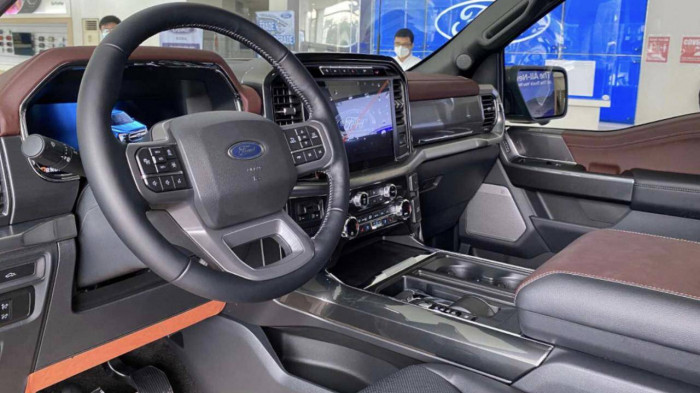 Ford F-150's interior is comfortable and convenient
Black ash wood accents and metal door-sill inserts are also included in the luxury Platinum trim. There is enough space for five people to sit comfortably, with plenty of legroom and shoulder room. There are also 110-volt power outlets for front and rear seats, as well as 12-volt connections in the cabin.
Ride & Handling
For some, driving this nearly 6-meter-long car may be difficult. For starters, it's a little heavier than your usual Ford pickup truck. In order to navigate and park the car, it also requires a large amount of room. Regardless of its size, the F-150 is packed with a lot of power. 
It has more money power, and torque to outpace most automobiles on the freeway. Shifting between ratios is smooth, although the gearbox is clearly designed for strength rather than sporty driving. 
However, even when meeting potholes and bumps, the F-150 rides pleasantly for a truck. Sound deadening is very effective due to the high NVH insulating.
Engine & Fuel consumption 
The Ford F-150 for the Philippines sector foregoes the massive V8 engines used in the United States in favor of a smaller 3.5-liter turbocharged V6 petrol engine mated to a 10-speed automatic gearbox. With a peak power of 380 PS and a maximum torque output of 637 Nm, the machine is capable of propelling this pickup truck.
Safety
All four corners of the F-150 are fitted with vented disc brakes. Pre-collision assist with automated emergency braking, and pedestrian recognition is included on all models, as is front collision warning, dynamic brake assistance, and adaptive cruise control. Dual front airbags, front-seat side airbags, side-curtain airbags, and inflatable rear seatbelts are also included in the car.
Ford F-150 price
If you want to purchase a Ford-150 in the Philippines in 2022, you need to think about the cost. The Ford F-150 diesel Philippines, for instance, will cost up to PHP 3,398,000 with only one accessible option, the Ford F-150 Lariat 3.0 V6 4 4 AT.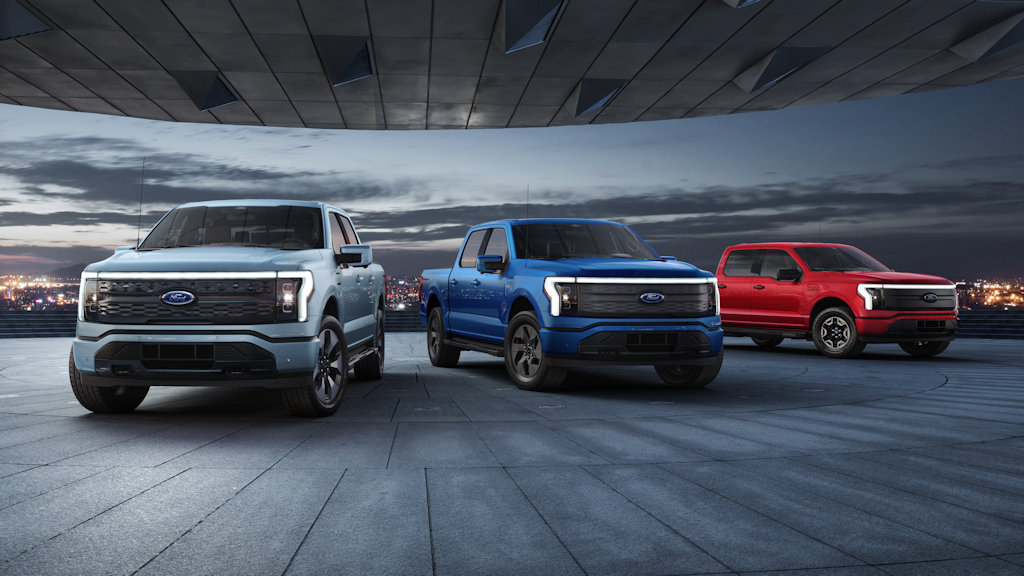 Ford F-1502022 attracts many people thanks to the quality, price, and design
Conclusion
Through this article, we hope you will have a lot of knowledge about Ford F-150 specs to make the best decision. With the luxurious design, high-quality engine, and affordable price, the Ford F-150 is a great car for your family.
Thanks for your reading! Also, you may read our writing of any other model on Car Review to get more thoughts on the subject. If you have any question, feel free to comment below or contact with Philcarprice.com!
View other reviews