Honda City Hatchback Colors - All Options You Can Consider!
Updated Jun 14, 2022
Introduction
Referring to the cars in the B-segment, we cannot help but mention the Honda City Hatchback. Since its launch in April 2021, this model has become one of the best-selling cars.
With Honda City Hatchback 2023, the car will still possess a sporty design and outstanding performance features.
The question here is, how many colors are there in this year's car line? Scroll down to get Honda City Hatchback colors and see which color is right for you!
Honda City Hatchback 2023 Overview
Honda City Hatchback is the latest model from the Japanese manufacturer.
Like the City model, the Hatchback is also developed with an advanced engine, transmission options, and chassis, enhancing the car's performance.
This City Hatchback series has debuted with a single variant, the RS, in the Philippines market.
Although there is only one variant, customers can still choose from one of four colors, including Brilliant Sporty Blue, Meteoroid Gray Metallic, Platinum White Pearl, and Ignite Red Metallic.
The market price of a Honda City Hatchback is ₱1,125,000 for only available variants.
Here is the detailed Honda City Hatchback 2023 Price Philippines:
Honda City Hatchback Colors
Honda City Hatchback Blue 
If you are a confident person and desire to express your personality, the Brilliant Sporty Blue Metallic is the perfect choice for you.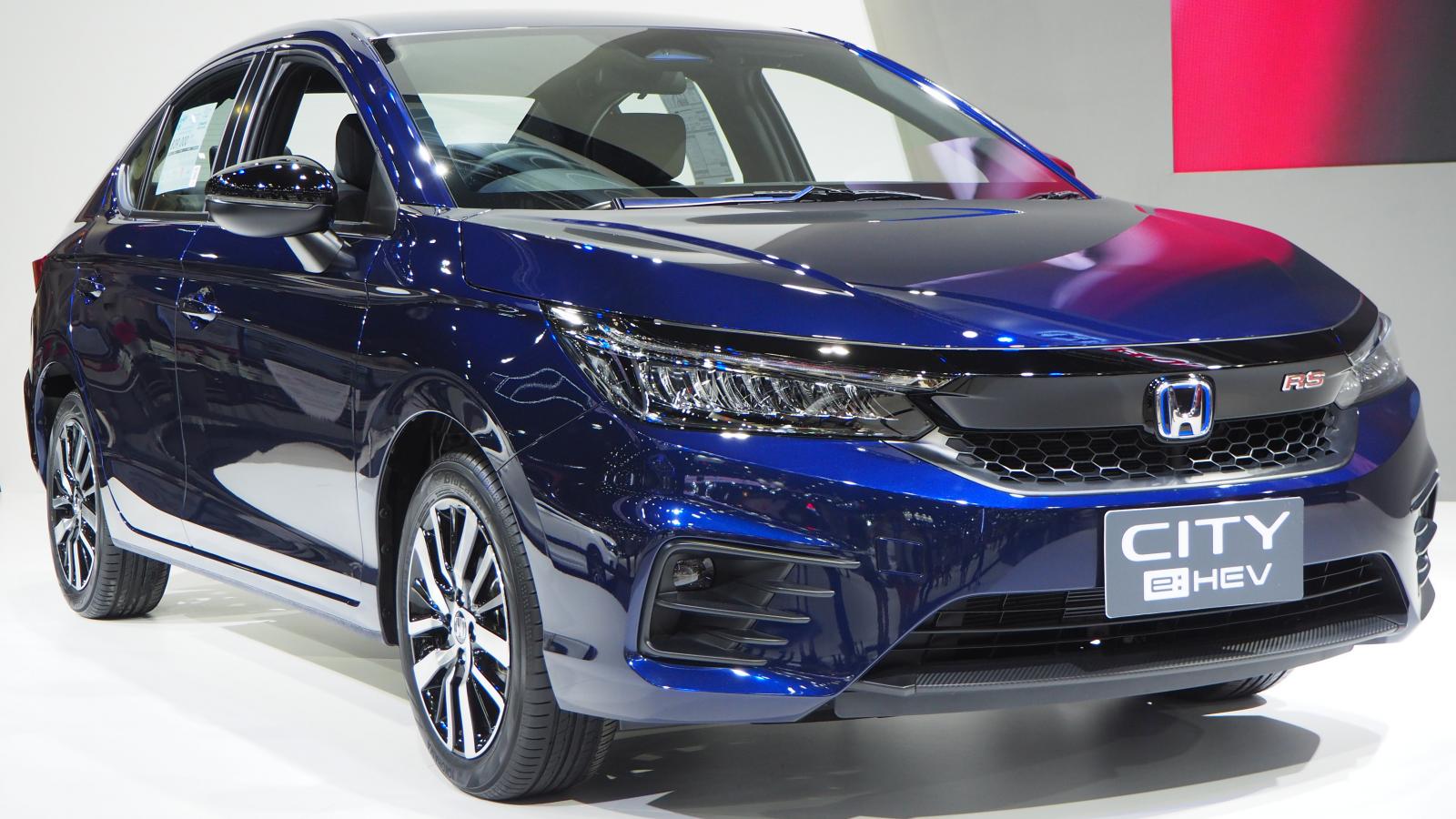 Honda City Hatchback Blue
This blue color is gradually becoming more popular among car manufacturers, as you can see this color constantly appearing at auto shows around the world.
With a deep blue tone, you will easily care for and maintain the car's exterior.
Besides, the blue car is promised to soon overtake the white car in terms of the car's price retention. Thus, do not hesitate to invest in a car of this color.
Honda City Hatchback White 
The Japanese automaker has given a very elegant name to their white car - Platinum White Pearl.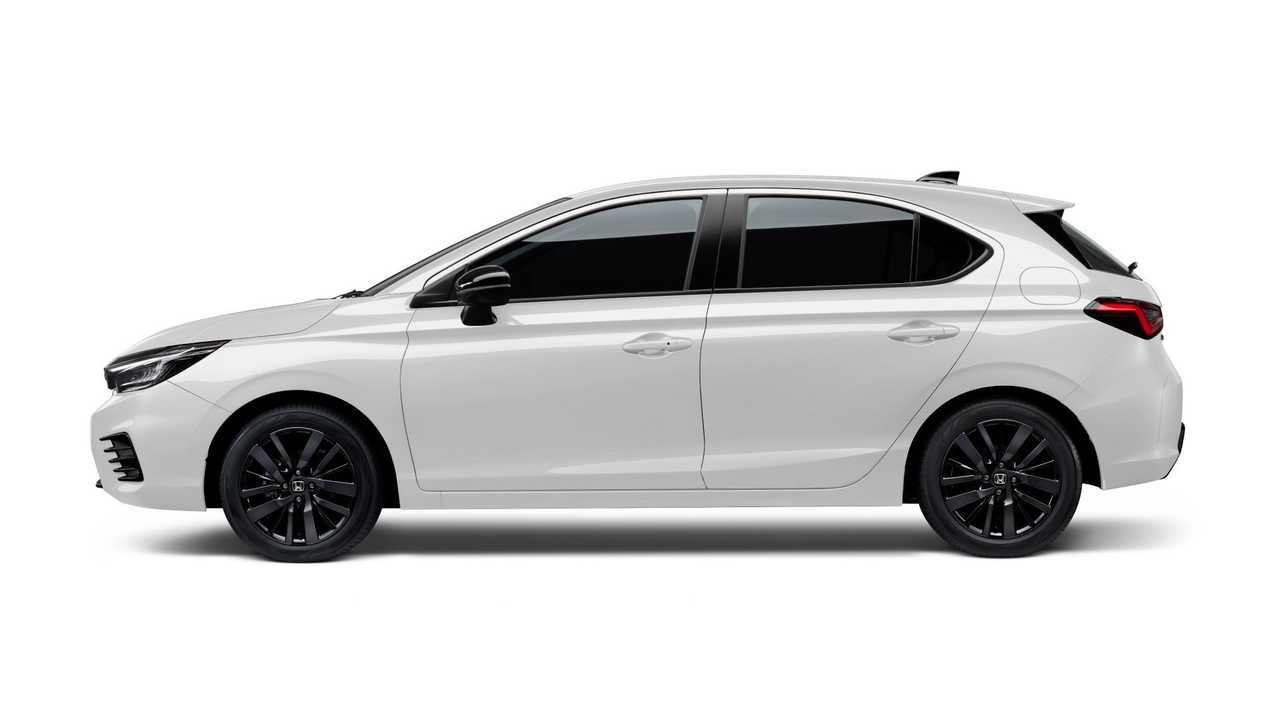 Honda City Hatchback White
Why is there such a difference? The answer is probably due to the overwhelming love from customers for this color.
The hatchback is a compact car convenient for moving on crowded city roads. Hence, choosing a white color will make your car look bigger and more powerful.
Plus, thanks to the good dust resistance of this color, you can save a lot of cleaning and maintenance costs.
Also, the white hatch has high heat absorption. For example, when you use your car in hot summer weather, the temperature inside the white car will be lower when compared to the black car.
Most importantly, white cars are safer in terms of reflections. Imagine whether it's stormy or dark at night; it's easier for other car owners to detect your car if it is painted white, thereby reducing the rate of traffic accidents.
Honda City Hatchback Black
Although the black Honda City Hatchback is also quite popular among customers, this color is not currently available in the Philippines market.
Yet, if you still want to own a black car, try contacting the nearest authorized dealership to see if they can help you.
Honda City Hatchback Red 
It is undeniable that the Honda City Hatchback- Ignite Red Metallic is extremely suitable for the sporty design car.
Such a red color symbolizes abundant energy and charismatic attraction. Hence, those who possess Ignite Red Metallic have strong personalities, endless ambition, and passion.
If you want to be the center of attention in the crowd, this red car will be your ideal companion.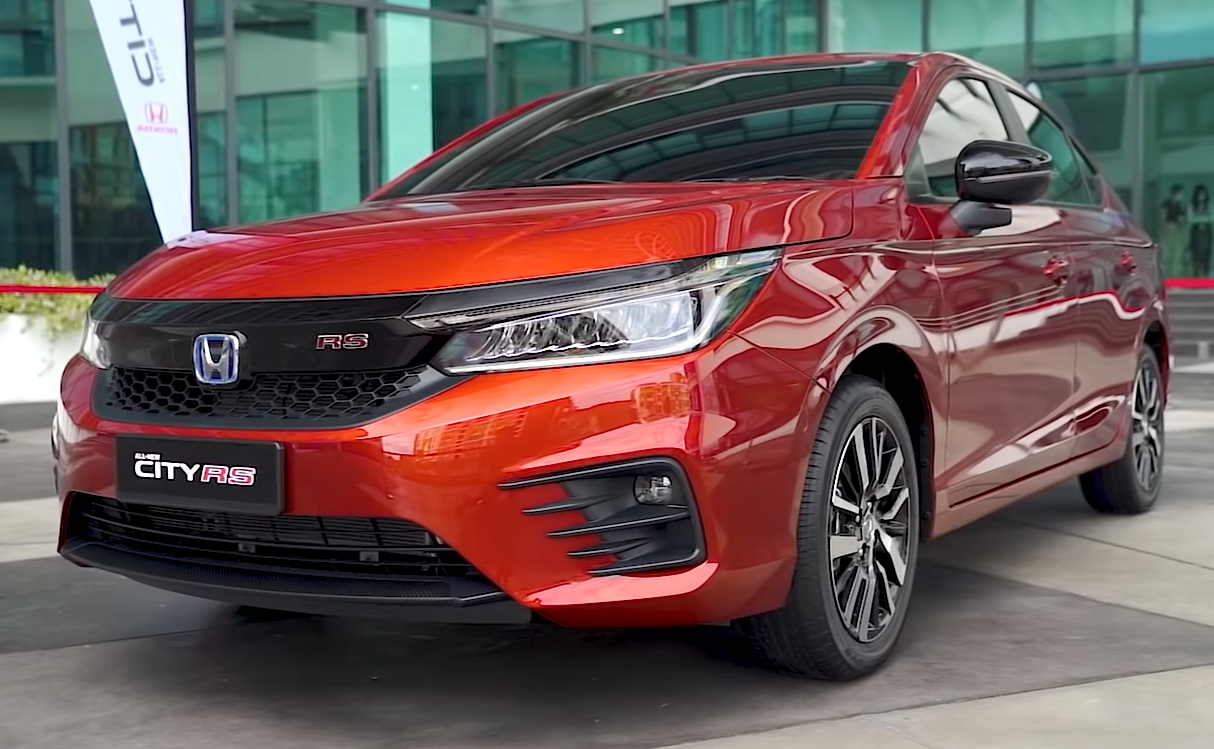 Honda City Hatchback Red
Honda City Hatchback Gray 
Meteoroid Gray Metallic is considered one of the most luxurious and elegant colors.
The gray cars bring comfort to the users. As a result, many customers extremely trust them.
Plus, you won't worry that this color car will depreciate when you resell it to someone else.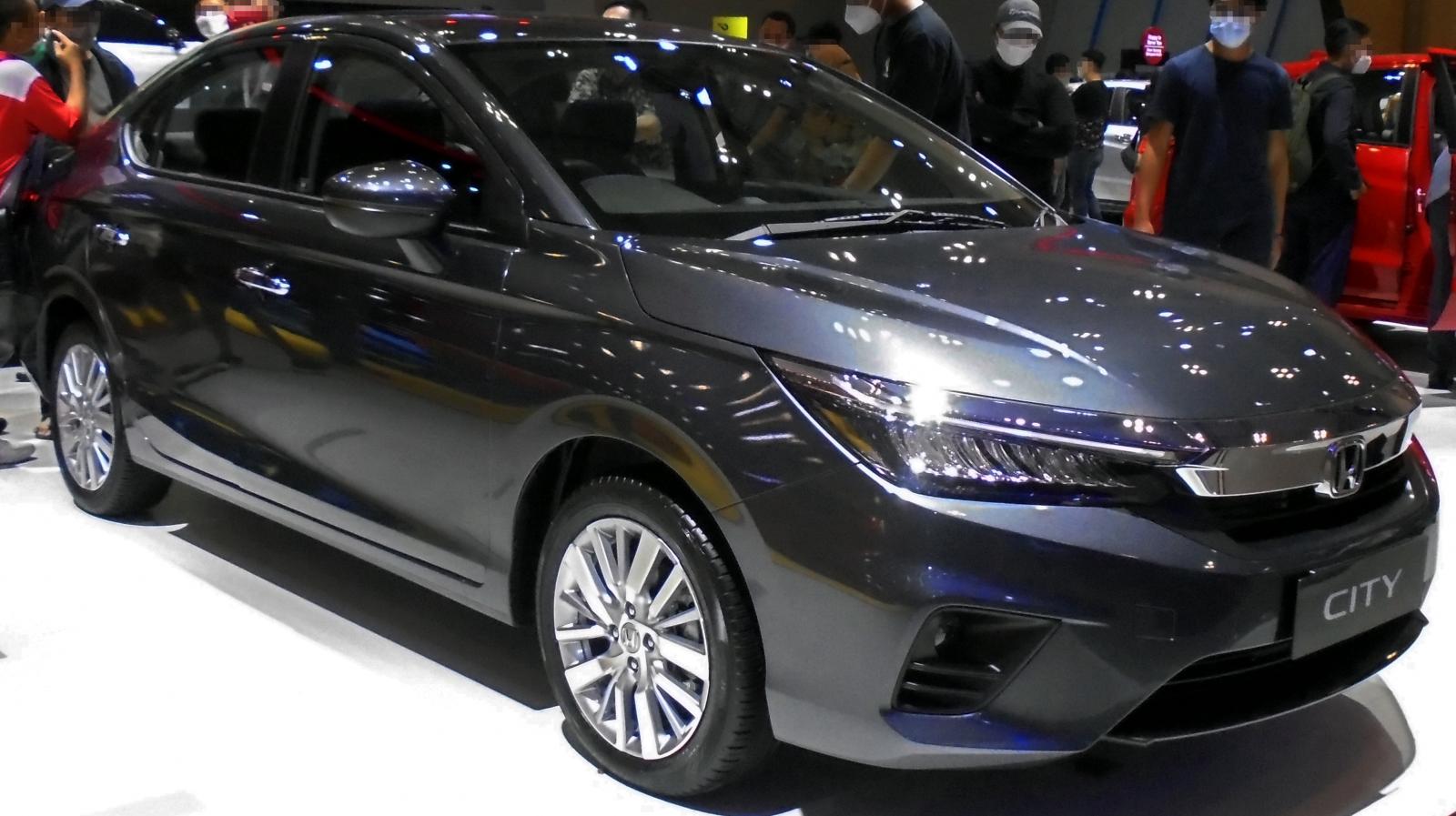 Honda City Hatchback Gray
Conclusion
Apart from important factors to consider when buying a car, such as a car's price, brand, equipment, or performance, choosing a suitable color also makes many people confused.
We hope that you have more information to consider for your future car with the Honda City Hatchback colors options above. Thanks for reading! Also, you may read our writing of any other model on Car Review to get more thoughts on the subject. If you have any question, feel free to comment below or contact with Philcarprice.com!
View other reviews