A Complete Isuzu D-MAX Review In 2023
Updated Apr 22, 2022
The Isuzu D-MAX is among the Philippines' most famous Japanese pickup trucks. Isuzu D-MAX is best known as a high-class pickup truck. It appeared for the first time in the Philippine market in 2002, and it has been consistently released since then. 
The car has been considered a top contender in the pickup truck industry, and it has also proven itself to be as such with the title of the best-selling pickup truck in the country for the past ten years straight. 
It was recently updated last year so there is no difference in 2023's compared to Isuzu D-MAX 2021 specs.
Is the D-MAX still a great pickup truck? Here's our complete Isuzu D-MAX review in 2023 in the Philippines.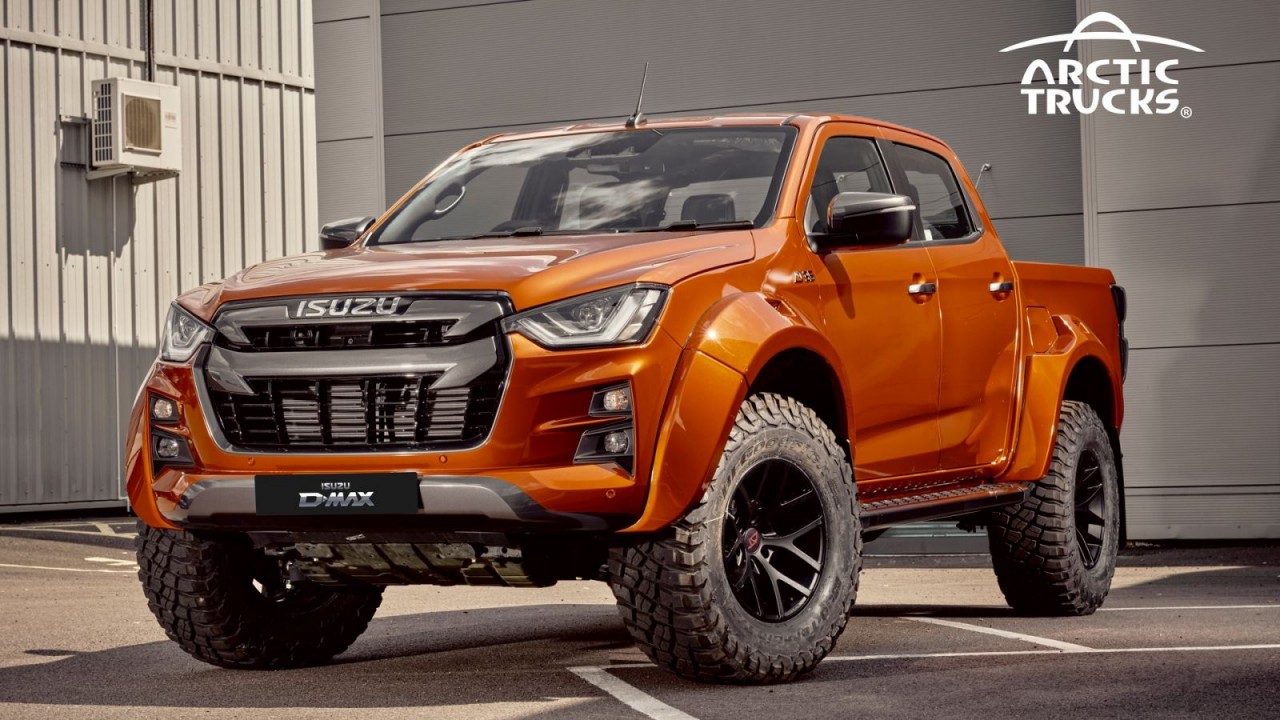 Isuzu D-MAX review
Overview On Isuzu D-MAX
The Isuzu D-MAX is a commercial off-road vehicle (CUV) first introduced in 1997 by the Japanese automobile manufacturer Isuzu. The D-MAX was sold alongside the Isuzu Bighorn from its introduction to its discontinuation. The D-MAX was created as a replacement for the Fuego-based N-Series.
The Isuzu D-MAX is the latest pickup truck from the Japanese brand, designed to tackle any adventure. The D-MAX model has inherited the quality and reliability of previous models, with more technology, design, and comfort features to suit Filipino lifestyles better.
Isuzu has finally brought in the 3rd generation models to the Philippine market. This vehicle will be hitting showrooms this year. You can expect new features like an updated Dynamic Drive Platform and increased safety features on this model. 
Buyers are presented with options, ranging from an entry-level equivalent priced at P747,000 pesos priced at P732,000 pesos (after November 30) up to their top-end LS- E.
In 2022, the third-generation Isuzu D-MAX was launched in specific countries including the Philippines. Isuzu D-MAX variants initially come in nine options: For Blue Power, there are eight variances, including LS-E and LS 4x4 AT, LS-A 4x2 AT and MT, LT 4x4 AT and MT, LS 4x2 AT, and 4x2 MT RZ4E. One Single Cab version is LT 4x2 AT RZ4E.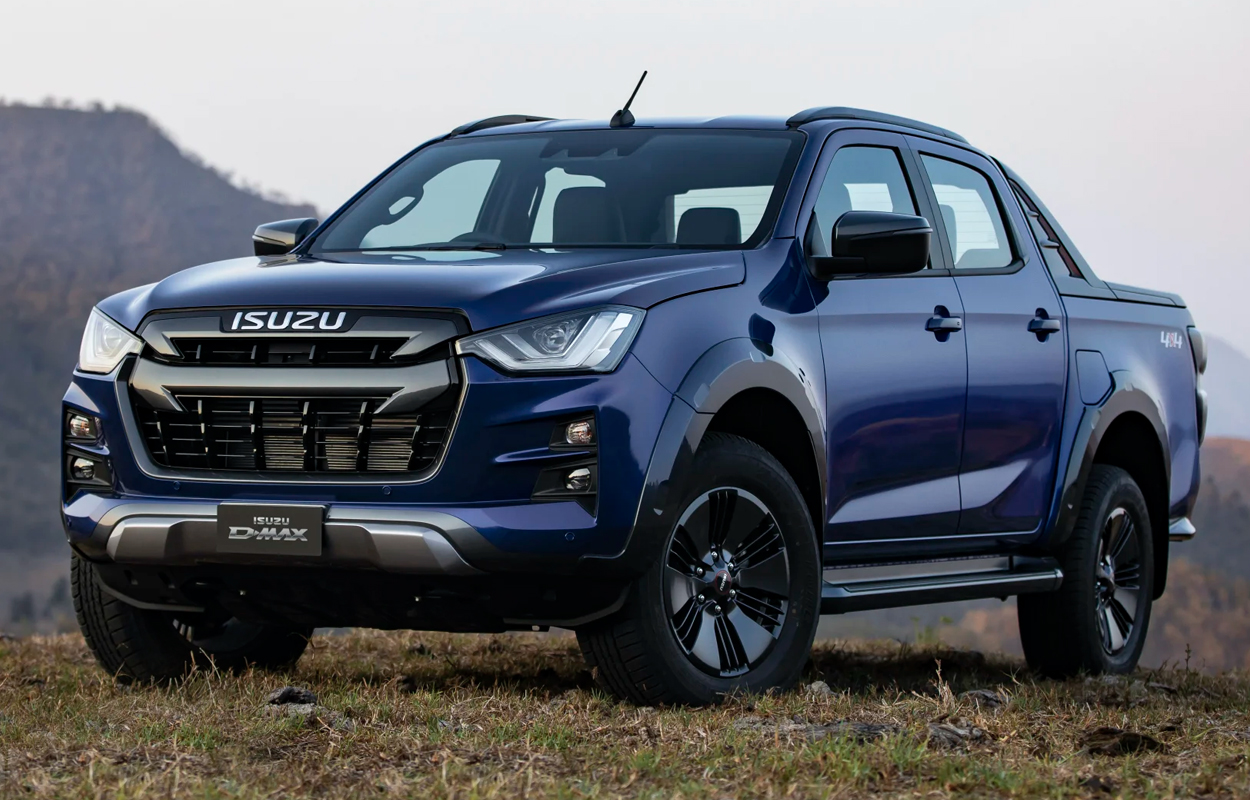 All trims could come with a 1.9-liter or a 3.0-liter turbodiesel engine. Both mills could be paired with Isuzu D-MAX top speed of 6 automatic or manual shifting gearbox. 
>>> Read more: Cars reviews
Isuzu D-MAX Review:

Exterior
Even Though the Isuzu D-MAX dimensions are the same, it changed its look with a more aggressive style on the exterior, highlighted by its new large grille in a dark material that complements the rest of the truck. 
The headlights have been updated to halogens or house LEDs, which act as turn signals and fog lights well-integrated in its new bumper design.
Many elegant design choices are highlighted over the side of the truck- from its well-endowed lines to the accentuated door and mirror accents. With the (2) options in size of the car, all models feature 18 inches wheels with 265/60 tires. 
The only exception is the LS 4x4MT, which features a single silver color complementing Black Matte Finish. On the other hand, LS variants of the all-new D-MAX get smaller yet equally vibrant 17 inches.
Another change seen on the Isuzu D-MAX is in the rear part. The rear also had changed and got a new lighting system and bumper, blending with the ruggedness of the Isuzu D-MAX for a more distinguished look that belongs to an SUV.
Isuzu D-MAX Review:

Interior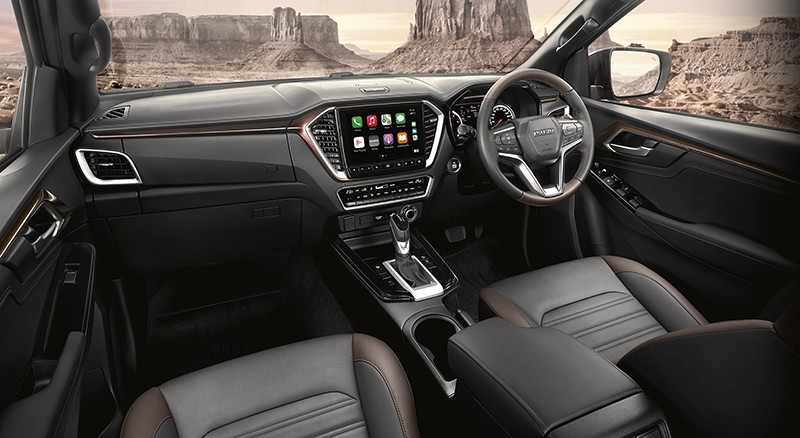 Regarding Isuzu D-MAX interior, the Dashboard and upholstery of the Isuzu D-MAX have been upgraded with more luxurious materials than its predecessor. Standard convenience features will also be found in many variants, such as infotainment screens, headrests, fabric seats, and proximity keyless entry.
The D-MAX also adopts a more elegant steering wheel and center console design. The seats are comfortable for long days in the driver's position but less cushioning for long road drives. The new D-MAX has an elegant look with dramatic changes from previous versions.
The Isuzu D-MAX has a spacious and durable cabin. Many storage spaces make it practical. The Interior color scheme will depend on the trim you purchase, with models at higher trim levels featuring more durable materials.
An Isuzu D-MAX's interior, you'll find brown leather seats that are only on top-of-the-range LS-E 4x4 AT variants. You also get USB ports with plenty of 12V accessory sockets on the range.
Isuzu D-MAX Review:

Power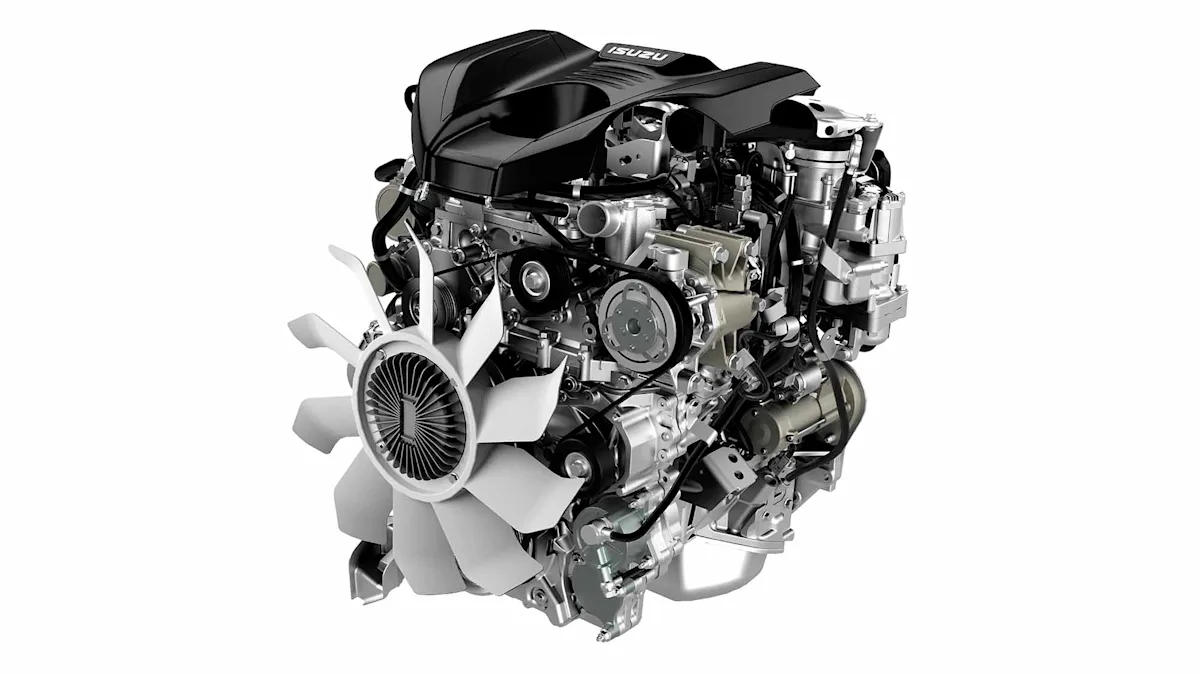 The mighty Isuzu D-MAX engine offers the same 4-cylinder 3.0-Litre that powers the MU-X to produce 177 bhp and 380 Nm of torque. You can also get automatic and manual transmission capabilities with a 4x2 and a 4x4 drivetrain option.
Testers have enjoyed the smooth and lag-free ride delivered by Isuzu's Japanese engines. With an emphasis on low revs and mid-range, they give power when needed without any delayed reactions.
Isuzu D-MAX Review:

Safety
While other select trims only get rear parking sensors and backup cameras, the range-topping LS-E 4x4 AT features an auto-dimming mirror and front and rear parking sensors. Coming with seven airbags as standard, it has full safety features and options for you.
The Isuzu D-MAX has many new advanced driver assist systems that make it one of the safest behind the Mercurial even to drive. The vehicle goes with the Advanced Driver Assist System, a Forward Collision Warning, and a Blind Spot Monitor.
Pros and Cons
Pros
It goes with great interior design

The vehicle offers an infotainment screen at 10.1-inch size

It has a wonderful safety function
Cons
Some Last Words
We hope you enjoyed reading Phil Car Price's Isuzu D-MAX Review! We believe this vehicle is a great choice for your basic transportation needs, whether it's for your family, for work, or both! 
Thanks for the great design of exterior, interior and safety features, you must want to own one right away, right? If you have any other questions, don't hesitate to contact us anytime. Enjoy your time driving. Cheer!
View other reviews