Isuzu D-Max Fuel Consumption: A Detailed Review And Comparison
Updated Apr 26, 2022
D-Max is one of the best-selling pickups in its class. It has been around for a while, so we decided to determine its performance in the fuel consumption department with our Isuzu D-Max fuel consumption review.
This blog also compared it with other trucks in the segment to see if it is the most fuel-efficient car available in the market.
Isuzu D-Max Specs
When we talk about energy-saving when using your vehicle, there is nothing like a diesel engine. Though hybrids and other alternative energy sources are becoming more appealing for environmental reasons alone, the innate power of the turbo-diesel engine remains. 
Plus, with over many times better energy efficiency than gasoline engines and technology constantly improving every year, it's easy to see why this has become the future of propulsion. 
Let's see, with a powerful diesel engine equipped, what Dmax will bring to the drivers!
The 1.9L variant delivers potent power, a smooth ride, and easy towing capabilities. It can generate a maximum torque of 350 Nm with 150 hp, thus creating an environment where both comfort and performance can be enjoyed simultaneously.
The 3.0L turbo-diesel engine, which offers superior energy efficiency, is attached to a new Blue Power engine that links the engine power with drive performance to increase both user comfort and optimal operation.
This variant has a high horsepower level due to its acceleration capabilities and offers smooth performance and versatility. The powerful engine that contains 450 Nm of torque from 1,800 to 2,600 rpm makes it easier for novice drivers to control the car's power.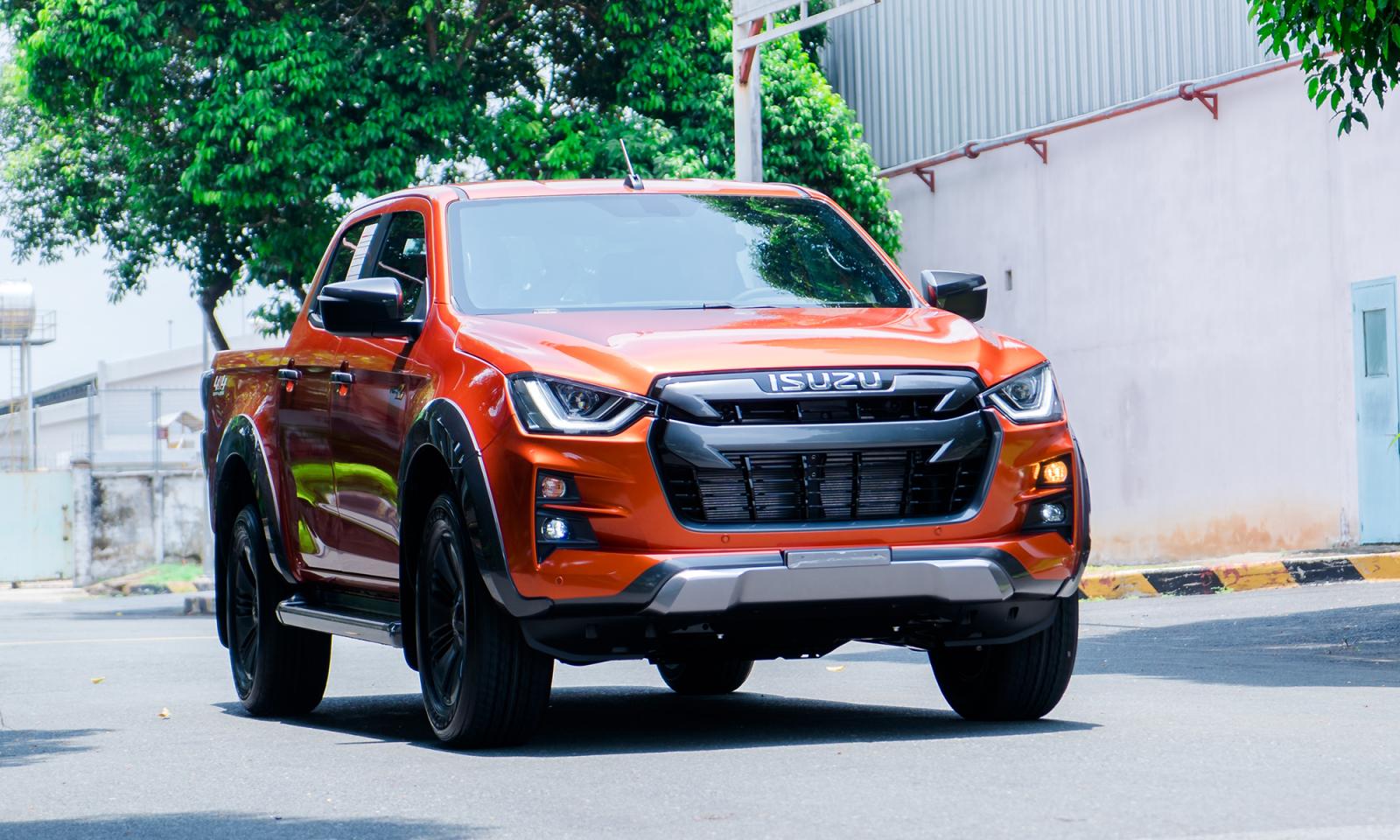 Isuzu D-max 2023 price Philippines for this advanced variant is ₱1,825,000 - well deserved for its impressive performance.
Isuzu D-Max Fuel Consumption
This vehicle has an average consumption of 5.7 - 6.5 liters / 100 km on the road for the manual transmission type and 6 - 7 liters / 100km for the automatic transmission type. Given a diesel price of 58.450 PHP / liter, it only costs 3.507 PHP / km. 
It helps make traveling more economical and less difficult in times like these with consistently rising prices, especially in major cities like Manila.
Journeying 200 kilometers will allow users to save PHP 118 compared to other cars (consumes at least 7.5 liters / 100km), which is enough for toll booths and parking fees. If you calculate how much would be saved over a couple of years' use time, this difference is even more significant.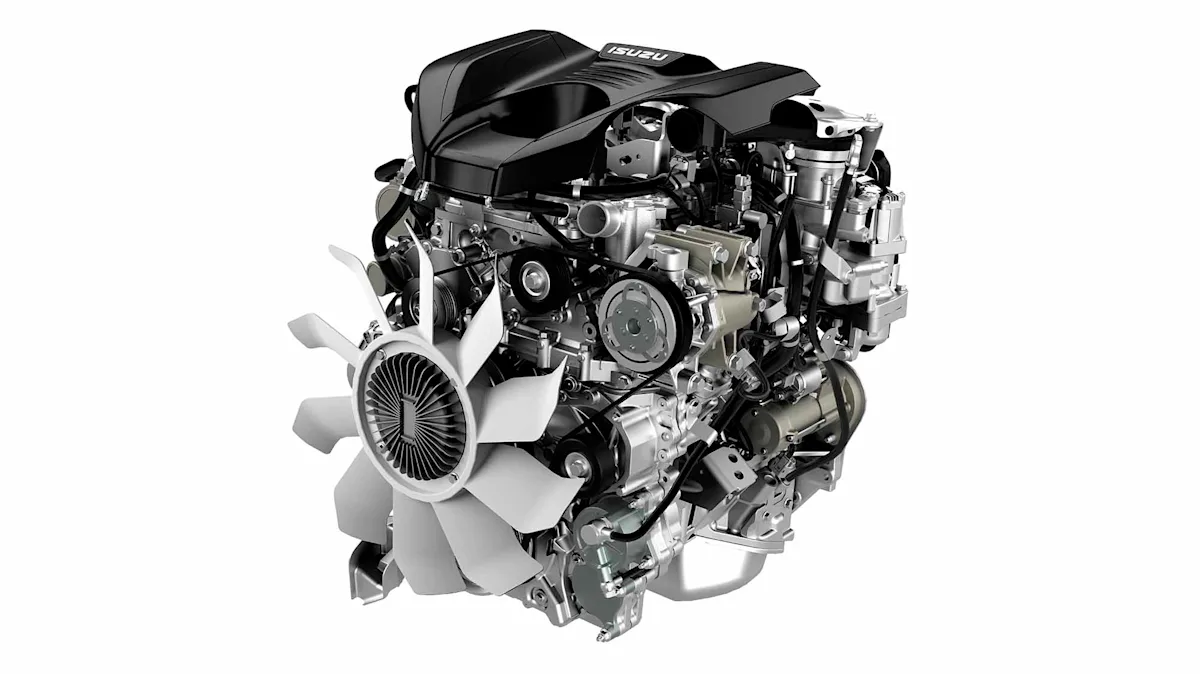 Isuzu D-Max Fuel Consumption: A Comparison Between Its Rivals
Let's see, with an average consumption of around 14 km/liter(7 liters/100km) on city roads and 15.3 km/liter (6.5 liters/100km) on highways, will the Isuzu win this battle against its rivals?
Isuzu D-Max Fuel Consumption vs

Ford Ranger 
The Ford Ranger and its brother - Everest, share platform architecture which includes a long list of available drivetrain options for both pickups, including the 2.0-liter turbo diesel.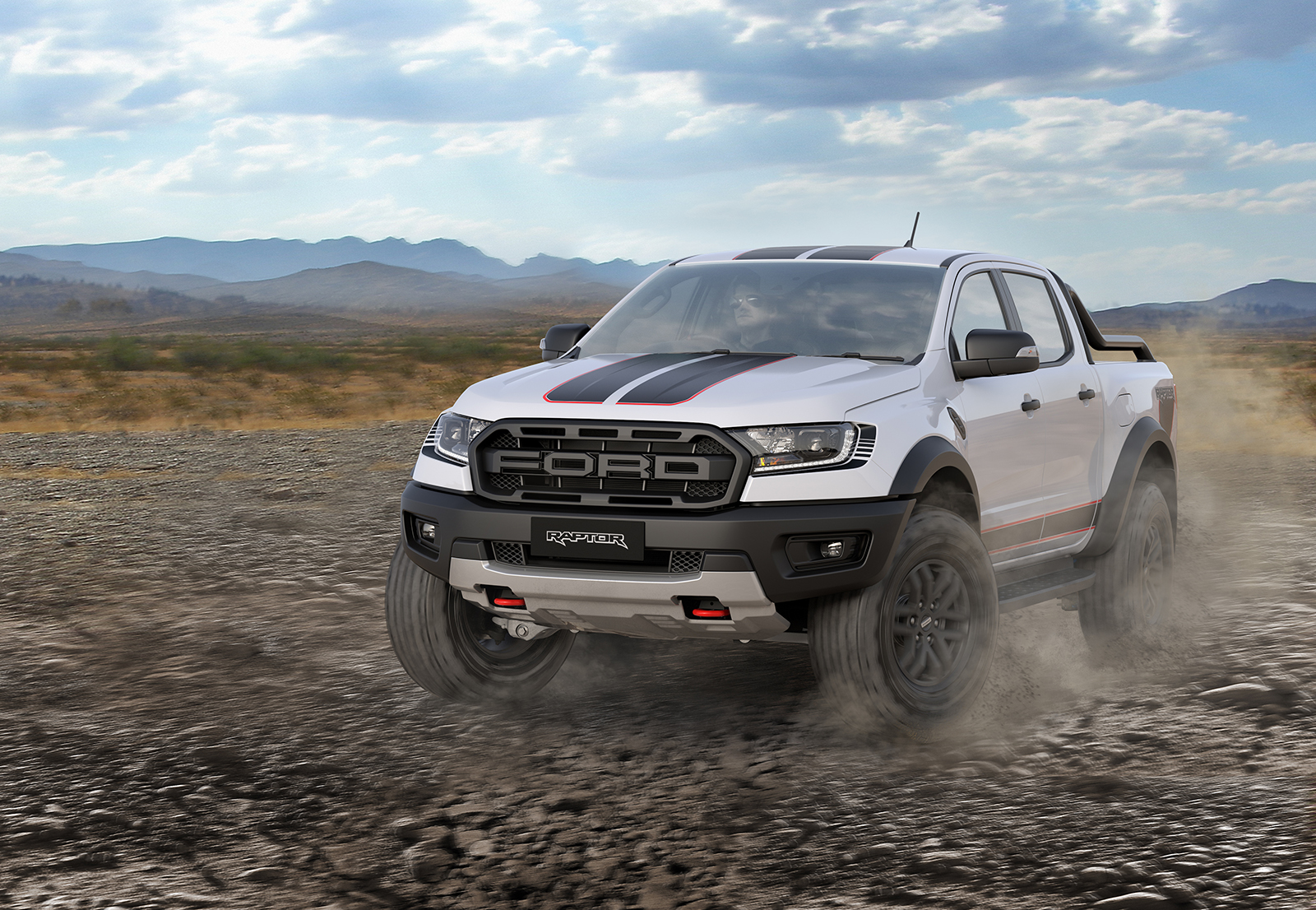 Our test of the top-of-the-line 4×2 2.0 Ford Ranger gave amazing fuel economy figures while traveling down two very different kinds of roads at once - we achieved an 8.8 km/L average on the city streets and 15 km/L average on the highway. 
Winner: Isuzu
Isuzu D-Max Fuel Consumption vs

Toyota Hilux
With the new Toyota Hilux, it is no surprise that you can drive for 8 kilometers per liter in city traffic and 11 kilometers per liter once the vehicle is outside of the city. The same goes for when on highways where its consumption results in 16 kilometers per liter. 
It's clear that Hilux has better performance than D-Max on highways but is not as good as Isuzu on city roads with heavy traffic.
Winner: Both
>>> Read more: Toyota Hilux fuel consumption
Isuzu D-Max Fuel Consumption vs

Mitsubishi Strada
The Mitsubishi Strada is a fuel-efficient vehicle that boasts such great numbers compared to others. Despite its large size and heavy body, it can still achieve an average of 7.0km/L in heavy traffic conditions. 
When the streets are open and straight, this vehicle gets even more amazing mileage soaring up to 10.8 km/L and hitting top marks of 14.7 – 17.9 km/L with ease when cruising at high speeds on the highway.
Winner: Both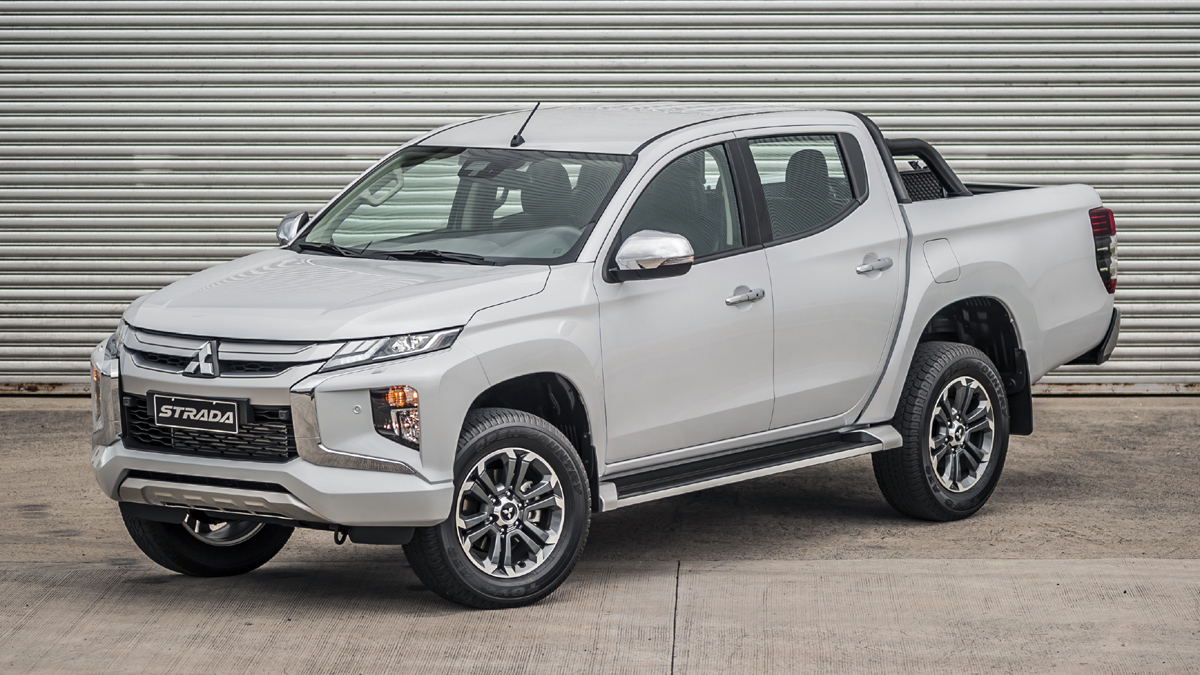 Conclusion
Fuel consumption is a key factor for any vehicle buyer. Usually, the greater the energy efficiency, the lower the running costs. Therefore, it pays to know how much petrol a vehicle consumes and compares it to similar models. 
We hope this article has been useful to you in learning about the Isuzu D-Max fuel consumption. If you have any questions about this car or the review, please let us know by contacting Philcarprice team!
View other reviews