Mitsubishi Mirage G4 Specs - Stable Performance With Affordable Price
Updated Jun 16, 2022
Mitsubishi Mirage is a B-segment hatchback that debuted in 1978. This model has gone through six generations and many names, including Colt, Lancer, and Space Star... The most recent Mitsubishi Mirage is a 6th-generation mid-life version with numerous new features and enhanced experiences. Check out this article to find out more about Mitsubishi Mirage G4 specs.
Overview Of Mitsubishi Mirage G4 Upgrades
With the upgrade in 2023, the new Mitsubishi Mirage G4 Philippines car model is highly appreciated by users for its youthful and modern design.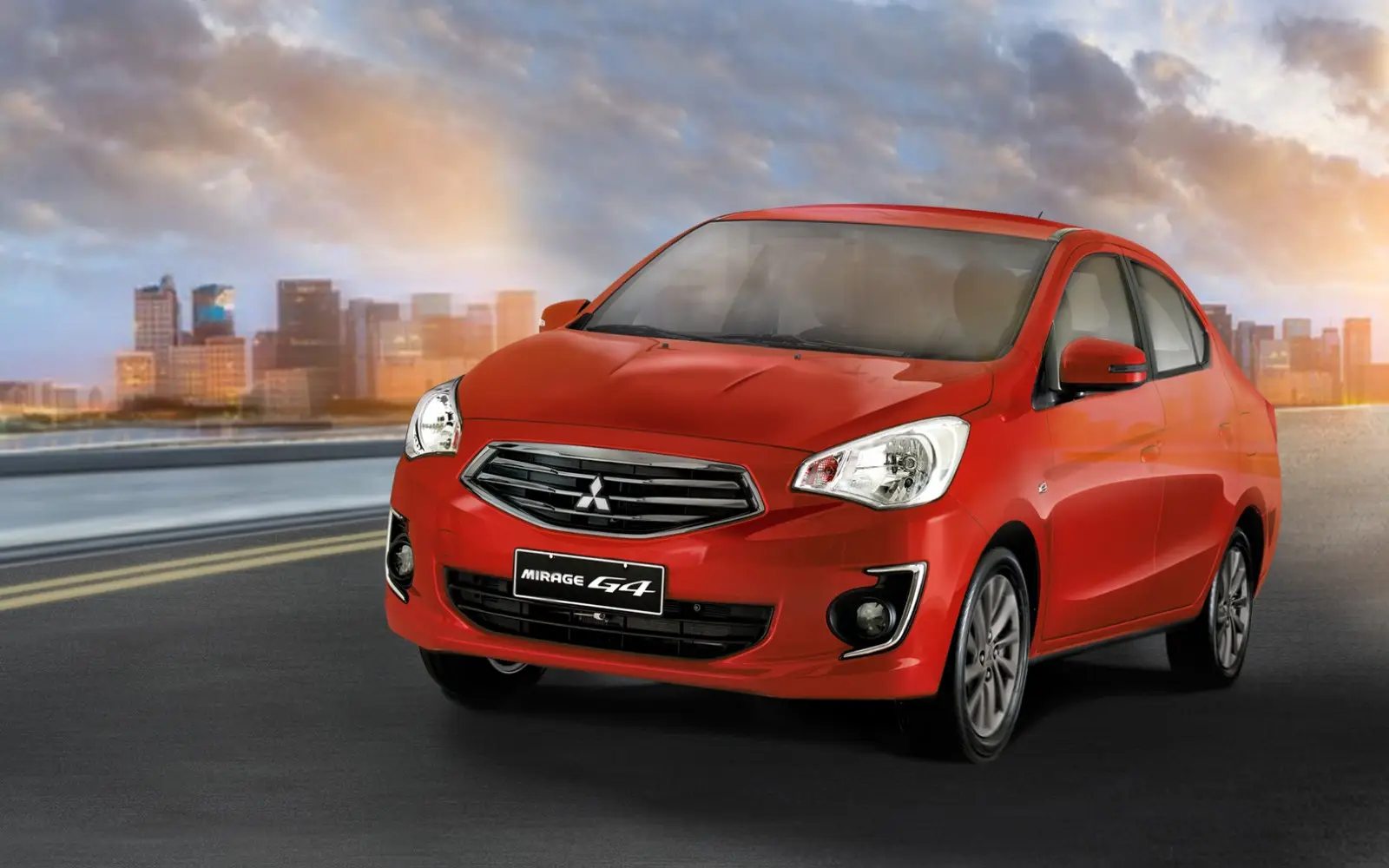 In addition, the newly improved equipment system and engine technologies will certainly create competitiveness in this B-segment sedan segment.
Mitsubishi Mirage G4 specs: Dimension and Seat Capacity
Mitsubishi has updated the Mirage G4 for 2023. With a bigger grille and revised front and back bumpers. And the lighting has been updated. The Carbonite Edition model joins the roster, bringing more sporty aesthetic aspects.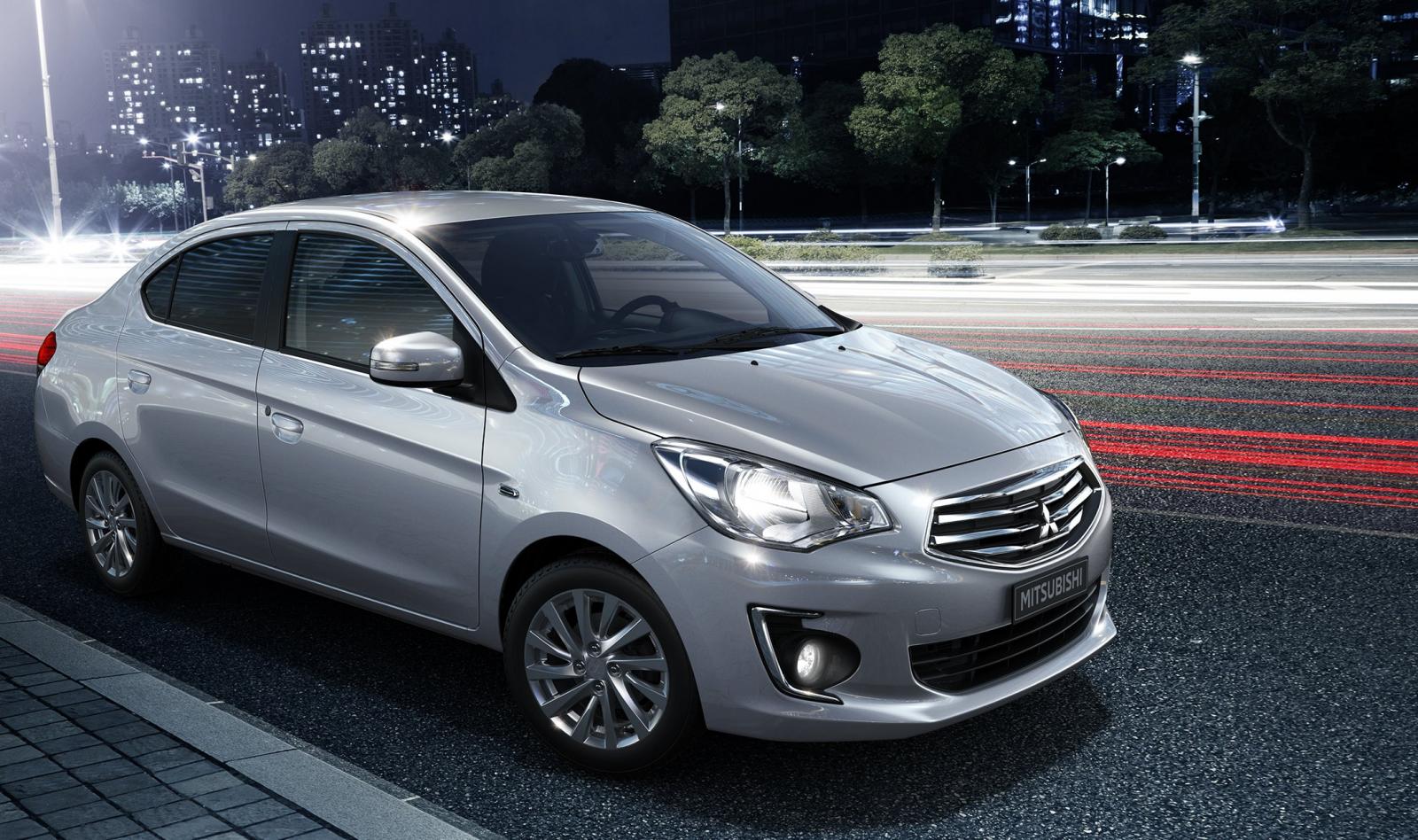 The Mirage G4 dimensions have the standard parameters of the B-class sedan, measurements being 4,305 x 1,670 x 1,515 mm, respectively. Although it belongs to the B-segment segment, the overall size of the Mitsubishi Mirage is considered quite small. With this size, many people consider the Mitsubishi Mirage more suitable to appear in the A-segment segment.
The cabin design of certain economy automobiles exceeds your expectations for a car with a low price tag. The Mirage G4 seating capacity has five very high seats that hug the user's back in terms of seating. 
Additionally, the relatively large ceiling area provides customers with comfort when driving long distances. The new second row of seats provides additional legroom, and the backrest has a bigger fall to provide a more comfortable experience while in use.
Mitsubishi Mirage G4 specs: Engine
Compared to comparable models, the Mitsubishi Mirage G4 engine has a significant lack of horsepower. The 1.2-liter three-cylinder engine in this small Mitsu produces just 78 horsepower and 74 pound-feet of torque. The Mirage G4 fuel tank capacity is 42 liters. 
This model is somewhat exhausted when operating due to the small capacity engine block. The automobile accelerates from 0 to 97 km/h in 11.7 seconds. Despite weighing just roughly 900 kg, this hatchback may travel exceptionally slowly and weakly, according to performance testing. 
Furthermore, the car's suspension system is not particularly responsive, reducing the overall operating experience.
The vehicle's chassis is extremely sensitive to the impact of the road surface, resulting in loud sounds. When traveling at high speeds, the sound of the wind and the outside world enters the cabin rather frequently. 
However, the Mirage earns a score for its excellent fuel efficiency. According to the EPA, the Mirage G4 earns 35/41 mpg city/highway fuel efficiency with the CVT option.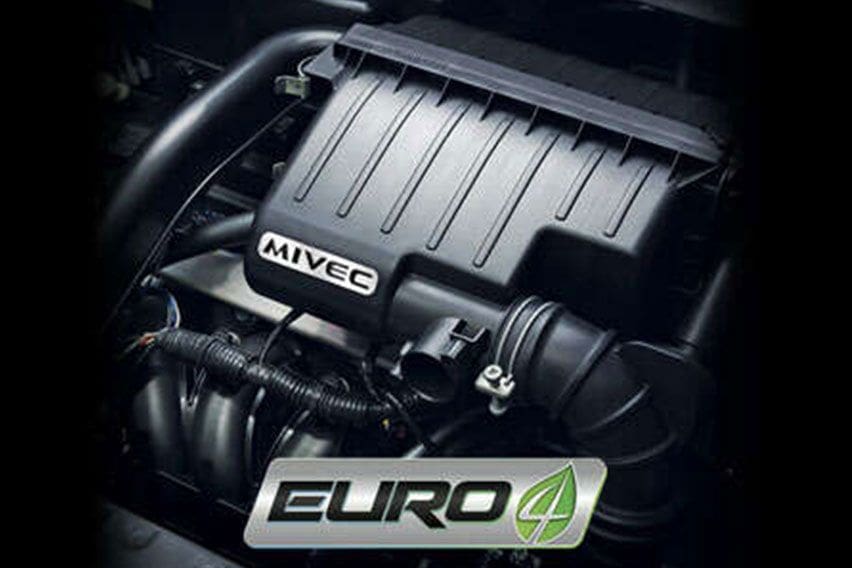 Mitsubishi Mirage G4 specs: Transmission
Competitors such as the Hyundai Accent provide greater power beneath the hood (120 hp). The basic Mirage G4 comes equipped with a 5-speed manual gearbox. However, all variants come with a continuously variable automatic gearbox (CVT).
The conventional drivetrain is front-wheel drive. When driving daily, the Mirage G4 2021 maintains its quick acceleration. However, when you wish to overtake on the highway, you must strive to press the whole throttle to be sufficient. Furthermore, at high speeds, the engine sounds rough and harsh.
Other Features Of Mitsubishi Mirage G4
The Mitsubishi Mirage is a low-cost model. As a result, the car includes minimal safety measures. However, American safety rating groups gave this vehicle a 4/5 star grade. 
Airbags, a stability control system, and front and rear parking sensors are among the vehicle's features. Unfortunately, this hatchback lacks anti-lock braking and an electronic brake-force distribution system.
Bluetooth connection for hands-free calling is standard on all Mirage G4 cars. Base versions also have a four-speaker sound system, HD radio, front USB port, and auxiliary audio input jack. A 7.0-inch display with Apple CarPlay and Android Auto is also standard. 
You may use the current Rockford Fosgate configuration to upgrade if you want a more advanced sound system.
Conclusion
Overall, the Mitsubishi Mirage G4 specs show that it is a great car, especially if you are concerned with safety or gas mileage. While it has the potential to equal any other car in its class when it comes to performance, many of its features still need some upgrades. The car's safety rating is above average and meets most other cars' standards.
Hope you find this post on Phil Car Price helpful. Thanks!
View other reviews