Some Reasons To Buy Mitsubishi Cars You Need To Know
Updated Apr 07, 2023
Introduction
Currently, in the Philippines market, there are many types of cars. Each vehicle has its advantages and disadvantages. Mitsubishi is an outstanding car with durability and powerful engines. Mitsubishi has both high-end and affordable cars to serve everyone's needs.
If you're looking to buy a new car, consider Mitsubishi. This article will give you a few reasons to buy Mitsubishi cars. 
Some Reasons To Buy Mitsubishi Cars
Reliability
Mitsubishi is one of the oldest car manufacturers in the Philippines. Therefore, the reputation of the company is very high. Mitsubishi is famous for its cars with strong, durable, and fuel-efficient engines. Mitsubishi is rated 4.0 for reliability.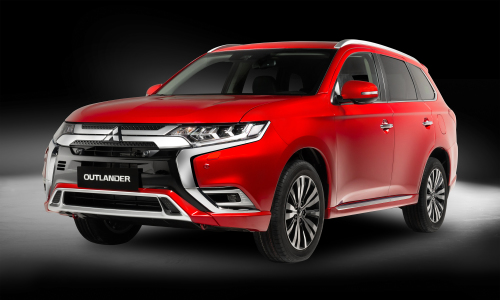 Mitsubishi Outlander Philippines
If your car is regularly maintained and carefully used, you can use the car for a long time. Also, because of the reliability of Mitsubishi, the resale price of the car is quite high. Used cars keep their prices if they are still in good working order.
>>>> Suggested: Mitsubishi Outlander Price Philippines!
Powerful Engineering
When choosing a car, buyers will pay attention to the engine of the car. The engine will determine the vehicle's performance on different types of terrain, such as city roads, off-road, and muddy roads.
Mitsubishi is famous for its MIVEC engines. MIVEC is the engine developed by the company Mitsubishi itself, equipped with the most advanced models of the company.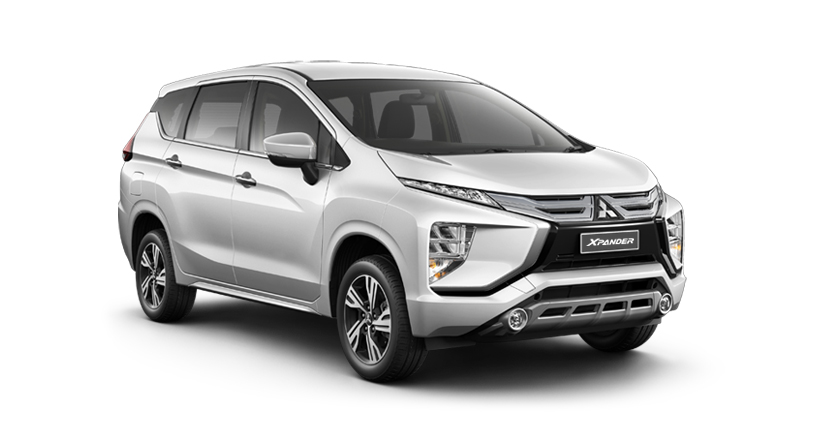 Mitsubishi Xpander Cars Philippines
Four 2,442cc cylinders have a maximum output of 178 horsepower at 3,500 rpm and a maximum torque of 430 Nm at 2,500 rpm. Not only is the engine power, but it also helps save fuel. This makes a significant contribution to environmental protection.
>>>> Maybe you should know Mitsubishi Xpander Price Philippines! 
Outstanding Gas Mileage
As mentioned above, the engine of the Mitsubishi is not only powerful but also fuel-efficient. This means you have less need to refuel your vehicle. Fuel-efficient engines not only protect the environment but also save you money.
The most fuel-efficient driving period belongs to Mitsubishi Attrage with 3.15L/100Km. This is an impressive number. If you have a tight budget, you can choose energy-efficient cars. It will reduce the monthly cost you have to spend on the car.
Good Warranty
Mitsubishi also provides a warranty for the vehicle for five years or 60,000 miles. Vehicles can be warranted for many parts, such as air conditioning, lighting, and entertainment systems. You need to go to the repair shop of the Mitsubishi system to get the fastest warranty.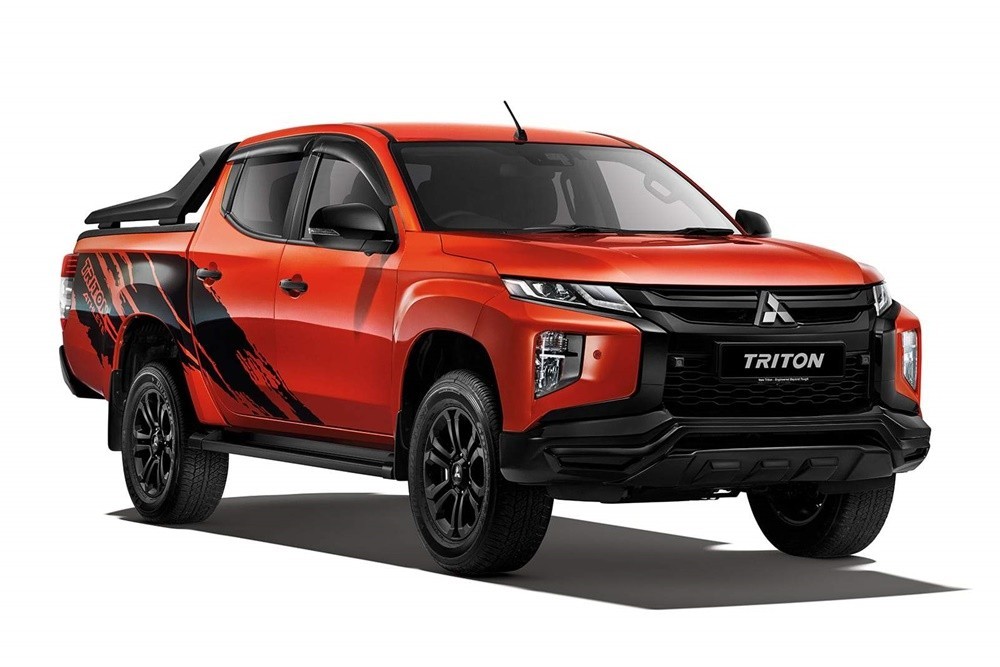 Mitsubishi Triton Philippines
The warranty process is also very simple. You need to bring the warranty card with your car. Staff will inspect the vehicle and repair it.
This warranty not only helps your car last longer but also helps it retain its value. Mitsubishi systems cover even major accidental damage.
>>>> For more information:
Conclusion
The above article has given you the reasons to buy Mitsubishi cars. It includes powerful, fuel-efficient engines. Hopefully, after reading this article, you will consider buying a Mitsubishi.
To view more car models and car reviews, visit Philcarprice.com. 
View other reviews