Mitsubishi Montero Sport Colors - Which is suitable for you?
Updated Apr 26, 2022
Produced in 2015, Montero Sport is the 3rd generation model derived from Pajero Sport, launched 19 years ago. This model was released in parts of America and the Middle East, and the Philippines. 
In 2022, Mitsubishi Montero Sport colors launched with five colors and eight variants which follow the company's expansion of its customer segment. Keep on reading for more details about each shade!
Mitsubishi Montero Sport Overview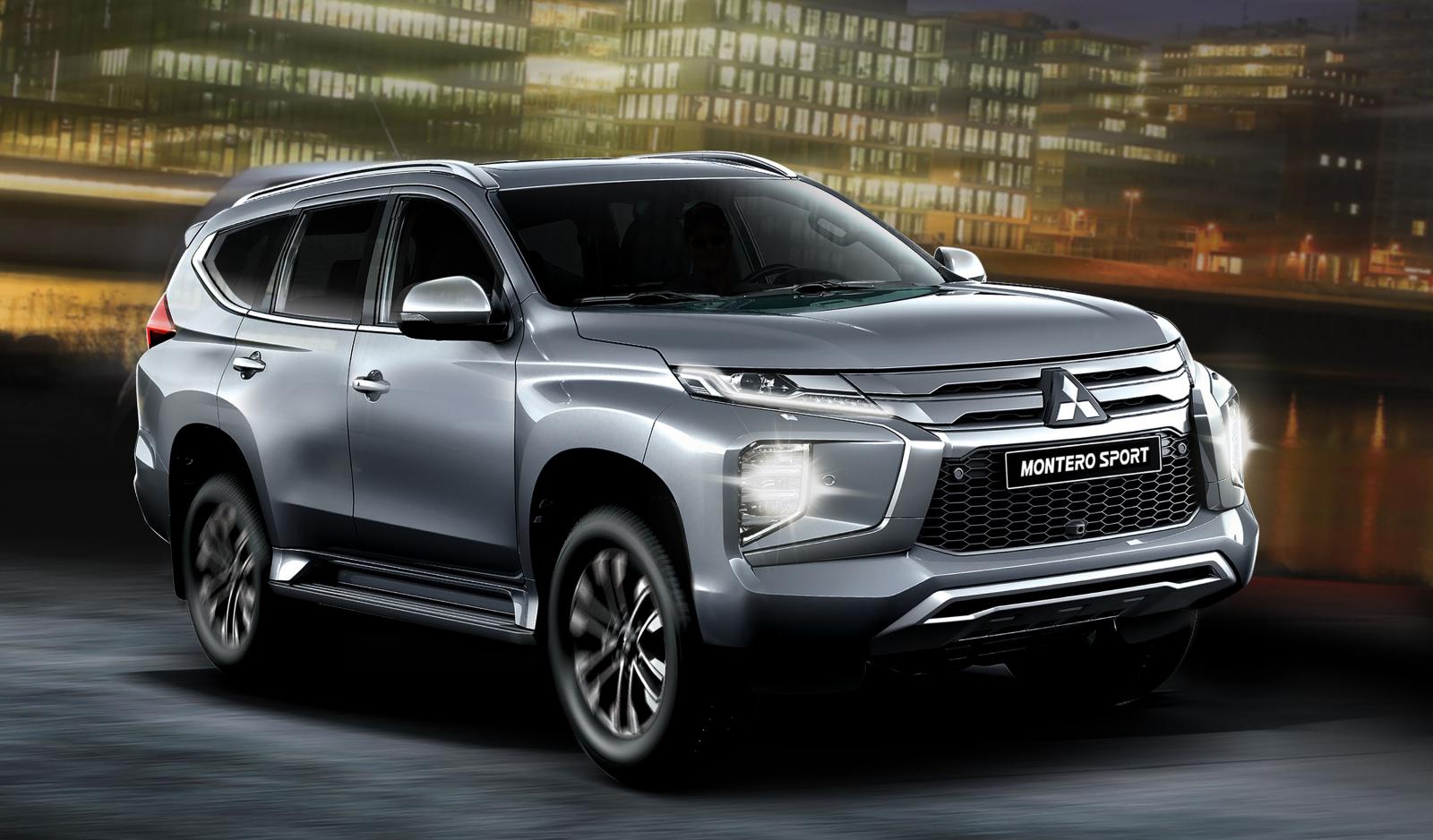 This Montero Sport is impressed by the black front grille, Dynamic Shield, to enhance protection. It also includes a separate top and bottom lamp layout, increasing night- and day-lighting efficiency. As a result, they reduce glare for oncoming traffic and warn pedestrians based on the e-EVOLUTION concept.
This SUV 7-seater model is equipped with a 2.4L Diesel Intercooled and Turbocharged Direct Injection-Diesel with a MIVEC engine, which increases power output and reduces fuel consumption and emissions.
The Montero Sport color collection includes five options: Jet Black Mica, Sterling Silver Metallic, White Diamond, Medium Red, and Graphite Gray Metallic.
Mitsubishi Montero Sport Price Of Each Colors
They with eight variants create some level of prices which are presented in the following table:
Montero Sport Colors
Mitsubishi Montero Sport colors: White Diamond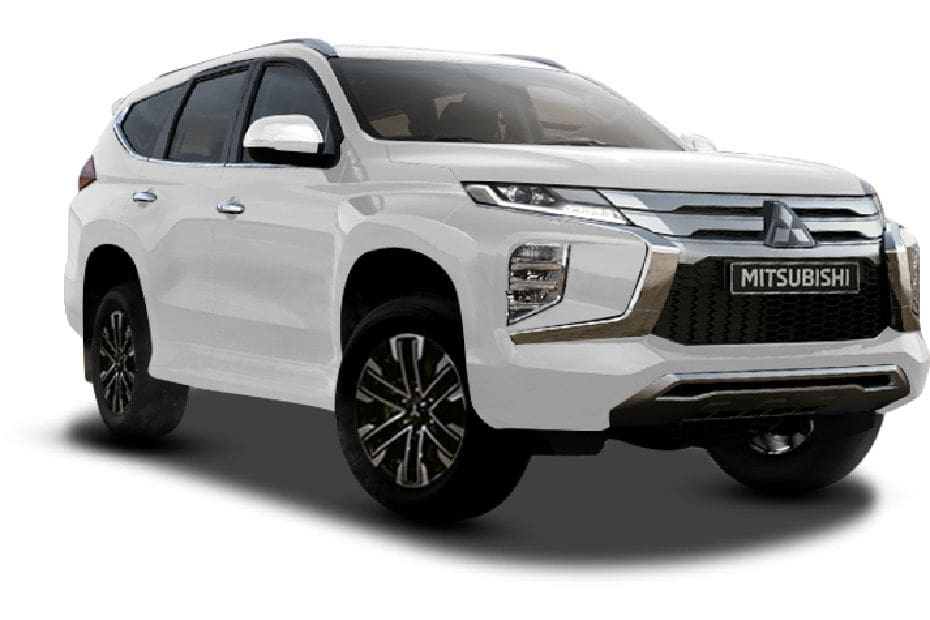 More and more car manufacturers apply white in their collections because it has a high and modern aesthetic. White Diamond means to encourage brain development, purify bad energy and develop good relationships.
Not only does Montero Sport white appear in the regular versions but also in the high-end ones, bringing a luxurious, classy, and dynamic experience to customers.
Mitsubishi Montero Sport colors: Jet Black Mica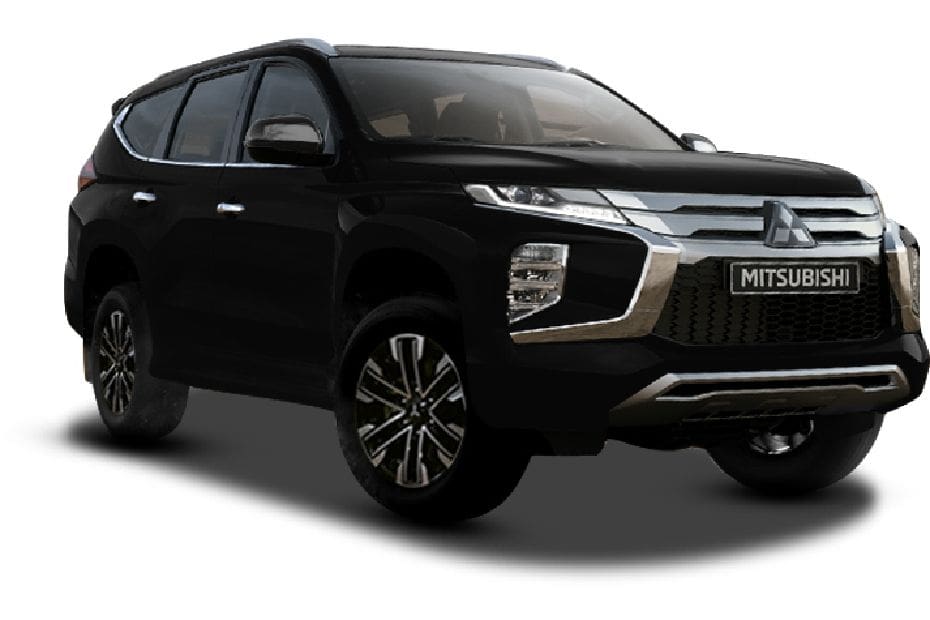 This hue is a shadow of cyan-blue commonly found in igneous and metamorphic rocks. According to Takeshi Hara, president and CEO of Mitsubishi Motors Philippines Corporation (MMPC), black represents power, luxury, and sophistication.
Therefore, he hopes that Montero Sport black will bring a multi-functional experience of a high-class level to the customers.
Mitsubishi Montero Sport colors: Graphite Gray Metallic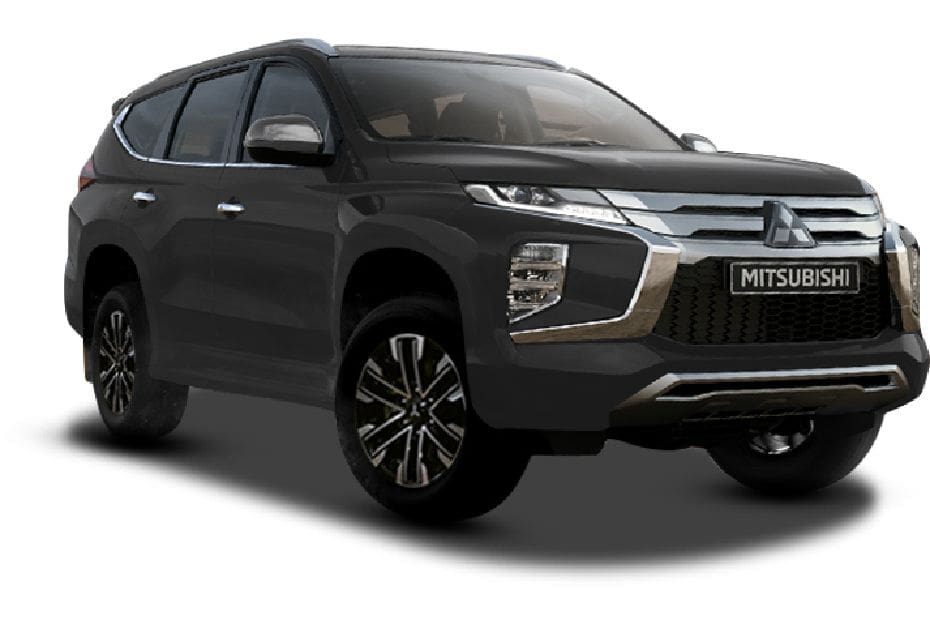 This color tone is darker than the usual gray, implying increased seriousness, discipline, and determination. It feels more stable than other colors and tends to be more powerful.
Montero Sport gray is a special color in this collection when launched with the GT 2.4 4x2 AT variant, offering a classy experience with a leather interior.
Mitsubishi Montero Sport colors: Sterling Silver Metallic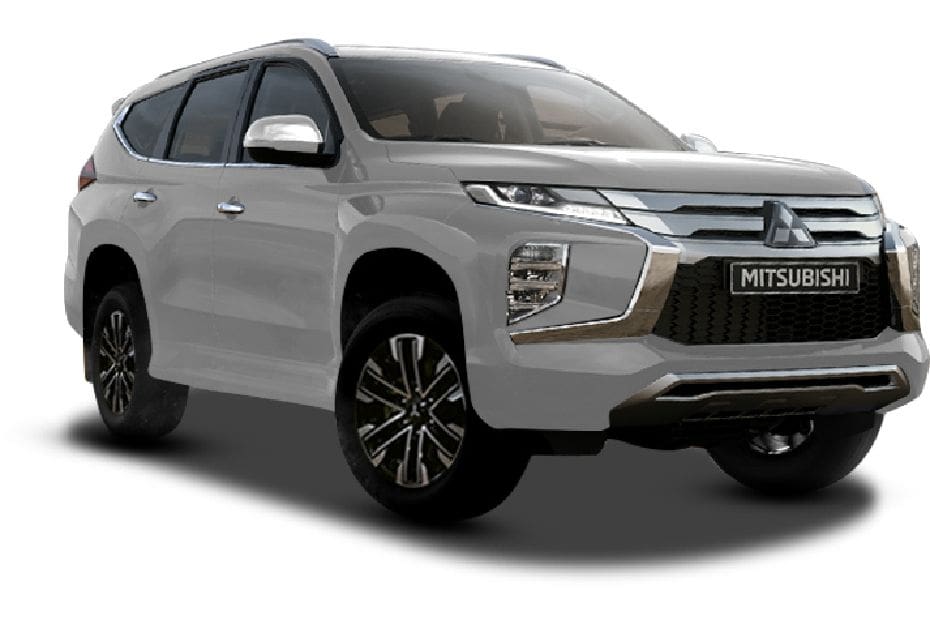 This color is a combination of silver and the colors of other metals. It symbolizes wealth and luxury but is equally playful and bustling.
Sterling Silver Metallic car is also associated with modern aesthetics, glamor, sophistication, and elegance, bringing a futuristic experience to customers.
Mitsubishi Montero Sport colors: Medium Red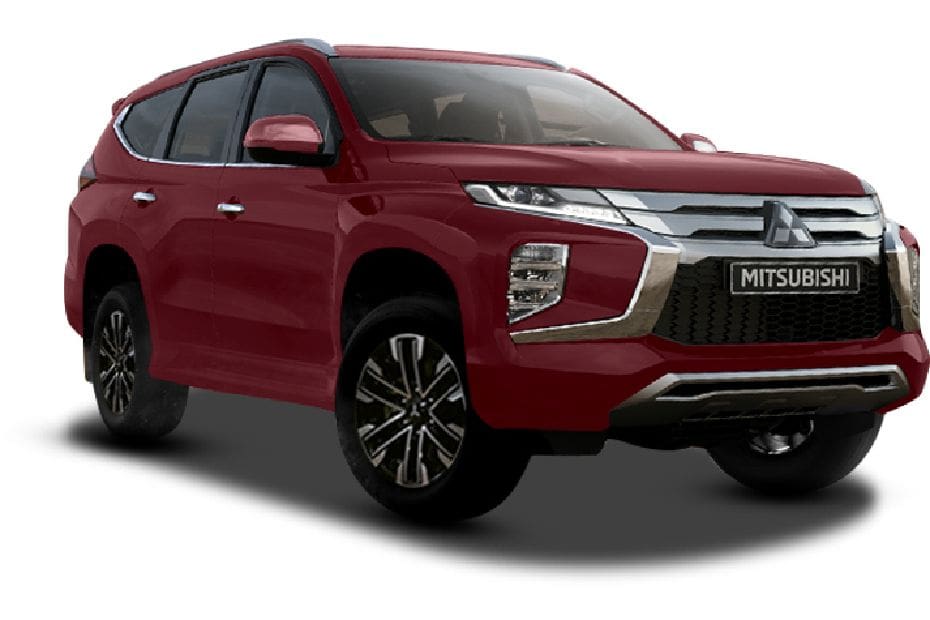 Medium red is the neutral hue of this tone, which represents passion, ambition, and dare to lead (Source: Philkotse)
Medium red is a color that stands between light and dark tones, creating neutrality and balance on both sides. This color symbolizes health, life, courage, and intense love.
Montero Sport red cars make a strong impression and turn heads from the first appearance. It also gradually became a symbol of ambition, passion, and daring to lead.
Conclusion
Mitsubishi Montero Sport colors include five shades in this collection, including White Diamond, Jet Black Mica, Sterling Silver Metallic, Medium Red, and Graphite Gray Metallic. They are combined with eight variations for customers to choose from. Each color with its characteristics can create diversity in its customer segment.
Hopefully, after this article on Philcarprice.com, you can understand more about the characteristics of each car color and choose the right one for you.
View other reviews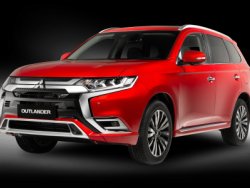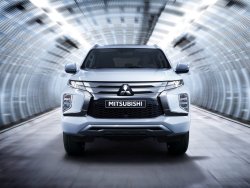 Automanual
SUV / Crossover