Mitsubishi Montero Sport Review: What Is The New Technology?
Updated May 06, 2022
Montero Sport is a 7-seater SUV, the third generation of Pajero Sport, exported to the Philippines market in 2015. Since then, many people have quickly favored this model for its outstanding features and unique design.
The Mitsubishi Montero Sport review is the main point in this article. Keep going with it for more useful information!
Overview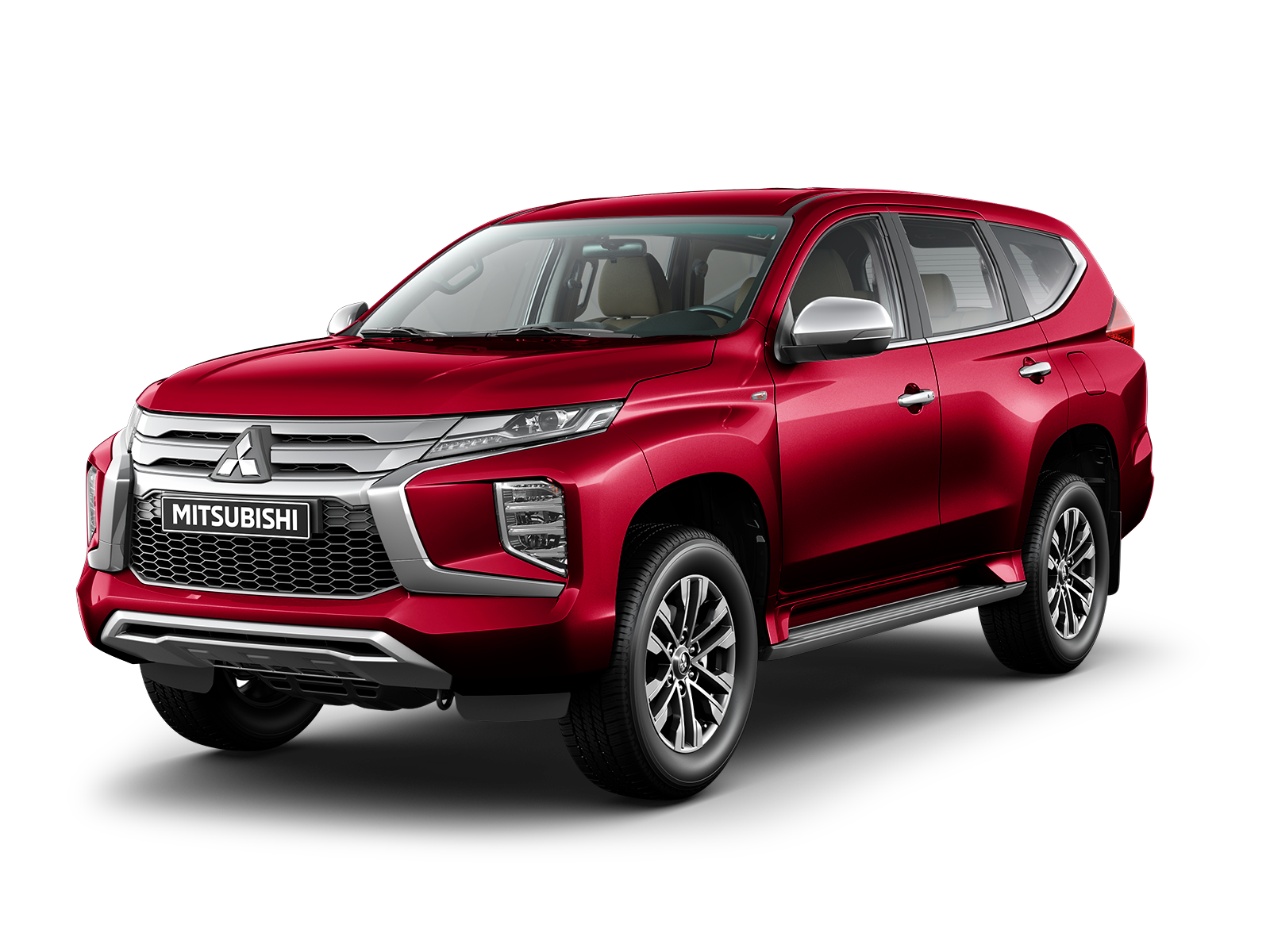 The first impression of the Montero Sport 2022 design is the black radiator grille
Compared to the old version, this year's model has been improved with the Dynamic Shield grille, its exclusive design, making a strong impression with a powerful design. 
It also owns a 2.4L turbo diesel engine with a convenient MIVEC electronic control system. The gearbox is upgraded, and the force is evenly distributed to all four wheels.
Mitsubishi Montero Sport Specs
The specifications of this year's model are introduced as follows:
Montero Sport Price Philippines Vs Other SUVs
This model competes with Toyota Fortuner and Isuzu MU-X in the same segment in the Philippine market. Here is a table comparing these three of them:
2022 Mitsubishi Montero Sport Review
Exterior
The 2023 Montero Sport is strongly impressed by the black grille, Dynamic Shield, the brand's signature design. It also has a 3-level LED lighting system optimized for both day and night. This system reduces glare for oncoming vehicles and warns pedestrians of danger.
The chassis reaches a height of about 218mm, increasing the ability to wade to a depth of 700mm. The wheel size is 18 inches, with two alloy colors of two-tone and black, depending on the variant.
This year's model has five colors for you to choose from White Diamond, Jet Black Mica, Graphite Gray Metallic, Sterling Silver Metallic, and Medium Red.
Besides, there is a model called 2022 Montero Sport Black Series has just been released by Mitsubishi Philippines.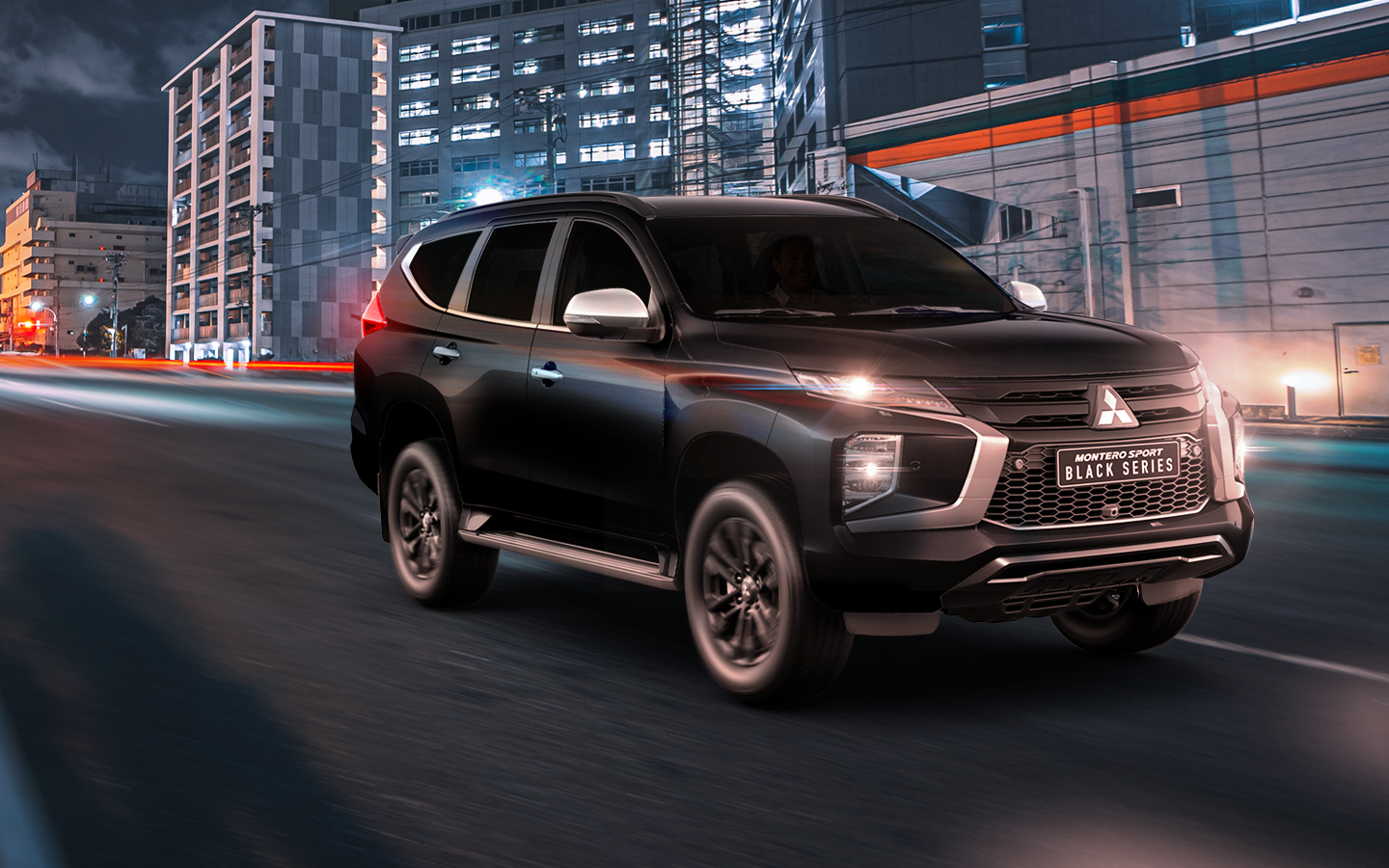 Interior
2022 Mitsubishi Montero Sport interior is wrapped in beige and black, with silver accents. High-end variants have leather seats that come with mechanical adjustment.
The dashboard and cabin use materials such as black piano plastic, chrome satin, and polyurethane, creating a soft, comfortable feel. The third row of seats can be folded horizontally, increasing the area for the cabin.
Engine
Montero Sport is equipped with the 2.4L Diesel engine, in-line 4 cylinders 16. As a result, the max power and torque may reach 179 horsepower and 430 Nm, respectively.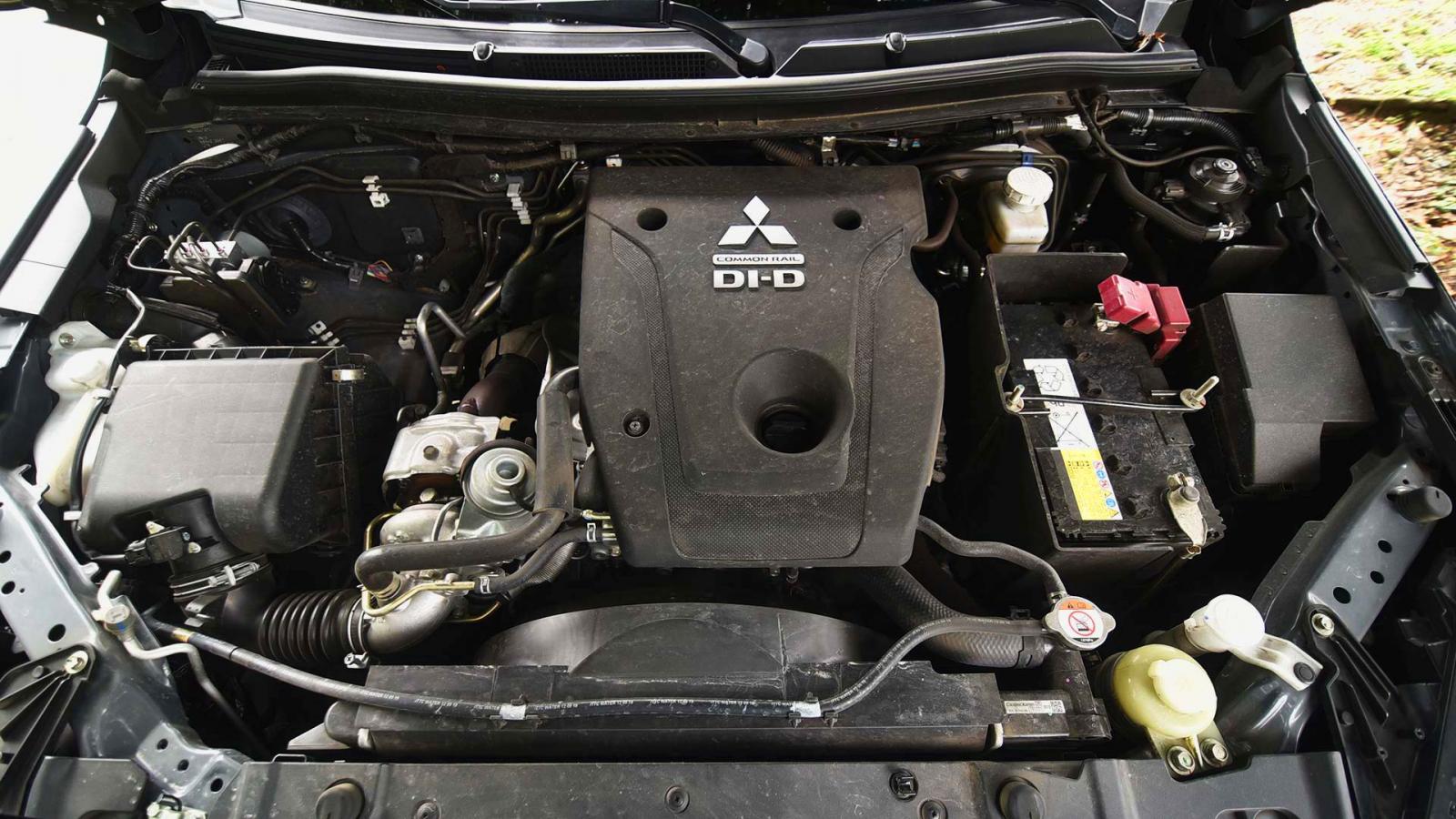 Safety & Technology
The GT variant is equipped with two 8-inch LCD screens, compatible with Android Auto and Apple Carplay systems regarding the infotainment system.
As for safety systems, both the GT and GLS have sensors and a reversing camera, Tomtom navigation, route updates, and regular real-time traffic changes. In addition, these two variants also have increased stability, traction control on all terrains, and four airbags.
The Montero Sport 4x4 model can control traction with Off-road mode. Thanks to the central differential lock and electronically controlled digital lock, torque is evenly distributed between the front and rear tires, helping the driver react promptly to any problems.
All variants of this model include standard safety features such as brake override, ABS and EBD to prevent slip and force balance for the wheels, dual front airbags, ISOFIX child seat braces, door lock speed sensor, and side collision beam.
Conclusion
The highlight of this version is the Dynamic Shield grille and 2.4L turbo diesel engine, besides seven variants and five colors. Compared to other models in the same segment in the Philippines market, the price of this model is not too expensive, as each variant will bring a different experience.
Hope that Mitsubishi Montero Sport review article of Phil Car Price supports you to understand more about this 7-seater SUV and make a choice for your long-distance companion.
View other reviews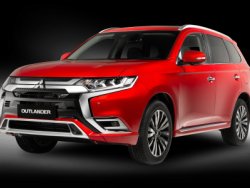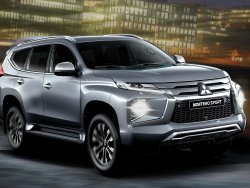 Automatic
SUV / Crossover