Toyota Rush Color - Express Yourself With Uniqueness
Updated Jul 06, 2022
The color of a car is one of the first things we will notice when we see it. The best color for your car can be the most beautiful thing you have ever seen. However, if you do not make any mistakes in choosing the color, you will get the best result. 
So, to help you solve every problem that can occur with Toyota Rush color, we have put together an analysis to see which one suits you best. 
Overview of Toyota Rush 2022.
Welcome to the Toyota Rush, a subcompact crossover that will be sold in North America and Europe. It's a new addition to Toyota's lineup, designed to compete in the hotly contested small SUV segment.
The car gets a roomy interior with lots of space for passengers and cargo, plus a high seating position that makes it feel like you're driving an SUV even though it's technically classified as a subcompact crossover. You should check out this table of variants right below for more details.
Toyota Rush Color 2022
Since one of Toyota's goals for the Rush was to provide as many options for customers as possible, inquiring about these paint colors will allow you to check out some different versions of Toyota Rush color variants!
Toyota Rush Color Bordeaux
The Toyota Rush G variant is, without a doubt, the most visually appealing of the bunch. It has some very cool color schemes, like the Bordeaux Mica, that may set it apart from its brothers and give it a unique flair. You can expect some well-deserved praises from strangers.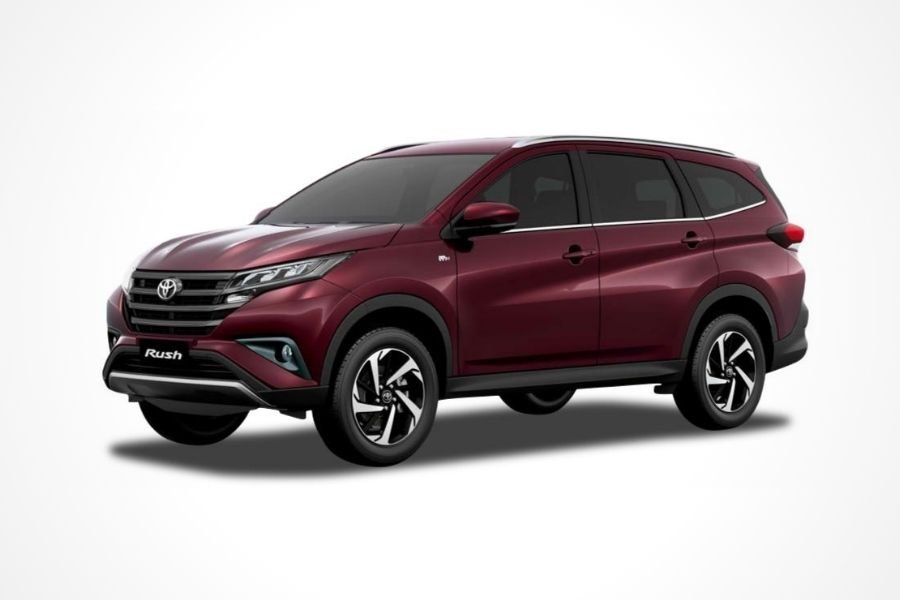 Toyota Rush Color Bordeaux
The benefit of having a unique paint scheme is that when people view this redefined model from a distance, it will appear more elegant and high-end.
Toyota Rush Red Color
The Toyota Rush E Dark Red Mica Metallic may provide a sporty edge to the finish. Furthermore, red and black is a reasonably nice color combination, so this body paint should complement the blacked-out external components of an entry-level SUV of the Japanese automaker in the Philippines.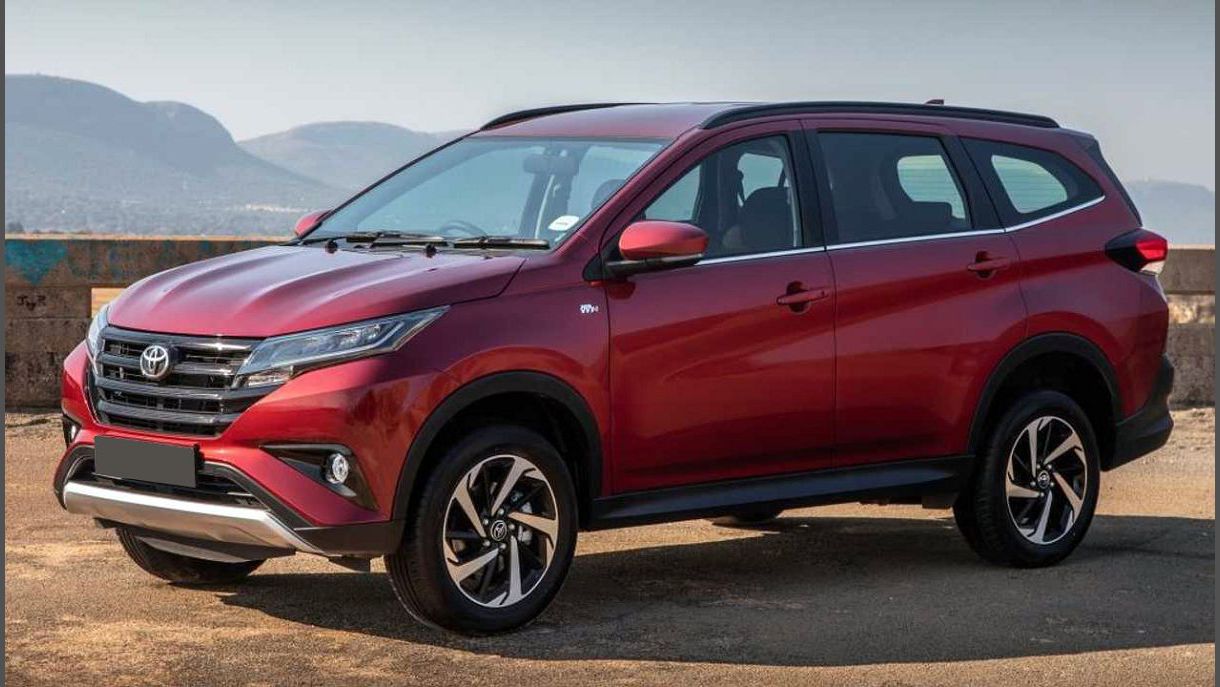 Toyota Rush Red Color
Toyota Philippines believes the new 2022 Dark Red Mica Metallic might be exactly up your alley if you want a car that sticks out from the regular black, white, and silver sedans in your area.
Toyota Rush White Color
White is also ideal for those with sensitive personalities, particularly women. It has a distinct atmosphere that will undoubtedly get the attention of motorists.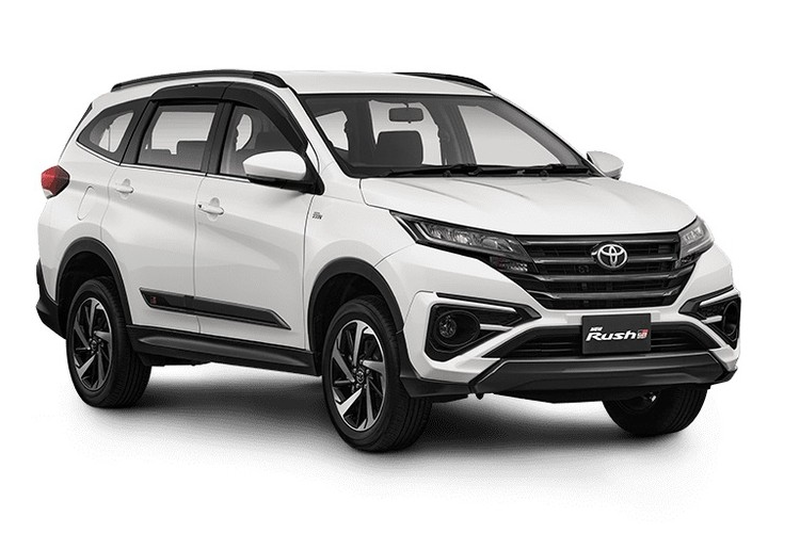 Toyota Rush 2022 White
Many people favor white because it has a very clean appearance that makes it appear more beautiful than other colors when applied to your vehicle's body paint. It also gives off a sophisticated atmosphere, which may set your automobile apart from the many other vehicles on the road nowadays.
However, if you dislike being the center of attention, this may not be the best option.
Toyota Rush Silver Color
Bronze Mica Metallic is a dark brown with a metallic appearance. The hue looks well on most automobiles and suits the bodywork well. It also gives the automobile an exquisite appearance. This hue also has a sleek aspect, giving you the impression that you are driving something more costly than you paid for.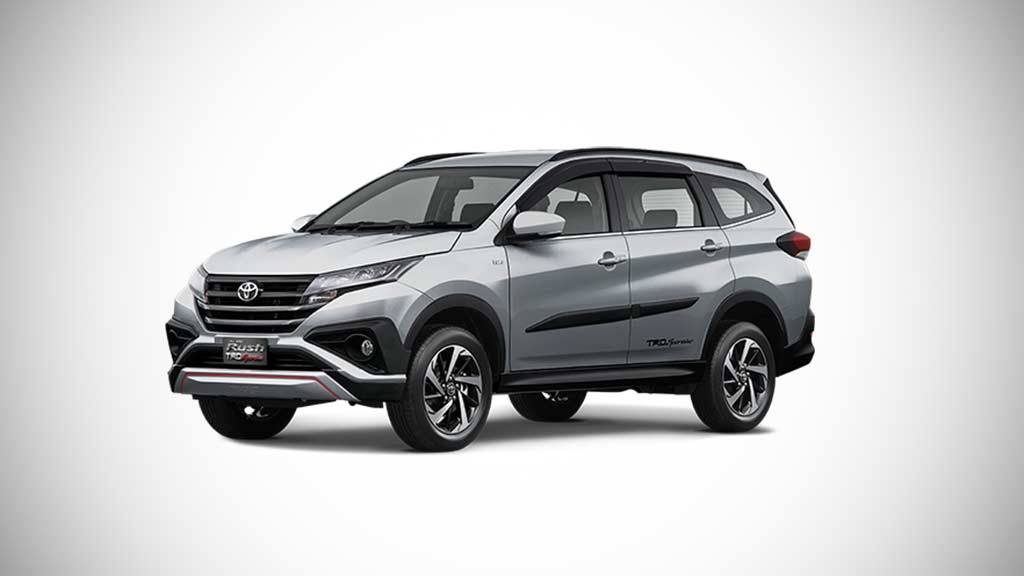 Toyota Rush Silver Mica Metallic
It's also worth noting that this particular car has a completely black interior, which also looks great. The seats are upholstered in black leather, and there are some nice features in the cabin, such as dual-zone climate control and an infotainment system with Bluetooth connectivity.
Toyota Rush Color Black
The most common color among automobile owners is black. This is because black has an appealing appearance and makes your automobile appear more rich and sophisticated. Furthermore, having a black automobile will make it easier to maintain because it does not show dirt quickly.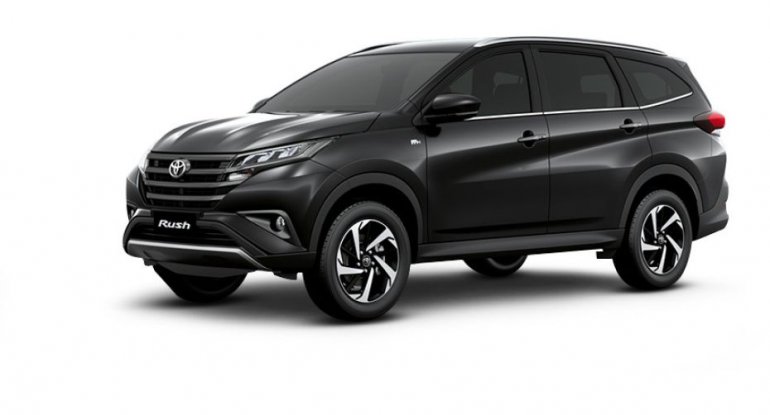 Toyota Rush Black Color
Toyota Rush Black Metallic 1 is one of several variations for this car model. It has an all-black look, making it ideal for individuals who wish to make their car more elegant and luxurious while being easy to maintain.
Conclusion
To get the most suitable Toyota Rush colors 2022 for your car, you must consider several factors. The most significant of them would be the compatibility of that color with all the elements and accessories in your car. 
The final decision is yours. We hope you can use this article to help you find the best Toyota Rush color for your car. Good luck!
View other reviews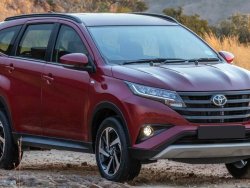 Automatic
SUV / Crossover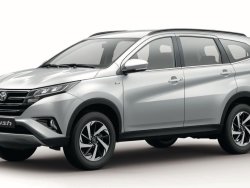 Automatic
SUV / Crossover