What Ford Ranger Colors Are Available In The Philippines?
Updated May 04, 2022
Overview
Due to a variety of factors, the Ford Ranger is one of the best best-selling vehicles in the Philippines. One of these is its large number of variations. 
The Ford Ranger comes in a wide range of colors to guarantee that you show up in style everywhere you go. The blue oval's sales in the Philippines and other Asia-Pacific regions were boosted by the newly redesigned pickup truck. Let's take a look at the Ford Ranger colors available in the Philippines and their current prices now.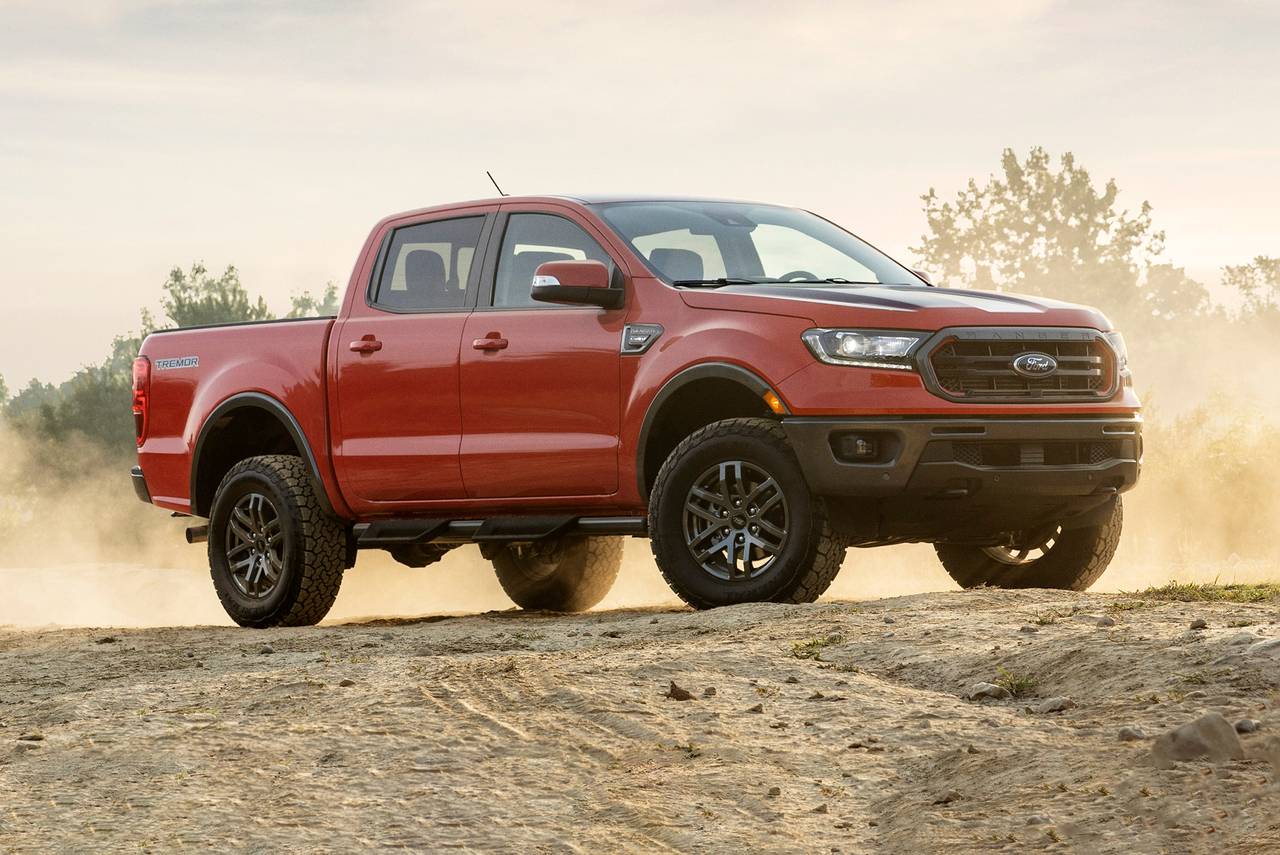 Ford Ranger 2023 Philippines
Ford Ranger Colors Philippines
The Ford Ranger colors Philippines are available in Absolute Black, Aluminum Metallic, Meteor Gray, Arctic White, Sunset Red, True Red, Lightning Blue, and Blue Lightning.
Ford Ranger Blue
The blue hue on Ford Ranger looks quite charming. One of the variations with it was the Biturbo FX4 Max. It's one of the variant's new and special paint finishes. Blue Lightning is the name of the color.
However, knowing that blue was a popular option for Ford Ranger buyers even in other versions, you may not feel as distinctive as other unique color options.
Ford Ranger White
If you like a simpler look, go for the Arctic White color. Except for the Wildtrak, this color is featured in all Ford Ranger models. The most obvious benefit of having a vehicle with white color is that it covers marks and scratches better than other options. 
You can't go wrong with the Snowflake White Pearl body color choice. This is the Wildtrak variant's distinctive color, giving the vehicle a luxurious yet clean appearance. If you decide to go with this option, remember that you will need to pay an extra 15,000 PHP.
Ford Ranger Gray
If you want a dark color but not black, Meteor Gray is the shade to choose. The color will fit flawlessly with the truck's basic exterior elements.
Or if you're the sort that values uniqueness, the Conquer Gray could be the way to go. This color provides a more edgy look that's set for just any road obstacle.
Ford Ranger Orange
Last but not least, there's the Ford Ranger orange body color. This is another choice for the Ford Ranger Wildtrak colors that is the most similar to gold. The name of this body color option is Saber. 
Furthermore, this variant's interiors feature orange stitch and trim, complementing the whole aesthetic.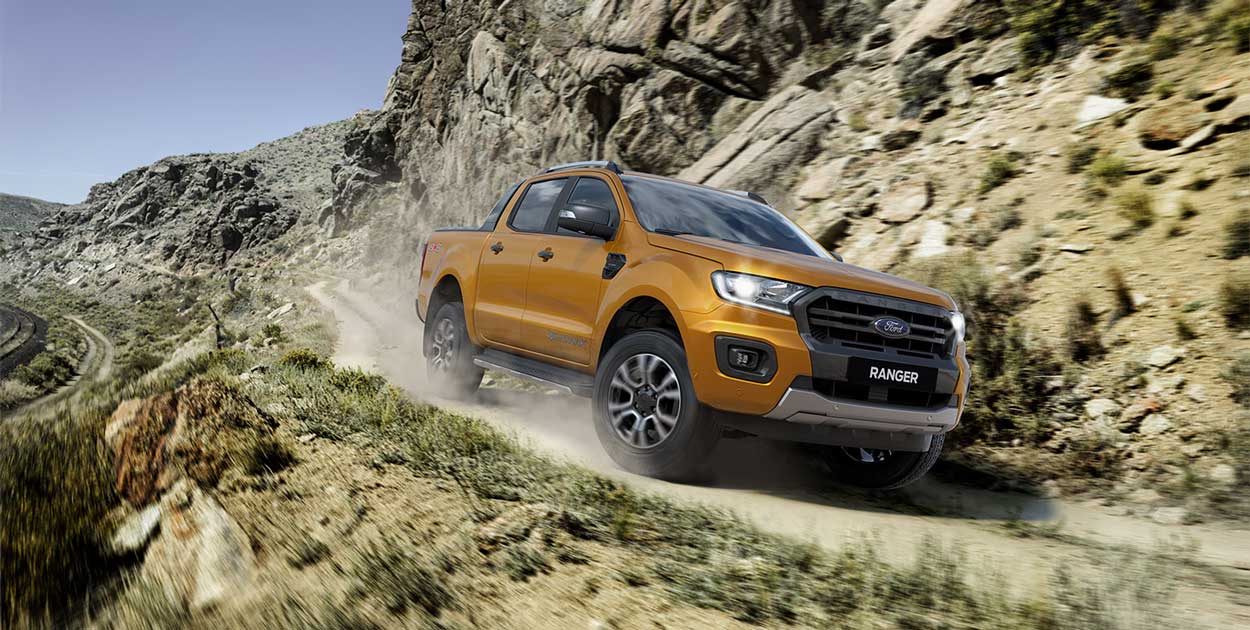 Ford Ranger Orange 2023 Philippines
Conclusion
The Ford Ranger colors are available in a variety of options. Keep in mind that the range of colors will be determined by the variation selected.
Moreover, Ford Ranger provides a varied pricing range, making it easy for buyers to choose from. We hope that you will be able to make an informed decision on which car to purchase with this article.
Also, you may read our writing of any other model on Car Review to get more thoughts on the subject. If you have any question, feel free to comment below or contact with Philcarprice.com!
View other reviews