Ford Ranger Review Philippines In Great Details
Updated Jul 14, 2022
Ford Ranger is one of the most sought-after products in the automotive market with reliability, affordability, high-standard technological capacities, and off-road-ready functionality. It is the perfect choice for traveling on flat and bumpy muddy roads. Over time, the Ford Ranger has been continuously upgraded. So what makes the Ford Ranger 2023 worth buying? The comprehensive Ford Ranger review will tell you all!  
Overview 
The Ford Motor Company is one of the trustworthy automobile manufacturers with headquarters in Michigan, United States. With experience in the market, any Ford product aims to optimize user experiences, and Ford Ranger 2023 is not an exception. 
The Ford Ranger 2023 impresses people with a muscular midsize truck and a stylish appearance.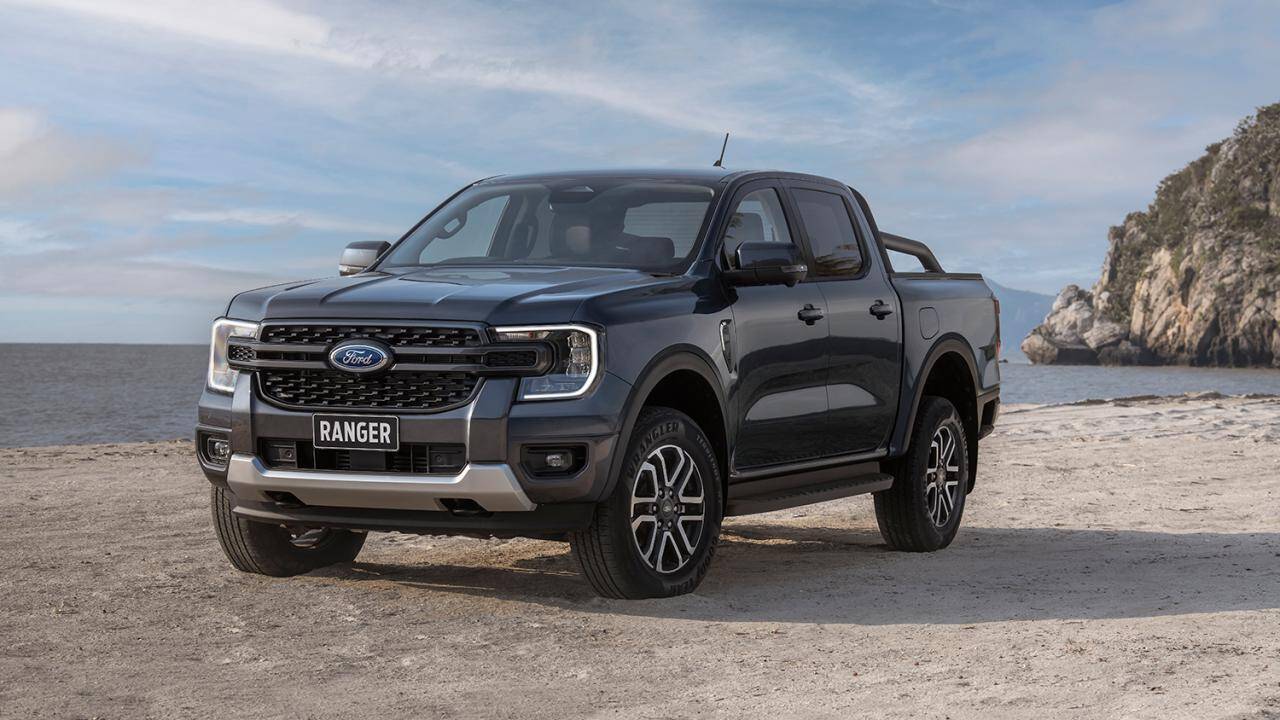 This Ranger offers people more choice in the type of transmission (manual or automatic), drive train (Rear-wheel drive or four-wheel drive), max output ( 158, 178, or 210 HP), or wheel size (16 to 18 in). 
Apart from the key Ford Ranger 2023 specs mentioned above, it would help if you also considered some aspects such as interior, exterior, safety and technology, and price.
Ford Ranger Review
Here is the Ford Ranger review Philippines for your preference. 
Exterior
Ford Ranger 2023 possesses a wide stance and bold exterior, making it special among other brands. It has a ground clearance of 232 mm, which allows the driver to wave through waters of 800mm depth.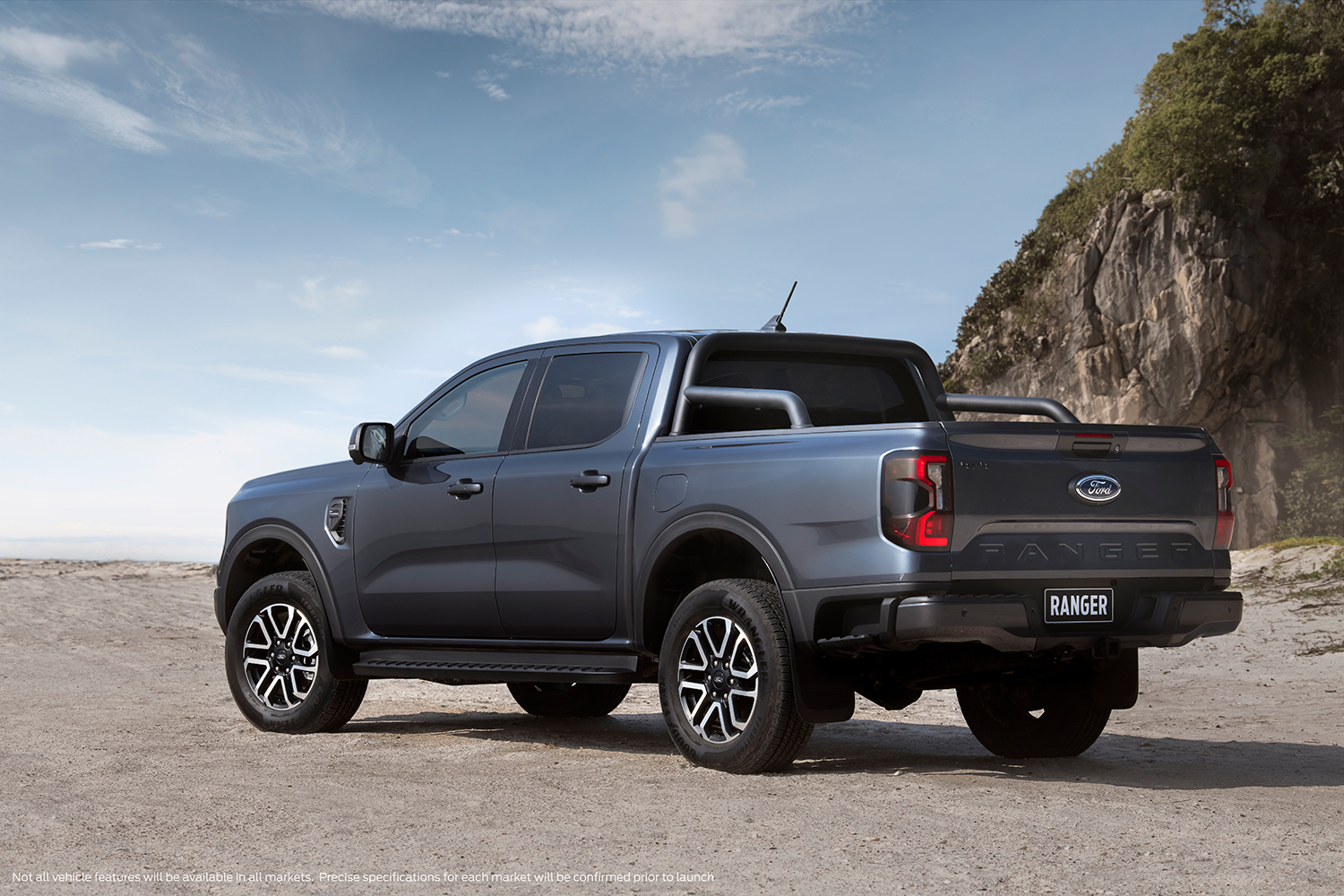 The car's trims are built with Led daytime lights and HID headlamps. This lighting setup features make the pickup struck outstanding on the road at night. Compared to the 2021 version, the 2023 version is equipped with a new grille and a range of black alloy trims. 
Interior
A plus point of the Ford Ranger 2023 interior lies in its attractive and high-quality-looking design. The cabin of the product is large, so it creates a comfortable traveling experience for the driver and passengers. In addition, the brand also enhances its NVH insulation. Drivers and passengers feel comfortable even when they travel on rough roads.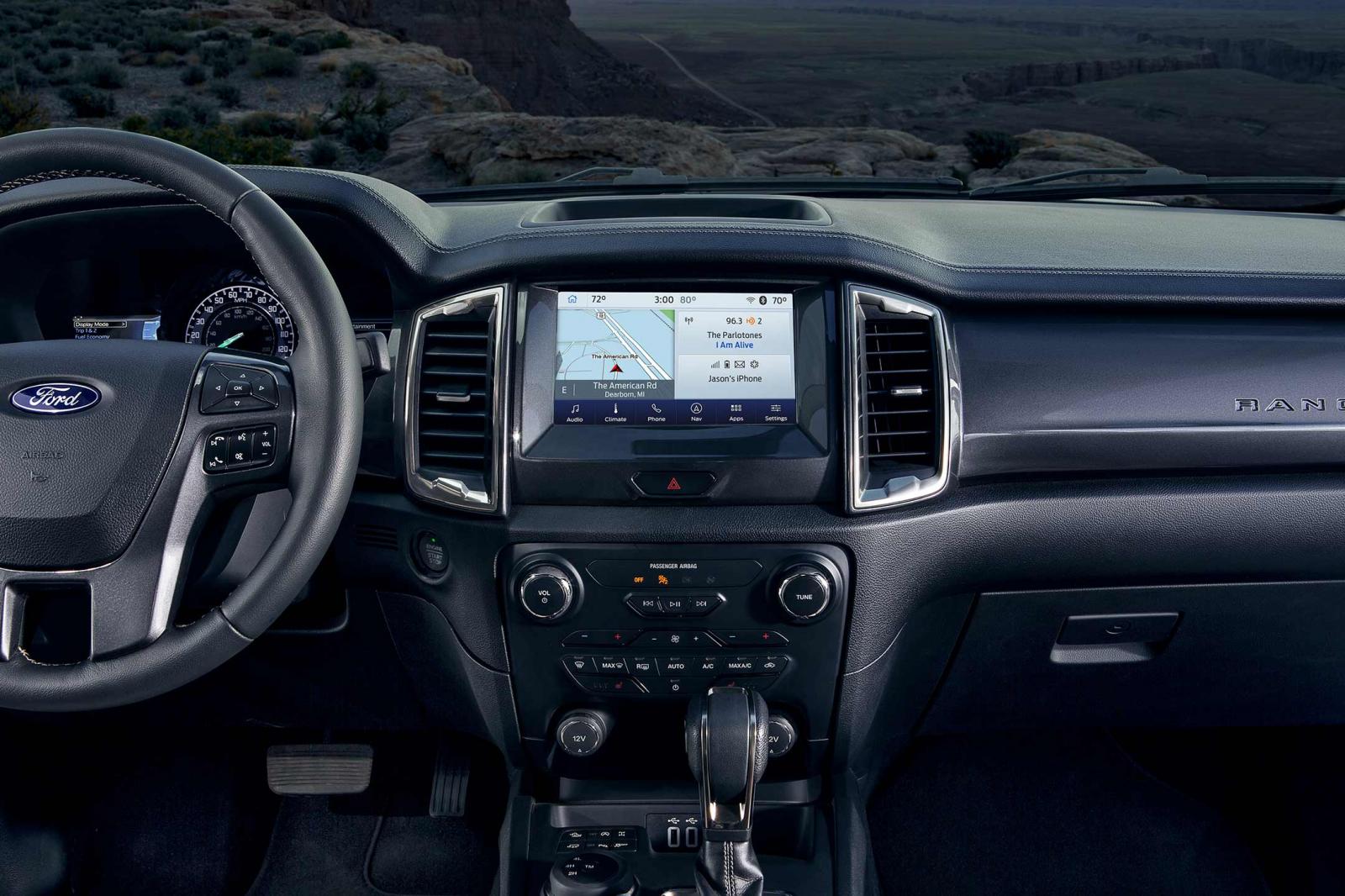 Performance
Driving performance depends on the car's transmission combo and engine of each variant. This Ranger 2023 comes in with two types of engine.
One variant equipped with a 2.2 L carryover from its predecessor tends to send power abruptly using the 6-speed automatic transmission. The 2.0L single-turbo Ford Ranger has 10- speed automatic tranny, so the power is delivered in increments.  
The Biturbo engine operates the same way as the single turbo one, but the onset of the turbocharged boost happens earlier. Hence the type of engine can afford a more satisfying pull. Besides, a Ford Ranger with Fox shocks can enhance your driving experience on rough roads. The feature can absorb the large magnitude forces and higher frequency caused by driving fast off-road.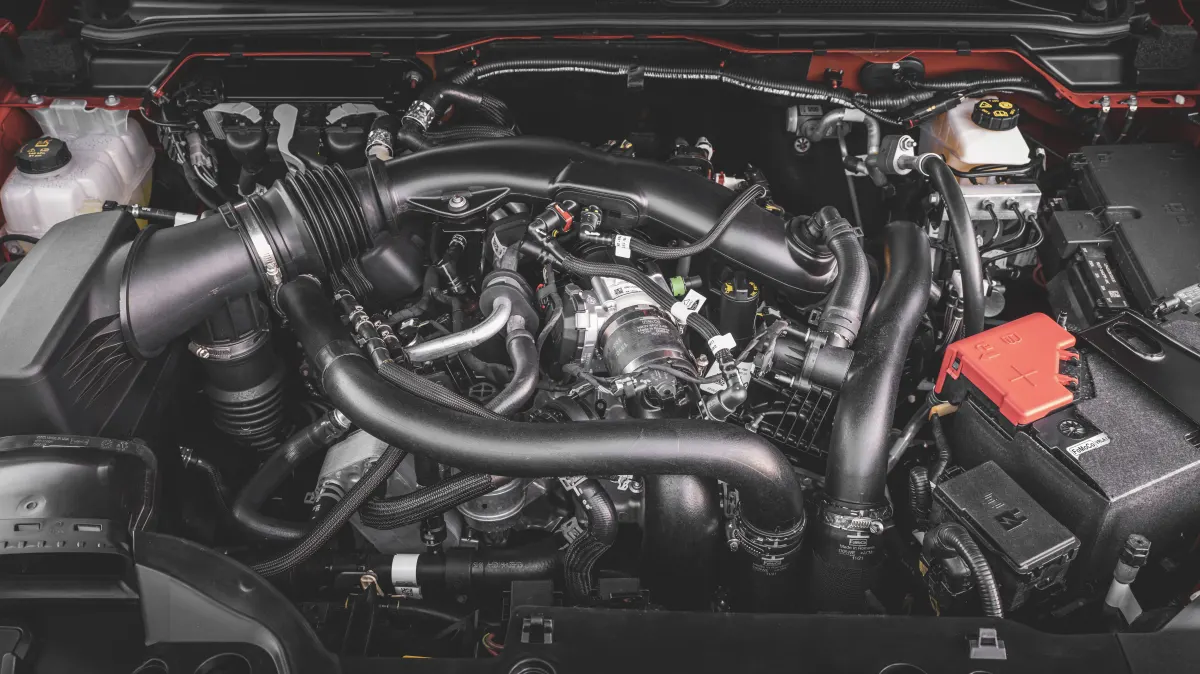 Safety And Technology 
The safety equipment can vary based on the variants. The safety equipment set includes a set of airbags for the front passenger, sides, driver, and curtains. Depending on each variant, the number of airbags can vary from 4 to 6 bags. 
Above all, the electronic stability program is built with hill start assist, traction control, ABS with EBD, front passenger and driver seat belt reminders, and child seat anchors. The Wildtrak variant (4x4) features a camera-based autonomous braking function like the Ford Ranger 2023 Raptor. 
Given technology, the Ranger is one of the leading ones in the Philippines automobile market. The Wildtrak variant has lane-keeping aid, active park assist, and adaptive cruise control that no other truck in the country can compete with. 
Moreover, the car also has amazing features such as rain-sensing wipers, front and rear parking sensors, power-adjustable driver seats, automatic headlamps, and speed-sensing door locks. 
Ranger's connectivity is also excellent. All variants have a SYNC 3 system that allows drivers to link their phones to the car via Bluetooth. The function is compatible with both IOS and Android. 
Ford Ranger Pros And Cons 
Is Ford Ranger a good car? Yes, it is yet it still has some disadvantages.
Pros 
Ideal for off-roading 

High-performance Fox shocks

Excellent all-terrain tires

Warranty of three years
Cons 
Quite noisy

The instrument cluster is not easy to use
Conclusion 
In general, the Ford Ranger 2023 is a multi-purpose, high-quality, affordable, and modern car. You can use this car to ride to working sites or travel to the beach or mountain.  
We understand that you expect to buy a car suitable for your purposes. Hence, we gathered all detailed information about the car model in the Ford Ranger review. Car Price Philippines hope that you can make a wise decision based on our information. 
View other reviews