Geely Coolray Dimensions - A Vital Aspect To Consider
Updated May 19, 2022
The Geely Coolray 2023 is a subcompact crossover that's been making headlines in the past few months, but it's not just because it looks good. The Coolray has also gained attention because of its Philippines' availability and affordable price tag. To decide whether this is a worthy option for you, then "Geely Coolray dimensions" is a aspect to consider.
Geely Coolray Specs
The Geely Coolray is a subcompact crossover SUV that debuted in the Philippines in 2019. It has since become one of the brand's best-selling models in the country. It's easy to understand why. 
The Coolray is the first Chinese vehicle to be sold in the nation with an automatic transmission and paddle shifters. This is standard on all trim levels. It has a stylish and athletic design ideal for young professionals who want to drive something seductive and entertaining to work.
Geely Coolray Dimensions
The 2023 Geely Coolray is the brand's first offering in the compact crossover segment. Given that the Coolray is made for an urban lifestyle, it has an overall dimension of:
Geely Coolray length: 4,330mm

Geely Coolray width: 1,795mm

Geely Coolray height of 1,609mm 

Geely Coolray wheelbase length of 2,600mm

Geely Coolray ground clearance of 196mm.
A few key equipment highlights include an electric sunroof, rain-sensing wipers, and 18-inch alloy wheels. The top-spec version also gets rear parking sensors and an around-view camera system.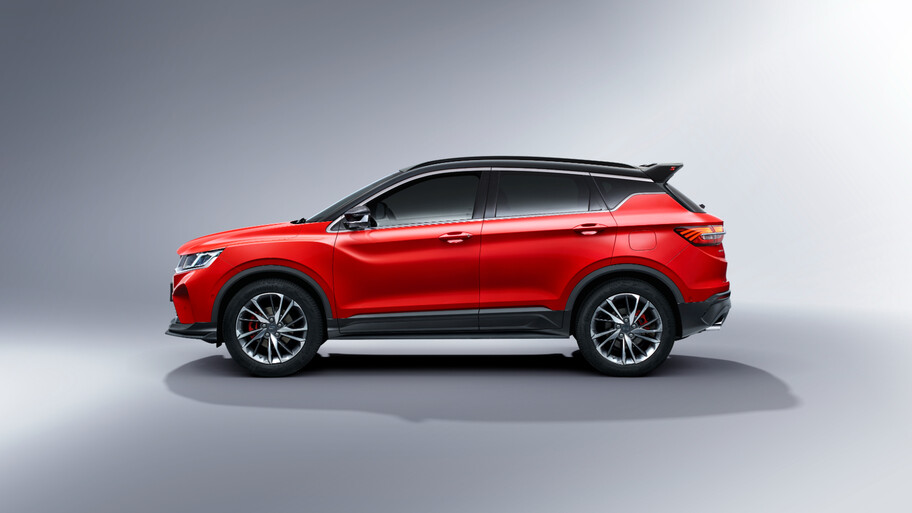 The Geely Coolray is priced between P998,000 and P1,258,000, depending on the options of Geely Coolray variants difference.
Ford Territory vs Geely Coolray Dimensions
It isn't easy to discuss the local crossover market without discussing the Geely Coolray and Ford Territory. On paper, they appear somewhat different from one another.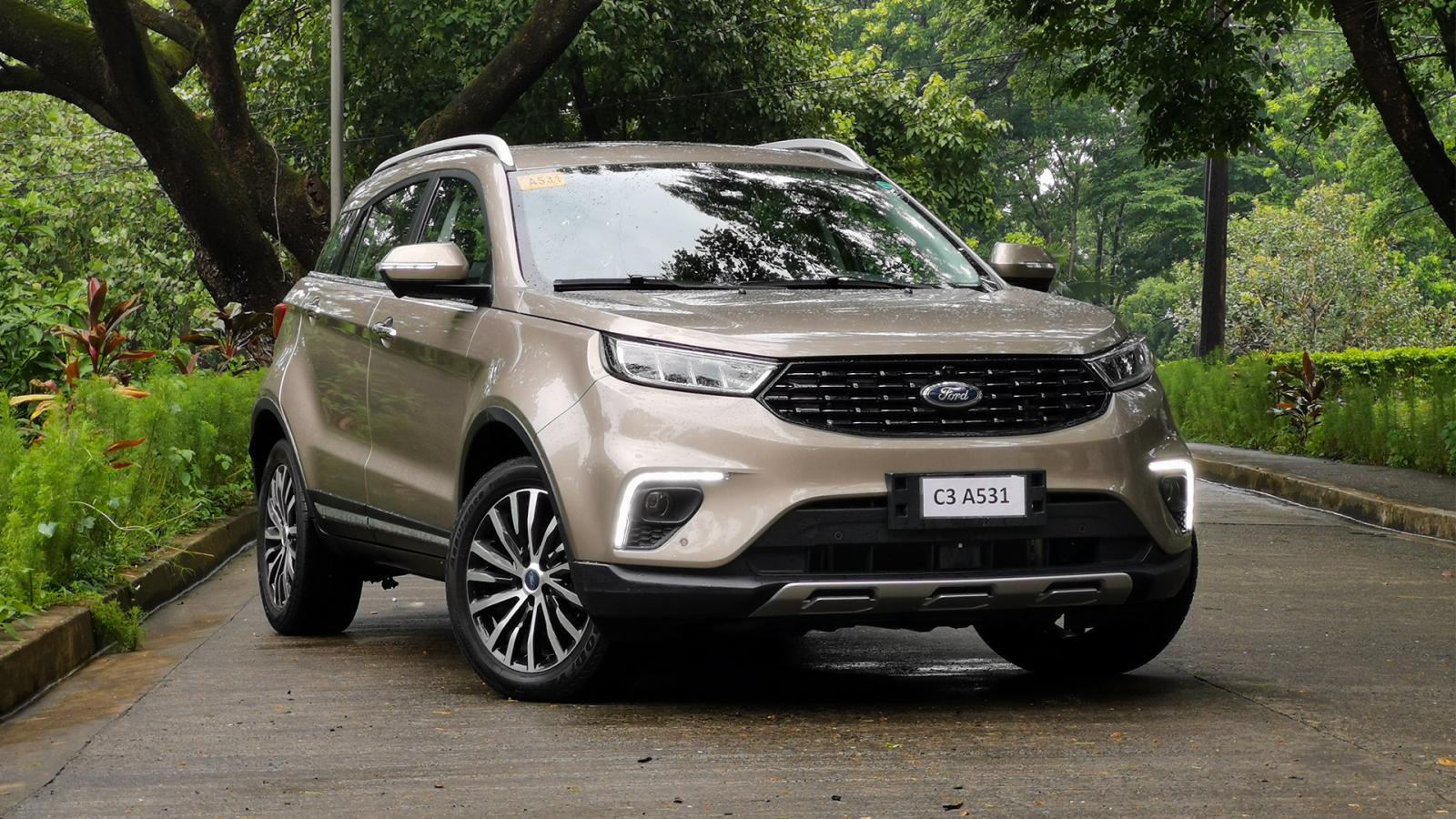 However, it should be noted that while deciding between these two items from these two manufacturers, there are various factors to consider before deciding which option is ideal for you. However, dimensions are also a significant consideration.
Possessing exterior dimensions D x R x C = 4580 x 1936 x 1674 (mm), wheelbase 2716 (mm), Ford Territory has a rather superficial appearance. Combined with that are the bold design lines of the American car company that bring great appeal to customers. Its size is larger than the Geely Coolray, thus giving the driver and passengers a more comfortable space.
However, with a ground clearance of 196mm, Geely Coolray shows that it has the advantage of compete with the rival model when it only has a ground clearance measurement of 180mm.
Hyundai Kona Vs Geely Coolray

Dimensions
When the Hyundai Kona was introduced, buyers had few alternatives in the B-SUV sector. As a result, the introduction of a brand new automobile model is something that people are eagerly anticipating. Hyundai Kona debuted with a unique style, several features, and a fair price, and it quickly scored.
The Hyundai Kona 2022 has overall dimensions of 4,165 x 1,800 x 1,550 (mm) and a wheelbase of 2,600 mm. This characteristic is somewhat less than that of the Geely Coolray, but not much. These are all typical specifications for a B-class SUV vehicle ideal for city travel.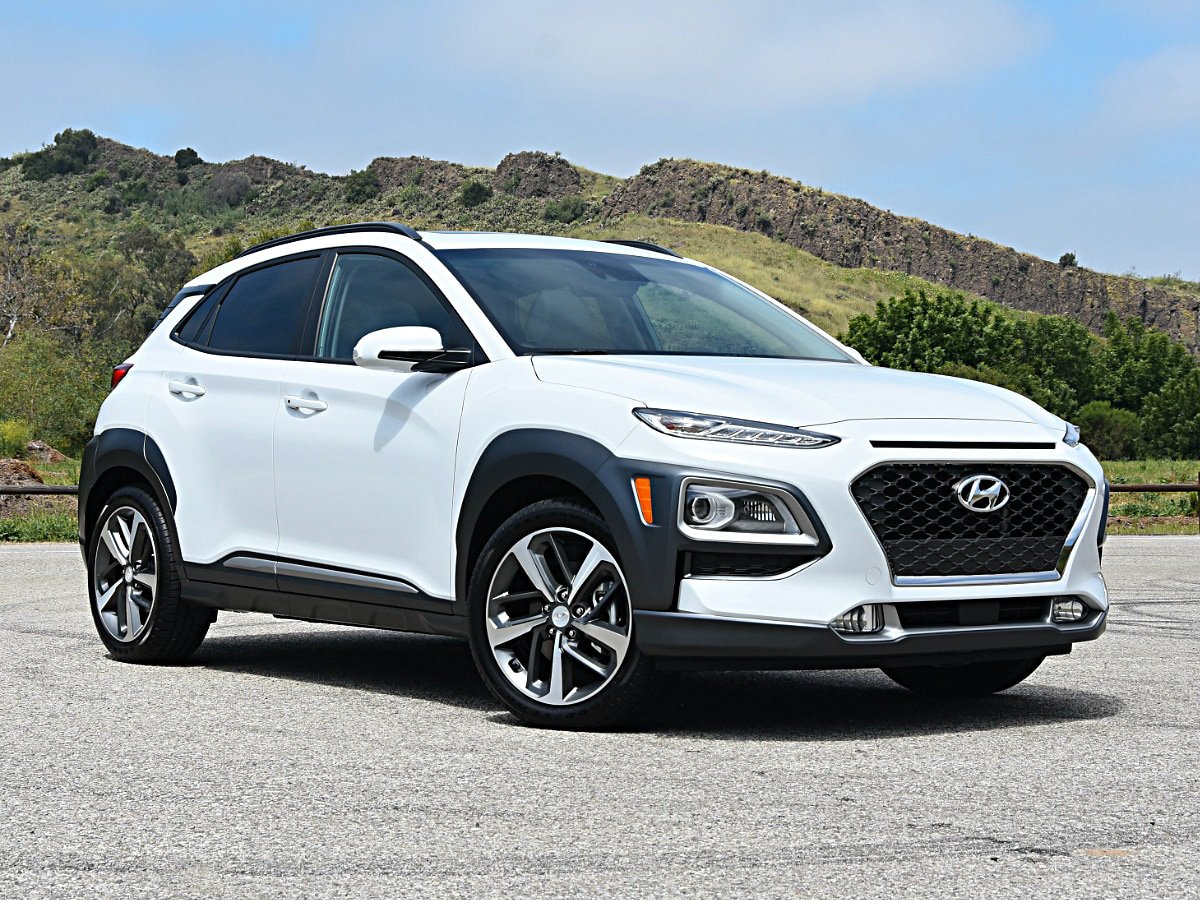 The Hyundai Kona has 170 mm of ground clearance, 26mm less than its competitor in this article. It may not appear to be a large quantity, but when utilized on terrible, bumpy roads, the importance of having a lofty chassis becomes evident.
Conclusion
One of the most important factors to consider when buying a car is the size. After all, it will determine whether you and your family members can fit inside the vehicle comfortably. Moreover, if you're carrying many people or cargo most of the time, you need a large enough cabin that can accommodate.
Geely Coolray dimensions are standard in its class and sometimes even slightly better than some rivals. With this vehicle's spaciousness, you may feel entirely comfortable.
Hope this article on Philcarprice.com helps you with your decision! Thanks for reading!
View other reviews