Honda BR-V Review - A Spacious Family SUV
Updated Apr 25, 2022
After nearly six years of launch, Honda Philippines has officially launched the all-new, second-generation Honda BR-V 2022 model. Up to now, the Honda BR-V is still considered the brightest model of the Japanese Honda company. This product is the perfect intersection between the manufacturer's two SUV and MPV platforms from the land of cherry blossoms.
To learn more about this product line, follow our Honda BR-V review!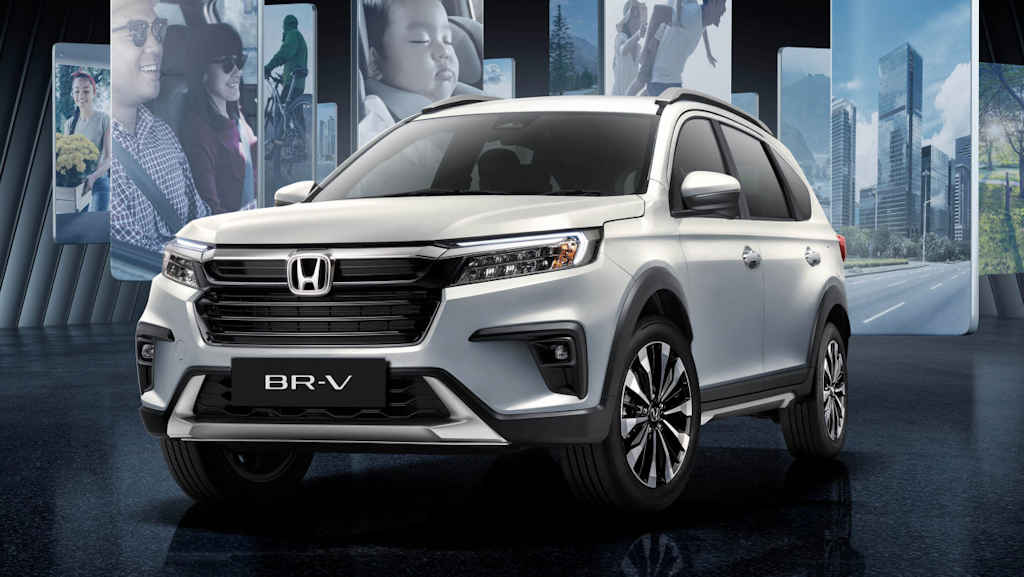 Overview
Although Honda BR-V's forceful and spiky exterior gives it a crossover appearance, it is still classified as an MPV. However, its main advantage over competitors in the crossover segment is the number of occupiers it could accommodate—7 in total. 
The recent BR-V update also increased its attraction to discerning Philippines car customers. The BR-V provides technical features that benefit the driver and the passengers. A 1.5L i-VTEC gasoline engine powers the model. 
Moreover, the Honda BR-V fuel consumption is the lowest at 6.4L/100km and the highest at 8.9L/100km. The model also has a maximum of 118 hp of power and 145 Nm of torque, making it the most energetic.
This Honda BR-V engine is expressed in the Honda Mobilio and Jazz variants.
Honda BR-V 2022 Philippines is determined to be a 7-seat MPV model that competes directly with rival Mitsubishi Xpander 2022.
>>> Read more: Car reviews
Honda BR-V Price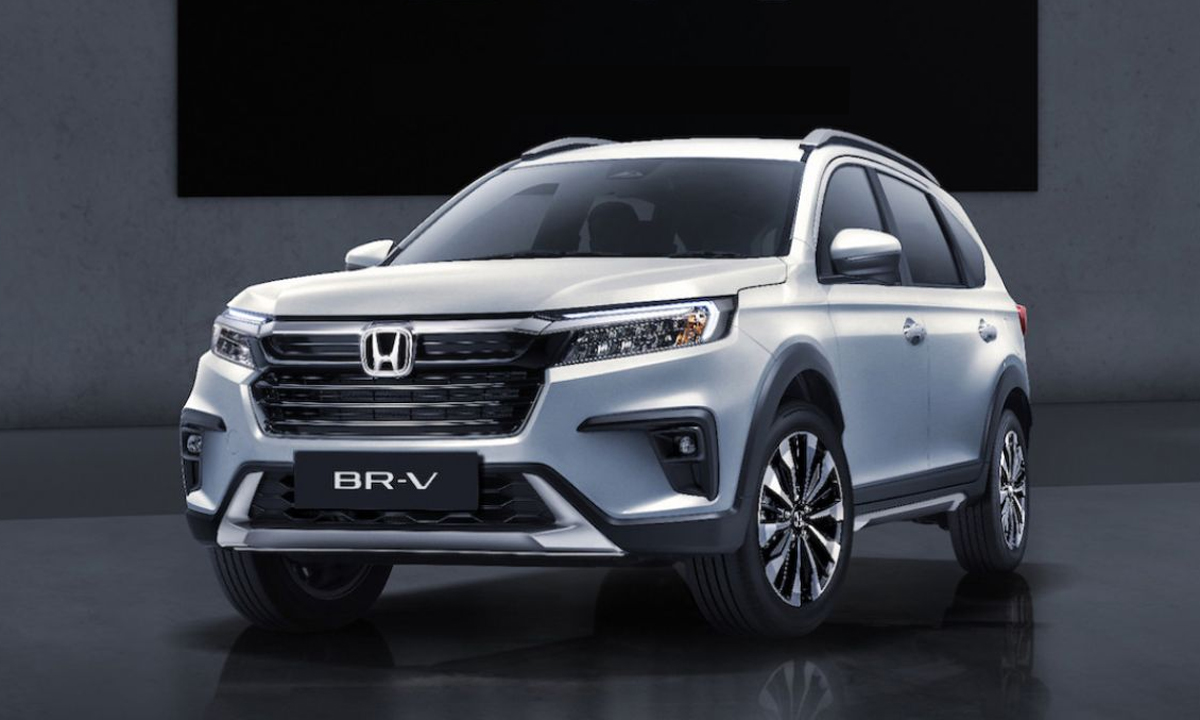 Before getting into the Honda BR-V review, we'd like to show you its price and specs. BR-V is a completely familiar model because of its outstanding design and reasonable price.
In detail, the Honda BR-V 2023 price Philippines has a slight difference in a total of 3 Honda BR-V variants. Honda BR-V 1.5 S CVT variant starts at ₱1,038,000, while Honda BR-V 1.5 Prestige CVT is priced at ₱1,075,000, and Honda BR-V 1.5 V CVT has ₱1,158,000 price. 
Honda BR-V Specs
Honda BR-V Review
This product brings a completely new sporty look and a spacious interior that is believed to become a challenge for the other rivals. 
Exterior
We could easily recognize a noticeable difference in the styling of the BR-V. This car, in particular, is still a great family car, but it brings a much newer and more advanced look.
The most prominent front of the car is the characteristic Solid Wing grille that is sharpened and more angular. The new Honda BR-V 2022 Philippines version is fully provided with LED daytime running headlights.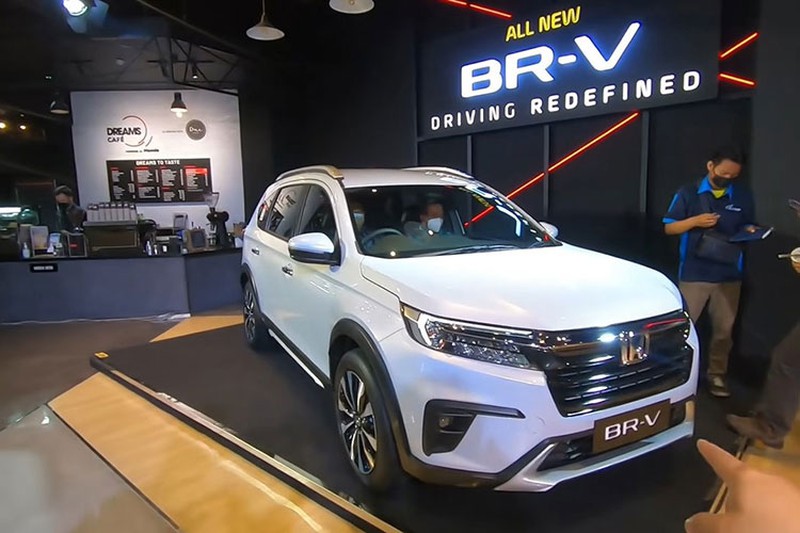 The front bumper of the BR-V 2022 has a large trapezoidal design, and the edges are sturdy metal rims to help the front look sportier. The fog lamp sockets on both sides also have an "L"-shaped extension design.
Moving to the hip, Honda BR-V 2022 impresses with a new set of "V"-shaped dual-spoke multi-spoke wheels with two eye-catching color tones, 16-17 inches.
The colors of Honda BR-V are always appealing to many clients. Lunar Silver Metallic, Premium Amber Metallic, Taffeta White, and Modern Steel Metallic are the colors available for the model line.
Interior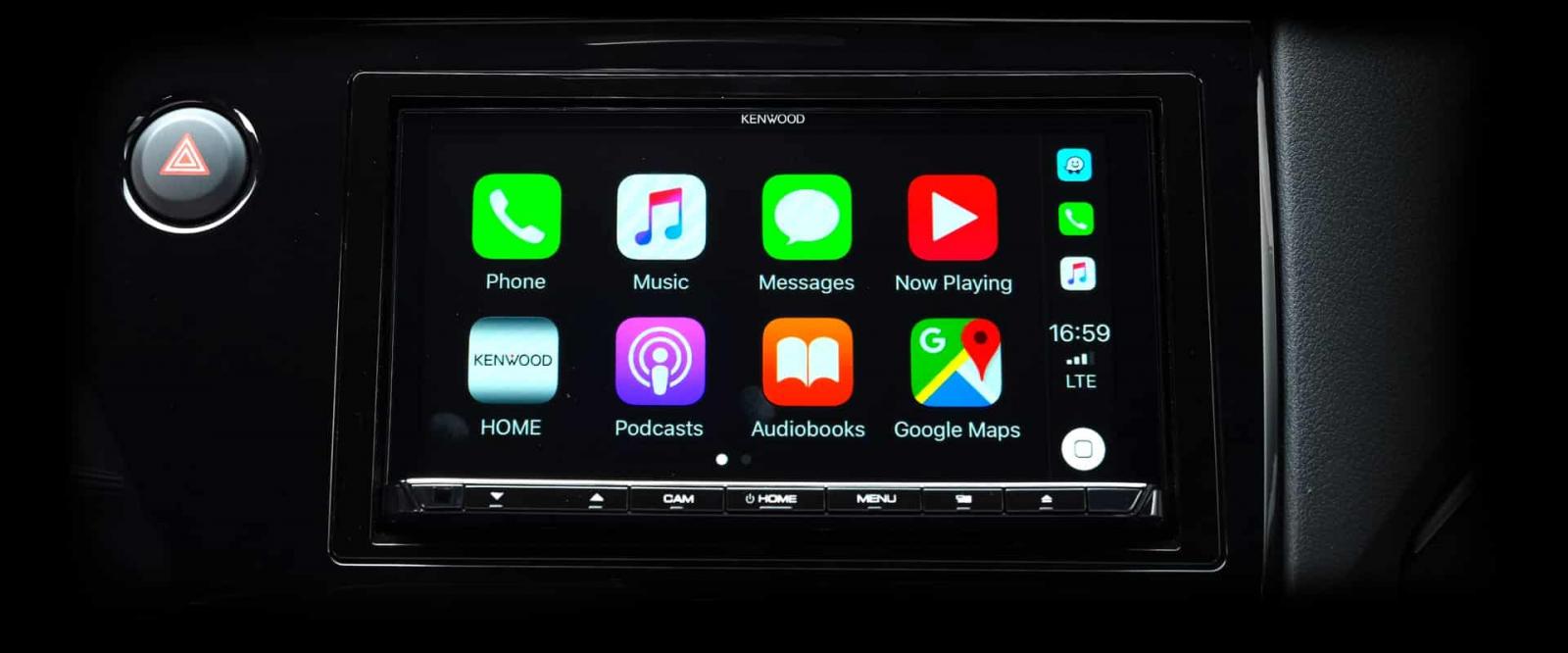 The seats in this version remain at seven, but the design offers the occupants a much more sophisticated feeling. Furthermore, the product can accommodate customers to the last row. The second row could be slid into place and bring the occupants in the back more flexibility. 
The Honda BR-V interior is mostly polyurethane, fabric, and plastics, with red leather stitches and accents on the top V variants. 
A manual climate control handles air conditioning, while rear occupiers might use a separate A/C controller with a separate control system.
Safety 
In addition to maintaining the old safety list, the Honda BR-V 2022 is added with the Honda Sensing system, which includes many modern features such as:
Automatic emergency brake

Lane Keeping Assist System

Lane departure warning

Adaptive Cruise Control

Lane-keeping assist

Pre-collision warning

Blind Spot warning

Adaptive headlights
Technology
The list of technology systems is not too impressed with notable features such as:
7-inch central curtain

Support connecting Apple CarPlay, Android Auto, smartphone

Smart key, push-button start
Conclusion
Honda not only is one of the most well-known names in auto manufacturing, but the company also dominates this segment. Today, the Honda BR-V is the greatest choice for every family.
This product line is enhanced in many facets, such as technology and design, to help develop the best model that many customers are interested in.
Hope you can find more details about this version range through Philcarprice's Honda BR-V review. 
View other reviews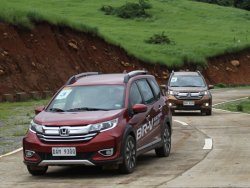 Automatic
SUV / Crossover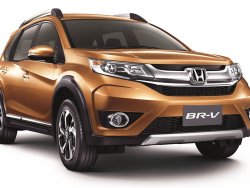 Automatic
SUV / Crossover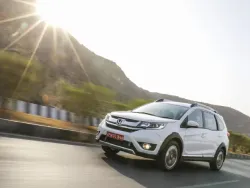 Automatic
SUV / Crossover