Honda Civic Type R Colors - 5 Variants To Choose
Updated Jul 28, 2022
Honda Civic Type R is well-known for its special features and innovations throughout the brand's history. That's why it is among the top choices for people when choosing a vehicle. Nevertheless, when deciding to buy this means of transport, you may question Honda Civic Type R colors.
This article, therefore, will provide you with detailed information about this matter. Let's get started!
Overview Of The Car Model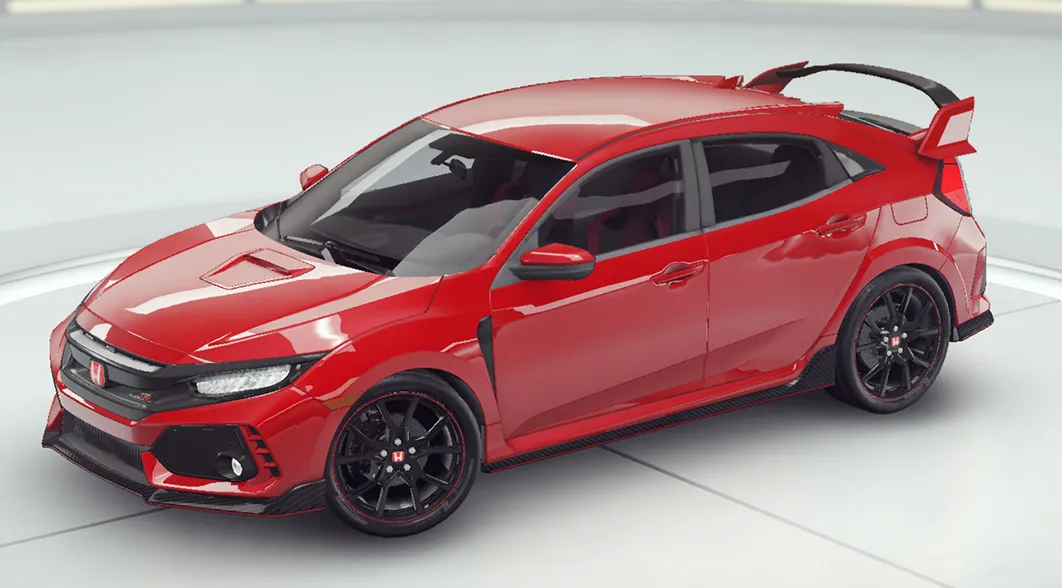 This model has become popular since the brand first brought the recent generation to the public in 2017. Since then, the car has gained the first place in the car industry.
The car is the same as the devil which spat on its asphalt with many special features. The first one is its four-cylinder that is exclusively turbocharged. Therefore, the vehicle can have up to 306 horsepower and 295 lb-ft of torque.
The second is the eager engine with an imperceptible turbo lag and a responsive throttle.
Besides that, although the car does not have the fanciest interior, it has a reasonably-sized back seat together with the spacious cargo area, thereby making the model more practical for daily travel.
On top of that, this type of vehicle is well-known for the most entertaining transports and is a top choice of editors.
For all of these features, the car is a suitable option for many people who want to experience comfortable drives.
Honda Civic Type R Colors
Honda Civic Type R White

A common but not blended version is Championship White. Although this can be a very popular variant on the road nowadays, people still fall in love with this version because of its elegance, luxury, and sleek look.
You can buy a Championship White in many garage stores of the brand.
Honda Civic Type R Blue

Another great version that people can not choose for the 2023 Honda Civic Type R is Racing Blue. With this color, you will show your energy and stand out when being on the road. That's why this is a worthy consideration for you. The red shade can attract every eye sight.
With the name Racing Blue, this version brings owners a sense of friendliness, energeticness, and confidence as well. That's why in recent years, it is always among the most popular choices for drivers.
This variant is now available in many garages and stores throughout the country at the similar cost.
Honda Civic Type R Gray

As the name Sonic Gray Pearl, this version provides people with a mature and dignified appearance that helps them to create an appealing impression on others. In fact, this color is one of the most popular choices for people when choosing to buy this version. With the name Sonic Gray Pearl, this variant provides people with a luxurious and classy appearance. 
On top of that, with this color, drivers can also show their confidence and sophistication when driving this vehicle.
Honda Civic Type R Yellow
Unfortunately, this color is unavailable in the market now. Hope that in the near future, we can see this model with a yellow appearance introduced to the public. Along with the yellow, Honda Civic Type R red and Honda Civic Type R black are not for sale in the Philippines either. If you like this hue, you can contact the dealership to see whether you can custom the car or import it.
Conclusion
Honda Civic Type R model has many variants and special features that make it stand out over other competitors from brands.
Hopefully, this article on Phil Car Price has given you detailed information about Honda Civic Type R colors to easily choose a suitable version for yourself and enjoy a safe and comfortable drive on every road.
View other reviews