Honda HR-V Review - An Astounding Upgrade
Updated Apr 27, 2022
Honda HR-V is among the top choices for many people because of its special features and innovations.
And in this Honda HR-V review, we will provide you with more information about this kind of vehicle that can help you have a clearer look at it. Let's get started!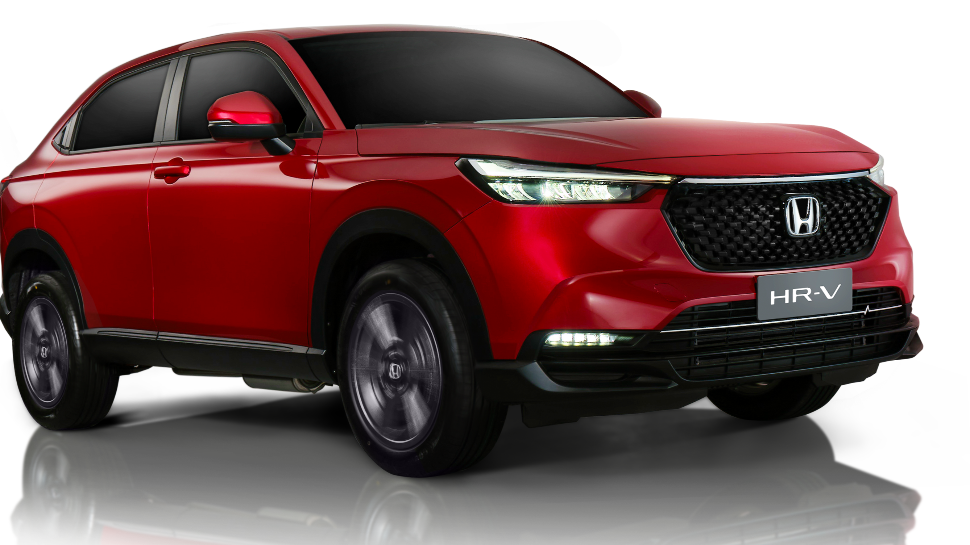 Overview Of Honda HR-V
Unlike some subcompact SUVs that make a great impression on people because of their quirky style, Honda HR-V 2022 impresses customers with its special exterior, convenient interior, and the capabilities of good cargo hauling.
Although this type of transport is known as the smallest car among all the versions of the brand, the magnificent magic seat row that can fold in a flat way to make a large area is greater than many kinds of bigger crossovers.
Unfortunately, the engine and the flaccid chassis of the car cannot provide something funny to your driver that can make it boring. 
In case you desire to have a sporty handle or a turbocharged power to be a companion with your mini car, there are some practical options that you can consider, such as the Hyundai Kona, Mazda CX-30, or the Kia Seltos.
Honda HR-V Price Philippines
This type of car is now sold on the market with a price of PHP 1.250.000 in the Philippines for the line-up S CVT Honda SENSING and PHP 1.568.000 for the V Turbo CVT Honda SENSING.
These vehicles are now available in all physical stores and garage shows throughout the country so that you can easily consider one for your drive.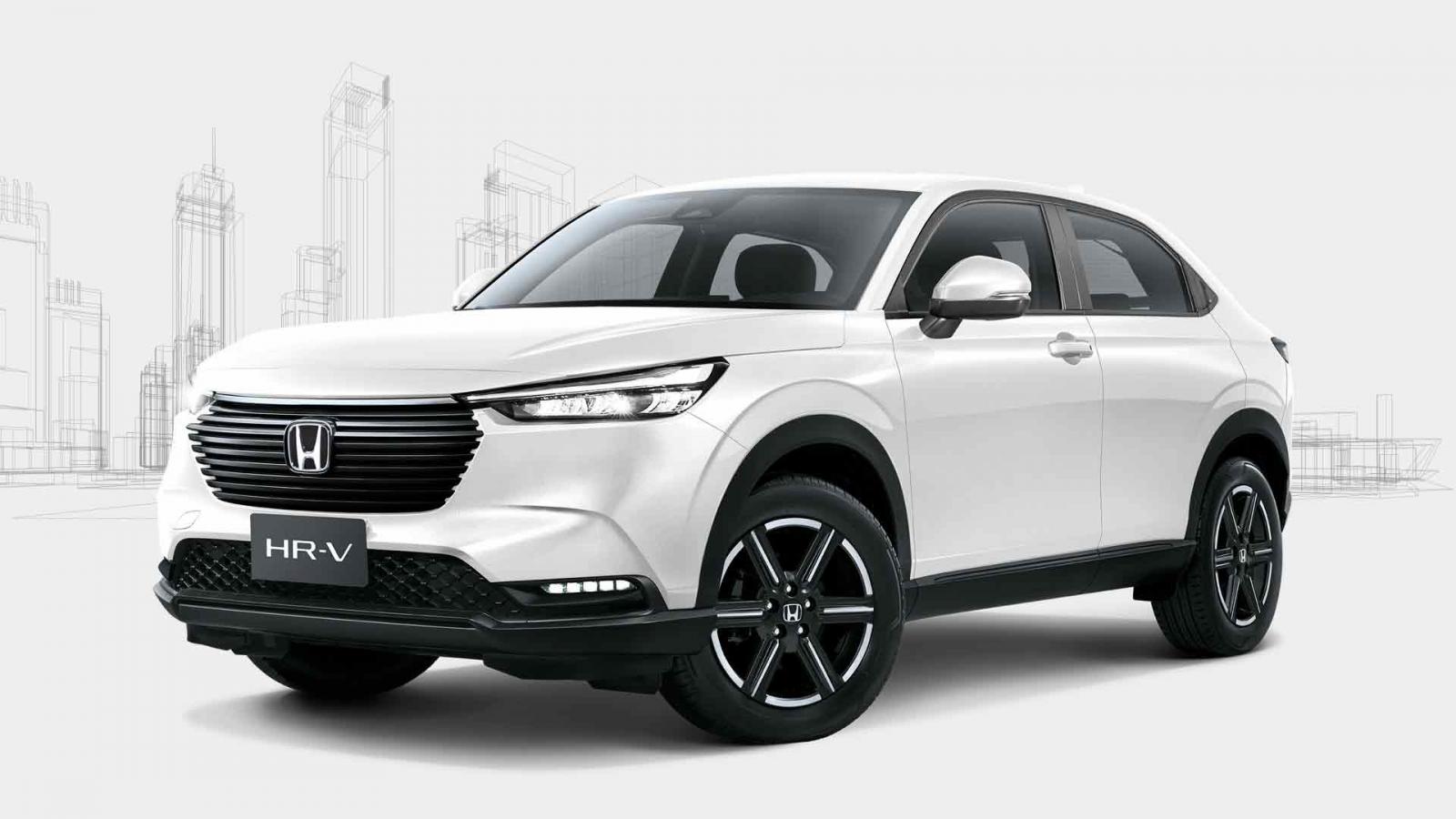 Honda HR-V Specs
This vehicle has many specifications that will impress you from first sight.
For example, all versions of this car are now using the line-4-cylinder engine that can help to provide you instant drive in all road conditions.
Another special feature is the 1498cc displacement, which is considered one of the largest engine spaces at that moment.
Last but not least, the car is installed with other innovative features such as a 6700 rpm redline and Real-Time AWD with Intelligent Control System. 
Moreover, Honda HR-V seating capacity is also large enough for a family trip.
Honda HR-V Review
Exterior
Regarding the exterior, this transport now has many versions with different colors so that you will have many options to choose from:
Ignite Red Metallic: S CVT Honda SENSING, V Turbo CVT Honda SENSING.

Platinum White Pearl: S CVT Honda SENSING, V Turbo CVT Honda SENSING.

Premium Opal White Silver Pearl: V Turbo CVT Honda SENSING.

Meteoroid Gray Metallic: S CVT Honda SENSING, V Turbo CVT Honda SENSING.
Beside the new color way on the HR-V, the manufacturer has reshaped some outer features of this car. Some of those can be told are: the foglamps, headlights and the most striking is the LED Tail Light Bar.
Interior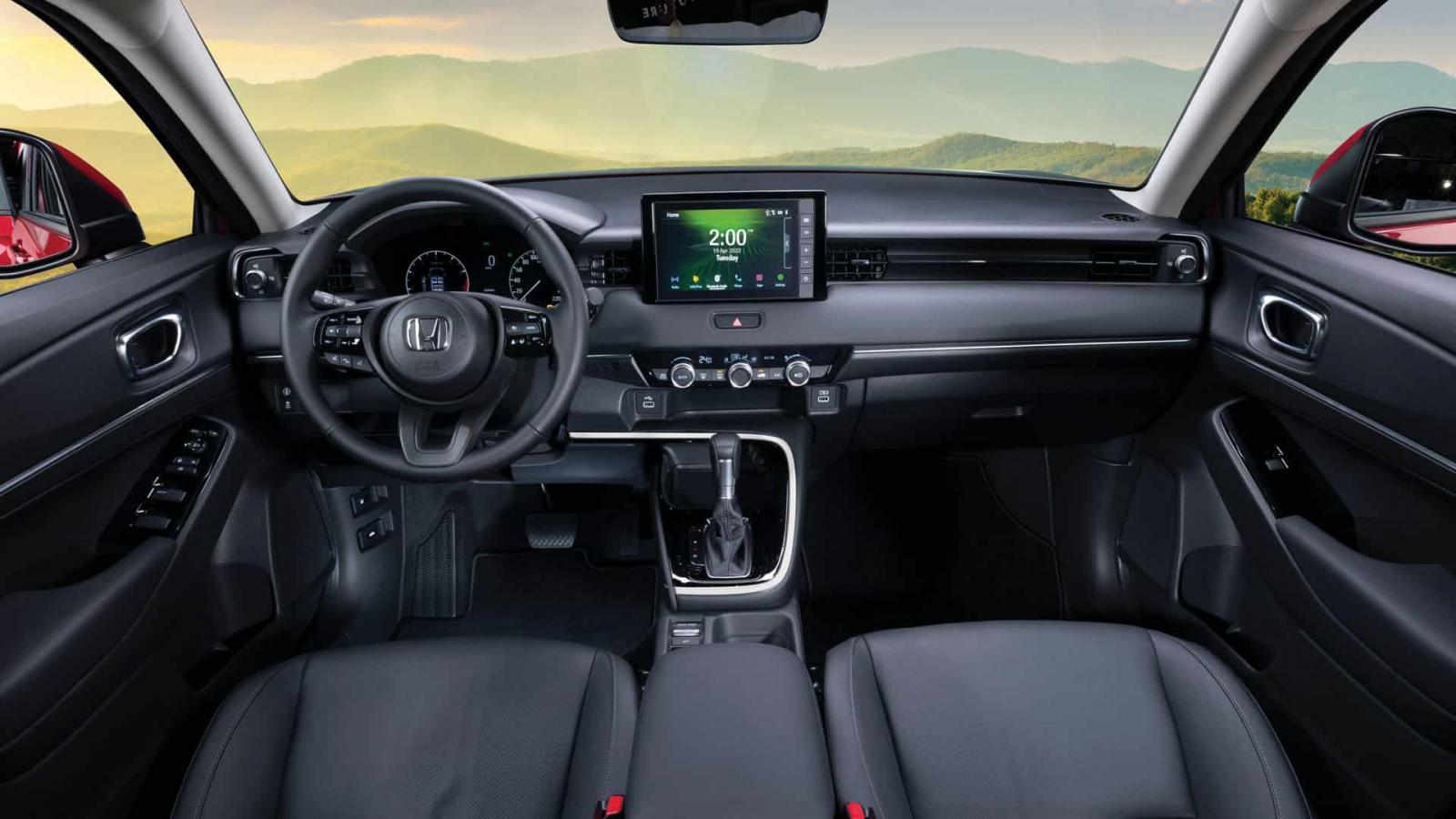 When it comes to the Honda HR-V interior, although you can see some significant plastics that are of lower quality on the inside, the cabin of this kind of transport has great materials with a remarkable fit and finish. However, the base version's seats are only covered with fabric while the advanced variant has leather seats.
Concerning other types of features such as infotainment, Bluetooth, and navigation, the overall condition of the infotainment system is easy and simple with some basic installations such as audio functions, physical knobs, or adjusting climate. 
Unfortunately, if you want a car with advanced smartphone integration, it is not a suitable option for you.
If you step up another trim level, you can install more advanced infotainment technology, such as Apple Carplay or Android Auto.
The Sport is the only version that owns both climate knobs and physical audio in its upgraded infotainment system. For other trims, you need to use physical movement like a touch screen.
Standard accessories of the infotainment system: a 8-inch touch screen display in size, Bluetooth, and a port for USB.
The difference between two versions is shown at the size of the digital display where the condition of the car is projected. The V Turbo CVT Honda SENSING contains a 7-inch whereas the S CVT Honda SENSING features 4.2-inch.
Engine/Performance
The vehicle's powertrain, a 121-horsepower together with a 1.5-liter DOHC i-VTEC engine made pair with a CVT, will make you feel disappointed. 
You will find a clear lack of power in this car when you begin to accelerate with a standstill position and also when you merge and pass other means of transport on the highway as well.
The Honda HR-V fuel consumption is also quite good. Regarding front-wheel drive, the vehicle can get 28 mpg in urban areas and 34 mpg on the highway, which is much higher than other types of transport.
Safety And Technology
According to the Insurance Institute for Highway Safety, the type of transport has the highest rate in all six car crashes evaluation.
On top of that, the manufacturer also installed in the transport other features for safety such as standard driver assistance, adaptive cruise control, or lane keep assist.
The newest Honda SENSING is now available on this Honda HR-V 2022. This feature will assist the drivers a lot while on the road and help decrease the accident rate.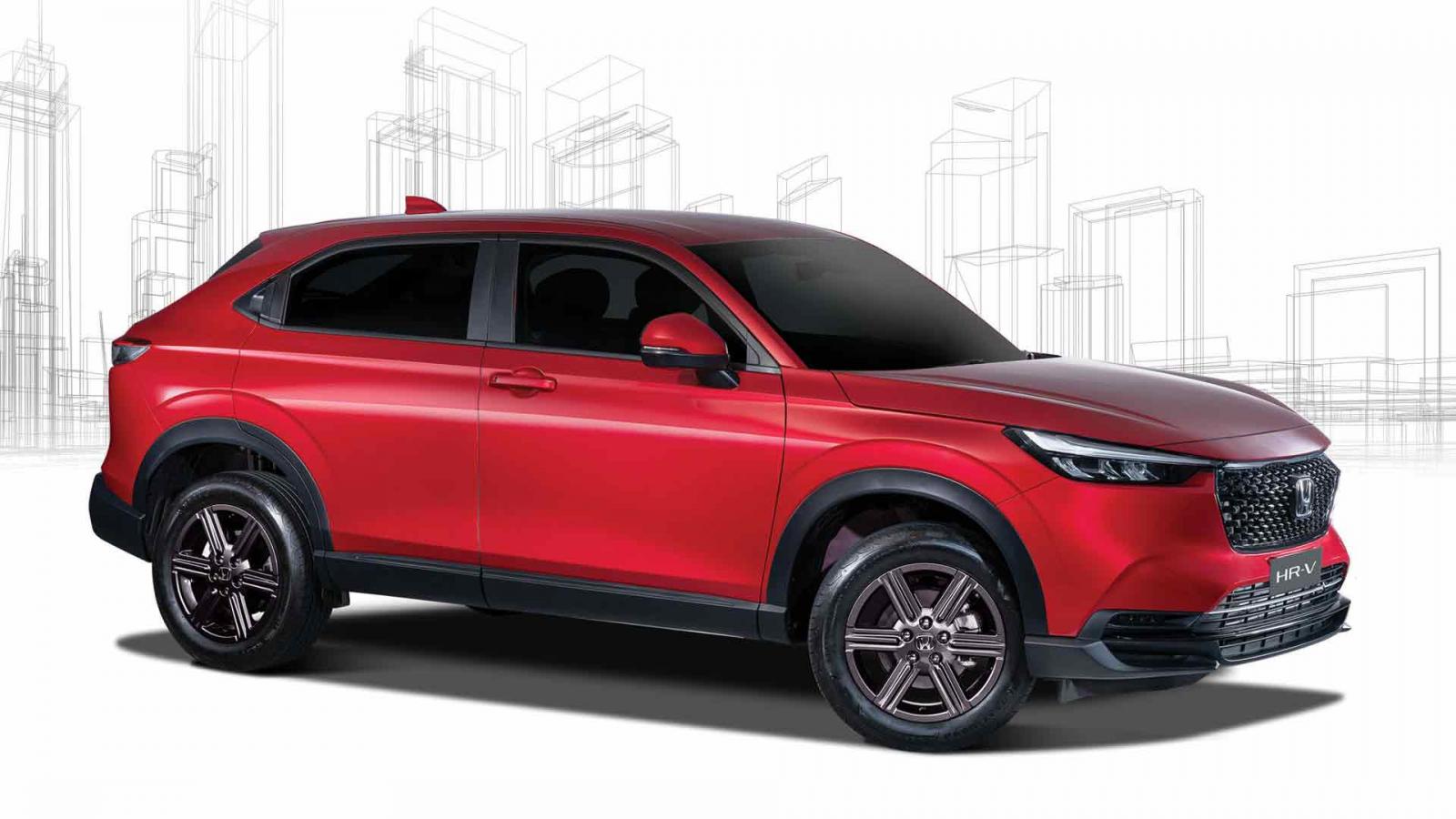 Conclusion
This type of vehicle is a great option due to its several special and innovative features.
Hopefully, this Honda HR-V Review has given you detailed information about the kind of vehicle so that you can easily consider all its features and make a decision to pick this transport in many car physical stores all over the country.
Please keep looking forward and supporting Philcarprice! We always bring you the latest information about the car market!
View other reviews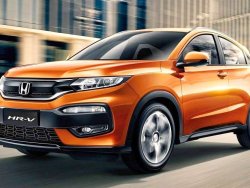 Automatic
SUV / Crossover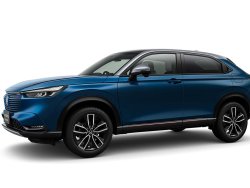 Automatic
SUV / Crossover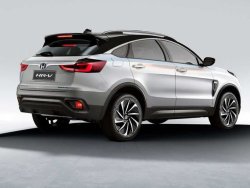 Automatic
SUV / Crossover