Honda HR-V Fuel Consumption - Is HR-V fuel efficient
Updated May 13, 2022
HR-V is a B-segment crossover launched in the market in 1999. It is appreciated for its ability to adapt to the terrain with high ground clearance, driver assistance technology, and safety features to ensure safety. tell.
However, this article will discuss another aspect, Honda HR-V fuel consumption, and compare it with competitors in the same segment. Continue reading for the more useful information!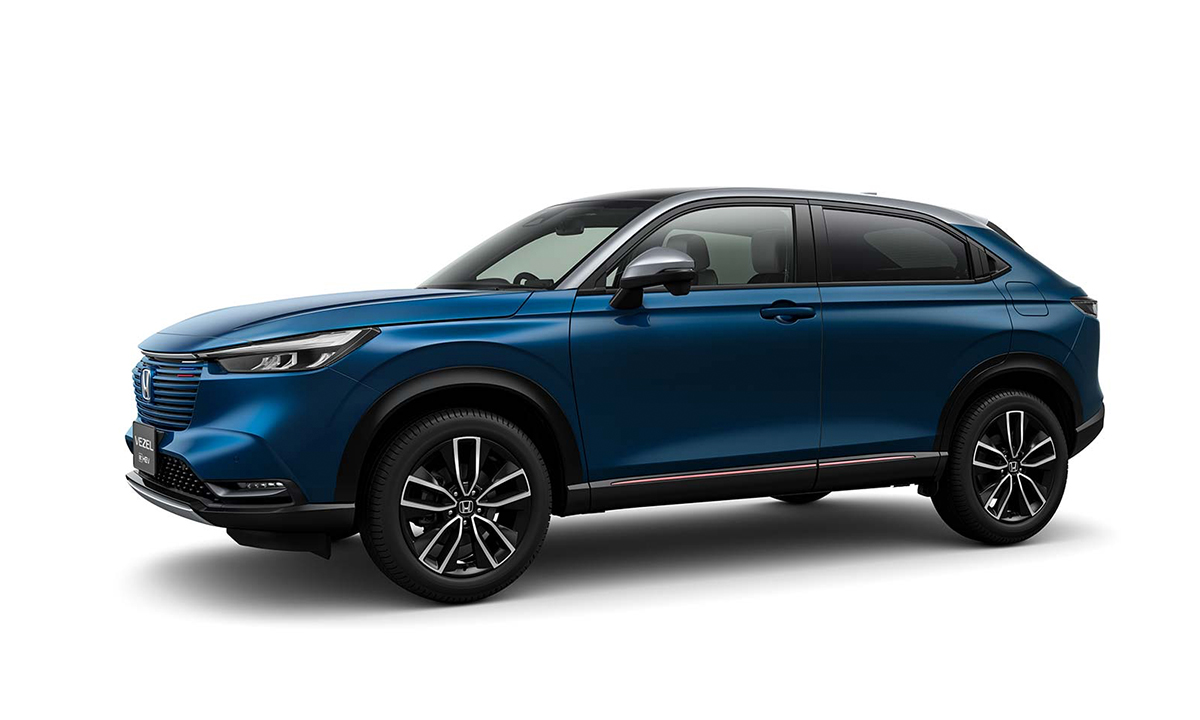 Honda HR-V Engine
2022 Honda HR-V owns an DOHC VTEC Turbo 4-cylinder, 16 valve engine which leads to reducing fuel consumption.
2022 Honda HR-V engine is an R18 that appeared in the Civics 1.8L line. It is naturally aspirated with a capacity of 1.8L and an overhead camshaft. As a result, the maximum power and torque can reach 177 horsepower and 240 Nm. The engine is arranged horizontally and sends power directly to the front wheels.
Both variants use the Continuously Variable Transmission (CTV). It includes two low and high variable valve operation modes to reduce fuel consumption and provide high power efficiency.
Prices for the two S CVT and V Turbo CVT variants are ₱1,250,000 and ₱1,598,000. Compared to other models in the same segment, their prices are slightly higher. But in return, you can expect other features and fuel economy in the long run.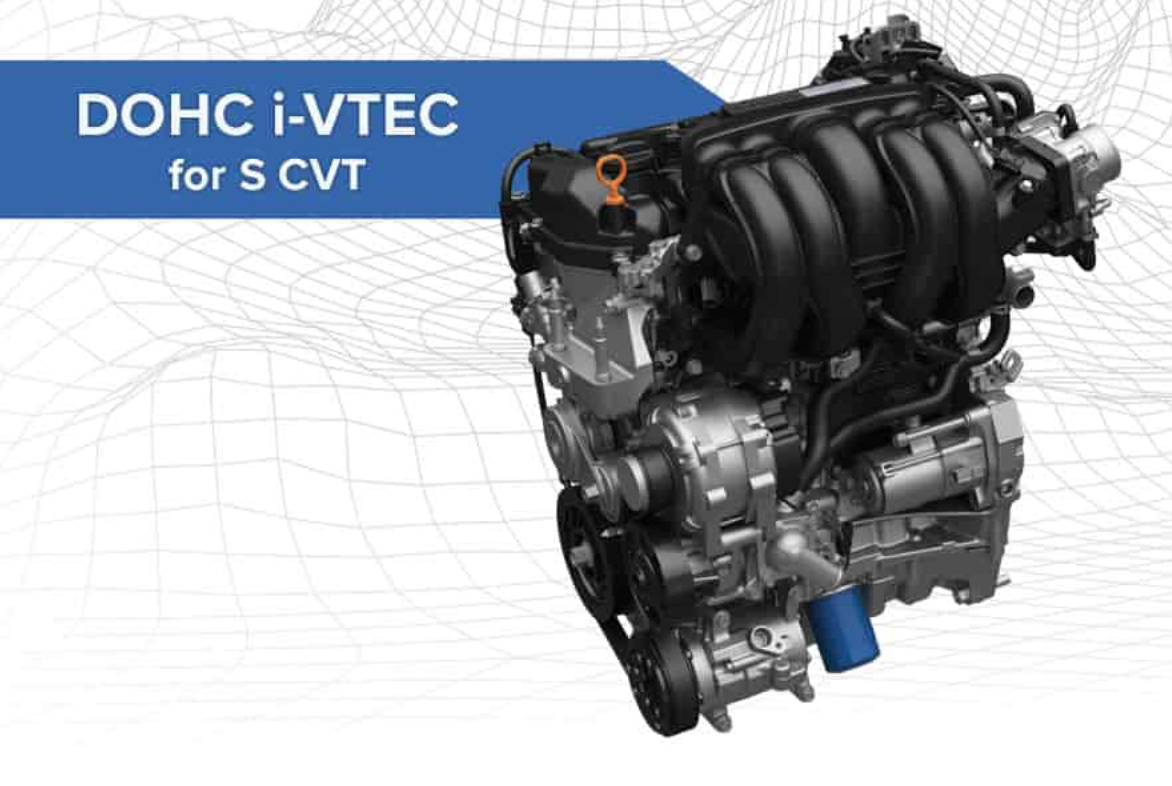 Honda HR-V Fuel Consumption
Honda HR-V 2022 owns an average fuel tank capacity of 13.2 gallons, equivalent to 50 liters. It is rated as a super fuel-efficient crossover SUV, suitable for long-distance or highway driving.
Honda HR-V fuel consumption km/l reaches approximately 13, equivalent to 30mpg, with standard 2WD equipment with a continuously variable transmission. This number was evaluated by the Environmental Protection Agency (EPA), which collected data on 28 cities and 34 highways.
It also gives you a longer driving range of about 448.8 miles but costs only a single gas tank.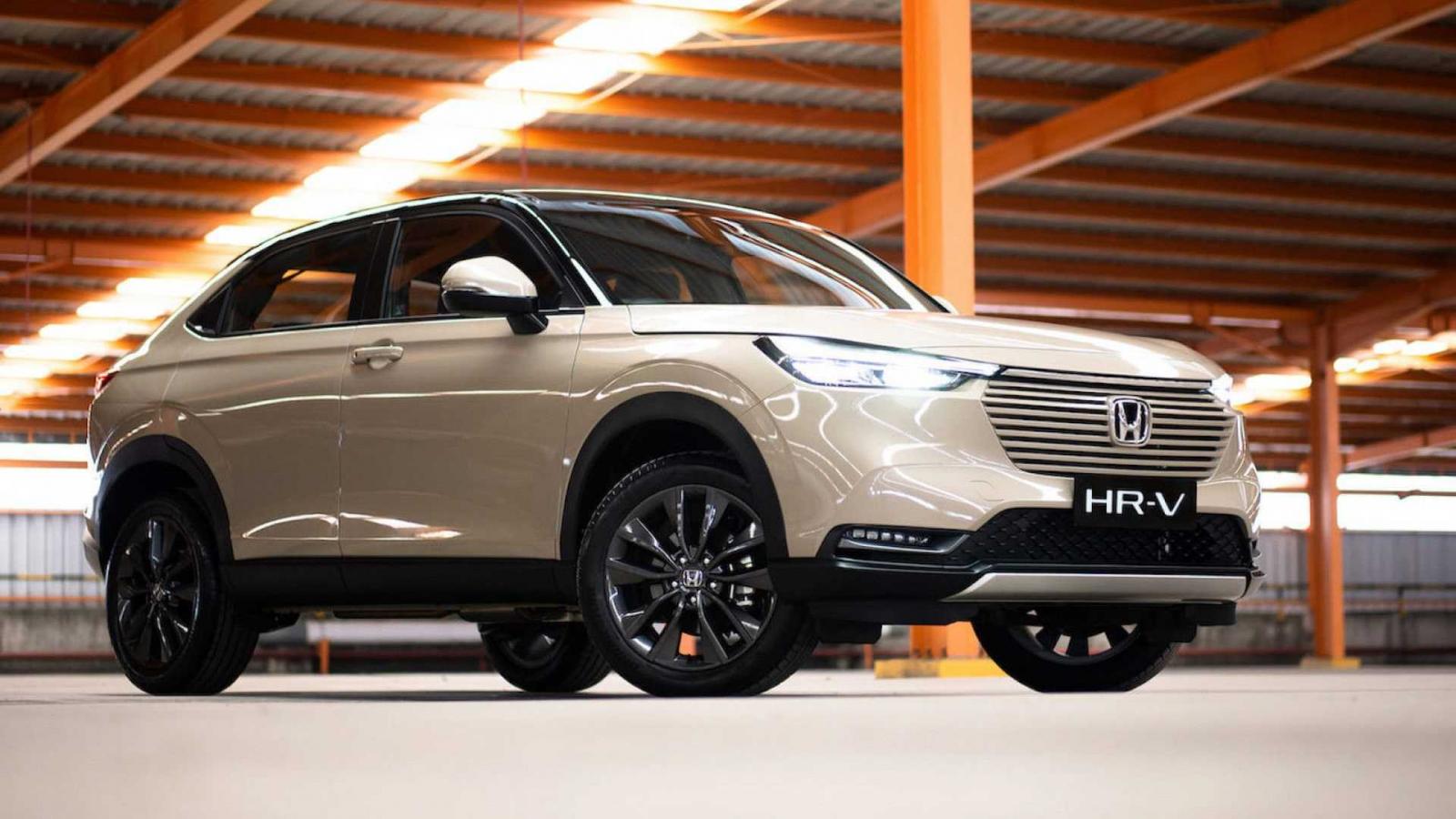 Honda HR-V fuel consumption km/l reaches approximately 13 for both city and highway
Honda HR-V Fuel Consumption Vs Other MPVs In Same Price Point
The table below is a comparison of Honda HR-V specs engine with two models, Ford Territory and Toyota Corolla Cross, its rivals in the same price segment:
Honda HR-V Vs Ford Territory
2022 Ford Territory has a turbocharged 1.5-liter 4-cylinder engine, allowing maximum power and torque of 141 horsepower and 225 Nm, respectively. The power is equal to the HR-V series, while its torque is much larger than 172 Nm. Thus, this model can increase traction quickly with large payloads and carry heavier loads.
The energy consumption of this model is 8km/l in the city and can be achieved from 10-15 km/l on the highway. Meanwhile, Honda's car line is stable at consumption of 13km/l whether in the city or on the highway.
Ford's car line also launched with two variants, Trend and Titanium Plus, priced at ₱1.277 Million and ₱1.31 Million, respectively, slightly lower than the HR-V line.
Honda HR-V Vs Toyota Corolla Cross
Corolla Cross owns a 1.8 L, 4-cylinder engine that produces maximum power and torque of 138hp and 172 Nm. The difference of the max power, resulting in their velocities achieved per unit time, is also unequal. The Honda HR-V hybrid takes about 8.6 seconds to reach 60 mph, while Toyota's range takes 9.2 seconds.
This model is also more fuel-efficient than its rival, 8.98km/l from the 1.8-liter petrol engine.
Corolla Cross also launched with two variants, 1.8G and 1.8HV, with prices of ₱1,303 Million and ₱1,665 Million, respectively, higher than the two versions of the Honda series.
Conclusion
HR-V series is equipped with an R18 engine and CVT gearbox combined with two high and low variable modes. As a result, fuel consumption is reduced, but maximum power remains at maximum efficiency.
Compared to competitors in the same segment, in the same distance, this model uses less fuel than the Ford Territory and slightly more than the Toyota Corolla Cross. These models have two variants, with not much price difference.
Hopefully, this article on Phil Car Price has also provided you with enough information about Honda HR-V fuel consumption and helped you have a better overview before making your choice.
View other reviews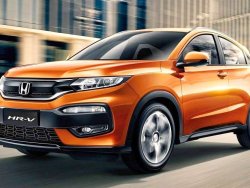 Automatic
SUV / Crossover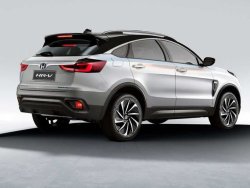 Automatic
SUV / Crossover