Overview of Honda HR-V Dimensions 2022 in Philippines
Updated Apr 29, 2022
Honda has offered the Honda HR-V - one of the most popular car series in the Philippines, for anyone who has a passion for discovering travel with their family.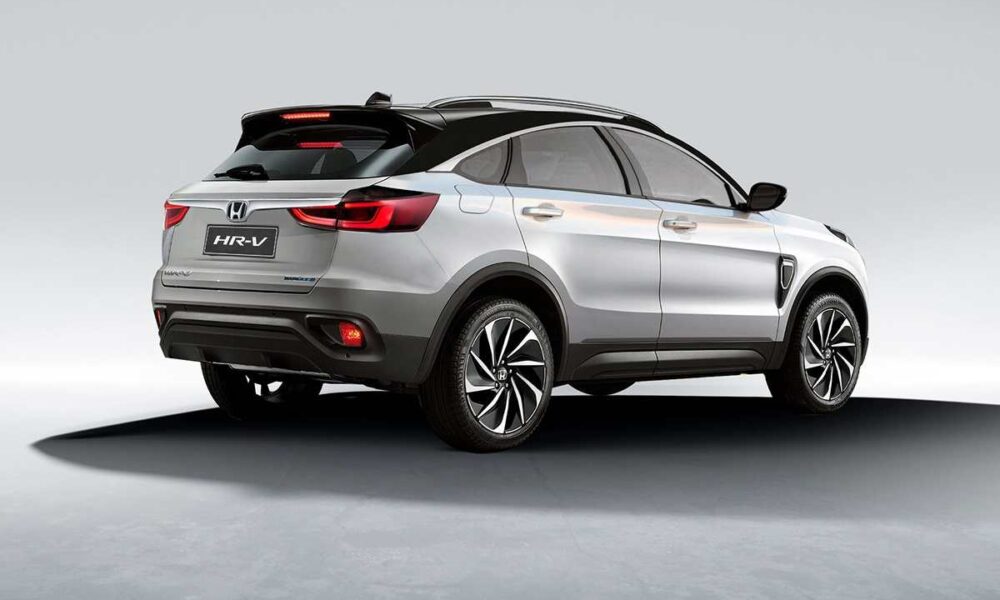 The HR-V is the best-selling car in the country for a good reason. It combines a charming design and amazing performance with a reasonable price tag. Let's take a closer look at the Honda HR-V dimensions in the Philippines.
Honda HR-V Specs
The Honda HR-V, which was first introduced to the market in 1995, was also the second-generation model of the Honda Logo. 
The model is classified in the subcompact crossover SUV segment. It is marketed as the ideal car for those who are looking for a car with fuel efficiency and a spacious, stylish design.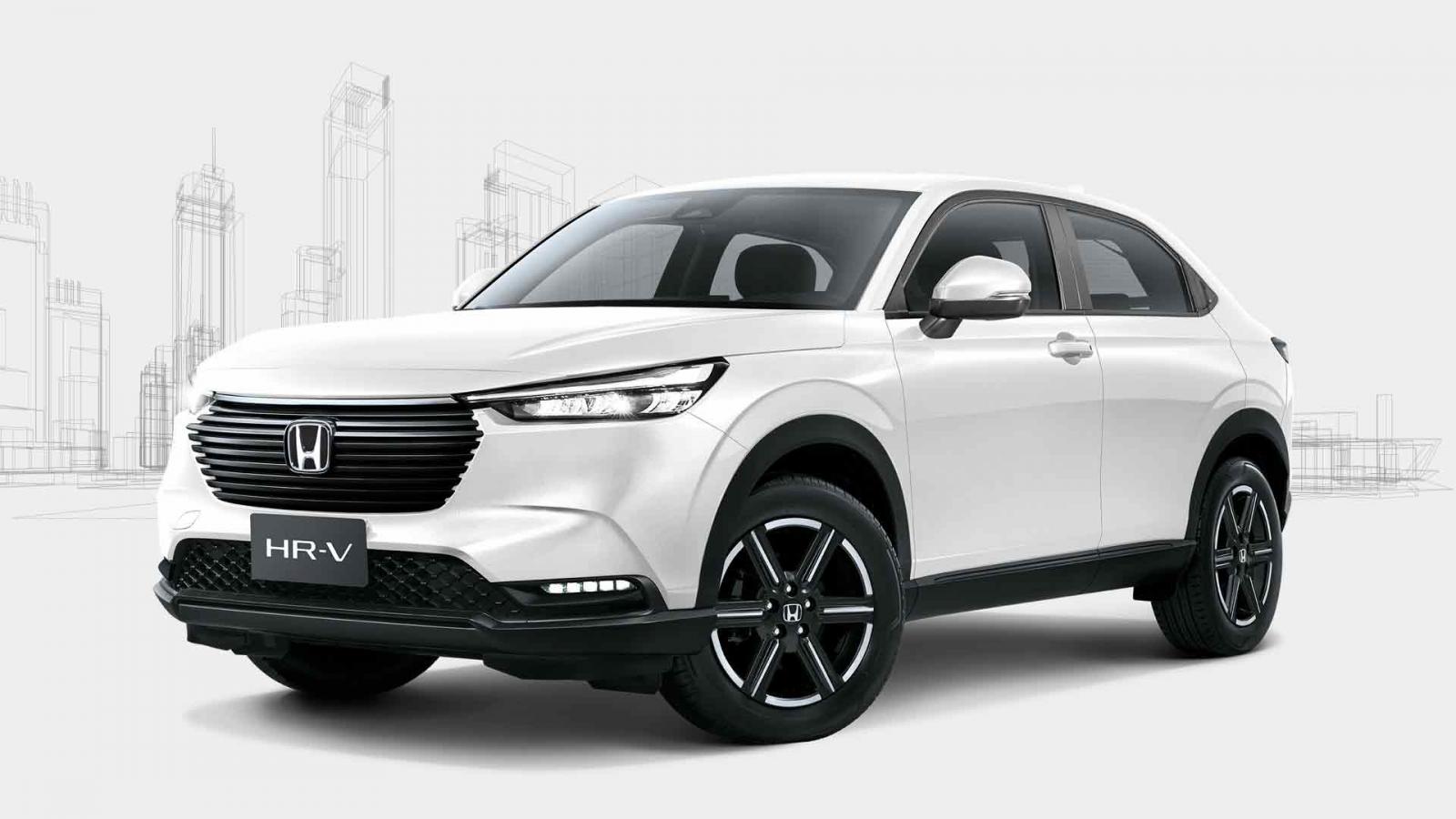 The Honda HR-V 2022 in the Philippines features four cylinders and a four-speed automatic transmission. It has a 1.5-liter displacement and gets an average of 31 mpg. It goes from 0 to 60 in 13 seconds and has a top speed of up to 121 mph. 
Besides, the HR-V also has a rack & pinion steering system and an independent front suspension with a turning radius of 6.9 feet and a total weight of 2397 lbs. 
It also comes standard with driver and passenger front airbags, front and side seatbelts, an anti-lock braking system, and a tire pressure monitoring system.
Honda HR-V Dimensions
The Honda HR-V is a comfortable car with plenty of space for five people. A 2.0L i-VTEC engine develops 143hp and a 6AT gearbox. The exterior dimensions are 1,772mm for the width, 1,605mm for the height, and 4,334mm for the Honda HR-V length, which might be more than enough for a great look.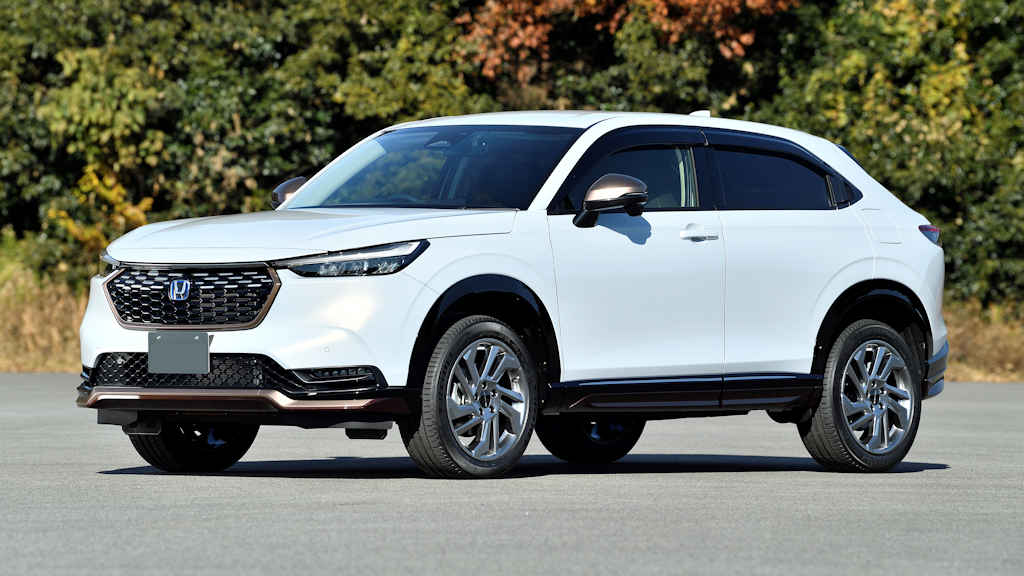 With the mirrors unfolded, it has the dimensions of 4,300mm x 2,020mm x 1,600mm. This SUV is a compact model because it features a Honda HR-V ground clearance of 181 mm for the V Turbo CVT , 196mm for the S CVT  and a Honda HR-V tire size of 215 / 60 R17.
Honda CR-V Vs Honda HR-V Dimensions
The dimensions of Honda HR-V and Honda CR-V are comparable. Honda CR-V dimensions are 1,740 mm long, 1,555 mm wide, and 1,690 mm tall, with a wheelbase of 2,660 mm. 
Honda CR-V wheelbase is longer than the Honda HR-V wheelbase, measuring 2,660 mm vs 2,610 mm. Honda CR-V height is also taller than Honda HR-V height which are  1,690 mm and 1,605 mm.
Honda CR-V and Honda HR-V can carry five people. Honda CR-V is bigger as it has 381-liter boot space compared to Honda HR-V, which has 366 liters. Honda CR-V is better than Honda HR-V in rear legroom at 1,086 mm and 1,067 mm. Honda CR-V has 1,463 mm in the front, while Honda HR-V has 1,200 mm.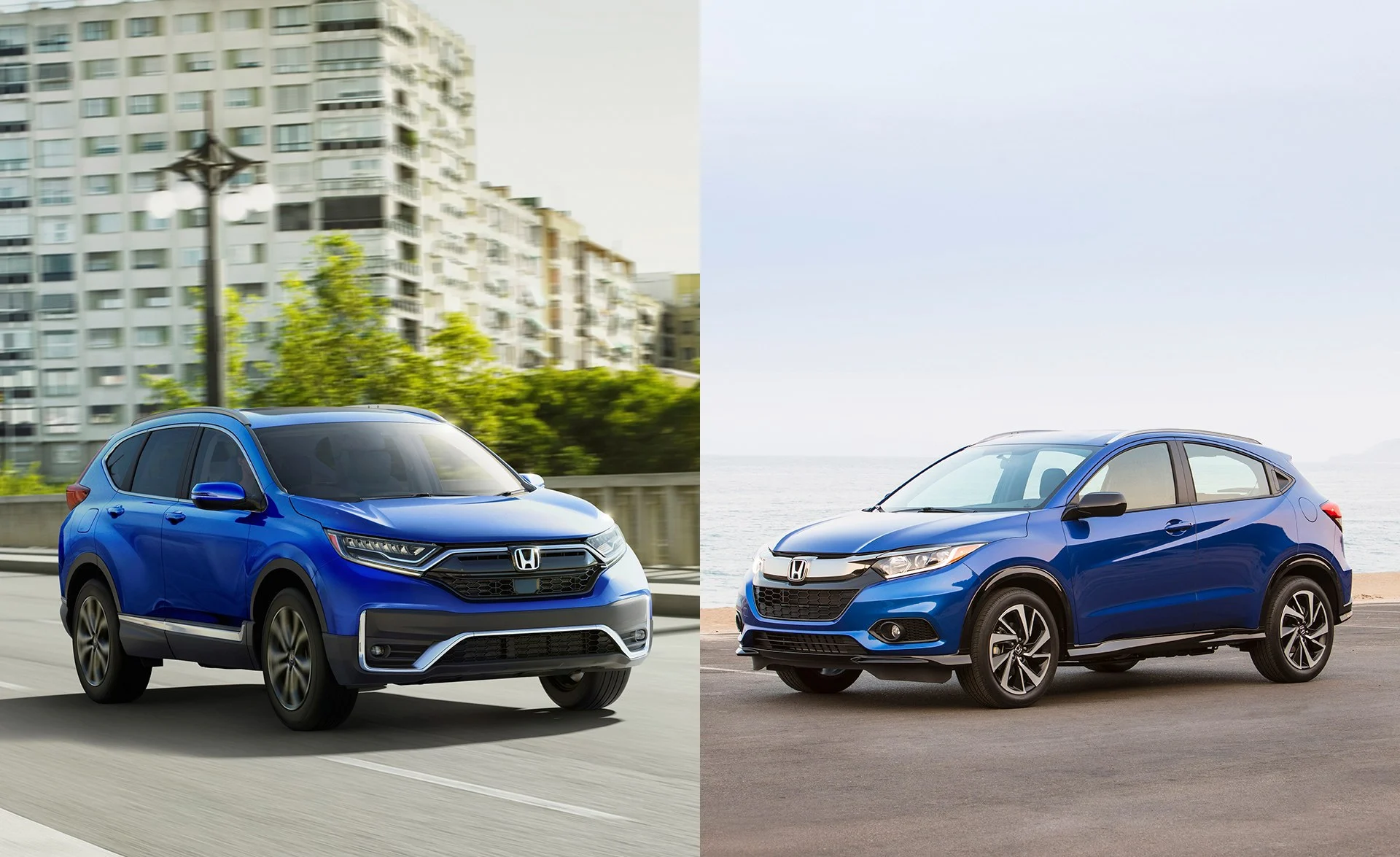 Toyota Corolla Cross Vs Honda HR-V Dimensions
Toyota Corolla Cross is slightly longer than the HR-V yet has a similar width. As far as the height goes, they're just about the same. One of the reasons behind its spacious interior is that it has a lower roofline in comparison with the Honda. This gives it an airier, more spacious interior. 
However, it's not as aerodynamic as the Honda. The Honda HR-V has a longer wheelbase and a more comfortable ride. The Corolla has a shorter wheelbase, making for a smaller car. 
Ford Territory Vs Honda HR-V Dimensions 
One of the most significant differences between the two vehicles is that the Ford Territory with the dimension of 1674mm high, 4580mm long, and 1936mm wide might offer more space in width than the Honda HR-V with the dimension of 4,334mm x 1,772mm x 1,605mm. From that to say, with the benefit of a larger width index, you can find the Ford version allows more people to stay comfortably in the car. 
The Ford Territory is also higher off the ground, allowing easier entry into the car. But, the Honda HR-V offers better fuel efficiency than the Ford Territory. While the Honda HR-V is still considered a good value, it doesn't have quite the same range of features as the Ford Territory. 
Conclusion
This is one of the latest cars on the market today, and this car is very useful for a family of five or even six. The Honda HR-V dimensions in the Philippines are very spacious, and they can give you a comfortable ride. 
Hope you can soon find the one for you! Thank you for reading Phil Car Price's article.
View other reviews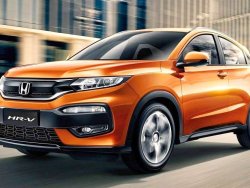 Automatic
SUV / Crossover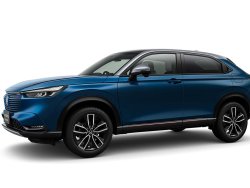 Automatic
SUV / Crossover