Hyundai Tucson Colors - Your Car's Color, Your Characteristics!
Updated May 25, 2022
Introduction
The South Korean automotive company Hyundai initially developed the crossover-style Tucson line in 2004. Named after the Tucson metropolitan city in Arizona, USA, this car is in the variants of Sport Limited, Ultimate, Value, SEL, and SE.
This article will give you an overview of Hyundai Tucson colors, and the only thing you are supposed to do is choose your wanted model!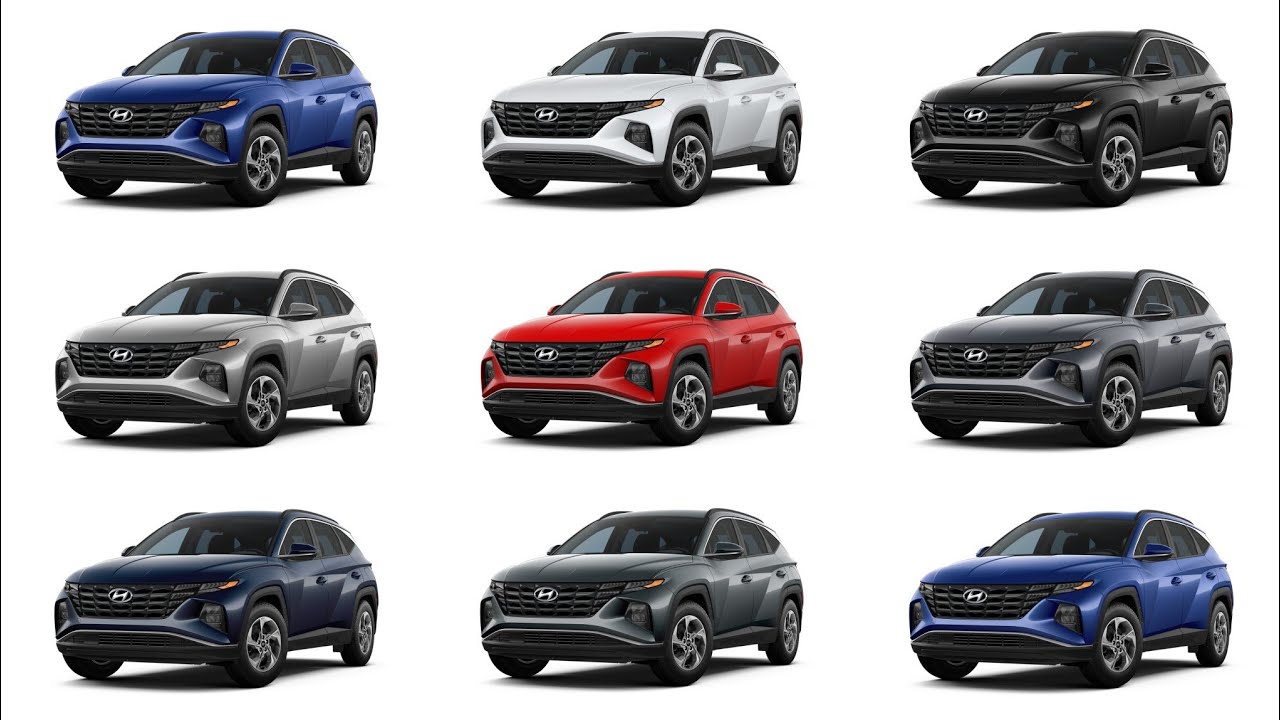 Hyundai Tucson colors 2022
What Are Some Colors Available For Hyundai Tucson 2022 Philippines?
The automobile colors offered for the Hyundai Tucson are as follows. Whether you want to buy this vehicle, make sure you read this post to see if you can obtain the finest car paint for your automobile.
Hyundai Tucson Quartz White
Quartz white paint is an excellent choice for achieving a shiny finish on your vehicle. It has a gleam to it that gives your Hyundai Tucson star quality.
Not only does it help protect the body of the car and prevent rust, but also it gives an elegant and carefree look to your automobile.
Hyundai Tucson Calypso Red
Hyundai Tucson red is one of the most treasured car colors, particularly amongst the younger generation. The Hyundai Tucson's electric gemstone red effectively emulates brightness and draws attention to its gorgeous design.
Hyundai Tucson Intense Blue
When it comes to the Hyundai Tucson blue, the car color, Intense Blue, provides the appearance of a vehicle that radiates confidence. It is an uplifting shade that instantly adds energy and glamor to any automobile.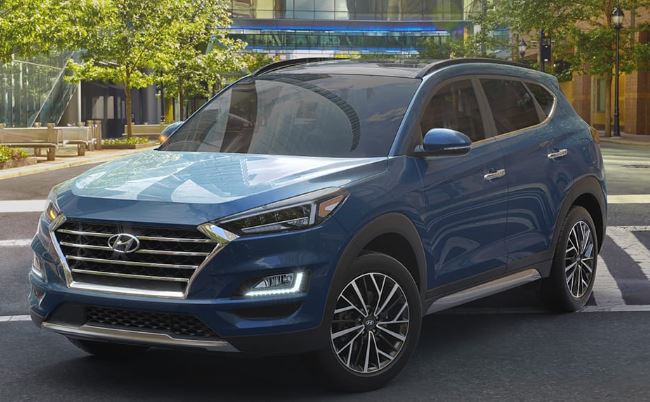 Many modern products are taking a page out of this shade's book regarding their design and marketing strategies, from home appliances to furniture and clothing. 
Intense Blue can be used in offices and homes as a fresh neutral that grants any living space with its cool, calming presence.
Hyundai Tucson Amazone Gray
Many people search for the perfect blend to add to whatever they're mixing up in their kitchen. 
With the Hyundai Tucson's Amazon Gray, you can get a painted car that provides its owner with a mix of mystery and excitement thanks to its shade while still avoiding attention like a ghost traveling down the road! 
For all of you out there who want a car that is both unique and practical, this is a great choice because it will help you stand apart from everyone else without calling too much attention to yourself or being gaudy.
Hyundai Tucson Phantom Black
Phantom paint is used on automobiles to add a sense of elegance. With other car colors, it enhances the beauty of the hue, and black, adds a tactile sense, making the Hyundai Tucson seem fantastic. People are smitten by the way this automobile seems.
Hyundai Tucson Shimmering Silver
The Hyundai Tucson with molten silver looks luxurious. The paint texture for those who enjoy riding in a car gleams with the dazzling light of silver.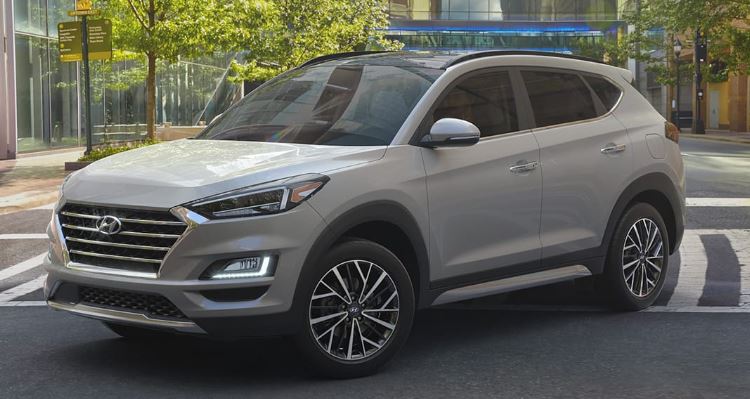 Hyundai Tucson silver presents an opportunity for these people to have their car look as remarkable as they do by going with the molten grill design.
It will be hard for anyone to deny your immense power or captivating personality as your car radiates around you when you're riding along.
Conclusion
Behind every Hyundai Tucson is an artist, somebody with the talent of painting delicate hues on a canvas that is our cars. We call these artists Brand Experts at Hyundai because of their keen eye for detail and sensibility for color combinations. 
Thank you for reading! Please visit our other articles for more reviews on automobiles in the market! If you have any question, feel free to comment below or contact with Philcarprice.com!
View other reviews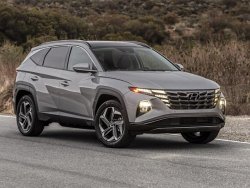 Automatic
SUV / Crossover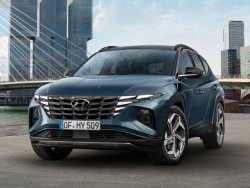 Automatic
SUV / Crossover