Hyundai Tucson Dimensions - Width, Length, Height & Other Specs
Updated May 24, 2022
Introduction
Hyundai is a global automobile manufacturer based in Seoul, South Korea. The company maintains the world's biggest integrated vehicle manufacturing complex, with an annual production capacity of 1.6 million units in Ulsan, South Korea.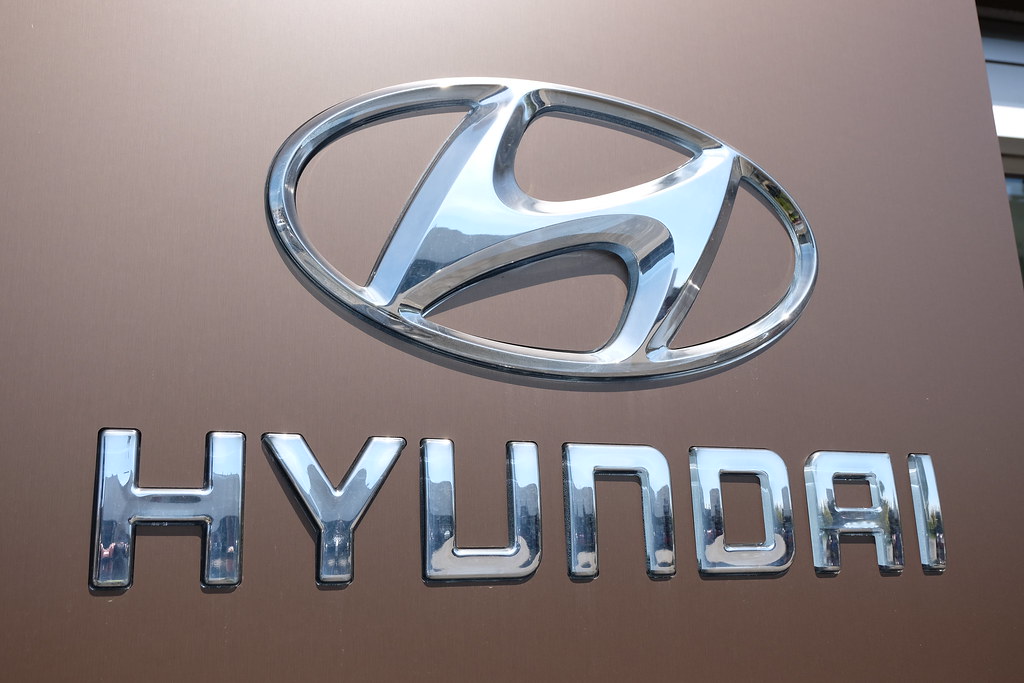 Hyundai Brand
Since 2004, the Hyundai Tucson has been a compact crossover SUV (C-segment) developed by Hyundai of South Korea. The Tucson is listed below the Santa Fe and above the Kona and Creta in the brand's portfolio. It is named after the Arizona city of Tucson.
Since its introduction in 2004, Tucson has sold over 7 million units worldwide, making it Hyundai's best-selling SUV model. In Europe, 1.4 million of them have been sold. In this post, we'll look at Hyundai Tucson dimensions today, including height, width, and length.
Hyundai Tucson Specs
There are four different models:  GL 4x2 MT, GL 4x2 AT, CRDi GL 4x2 AT, CRDi 4x2 AT. All Hyundai Tucson specifications for each version are included in the table below.
The Hyundai Tucson 2022 Philippines is a compact crossover SUV with a robust engine in comparison to its size. Their style is a mix of innovation and luxury comfort, elegant but durable. Its revolutionary engineering results in an aerodynamic design, thanks to its high-speed durability and high-performance body shape.
The Hyundai Tucson is offered with either a 2.0-liter gasoline or 2.0-liter diesel engine. The diesel engine has a displacement of 1995 cc, while the petrol engine has a displacement of 1999 cc. The Tucson is a five-seater four-cylinder automobile with a mileage range of 12.95 to 15.38 kmpl depending on the version and fuel type.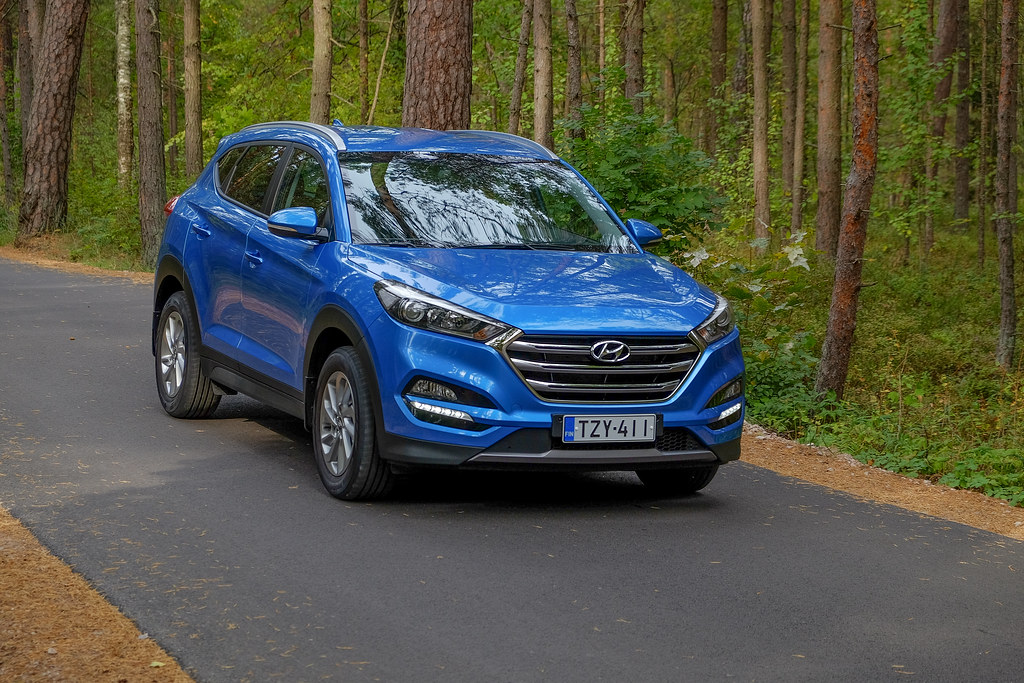 Hyundai Tucson Specs
 The diesel-fueled engine generates 182 horsepower and 402 Nm of torque and is mated to an eight-speed automated transmission. The gasoline engine, on the other hand, produces 150 horsepower and 192 Nm of torque and is mated to either a 6-speed automatic or 6-speed manual transmission.
Hyundai Tucson Dimensions
Let's have a look at the specific dimensions now. If you want to buy a Hyundai Tucson, you should familiarize yourself with some of its important characteristics.
If you need them, here are the Honda City measurements (length, width, height, and wheelbase) in several units of measurement.
For all variants, the Hyundai Tucson length is 4480mm; the Hyundai Tucson width is 1850mm, while its height is 1660mm. Larger outward proportions further enhance Tucson's presence. This vehicle has a 2670 mm wheelbase. It improves vehicle stability at highway speeds and gives additional room for passengers.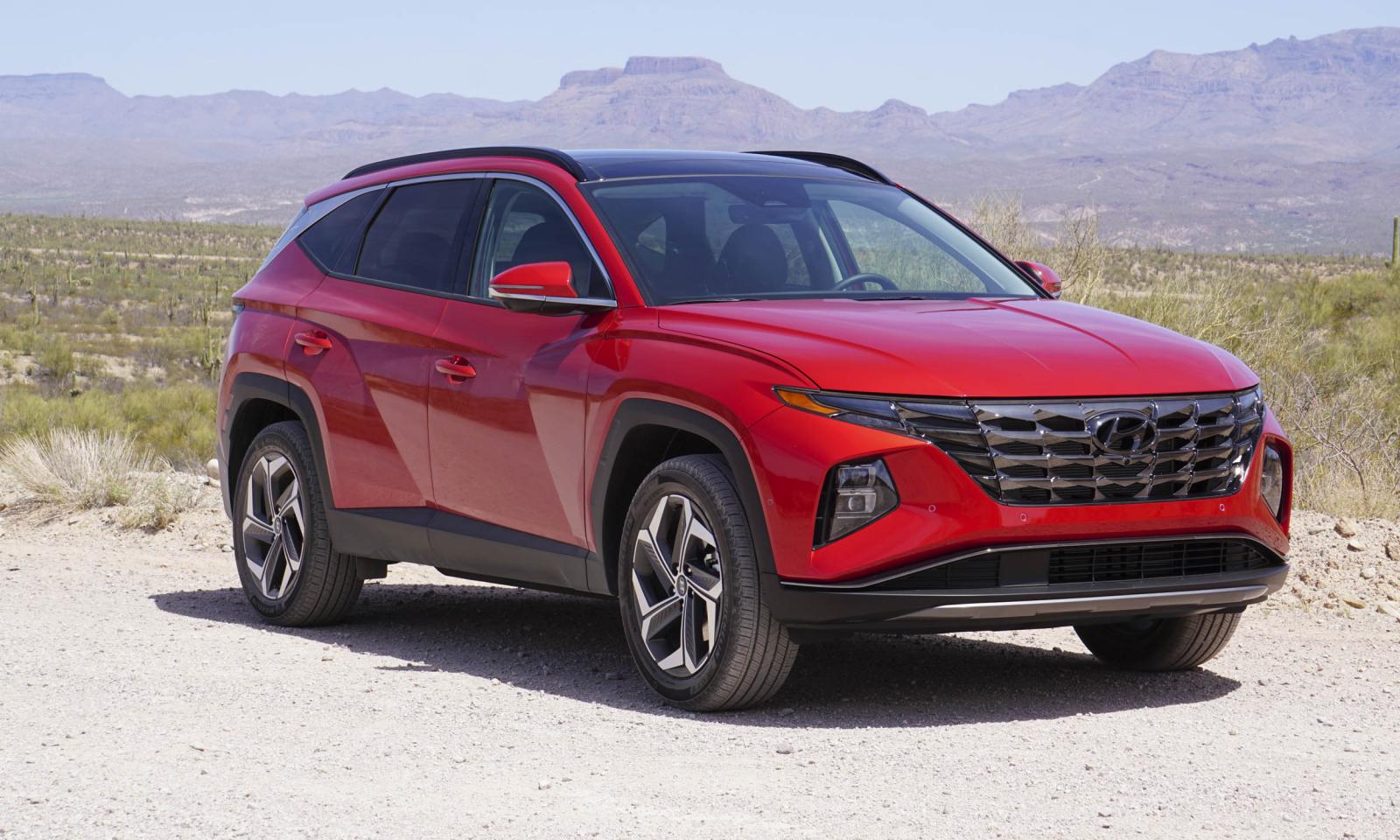 Hyundai Tucson Dimensions
The Hyundai Tucson tire size is 225/55 R18, which is larger than the previous model. Additionally, the Hyundai Tucson ground clearance is 172mm. This measurement is high enough to avoid any bump or obstacle on the road. 
The Hyundai Tucson battery size measures 12 1/16" x 6 7/8" x 7 9/16" (30.6 cm x 17.5 cm x 19.2 cm) and has the grouping code H6. Despite the Hyundai Tucson's dominating appearance, it's nonetheless simple to drive due to its many handy functions.
For example, the Surround View Monitor makes handling your SUV even easier. This feature allows you to monitor any possible impediments and securely maneuver in and out of tight parking spots.
Conclusion
We hope that our article about the Hyundai Tucson dimensions has given you enough information you need. This vehicle has been Hyundai's best-selling SUV model not only in the Philippines but also worldwide. 
Visit our website at Philcarprice.com for further Review on particular car models.
View other reviews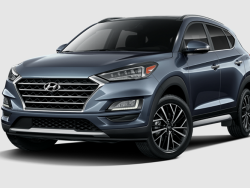 Automatic
SUV / Crossover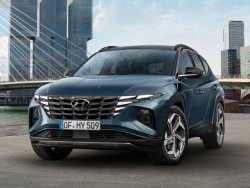 Automatic
SUV / Crossover