Hyundai Tucson Review - Brand New, Modern Look
Updated May 23, 2022
The Hyundai Tucson is long famous because of its dependability and ability to resist severe temperatures. If you want a new car that offers you years of dependable service, look no further than the Hyundai Tucson. Find out more detail in this Hyundai Tucson Review.
Hyundai Tucson Overview
Hyundai Tucson rating is a very popular SUV. It is a mid-size crossover that was first introduced in 2004.  
Overall, the Hyundai Tucson 2022 is a good car worth buying in the segment with its beautiful design, spacious space, rich equipment, and many engine and powertrain options. Flexible operation and driving feel have improved a lot compared to previous versions.
Hyundai Tucson 2022 Price Philippines
Hyundai Tucson is produced and assembled with four versions and different color options. Prices for the versions are as follows:
Hyundai Tucson Specs
Hyundai Tucson Review
Hyundai Tucson Exterior
The Hyundai Tucson 2022 is distinguished by LED positioning lights concealed under the distinctive grille when viewed from the front. 
Thanks to the revised grille with shark fin designs, Tucson 2022 now has a more distinct and modern look. Above are two embossed ribs on the bonnet that Hyundai handles with clear and distinct cuts, contributing to the car's dynamic appearance.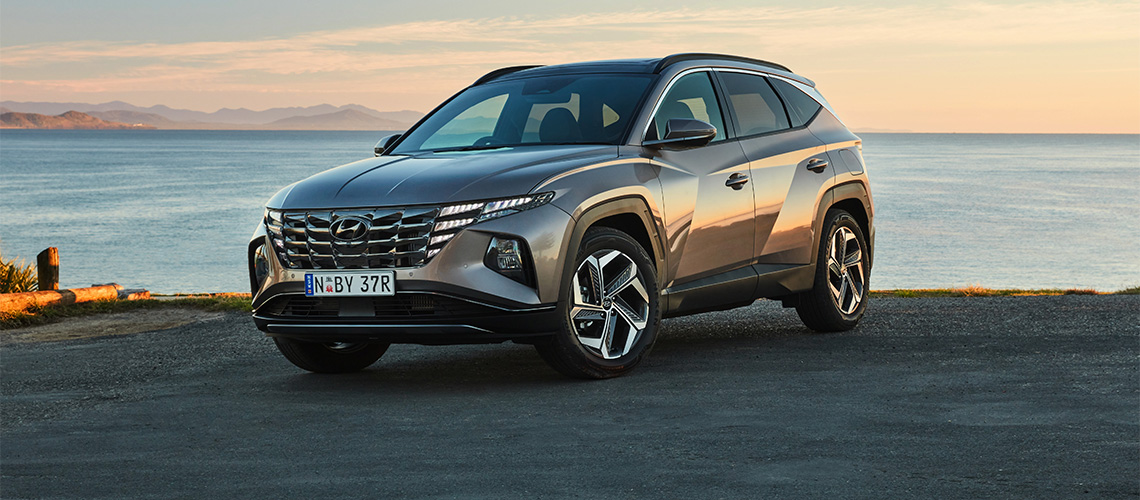 Hyundai Tucson Exterior
Except for the Standard Gasoline version, which employs spherical mirror Halogen lights, the remaining models are outfitted with contemporary LED bulbs for improved illumination efficiency. The distinctive bird-shaped LED positioning light strip and automated on/off sensor are standard on all Tucson 2022 models.
Hyundai Tucson Interior
In terms of space, the rear seats of the Hyundai Tucson are considered by experts and customers to be extremely spacious and comfortable compared to other competitors in the segment. This is also a great advantage of Tucson from the previous generation.
When buyers first sit inside the Hyundai Tucson 2022, they are left with a sophisticated and technological impression. The overall color scheme is mouse gray with dark brown accents (1.6 Turbo version). Lower versions merely utilize a neutral gray tone.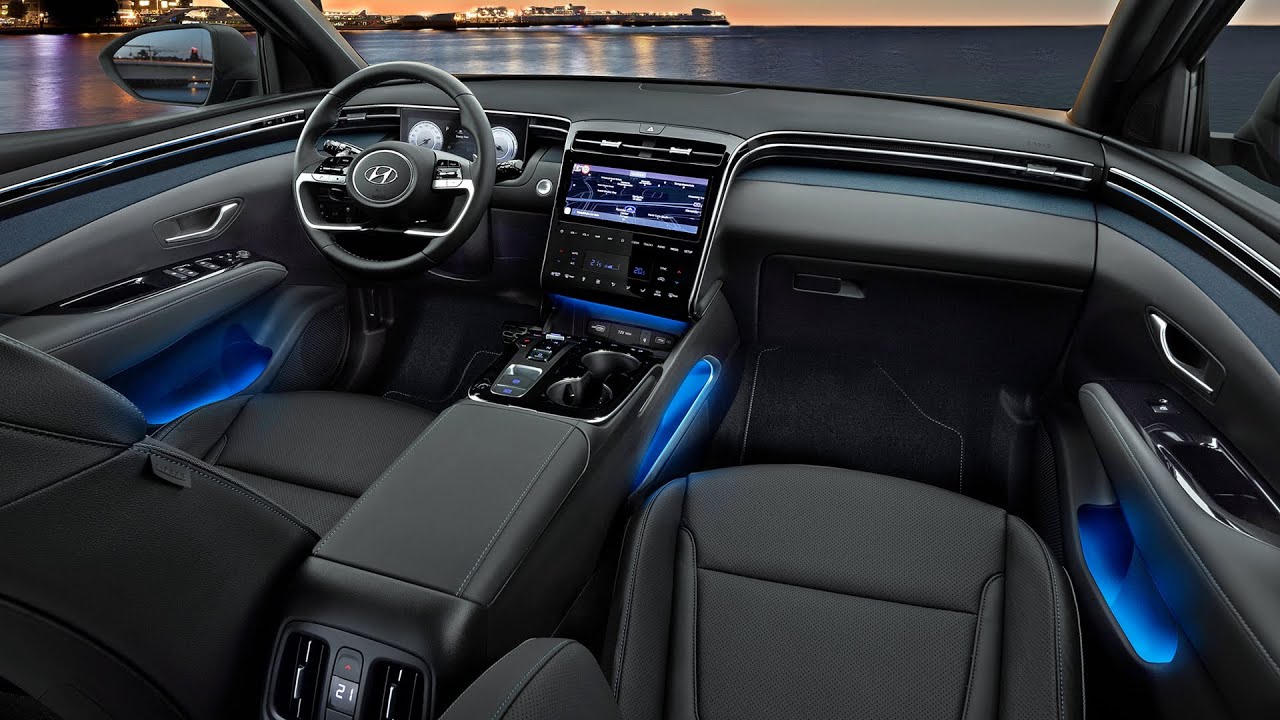 Hyundai Tucson 2022 Interior
The 10.25-inch entertainment screen in the middle of the dashboard is a major attraction, with leather detailing and beautiful piano black plastic coating.
The air conditioning control cluster is a touch-type that is smoothly placed immediately under the primary screen, giving the appearance of being more sophisticated and sleek.
Hyundai Tucson Engine/Performance
Hyundai Tucson 2022 offers customers up to 3 engine options and two different powertrains with different rates of Hyundai Tucson fuel consumption:
Smartstream G2.0 Gasoline

Smartstream D2.0 Oil engine

Turbo Smartstream 1.6 T-GDI engine

​
Hyundai Tucson Safety And Technology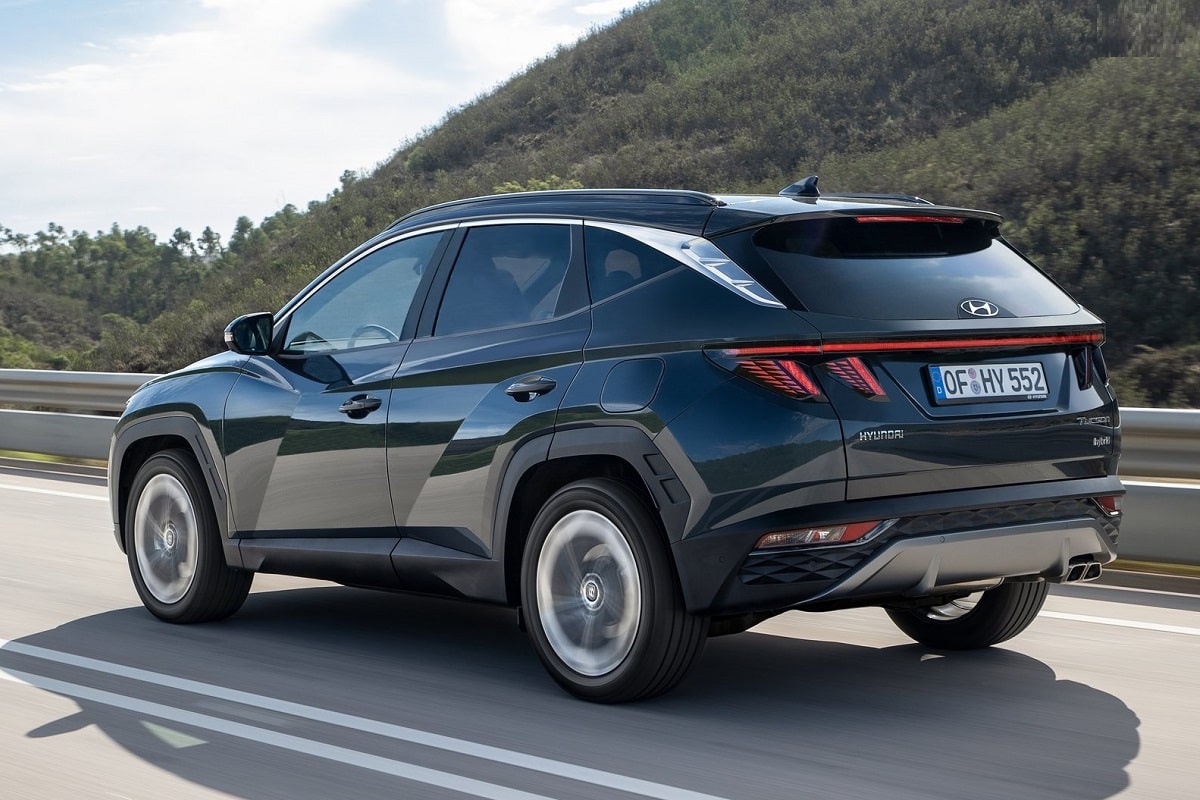 Hyundai Tucson 2022
Hyundai Tucson 2022 has a strong upgrade compared to its predecessor in terms of safety with Standard Equipment:
Six Airbags

Anti-Lock Brake Abs

Electronic Balance Esc

Assist To Begin Across The Hill

Tire Pressure Sensor
​Special and Premium versions of Hyundai Tucson 2022 are additionally equipped with a new Smart Sense active safety package:
Frontal collision avoidance system

Lane-keeping assist

Smart cruise control with Stop&Go

​
Hyundai Tucson Review: Opponents
Currently, the Tucson 2022 engine has more appealing specifications when compared to competitors in the same market, such as the Corolla Cross (1.8L - 140 hp) and CX-5 (2.0L - 153 hp / 2.5L - 188 hp), or CR-V (1.5L - 188 hp). Not only that, but the steering wheel for accurate input is a performance benefit for Tucson.
Conclusion
In this Hyundai Tucson review, we can see it is one of the most popular compact SUVs globally. It offers one of the most impressive fuel economy ratings in its segment and comes with a commendable array of standard features. 
Tucson 2022 will be suitable for customers who love the innovative, futuristic design and want to experience the feeling of leading comfort and safety technology in the segment.
Thank you for reading! Also, you may read our writing of any other model on Car Review to get more thoughts on the subject. If you have any question, feel free to comment below or contact with Philcarprice.com!
View other reviews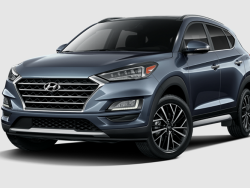 Automatic
SUV / Crossover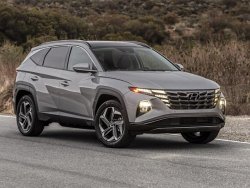 Automatic
SUV / Crossover