Nissan Leaf Specs 2023 - An Ultimate Guide
Updated Jul 13, 2022
Introduction
The Nissan Leaf, an electric car manufactured by Nissan, is part of the company's in-house automobile brand, Nissan Motor Co., Ltd. It is a compact five-door hatchback. This blog will talk about 2023 Nissan Leaf specs, features, and performance. Read on to know what is new about this car!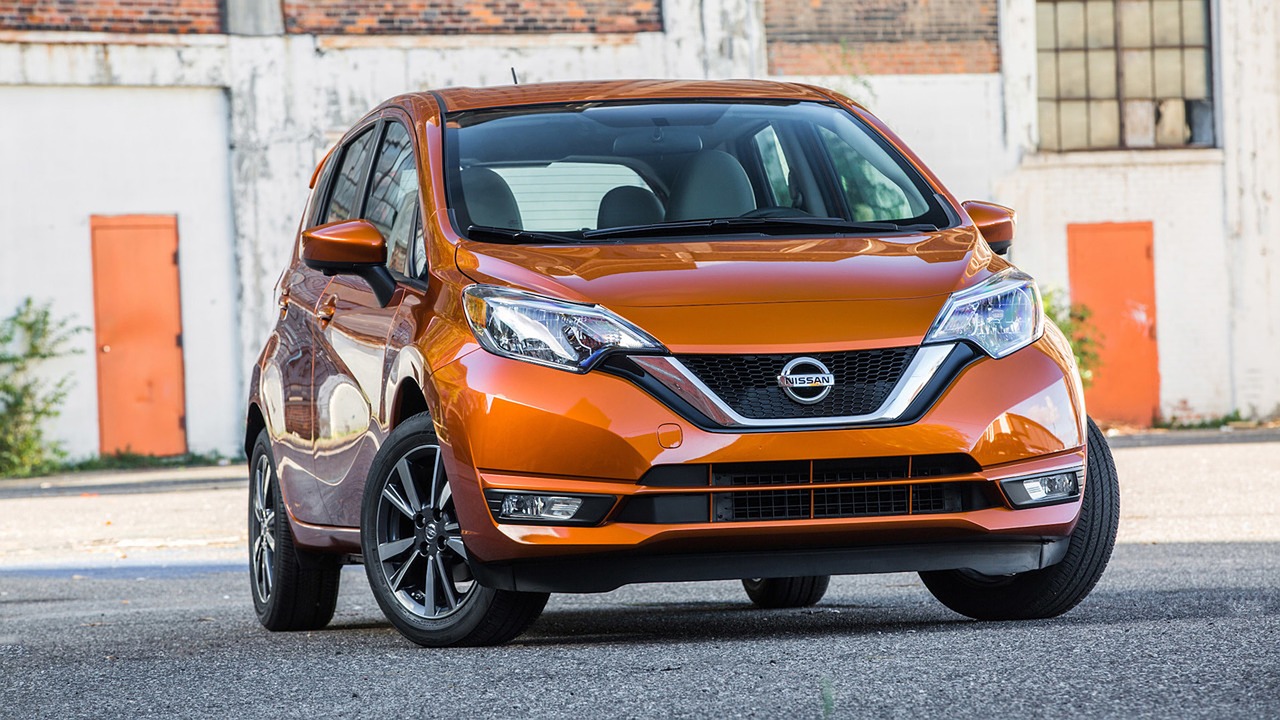 Nissan Leaf 2023 Philippines
Nissan Leaf Overview
The Nissan LEAF, sometimes known as the Nissan Leaf, is an all-electric vehicle that was first presented in 2010 and has been upgraded over the years. The LEAF won several prominent accolades in 2010, not long after it was first introduced on the market, including those from Forbes Magazine and Time Magazine. 
With the introduction of a whole new design and powertrain for 2018 models, the Nissan Leaf saw major improvements in both its appearance and capabilities in 2017.
The Nissan LEAF, now in its second generation, has topped the automotive sales rankings, with the famed pure electric vehicle being named the world's best-selling plug-in electric vehicle. In some markets, such as the Philippines, the Nissan Leaf 2023 is still available.
Nissan Leaf Specs
Exterior
In terms of the Nissan Leaf interior, the sleek exterior design of this second-generation car is one of its most appealing aspects. The vehicle appears to float in the air and features a dramatic front grille made of gleaming black material with a chrome V-Motion strip that smoothly forms the grille's mouth. 
Because the car operates entirely on batteries, it lacks a gas cap; but, if you look past the grilles on its front end, you'll notice its charging port, which has been skillfully built into its design. It has halogen headlights and fog lights and LED daytime running lights.
About Nissan Leaf dimensions, it has a length of 4,490 mm, a width of 1,788 mm, and a height of 1,540 mm. It has a 2,700-mm wheelbase and a curb weight of 1,557 kg to 1,568 kg, depending on trim level. The ground clearance is 155 mm, and the seating capacity is 5 passengers.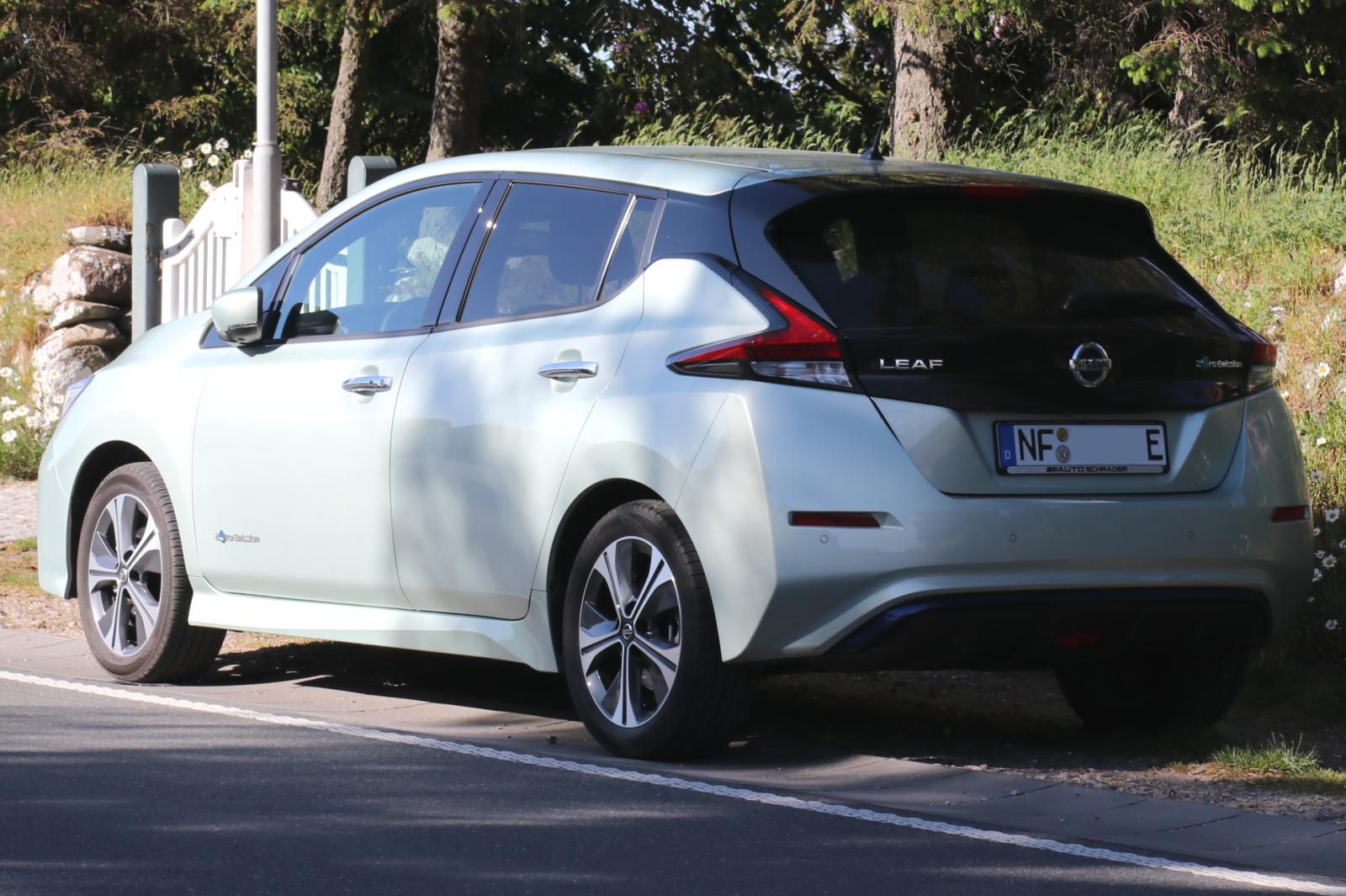 Nissan Leaf Exterior
Engine 
Given the Nissan Leaf's market appeal, it's easy to see why the Nissan Leaf's powertrain is so well-designed. The Nissan Leaf's entire powertrain consists of an AC synchronous motor and a laminated lithium-ion battery. 
The electric Nissan Leaf engine produces 150 PS of maximum power and 320 Nm of maximum torque, which are impressive numbers for a car of this size. The power produced by this motor is channeled to the front wheels via a single-speed reduction gear transmission, allowing it to be made freely accessible for driving purposes under the right conditions.
Transmission
The electric car is also connected to a single-speed reduction gear transmission, which not only aids in the LEAF's energy conservation but also contains the critical components that activate automatically when the brake pedal is applied and assist in the charging of the batteries.
Interior
The LEAF's interior can easily seat five passengers. Soft-touch materials are used throughout the vehicle, and there is plenty of storage. There's a decent-sized glovebox and additional storage bins and cup holders. 
The seats are composed of cloth and may be adjusted manually for enhanced comfort while driving. Leather covers the steering wheel and other important controls on the dash, such as the audio buttons.
Other Features
Power windows, centralized door locks, and the Nissan Intelligent Key system, as well as a push-button start and automated climate control, are among the technical features available on the LEAF. Apple CarPlay, Android Auto, Bluetooth, USB, iPod, and AUX are all available connectivity options. It also includes a six-speaker sound system with two tweeters and four normal speakers.
The Nissan LEAF Philippines is a zero-emission vehicle that has features like the Around View Monitor, Intelligent Cruise Control, high-beam assist, lane departure warning, rear-cross traffic alert, blind-spot warning,  Automatic Emergency Braking, Intelligent Lane Intervention, and more.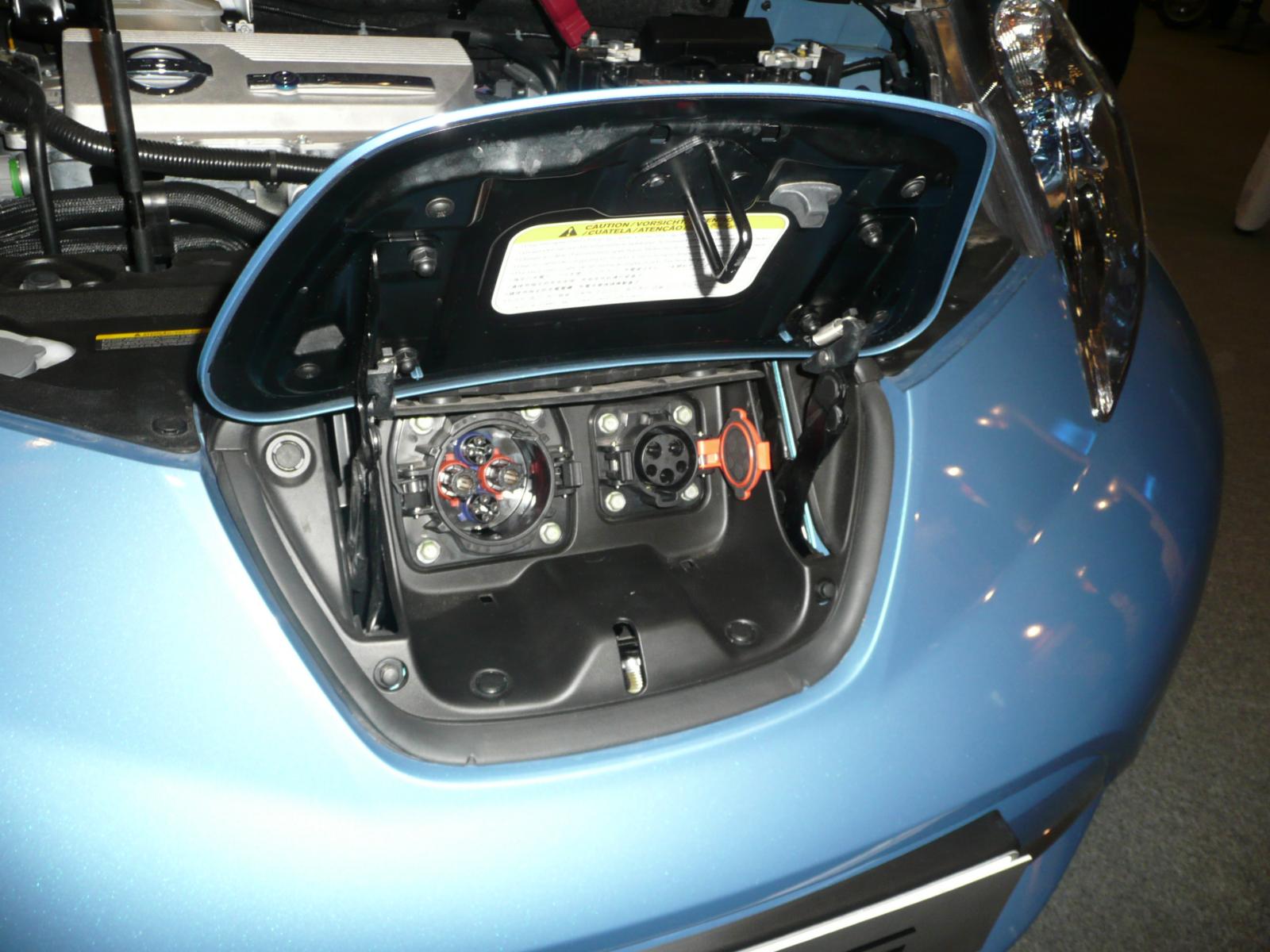 Nissan Leaf Interior
Nissan Leaf Price Philippines
The Nissan LEAF begins at P2,798,000.00 in the Philippines. Take a look at the current price list and special promotional deals. Request quotes from Nissan dealerships to find the best pricing.
Conclusion
We hope you found the 2022=3 Nissan Leaf specs guide very useful. The Leaf is an  electric vehicle  well-known for its reliability and ease of use. It offers excellent maneuverability and a spacious interior. If you are interested in learning more about the Leaf, you can comment below.
Thank you for reading this article, and we will see you soon in the next article on Car Review! If you have any question, feel free contact with Philcarprice.com!
View other reviews