Top Sedan Car Philippines
Updated Dec 27, 2022
Sedans are an integral part of the automotive universe. Their simple triple box shape is familiar to everyone from toddlers to retirees. We have compiled a list of Top Sedan Car Philippines models. Let's find out with Philcarprice through this article!
Favorite Sedan Car Philippines
Sedan is the most popular car line thanks to its elegant, luxurious design and smooth operation. A sedan is a car with a body divided into 3 separate compartments: engine compartment, passenger compartment and luggage compartment. In particular, the engine compartment and luggage compartment will be lower, the passenger compartment is high with 2 rows of seats. Sedans have a unibody structure - different from the body-on-frame structure of SUVs. Meeting all of the above criteria, this is an original sedan.
Hyundai Accent
Just because a car is cheap doesn't mean it has to look cheap, and the Hyundai Accent has luxurious styling despite its outrageous price tag. The Hyundai Accent is a small car (segment B-subcompact car) of the South Korean automaker Hyundai.  Born in 1994, Hyundai Accent has gone through 5 generations.  Accent usually has 2 models, sedan and hatchback, with small gasoline engines from 1.3L-1.6L.  In the Hyundai family, Accent is below the segment of Elantra (segment C) and above the segment of Grand i10 (segment A). The Limited model debuts with heated seats, touchscreen infotainment and push-button start. Whatever look you choose, the Accent's look is mature and modern.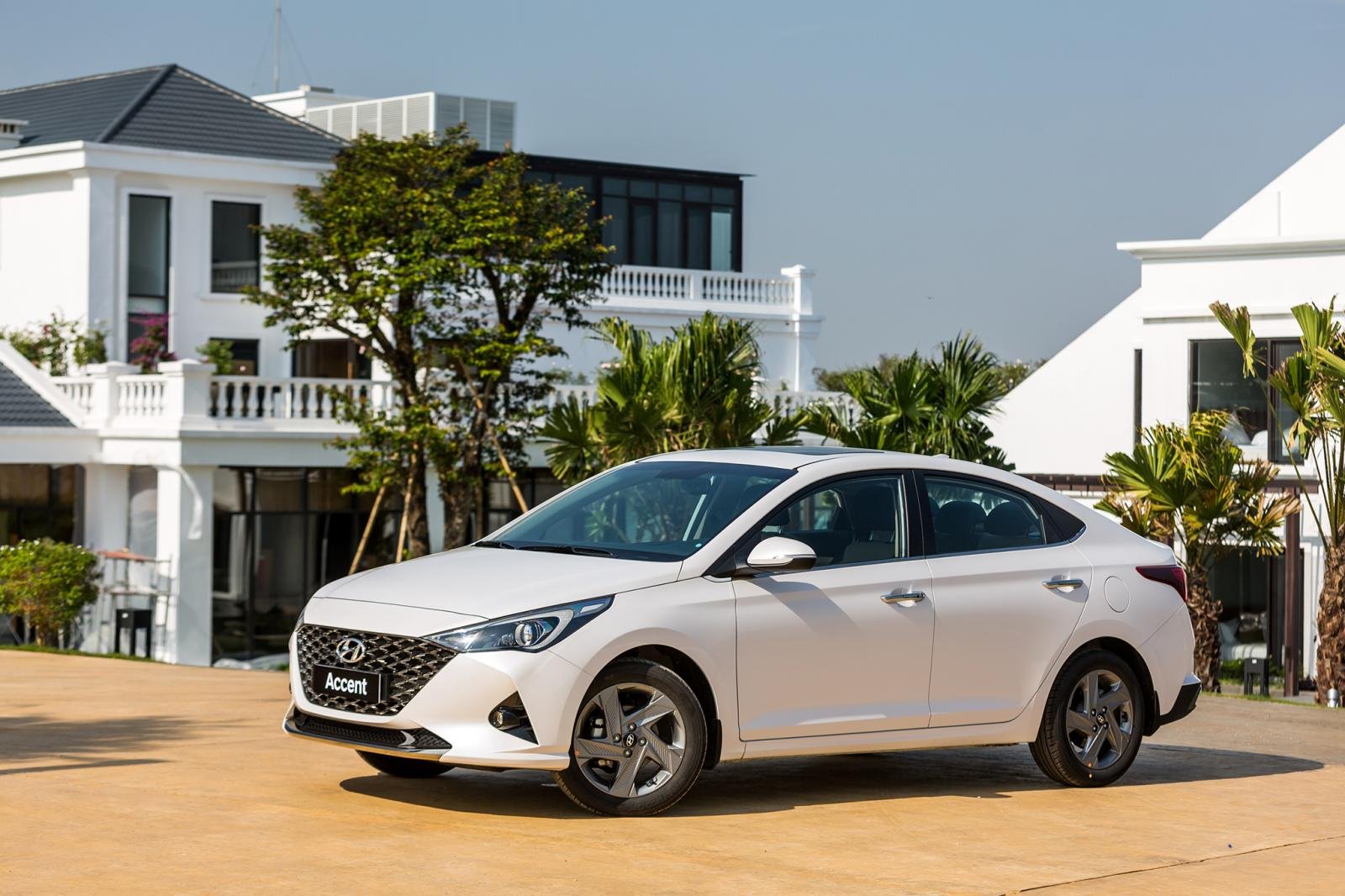 Hyundai Accent
Honda Civic
Honda's popular Civic compact sedan was appreciated as it debuted a more mature look, new features and refined cabin design. Improvements have earned it a spot on the Top Sedan Car Philippines list. Sporty, trendy but no less luxurious, the new design of the Honda Civic is a combination of many delicate details to create a new and attractive appearance that fully reflects the owner's personality - who dares to challenge prejudice to create their own position.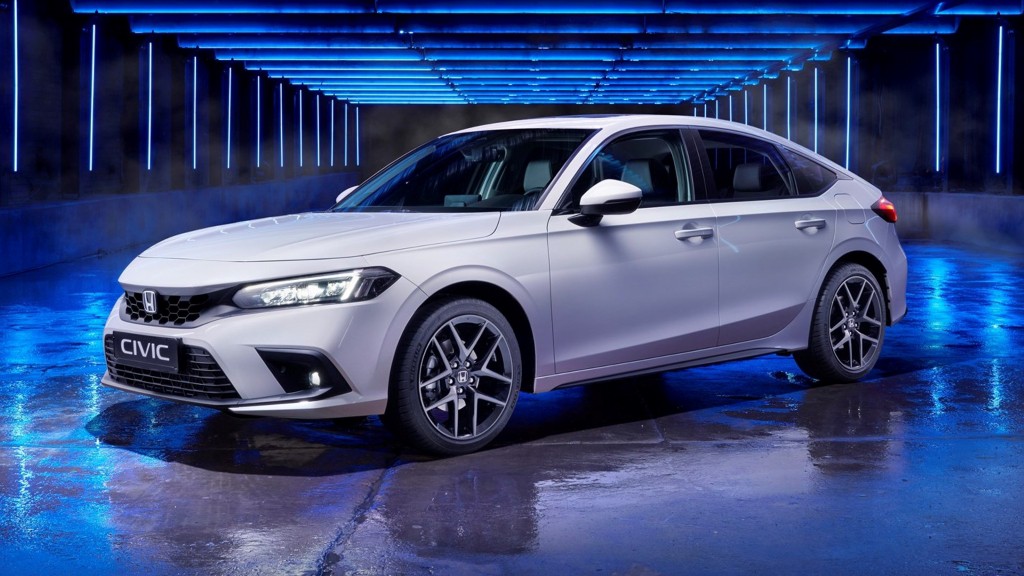 Honda Civic
Mazda 3
For buyers on a tight budget but still want a good quality car, the Mazda 3 2022 is the ideal choice when offering a premium package at the usual compact car price. It is offered as a sedan and a hatchback and can be fitted with optional all-wheel drive, a powerful turbo engine and enough premium features to be seriously considered among Audis, BMWs and Audis. Small Benzes. Although priced at the same price as rivals such as the Honda Civic, Toyota Corolla and Volkswagen Jetta, Mazda offers a flair and style that those vehicles can't match.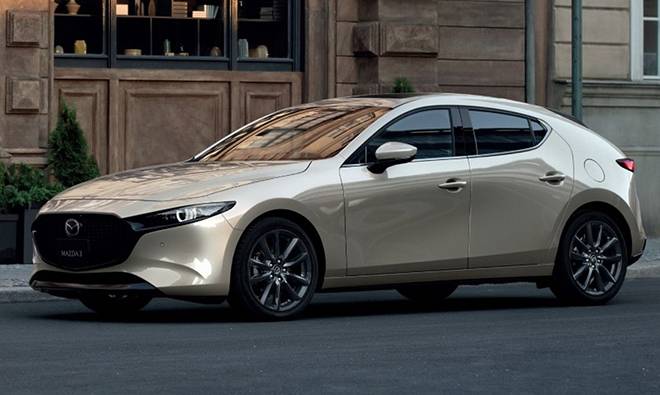 Mazda 3
Hyundai Sonata
The Hyundai Sonata is a family sedan that's both fun and really good value. Hyundai's midsize sedan comes in a variety of versions, ranging from well-equipped imported models to a trio of economical hybrids. The sedan impresses with a host of standard driver aids and a premium interior packed full of popular tech features. Comfortable seats and ample space make up for its solid ride - most evident in the N Line performance model. While the Sonata isn't as satisfying to drive as the Honda Accord, it's still one of the top picks in its class and one of our Top Sedan Car Philippines.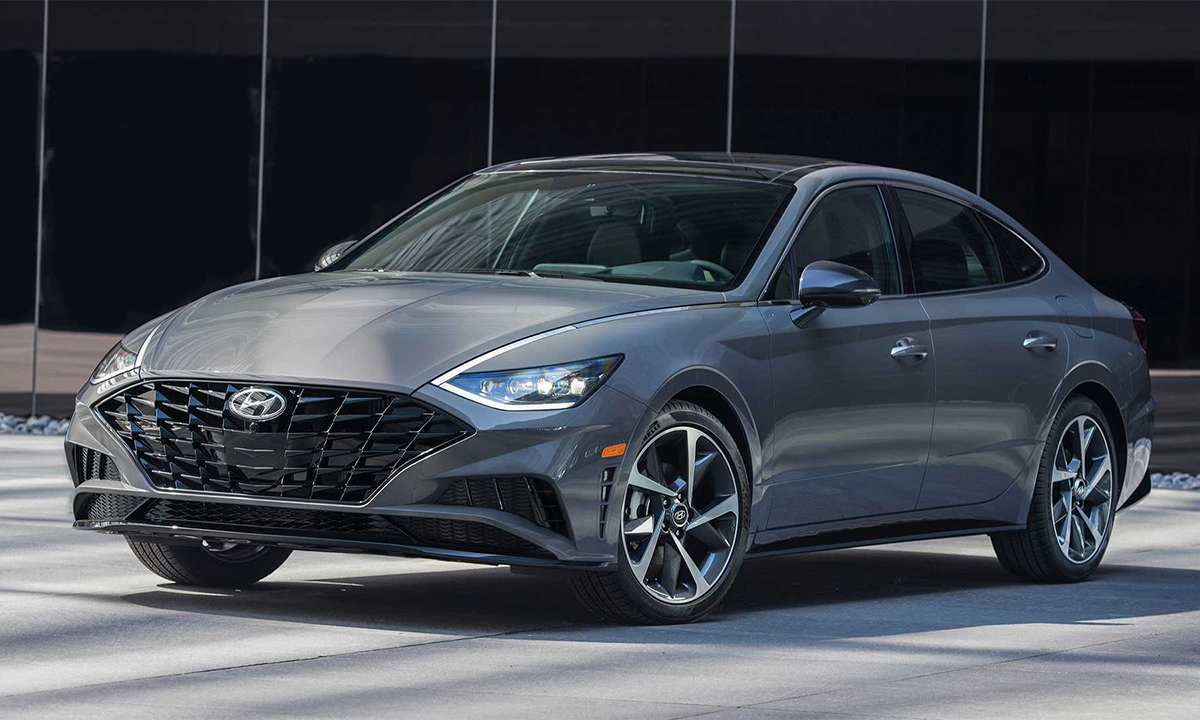 Hyundai Sonata
>> Read more: Review cars
Conclusion
Hopefully, through the above suggestions - Best sedan Car Philippines, you have chosen a sedan model that suits your needs and economic conditions. All these models are already available in the Philippines market, so you can contact the showroom or visit Phil Car Price to see the car before deciding.
View other reviews