Everything You Need to Know about the Top Speed Toyota Cars
Updated Mar 17, 2023
Since the 1894 Benz Velo became the first production car with a measured speed, with a top speed of 12 mph, the automotive industry has advanced significantly. Today's quickest cars can easily reach speeds of above 250 mph, and 300 mph is no longer an impossibility. However, not every manufacturer is competing for the fastest times. Some manufacturers, such as Toyota, simply aim to build the vehicles that sell the most quickly while also earning a reputation for producing vehicles that are durable, fashionable, and safe. Their success stems primarily from this. 
However, the Japanese carmaker has produced some impressive sports vehicles and is not unfamiliar with the idea of high performance. Consider the 1967 Toyota 2000GT, one of the most sought-after vintage sports cars and proof that the Japanese are more than capable of executing an exotic project as skillfully as the Italians. Today, the company's performance sports cars are developed by the Gazoo Racing division. Here are the top speed Toyota cars have ever produced because speed is synonymous with sports cars.
Toyota 86 – 140Mph
The Toyota 86 has a top speed of 140 mph right off the assembly line. A 2-liter boxer-four engine under the hood generates 205 horsepower and 156 lb-ft of torque. The car doesn't seem weak because of its weight, even though these numbers aren't impressive on paper and represent a significant knockdown.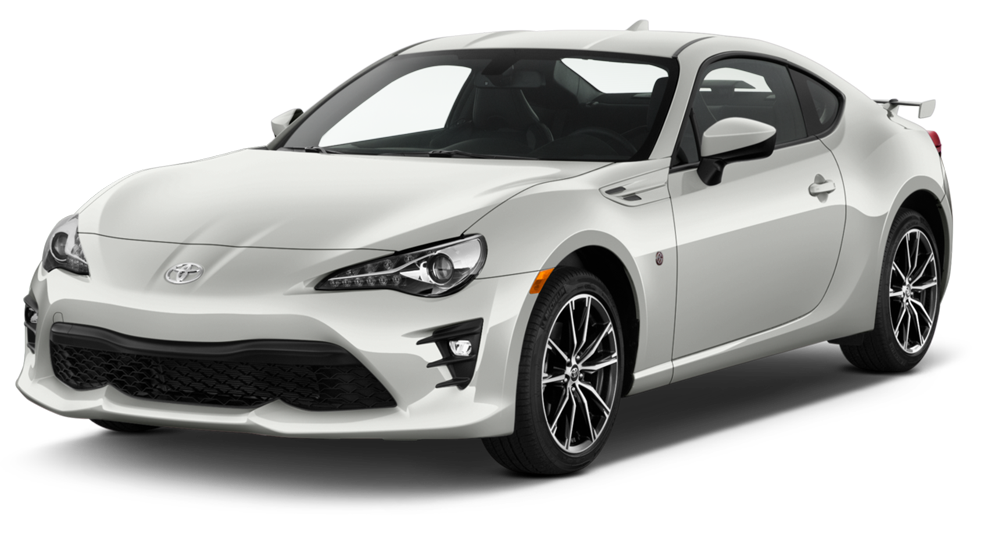 Toyota 86
The 86 is essentially a Subaru BRZ with Toyota badging, and it's exciting and enjoyable to drive it down winding country roads. Starting in 2022, the Toyota 86, which is owned by Gazoo Racing, is track tested, has a larger engine in the GR 86 configuration, producing 232 horsepower and 184 lb-ft of torque.
Toyota Corolla 1.8 T Sport – 140Mph
Toyota set out in 2002 to demonstrate their ability to make vehicles with comparable build quality as Volkswagen. The Corolla 1.8 T Sport, a front-wheel-drive compact hot hatch with a 1.8-liter naturally aspirated engine, is the end result. It can go at a top speed of 140 mph.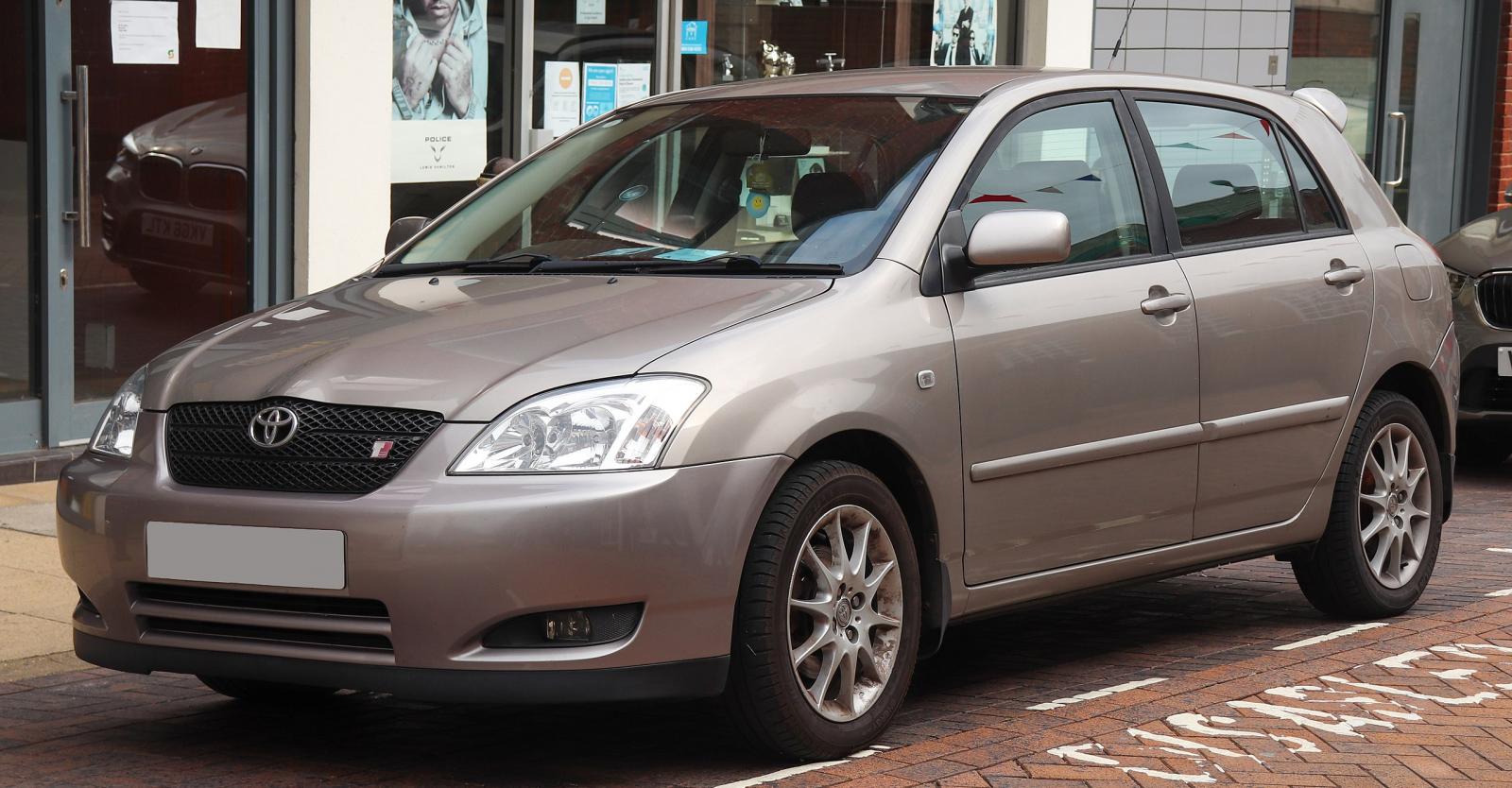 Toyota Corolla 1.8 T Sport
The vehicle underwent a facelift in 2004 after being produced for four years. Toyota also produced a 250-unit limited run of the T Sport Compressor, a sporty hatchback with smooth performance and excellent handling that had a supercharger and more power.
Toyota GR Yaris – 143 Mph
This Toyota line is absolutely in the top high speed Toyota cars! It is unfortunate that the GR Yaris is not offered in the United States because it is undoubtedly the best modern homologation special vehicle. A compact, snappy, and lively engine powers the unassuming little automobile. With only two years under its belt, it has already cemented its dominance in the rallying world by winning the Toyota Gazoo Racing WRT, the WRC constructors' championship.
When some hot hatch competitors, like the Ford Focus RS, produce 350 horsepower, 257 horsepower isn't much. But the GR Yaris is quick and can reach a high speed of 143 mph thanks to four-wheel drive and a light package. Not bad for a vehicle that can easily cruise along unpaved roads.
Toyota MR2 Turbo - 150 Mph
If you can find a clean MR2 car, you get a genuinely undervalued big killer. The majority of the remaining MR2 cars are substantially modified. Additionally, they rank among the most reasonably priced mid-engined vehicles available. The 200 horsepower MR2 Turbo could accelerate from 0 to 60 mph in 6.2 seconds.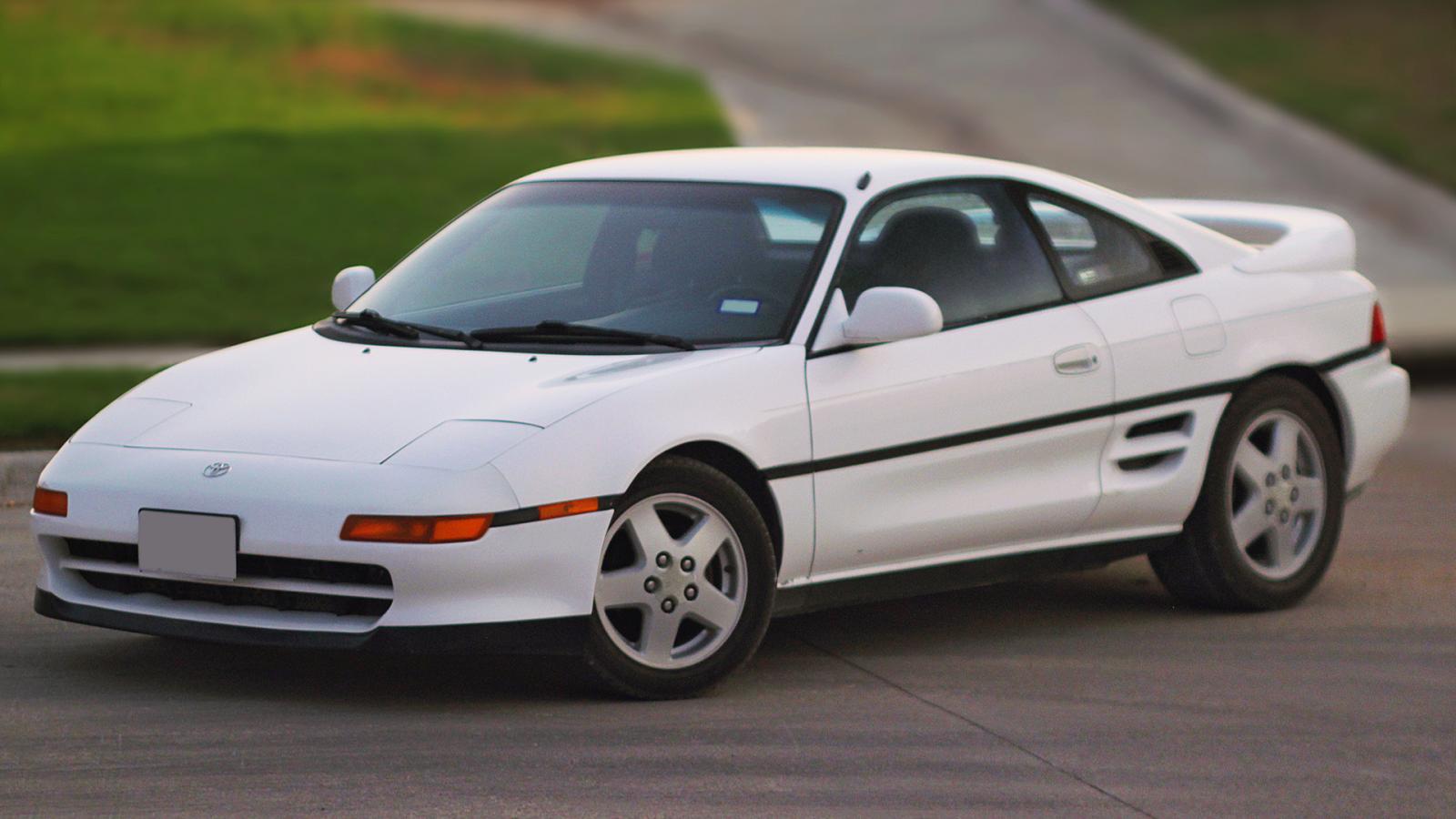 Toyota MR2 Turbo
Toyota significantly improved the street vehicle while withdrawing the MR2 Turbo from the Firestone Firehawk competition. The MR2 Turbo is the quickest model and can reach speeds of up to 150 mph.
Toyota Celica GT4 – 153 Mph
The Celica is one of Toyota's most exciting and well-liked cars ever. It was a great, less expensive, and lighter alternative to the Mustang when it initially debuted. After more than three decades of manufacturing, the GT4 is at its best. It had a 2-liter, 200-horsepower inline, four-cylinder turbocharged engine.
It rose to prominence in the 1995 WRC Rally series, which they won thanks to a clever design that got around limitations. The Toyota Celica GT4 continues to be one of the fastest vehicles with a top speed of 153 mph.
Toyota Supra MkIV Twin-Turbo – 155 Mph
It is challenging to single out the best Toyota Supra vehicle after five generations. The best of the earlier models has to go to the fourth generation. Toyota employed a dual sequential turbo configuration on the inline-six 2JZ GTE engine, resulting in one of the most admired sports cars ever. At the time, Japanese automakers were taxed based on displacement.
The 2JZ GTE is well-liked by tuners; some of them have tweaked it to draw 800 horsepower while using factory internal components. However, the car's top speed in factory configuration is 155 mph.
Toyota GR Supra – 155 Mph
After it was retired in 2002, during its fourth generation, the old Supra and its 2JZ-GTE engines experienced an enormous increase in popularity. Toyota bringing back the Supra in 2019 with two BMW-sourced engines, a larger 3-liter I6 with 335 hp and a 2-liter I4 with 240 hp.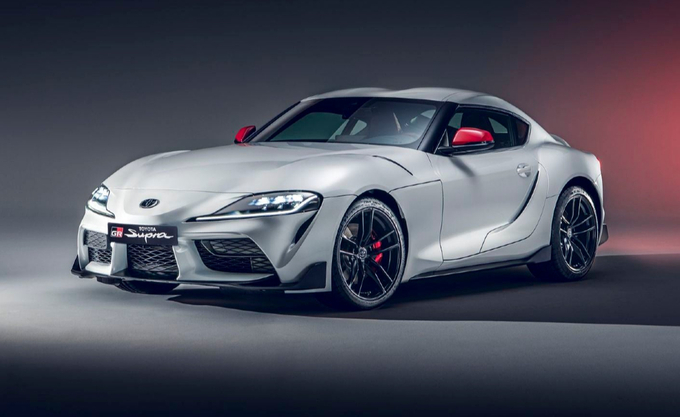 Toyota GR Supra
Due to its BMW heritage, the new car may offend purists, who will view the older Supras as the more iconic options. However, they won't frown much as they accelerate it at a high speed of 155 mph down the straight.
Lexus LC 500 – 168Mph
The Lexus LC500 is an underrated sports car that boasts first-rate luxury, exceptional dependability, and a rich motorsports background. The loudest Lexus V8 engine ever is housed inside, a 5-liter V8 engine shared with the RC-F. It is a striking vehicle that is also a ton of fun to drive.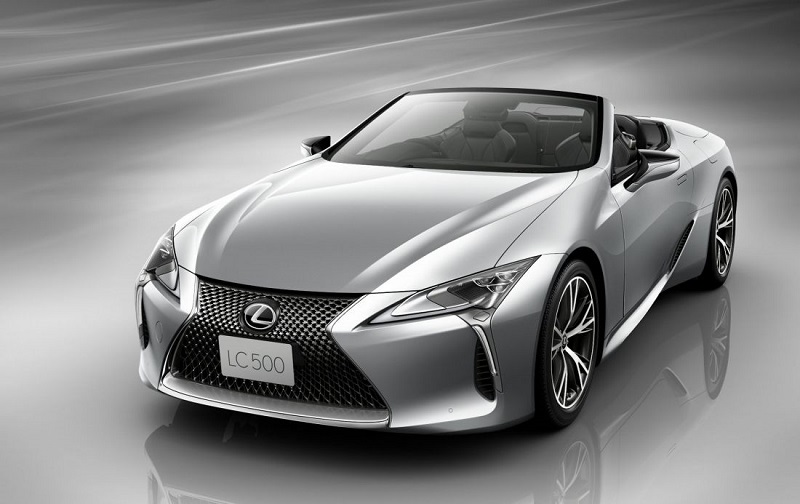 It's not particularly speedy, but it is quick enough to be much more thrilling around curves. Although it can travel at a high speed of 168 mph, that doesn't imply it is slow down the straight.
Hopefully the above top-speed Toyota cars are useful to you! Just hit our reviews a visit through Philcarprice when you have any questions!
View other reviews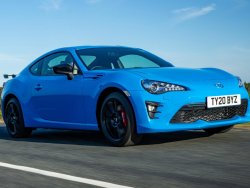 Manual
Coupe / Convertible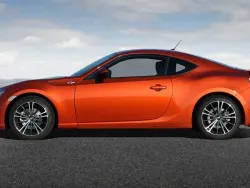 Automatic
Coupe / Convertible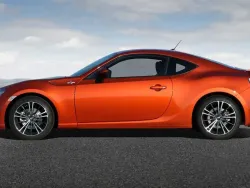 Manual
Coupe / Convertible