Toyota 86 Top Speed: Reviews, Comparisons, And FAQs
Updated Apr 26, 2022
Toyota 86 is one of the most sought-after versions in 2022. Besides the design and structure of the car, "speed" is a key factor that customers choosing a car are interested in.
To help you get the most in-depth look at Toyota 86 top speed, right in this article will provide the most specific reviews. Continue reading below!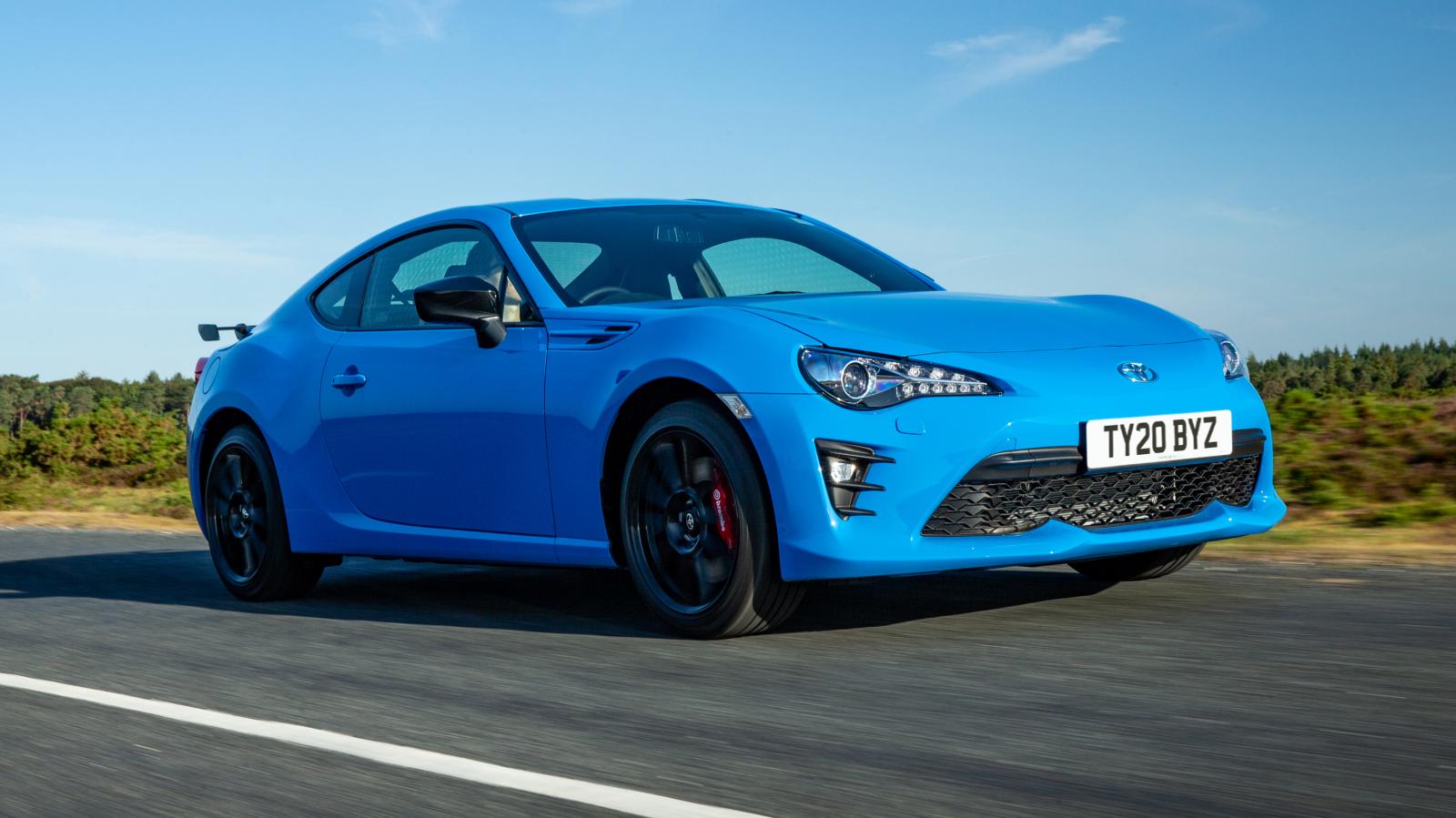 Discover Toyota 86 Top Speed
When you catch it for the first time, you will feel quite impressed with the new style of this car by its sporty but extremely modern appearance. Owning such an impressive appearance, is the performance as good as expected? Is the structure of good quality? or "What's outstanding about the engine?".
Everything you've come to expect in terms of the engine and swiftness of this vehicle is reflected in the following information:
Engine
The engine part of this car is built according to the classic front-engine/rear-wheel-drive layout to help create a balanced frame.
The 2.0L D-4S motive will be an important power supply for swift operation in this car. Each cylinder has two fuel injectors, including a port injector and a fuel injector straight into the combustion section.
Toyota 86 engine called FA20 capable of producing up to 197 horsepower with 205Nm of torque. Additionally, the gearbox is a 6-speed automatic with gearshift paddles or a 6-speed manual integrated to suit speed control in this model.
You can refer to the following detailed table for a clear view of the motive structure:
Specifications
Price
Along with many outstanding motors and speeds, the Toyota 86 2022 price Philippines ranges from ₱2,086,000 to ₱2,186,000 (depending on the version). Check out the details below: 
Toyota 86 Versus Competitors' Speeds 
This version is a great choice for those who want a nice car and good swiftness. However, the specifications battle between automakers is always going on, and the Toyota 86 has to face many heavyweights. Refer to the following comparisons to evaluate the swiftness structure of each of the most outstanding cars today: 
Toyota 86 With Subaru BRZ
The combination of two famous manufacturers, Toyota and Subaru, has launched a line of cars with an impressively sporty design, and while Toyota named it 86, Subaru named its version BRZ. 
Many people refer to these two versions as "a pair" because they share a top swiftness of 140 mph. Both cars are equipped with a six-speed manual transmission that can accelerate to 0-60 mph/6.4 seconds. Additionally, they also have the same 2L 4-cylinder engine and 205 horsepower.
As for the fuel-saving, there is a difference in some numbers in both versions. While the Toyota 86 top speed has 32mpg for the highway and 24mpg for the city, the Subaru BRZ has 29mpg for the highway and 21mpg for the city.
Generally, these two versions do not have too much difference in terms of speed. Surely both of these cars are worthy for you to experience the best speed. 
While the Toyota 86 top speed is 226 km/h, the Subaru top speed is lower at 216 km/h.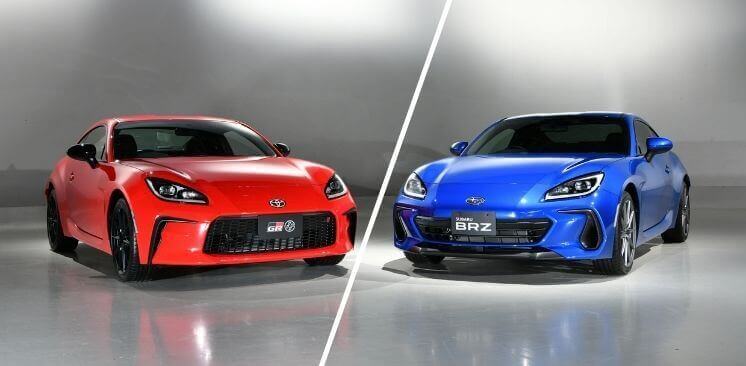 >>> Read more: Toyota 86 vs Subaru BRZ comparison
Toyota 86 With Mazda MX-5 Miata
These two models have many similarities in performance, such as 205Nm of torque and engine displacement is 1998 cc. While the MX5 is in the convertibles category with a power of 181 hp, the Toyota86 is in the coupe class and has a power output of 197 hp.
In recent times, the MX5 has tended to encroach on the position of many other cars in the sports car rankings because of its go-kart-like handling. Although it has less horsepower than the Toyota86, the MX5 is confident that it can accelerate faster overall.
After many competitive processes, both versions have the same rate of user ratings on review sites. This issue has proved quite impressive competitiveness in terms of the swiftness of both these cars. 
Related Questions About Toyota 86 Performance
Can The Toyota 86 Be Considered A Good Car?
If you adore a sports car with nice looks, reasonable price, and decent speed, the Toyota 86 is considered a good version. 
Is This Car Worth Buying?
Among outstanding vehicles in the same segment, such as the Subaru BRX and Mazda MX-5 Miata, the Toyota 86 has quite an impressive design, speed, and price. Toyota 86 top speed is 226km/h. If you intend to choose one of these three lines, the 86 is also a name worth buying.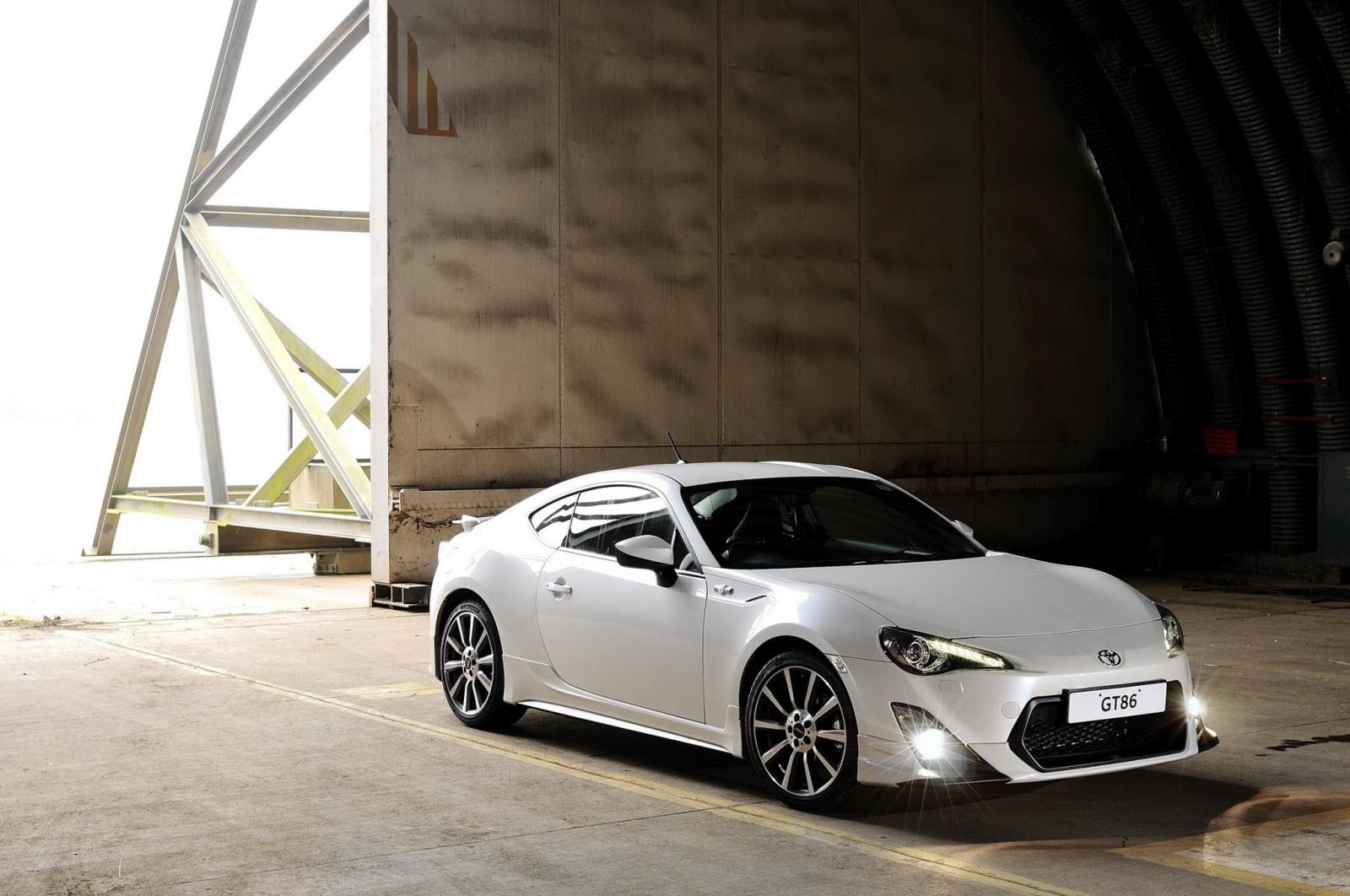 Is The Toyota 86 The Right Model For Me?
This model offers up to three versions: new Hakone Edition, base, and GT, making it easy to choose the line that suits you best. The GT version is the most reasonable suggestion if you love convenience and comfort.
Conclusion
With Toyota 86 top speed at 226 km/h, it will bring satisfaction to you because it possesses a series of swiftness advantages compared to many other models. Backed by a high-quality motor, this series produces attractive power and handling when in operation.
Hopefully, all of the above reviews will help you get a specific look at this version! Thank you for reading on Philcarprice.com!
View other reviews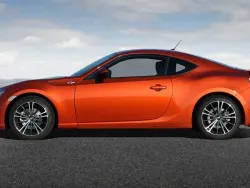 Automatic
Coupe / Convertible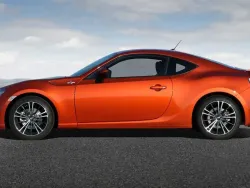 Manual
Coupe / Convertible