Toyota 86 Review - A Great Choice For Affordable Sports Car
Updated Apr 22, 2022
When it comes to sports cars, Toyota is not a brand that comes to mind when thinking of speed and excitement. However, the brand has been around long enough to work on a concept car that could rival the BMW M3 and the Ford Mustang.
Therefore, the Toyota 86 is a great choice for those looking for a sports car that is still affordable, reliable, and fun to drive. 
Here is a detailed Toyota 86 review to help you decide if this car is the right one for you.
Toyota 86 Overview
One of the most popular Toyota and Subaru collaborations is the Toyota 86. Launched in 2012, this sports car has enjoyed international attention since then. It is regarded as a popular choice for both professional and amateur racers.
The partnership has had an incredible impact on both of its parent companies, which could share some of their best technologies and expertise to ensure world-class quality. In 2022, a completely new version of this car will be launched, and Toyota is currently expected to give it an entire overhaul.
At first, the car company Subaru produced and sold this car under their brand as the Subaru BRZ. However, ever since their collaboration, it has been completely different. They created a new model of the Toyota 86 - complete with a redesigned exterior and interior.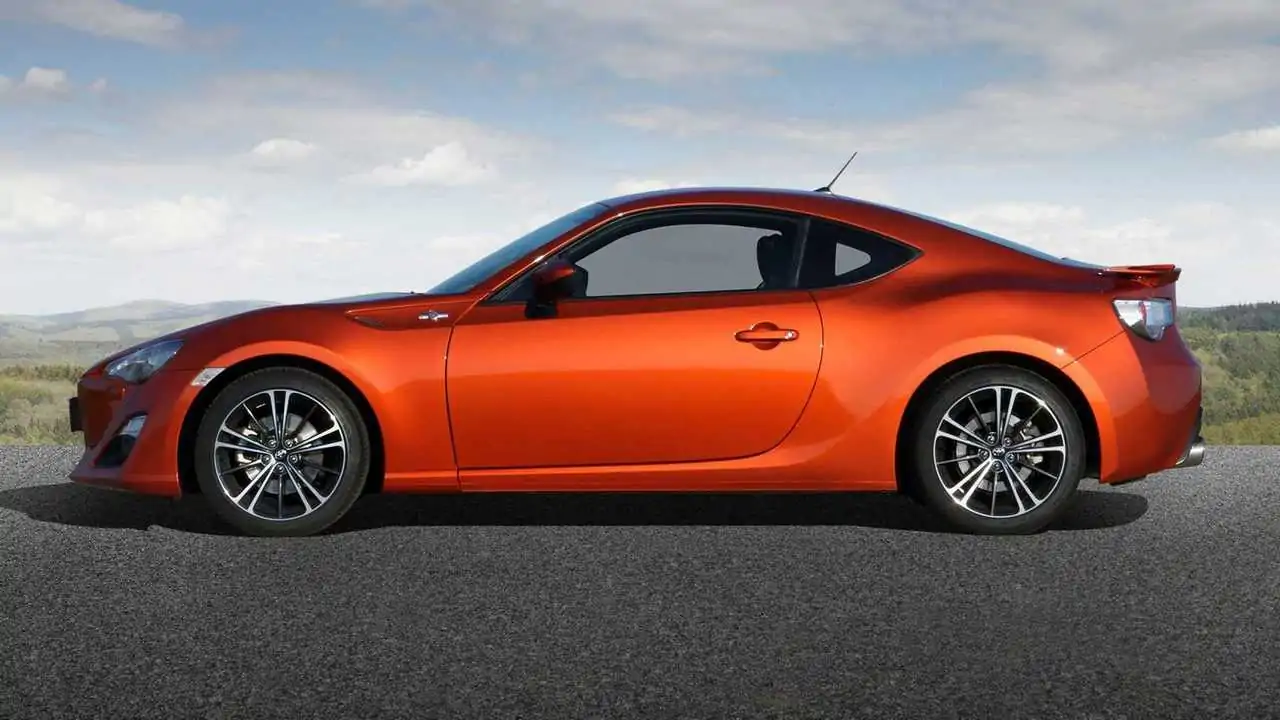 Toyota 86 Review
Exterior
First thing coming up in our Toyota 86 Review is its  exterior. The exterior of Toyota 86 is ergonomic, and it shows a lot of class. It reflects a classic design and really looks like it's meant for speed, which is what sports cars are all about anyway. The new version of the vehicle comes with an updated grille and fog lights, making it easy to tell the old version from the new in terms of style.
The front and rear lights also have a cool style with sleek bumper lines and an elevated beltline giving it an aggressive appearance to match its speedy personality. At the rear, some tail lights are LED clusters and reverse lights under the rear diffuser.
Moving further back, we will see a long and wide trunk with an extreme coupe shape for an overall striking design that's sure to turn heads in traffic.
Interior
The Toyota 86 interior cabin has undergone extensive changes. Much of its earlier makeover featured a black-red design with leather upholstery. There are only a few places where red can be found, like the red stitching. It's still working because the overall style manages an attractive look to both occupants and others passing by.
High-quality materials made out of soft leather are being used with tasteful furnishings to create a comfy look across the display. The setting should appeal nicely inside, bringing comfort to both occupants and passersby outside who have the chance to take in all its beautiful sights.
The entertainment and information center can accommodate an entertaining unit up to 2-inches in depth. The car's start button is located at the bottom on the left corner of the center console, next to the shifter. 
The cluster shows a single row of analog dials and one double-layered LCD screen. The tachometer is at the center, and many different display types can be chosen from on-screen menus such as lap timers or G-Force meters.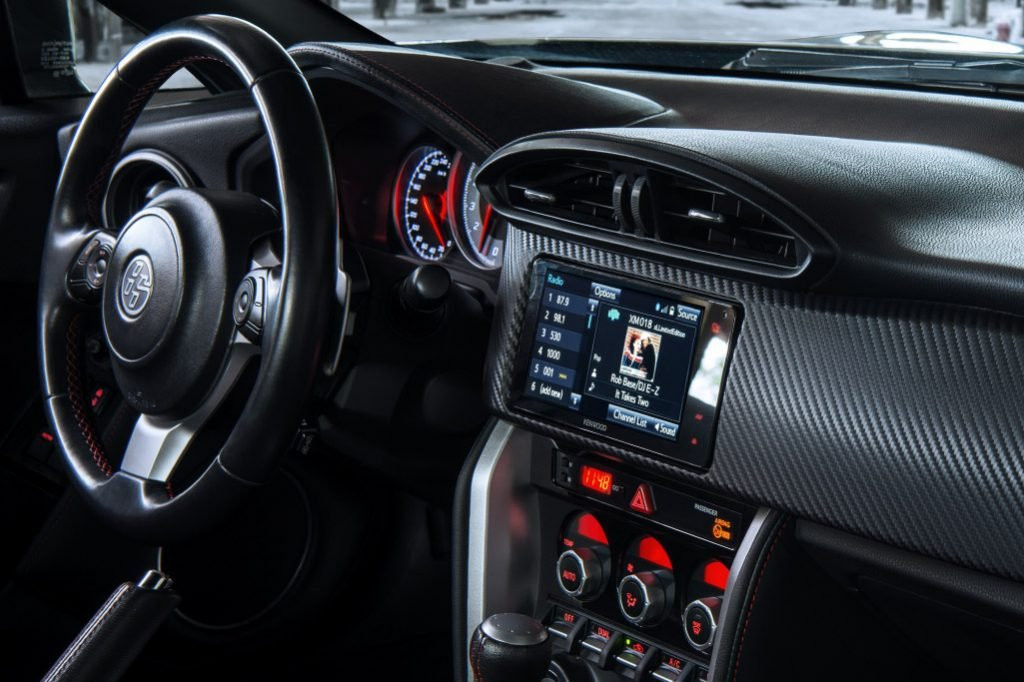 Safety
The Toyota 86 features a total of 7 airbags, meaning you're safer than some when it comes to safety. The 86 protects the driver, passengers, side passengers, and those seated in the back. You must make sure everyone is buckled up at all times too!
All cars by Toyota use disc brakes, and so does the Toyota 86. The ABS and EBD help slow down the vehicle, while the VSC removes any unwanted lugging of the engine during aggressive braking maneuvers on rough road surfaces.
Engine
The Toyota 86 engine uses a 2.0-liter 4-cylinder that offers 200 horsepower and torque of 205 Nm. The 6-speed automatic transmission can shift with ease, while the 6-speed manual transmission is especially suitable for high speeds and large gears to reach optimal top speed. 
The car can reach a maximum speed of 225 kmph, with full acceleration occurring in less than 10 seconds. This car's drivability is not as smooth as other sports cars available on the market today due to its frequent need to change gears at low speeds.
However, it has a decent fuel economy efficiency rate at 16 Km/L cities and 19Km/L on highways.
Toyota 86 Specs
Toyota 86 Price List
Last but not least in our Toyota 86 Review, it's the cost - one of the most considerable factors before making a decision of buying a new car.
Pros And Cons
Pros
The engine sounds great, and the manual gearbox makes it even better

Seating layout that pays careful attention to driver comfort

Affordable price for an all-round sports car
Cons
The fast-shifting features of the torque converter are less desirable

The use of outdated infotainment technology can be boring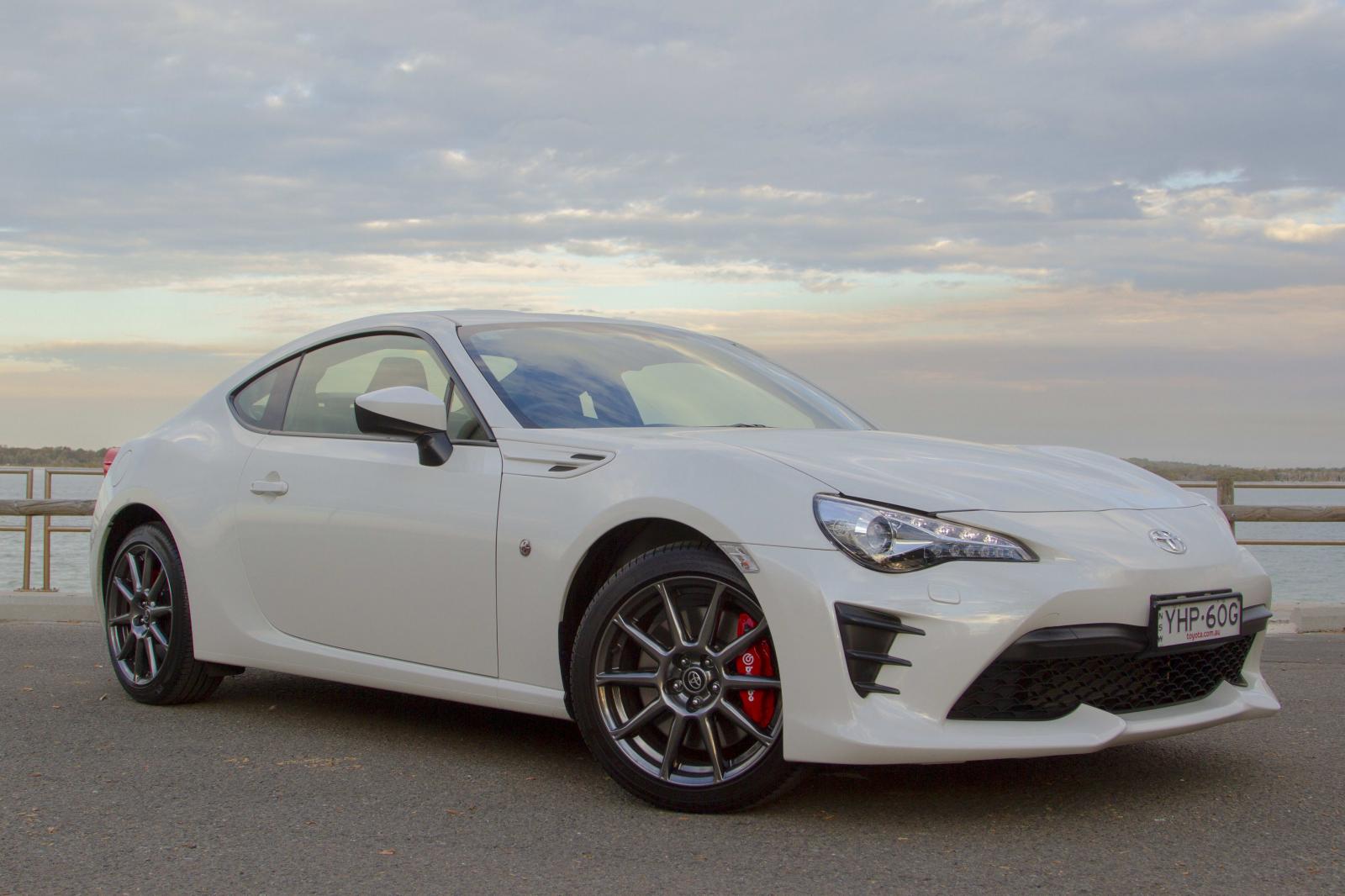 Conclusion
The modern big-bodied cars are putting the small sports car industry in danger. However, the Toyota 86 is a car that has gained much traction since it hit the market. 
We hope our Toyota 86 review of Car Price Philippines team has given you some new insights into this fun, affordable sports car. If you're interested in learning more about the 86 or what kind of cars we recommend based on your specific preferences, please visit our website! Thank you so much for reading.
View other reviews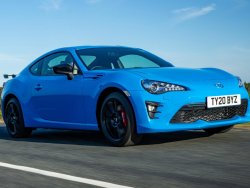 Manual
Coupe / Convertible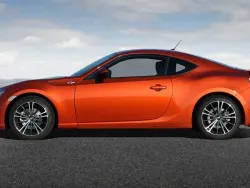 Automatic
Coupe / Convertible