Toyota 86 Colors: Palettes, Comparison, and Reviews
Updated Apr 22, 2022
Many people ask that "If you could choose a single detail that makes the car the most beautiful, which element would you choose". It doesn't take too long to think, and the answer is "color". Toyota 86 colors have captured this advantage and then released an extremely impressive palette with various tones that everyone must love. 
If you are also excited and looking forward to the color reviews of this version, then check out our detailed compilations below!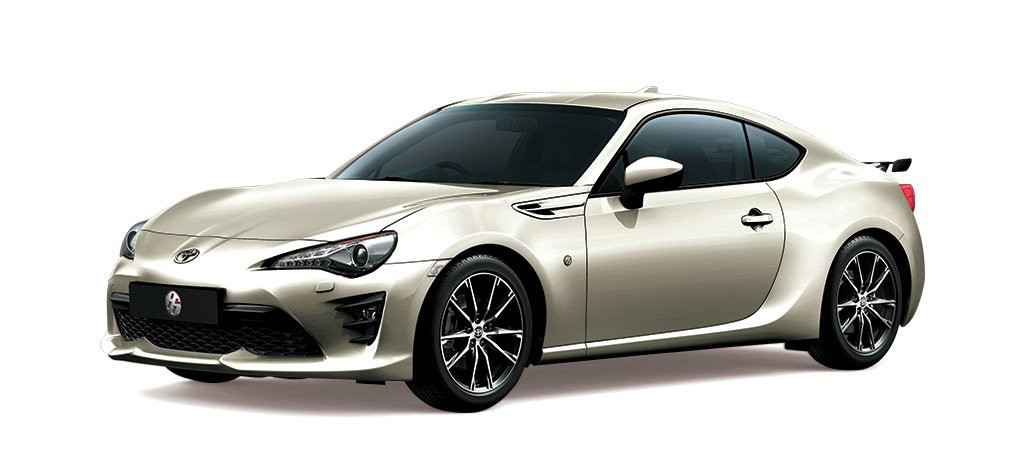 Toyota 86 Colors, Variant, and Price
Are you a sports car lover with many coloring versions? Surely Toyota 86 will be the top suggestion for you. The palette of this auto makes an outstanding difference with seven impressive main colorings.
An amazing thing about this line is that not every variant has a full palette, but the car's color depends on the Toyota 86 price. For example, while the remaining six base colorings of the MT variant are all priced at ₱2,086,000, the white (Crystal White Pearl) has a slightly higher price tag of ₱2,101,000.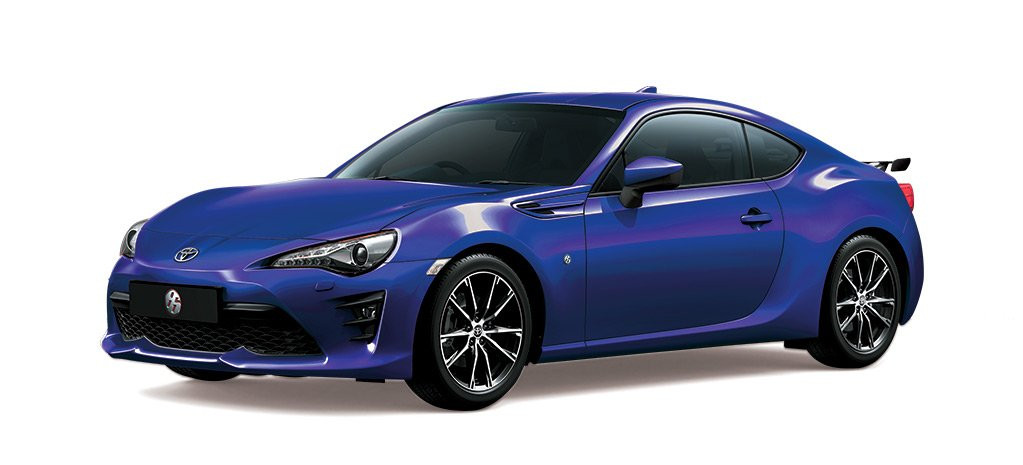 We can easily notice that the manufacturer has succeeded in creating a difference in coloring and raising the value in each variant. Please refer to the detailed table of palettes, variants, and prices below to get the most specific look!
Toyota 86 Colors With Subaru BRZ
With the great combination of the two manufacturers, they have launched Toyota 86 and SubaruBRZ versions. For this reason, both are dubbed a couple, and it is not too surprising to see that their palette is quite similar. 
After a preliminary assessment, you can see that both palettes are full of cold/hot colorings suitable for the needs of many types of users. The most recognizable similarity in both lines is that they share white, silver, gray, and black.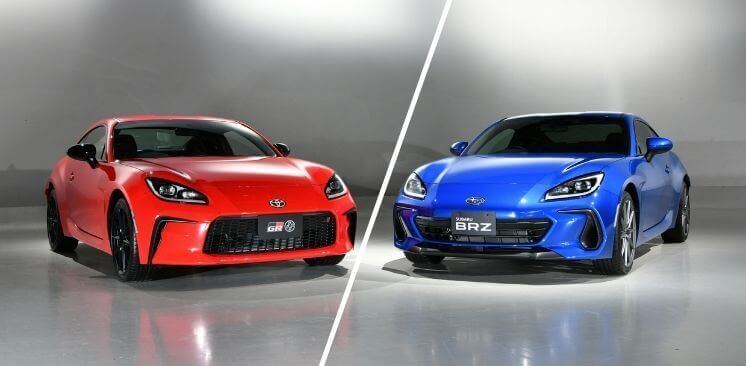 The biggest difference is that while the BRZ has only one red as a hot color, the Toyota 86 has red and orange tints. On the other hand, while the BRZ has two cool tints (WR Blue and Sapphire Blue), the auto86 has only one color (Lapis Blue).
It is difficult to choose the color of which car will stand out after comparison rounds. However, the Toyota 86 is still a dominant factor in tints because they are divided by version, which is not present in the BRZ. 
Toyota 86 Colors With Mazda MX-5 Miata
Although they are in the same segment, the color trends of these two lines are quite different. After the first observation, we can easily evaluate that while the MX5 Miata focuses on choosing dark colorings, the Toyota 86 chooses a coloring tendency that balances dark and light. 
This problem is reflected in the fact that the MX5 has four dark colors: black, gray, silver, and deep blue. In contrast, Toyota 86 is only available in black and gray, but they have four bright colors: red, orange, white, and ice silver.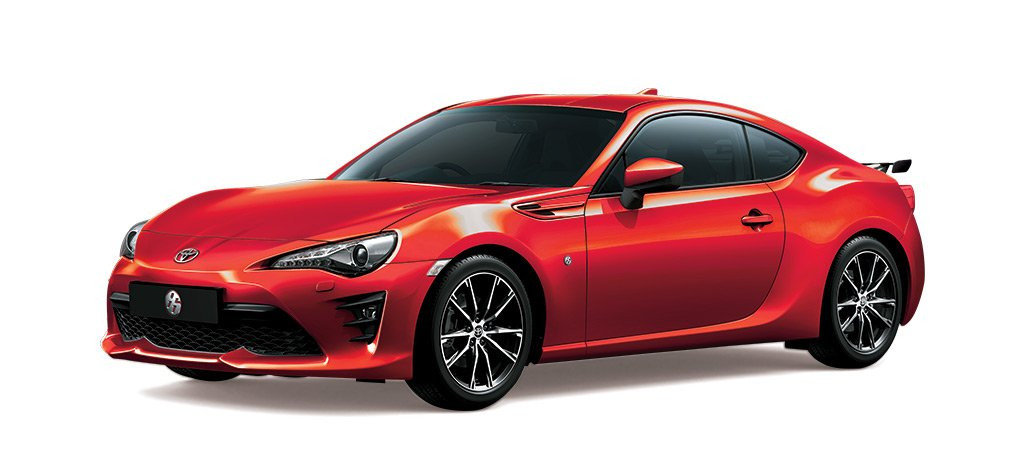 Generally, if you are a person who likes deep and dark tints, the MX5 is a good choice, but the auto86 is a better choice for those who love brilliance and variety. 
General Review Of Toyota 86 Colors
The balanced colors in the design of Toyota 86 are a great success point for this car. Although it is a car with a sporty style, the manufacturer has carefully researched and released a balanced palette between light and dark tones.
Owning this variety of colors makes this car suitable for all users. For instance, if you are a woman and adore this car style, you can choose strong black, luxurious white, or outstanding orange.
Additionally, the exterior of this car, including colors, is rated by users for up to 4.5/5 stars. This factor contributes to the fact that this version is worthy of a car you should own.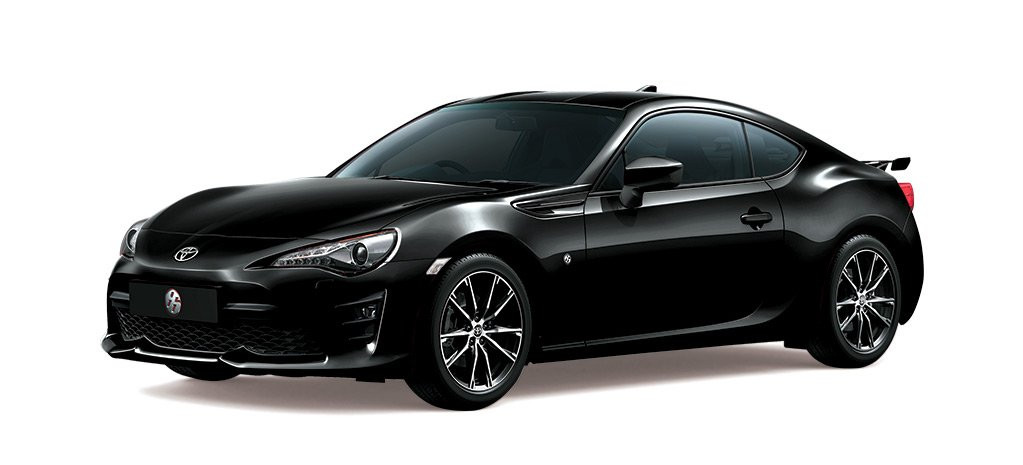 Toyota 86 black
Conclusion
All of the above information is what you expect about Toyota 86 colors. Perhaps after these car reviews, you will be surprised at the outstanding advantages of color in this car. If you consider a sports car, this multi-color version is not missed.
Phil Car Price hope you can choose the tint you like best!
View other reviews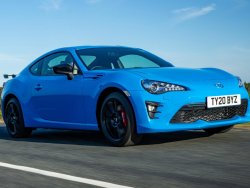 Manual
Coupe / Convertible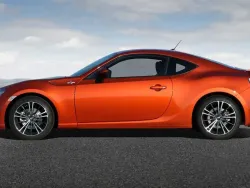 Manual
Coupe / Convertible