Toyota Avanza Fuel Consumption - Is This Model Fuel-Efficient?
Updated Jun 28, 2022
Introduction 
The Avanza has become a popular automobile and ideal choice in the car industry as it is a small MPV (multi-purpose vehicle) designed specifically for the Philippines market. Toyota combines usability, versatility, qualities, and cost-effectiveness in an economical suite for its seven-seater MPV. 
Its new design doesn't have a side strip; instead, it provides a front grille with less chrome and smaller headlights. The Avanza receives a significant external and interior redesign, including a three-tier front lighting system and extra rear reflectors. Despite its spacious capacity, the half-half rear seats are folded to increase the trunk room.
If you're considering the Toyota Avanza specs and Toyota Avanza fuel consumption, let's scroll down and read the fullest information!
Toyota Avanza Engine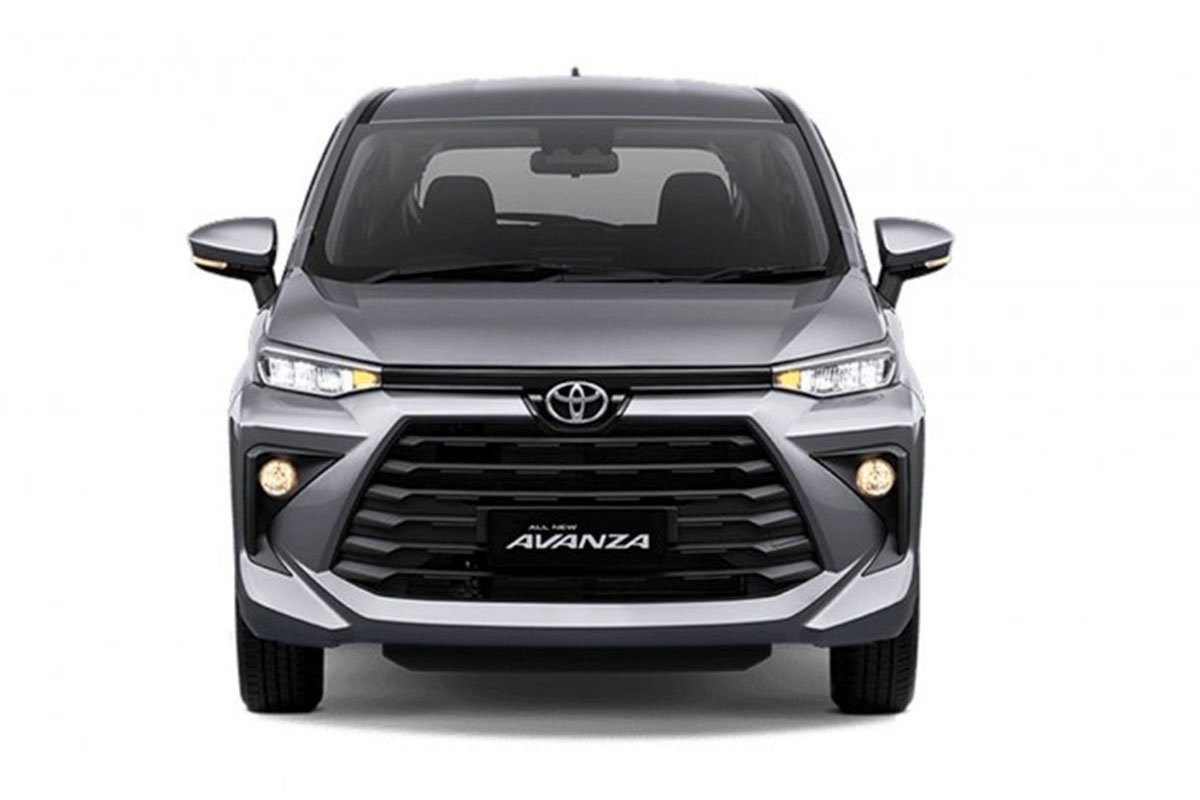 Toyota Avanza Engine
Do you wonder about Toyota Avanza gas or diesel? According to TMP (Toyota Motor Philippines), the Avanza is in the most efficient form with a gasoline engine. The manufacturer has equipped the Toyota Avanza engine with a 1.3L 1NR-VE mill chain plus the Dual VVT-i, generating 95 horsepower and 121 Nm of torque. 
Additionally, it offers a 1.5L 2NR-VE, producing up to 103 horsepower and 136 Nm of torque. Both engines give you a 5-speed manual or a 4-speed automatic gearbox.
The front suspension includes the McPherson strut and a stabilizer, while the rear suspension features a 4-link and a track rod. The front wheels have vented disc brakes, while the back wheels have lead-trailing drum brakes.
The small MPV can drag its body with minimum weight, but the 1.5L 2NR-VE gasoline engine has to work harder when fully laden. Furthermore, the 4-speed automatic gearbox is adequate for getting the job done but cannot anticipate quick changes in some emergencies.
With the prices ranging from ₱813,000 to ₱1,039,000, Avanza's two engine options are considered cost-efficient and suitable for drivers who want to save fuel and budget.
Toyota Avanza Fuel Consumption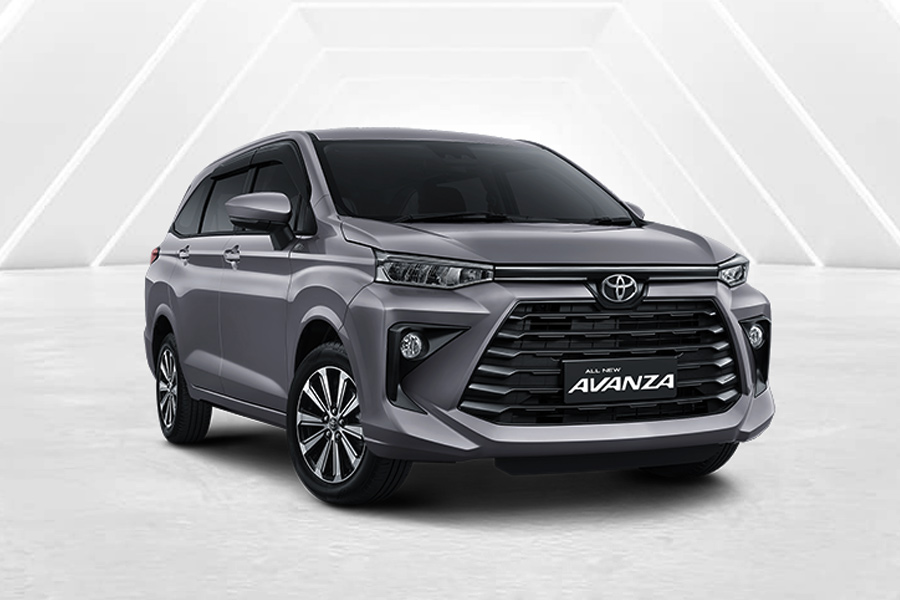 Toyota Avanza Consumption
The maximum fuel tank capacity that the Avanza offers is 43 liters. The Toyota Avanza 2023 reaches about 15 km/l when driving in the city and 20 km/l on the expressway, thanks to the 1.5-liter 2NR-VE. 
When it comes with the 1.3-liter 1NR-VE, the Toyota Avanza 1.3 fuel consumption km/l helps you save a lot in the city and up to 19 km/l on the expressway. According to Toyota, the third-version Avanza has got around 20 percent enhancement across the vehicle's beam.
With gasoline prices hovering around 70 pesos for a liter, Toyota's decision to increase the fuel efficiency of the Avanza models would undoubtedly appeal to Filipino drivers.
Toyota Avanza Fuel Consumption Vs Mitsubishi Xpander
Fuel Consumption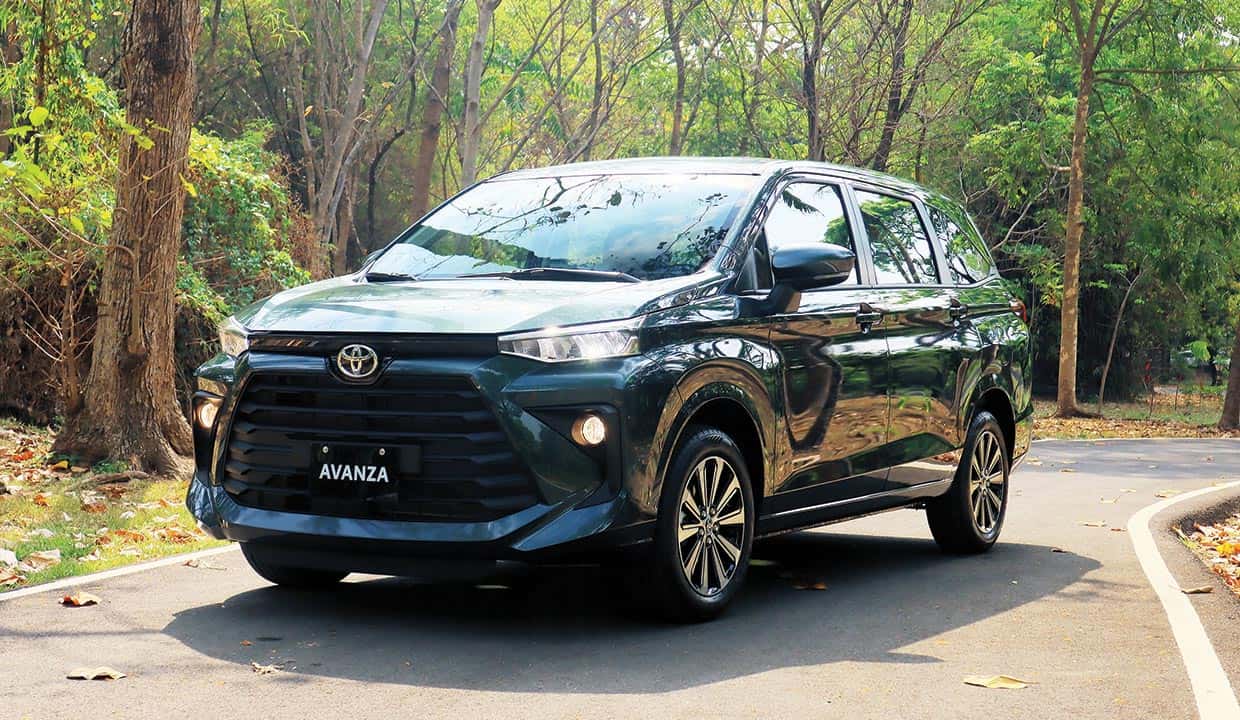 Toyota Avanza is a better choice than Xpander
A 1.5L petrol engine with MIVEC technology helps power the Mitsubishi Xpander. It contributes to increased capacity while maintaining Mitsubishi Xpander fuel efficiency. At 6,000 rpm, this engine produces 103 horsepower and 141 Nm of torque at 4,000 rpm. The Mitsubishi is available with a 5-speed manual transmission or a 4-speed automatic one.
The Mitsubishi Xpander's fuel consumption is more efficient because of its 1.5L engine and eco-friendly CVT transmission, which is especially advantageous while driving in the city. This car consumes 6L/100km on the expressway and around 8.5 - 8.8L/100km if driving in the city.
Price
The Mitsubishi Xpander's prices range between $1,008,000 and $1,138,000, making them an economical alternative for many Filipinos searching for a family car. Compared to the Toyota Avanza, the Xpander has a slightly higher price, but it is a greater option that helps you save extra petrol costs.
Toyota Avanza Fuel Consumption Vs Suzuki Ertiga
Fuel Consumption
The K15B 1.5L engine is standard on all Suzuki models. The 4-cylinder engine generates 103 horsepower and 138 Nm of torque. The car is efficient as it doesn't require a CVT to maintain its smooth riding. This engine also comes with a five-speed manual transmission or a four-speed automatic one.
In terms of fuel economy, Suzuki claims that Ertiga's petrol models are fuel-efficient, saving up to 20.51 km/l for the MT and 20.30 km/l for the AT.
Price
The selling price of the Suzuki Ertiga starts from ₱763,000 - ₱923,000, which is much lower than the Toyota Avanza. Moreover, the fuel consumption of the Suzuki model doesn't seem efficient enough compared to the Avanza in real experience. So, our preference is the model from Toyota. 
Conclusion 
This article provides the most detailed Toyota Avanza fuel consumption, including updated engine, fuel consumption, and a comparison of two different models: Mitsubishi Xpander and Suzuki Ertiga. 
Most importantly, all options depend on you as you'll be the one who makes the final decision. If you still need advice from us, leave your information, and we will contact you soon.
Thank you for reading this article. Also, you may read our writing of any other model on Car Review to get more thoughts on the subject. If you have any question, feel free to comment below or contact with Philcarprice.com!
View other reviews