Toyota Innova Dimensions: An Overview And Comparison
Updated Apr 28, 2022
This car has been in the market for more than a decade. In that time, it has established itself as the benchmark for MPVs and has a lot of loyal fans. 
If you are one of them, you might like to know about Toyota Innova dimensions compared to other rivals because the tech giants are not the only brands you can choose. So let's dive right into the details! 
Toyota Innova Philippines Overview
This item is a much-admired monster car produced by the famous Japanese automaker Toyota Motor.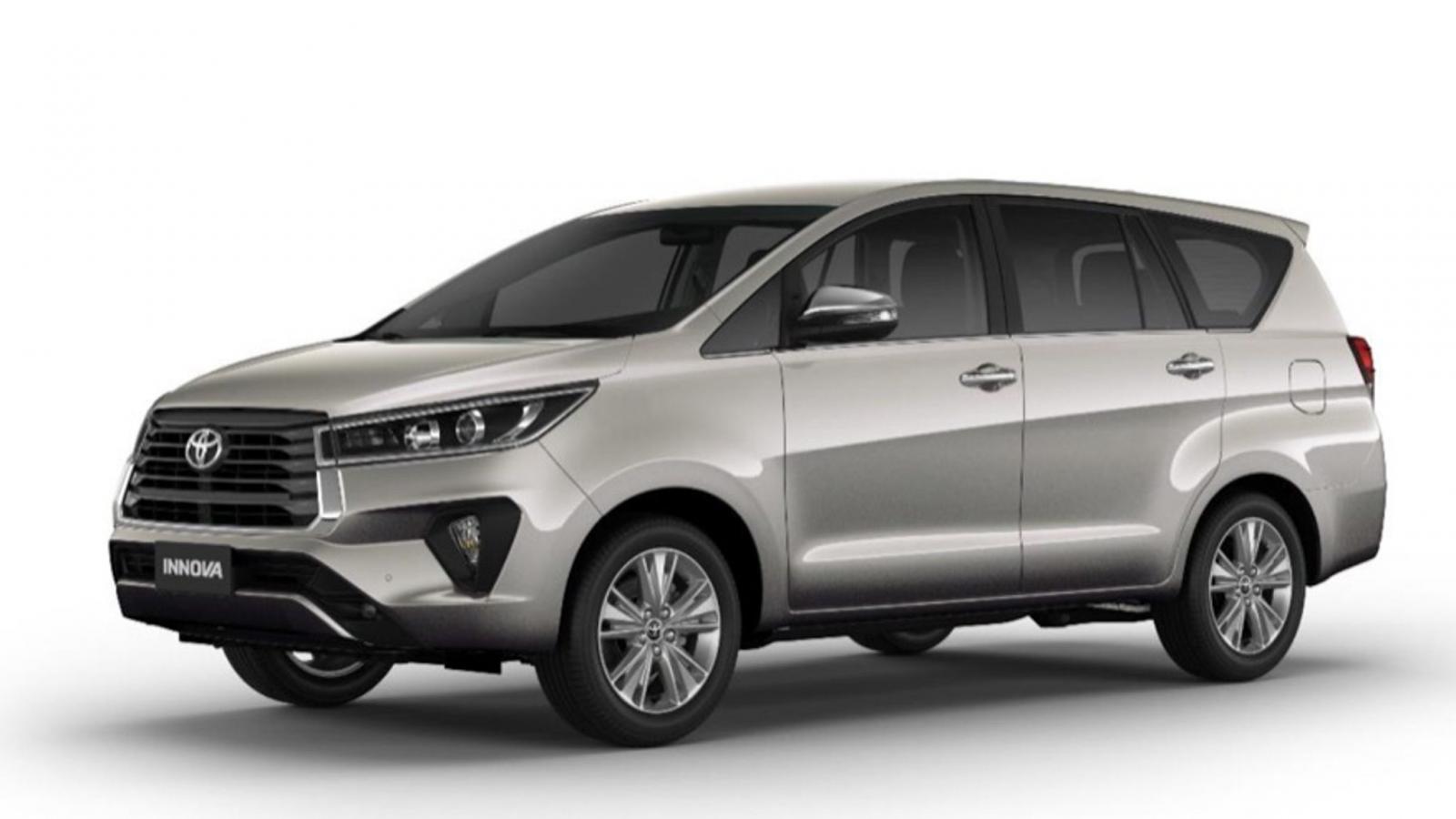 With its 7-passenger seating arrangement (some variants have eight seats), diesel-powered engine, and raised ride height - it is no surprise that this vehicle has become a perennial favorite among Filipino families. 
Its success is not just because of the sleek design, excellent fuel economy, and charming interior but also because of the many different available variants.
This highly reviewed car is still going strong despite the rising competition because it remains one of the most sought-after choices in its class since it continues to offer some of the most practical options available right up until this day.
This year, the company has introduced minor changes to update this model of their MPV. Also, for the first time, some lower trims have gained bundled items like certain safety features and media ports on top of the common base features without paying extra.
And now, let's take a look at the dimensions!
Toyota Innova Dimensions And Specs
The second generation of this vehicle first hit the Philippines back in 2016 and has remained relatively unchanged since with only minor cosmetic enhancements to its body design.
Having a measurement at 4735mm x 1830mm x 1795mm at all variants, its dimensions are greater than that of the 1st generation it replaces. The wheelbase is 2750mm, which helps increase cargo space. Toyota Innova tire size is also suitable for the weight of all the variants.
Being the same measurement as its predecessor, it also feels more solid than before and can comfortably seat up to eight passengers.
Toyota Innova Vs Other Rivals: Dimensions and Price

Comparison 
Toyota Innova dimensions and price Vs Suzuki XL7 
Because it belongs to the mid-range MPV segment, the size of the Toyota Innova is significantly larger than the Suzuki XL7, which is indisputable. 
However, the wheelbase of both cars is quite similar, so this may affect the XL7's ability to use interior space. Both models are equipped with 16-inch wheels, but Innova's owners can experience a much more comfortable ride when taking on bad terrain with thicker tires.  
Toyota Innova dimensions and price

Vs Mitsubishi Xpander
Our main character proves to be superior to the opponent in terms of size parameters. Only the car's wheelbase is shorter, which will affect the interiors to some extent.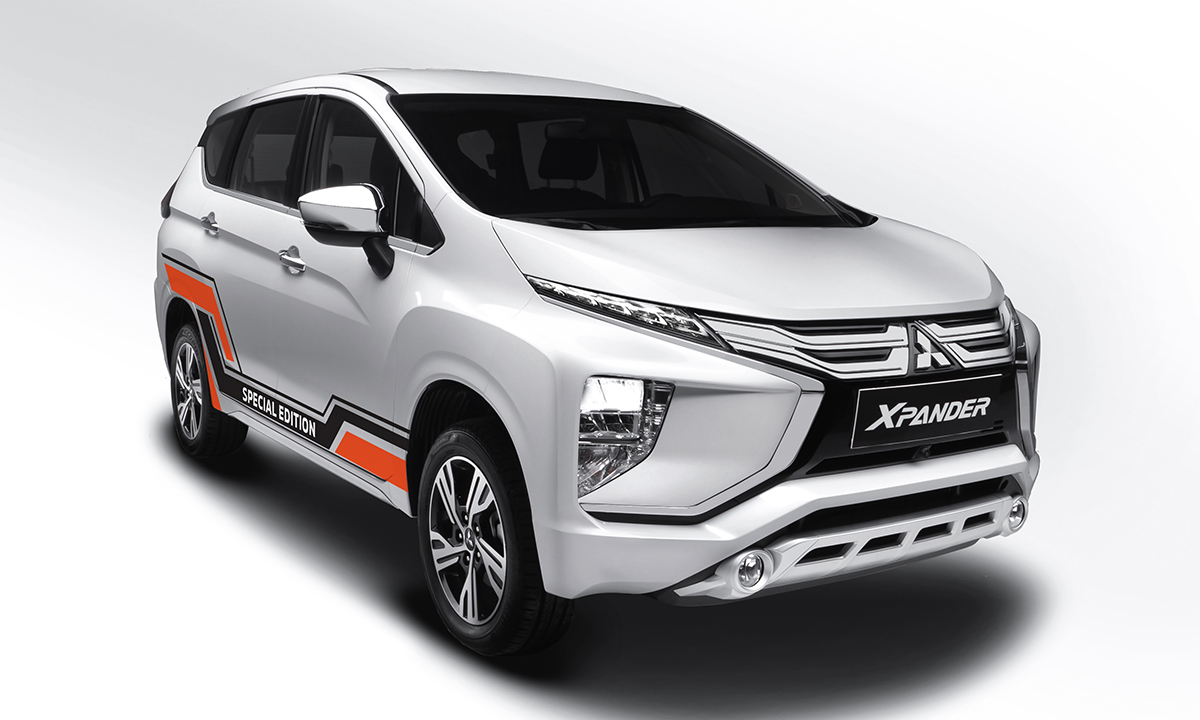 Toyota Innova price Philippines is also higher than Mitsubishi Xpander. The lowest selling price of Mitsubishi Xpander is ₱1,008,000, while you need ₱1,186,000 to own the lowest trim of Innova. 
Toyota Innova dimensions and price

Vs Suzuki Ertiga
Although the wheelbase of the Suzuki Ertiga car (2740 mm) is only 10 mm lower than that of its rival (2750 mm), Toyota Innova length and width differ by a remarkable 4735 mm and 1830 mm, which provides significantly more spacious comfort. 
However, Suzuki Ertiga is still the ideal choice for many people if it comes to selling prices!
Bottom Lines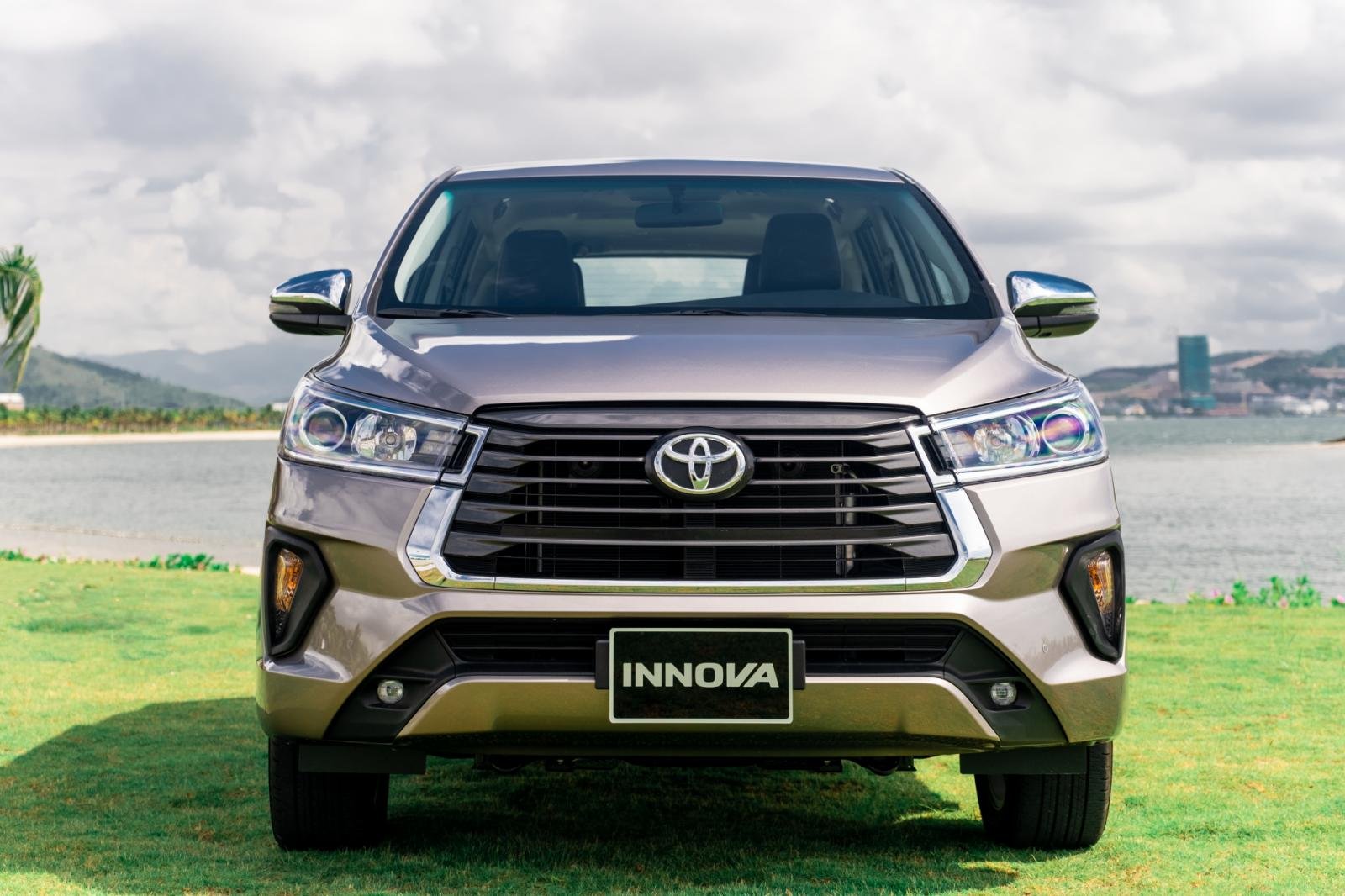 In the crowded market of MPVs and SUVs, one of the most popular cars is the Toyota Innova. With its spacious interiors, comfortable ride, and attractive price, no wonder why it's a popular choice among those looking for a spacious car. 
However, this vehicle is not the only option in its segment. There are many other MPVs and SUVs that you can consider, some of which might suit your needs more.
All this article is an attempt to help you make an informed buying decision. We hope you have found the details of the Toyota Innova dimensions helpful. Thanks for reading and supporting our posts on Phil Car Price!
View other reviews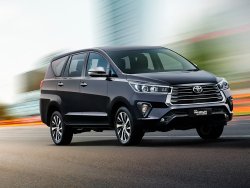 Automatic
SUV / Crossover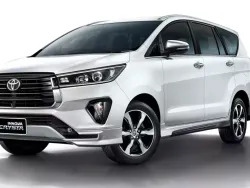 Automatic
SUV / Crossover