Toyota Innova Fuel Consumption - Comparisons in Details
Updated Apr 28, 2022
Toyota Innova is a prominent model in the multi-purpose MPV segment and attracts many customers. Thanks to its spacious space and durable performance, the Japanese representative easily conquered customers and became a popular car model for many years. 
Although recently, Toyota Innova has lost the top position, this model still has a strong position in the market. So, what about the Toyota Innova fuel consumption? If you want to know, keep reading this article below!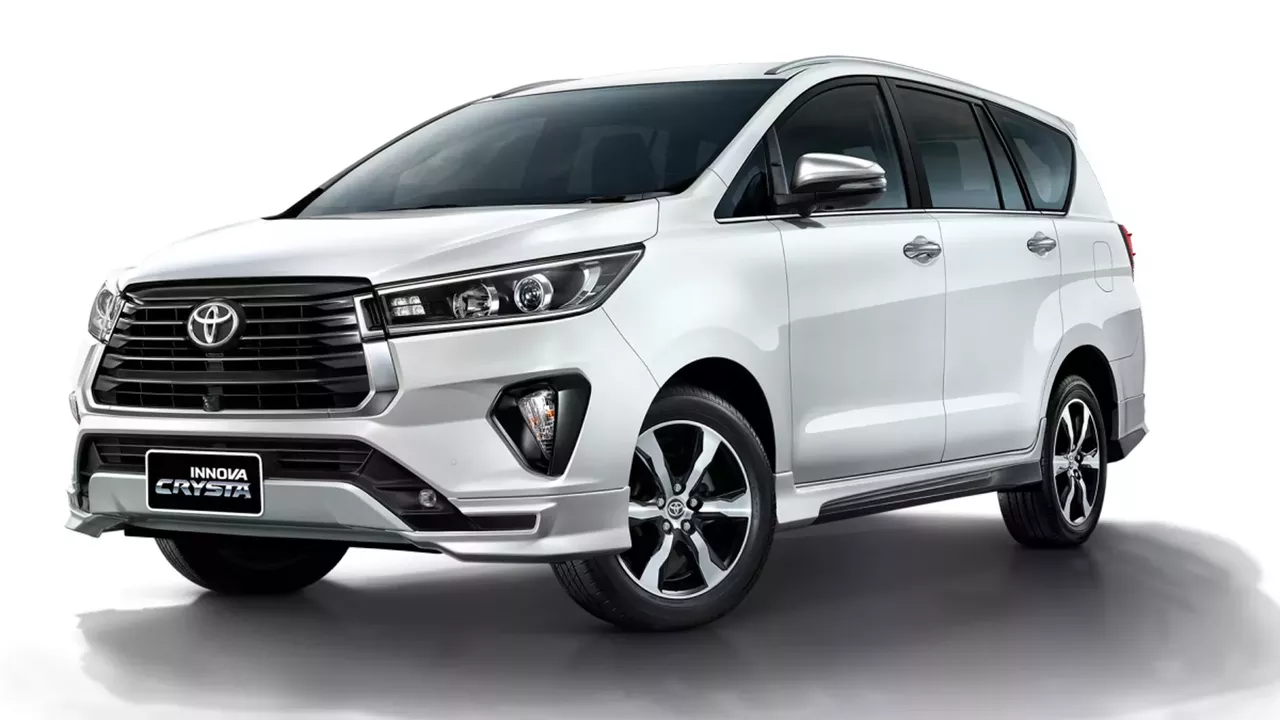 Toyota Innova Innovation
Toyota Innova is the second generation with some minor innovations. After each improvement and launch of a new version, Innova has more and more modern equipment and amenities, but the core values ​​remain unchanged. This Japanese multi-purpose vehicle aims to meet all needs of users and be suitable for many different customer groups.
One of the easy changes on the Toyota Innova 2022 is the sportier design. The company upgraded the low beam on Toyota Innova to a modern LED form. The LED light can automatically change the projection angle as equipped with a guiding light.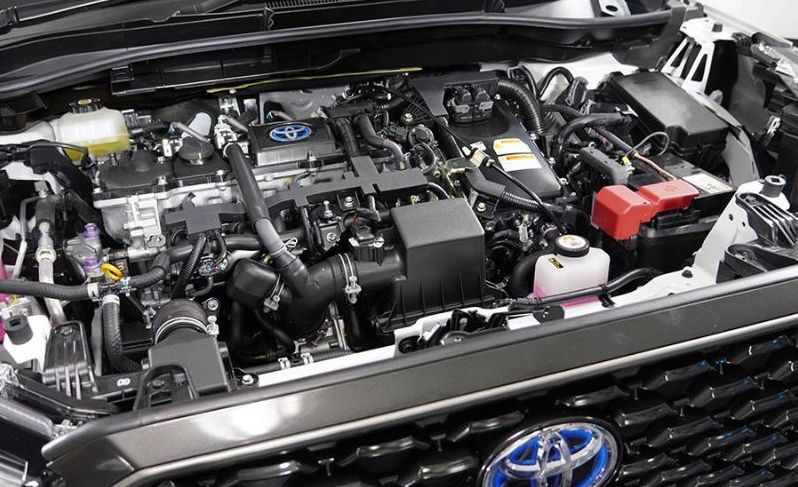 In terms of fuel consumption, the Innova 2022 engine is more different with an increased compression ratio and change technology from single VVT-i to dual VVT-i. Moreover, ECO mode helps to increase savings with only 9.1 liters for 100km of mixed roads, which is reduced by nearly 1L compared to the previous Innova version.
Toyota Innova also appears more in diesel versions to increase fuel economy. Innova petrol engine consumes 15.6 liters per 100km while the diesel version consumes 11 liters per 100km.
Toyota Innova Fuel Consumption
People evaluated the vehicle's fuel economy through many factors such as engine block, gearbox, the number of seats, moving terrain, ... In which, the engine factor is important and influences many other versions.
First, we can look at the table below about the differences between engines in other Toyota Innova variants:
Innova 2022 comes with a 1TR-FE gasoline engine, 4 cylinders in line, 16 variable valves, combined with 2 types of 5-speed manual transmission and 6-speed automatic transmission.
With this operating system, Innova has proven to be quite fuel-efficient when consuming only about 9.1L/100 km on mixed roads, 11.4L on urban roads, 7.8L on suburban roads. This is only the consumption level announced by Toyota. This consumption may increase or decrease slightly. However, this shift is insignificant. 
With this fuel consumption, Innova shows itself to be quite economical so it can be applicable in many fields such as service cars, personal cars, cars for companies and government agencies.
Toyota Innova Fuel Consumption Versus Mitsubishi Xpander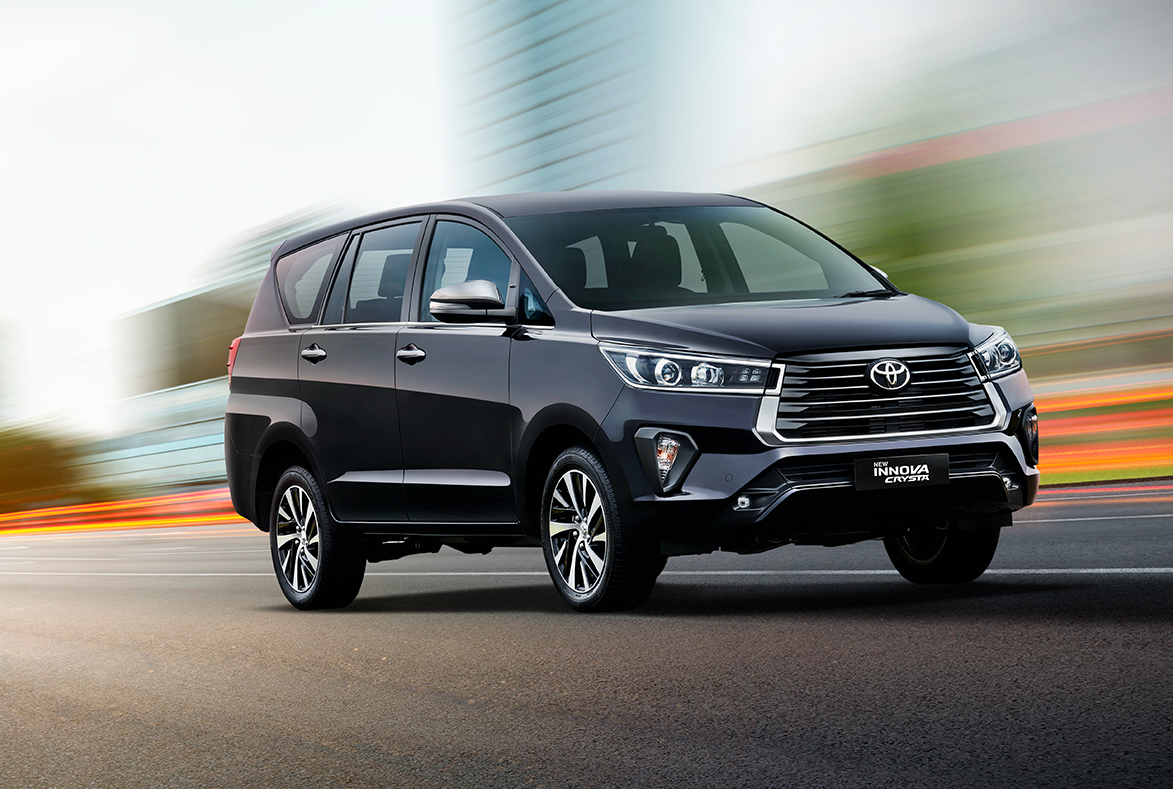 Innova 2022
Regarding the engine, comparing Xpander and Innova, Innova has a superiority. Xpander only has a 4A91, 1.5L MIVEC engine with a maximum capacity of 102 horsepower at 6000 rpm, maximum torque of 141 Nm at 4000 rpm. 
Xpander has a 4-speed automatic transmission while Innova uses a 5-speed manual or 6-speed automatic transmission. However, Toyota Innova also consumes more fuel when used.
Toyota Innova Fuel Consumption Versus Suzuki Xl7
Although the Toyota Innova has a more powerful engine, the large load or power ratio can affect the vehicle's performance. Meanwhile, Suzuki XL7 is a later product with more improvements. It impresses customers with its ability to move flexibly in the inner city due to its small size and neat engine. Thanks to this feature, Suzuki's fuel economy is undisputedly superior.
Toyota Innova Fuel Consumption Versus Suzuki Ertiga
The test results on the fuel economy of the Suzuki Ertiga show that the Suzuki Ertiga has an average fuel consumption of only nearly 3 liters per 100 km. This is an impressive number for a 7-seater model and this model is superior to Toyota Innova.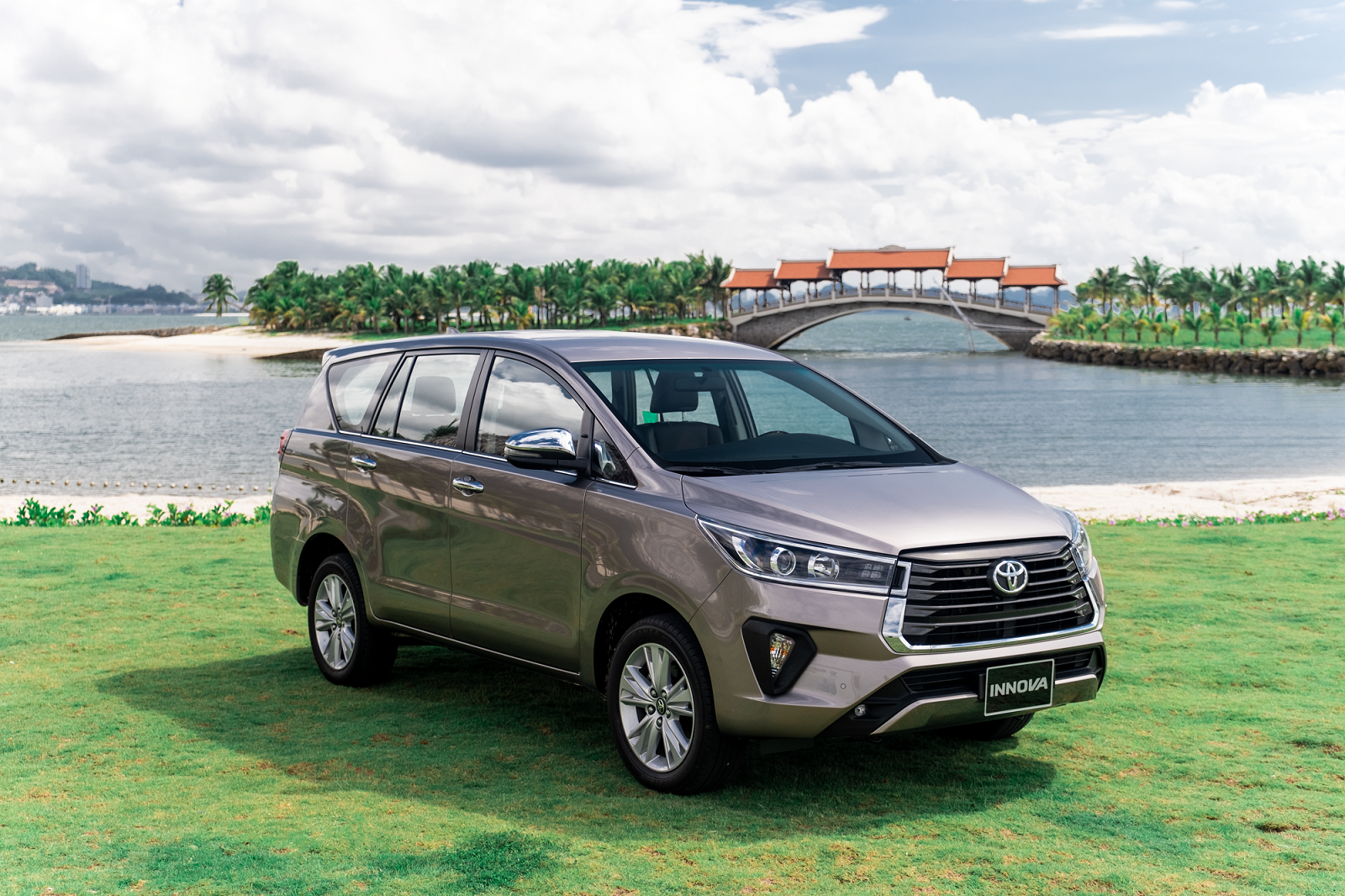 Conclusion
Toyota Innova has dense road coverage and has been a leader in the MPV segment in many countries in general and in the Philippines in particular for a long time. However, Toyota Innova fuel consumption cannot compare with its competitors such as Mitsubishi Xpander, Suzuki Xl7, or Suzuki Ertiga. 
Although this model provides customers with many innovations for each upgraded version, manufacturers should invest more in its fuel economy. If they do that, Toyota Innova can regain its position in the MPV series. 
We hope with this article, you've had a deep insight about the Innova fuel consumption.
If you have any wonders or questions about cars' market in the Philippines, you can contact us or look forward to our topics on Philcarprice.com!
View other reviews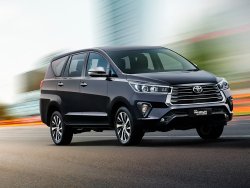 Automatic
SUV / Crossover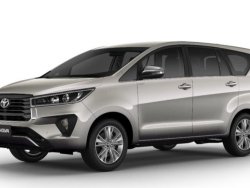 Automatic
SUV / Crossover