Toyota RAV4 Review: Home On The Road
Updated Jul 22, 2022
The RAV4 from Toyota offers a spacious room for a driver and four passengers with a comfy driving experience. With a noise-proof system and smooth engine, you will find joy and convenience in each trip.
Let's explore this Toyota RAV4 review to look at this subcompact SUV.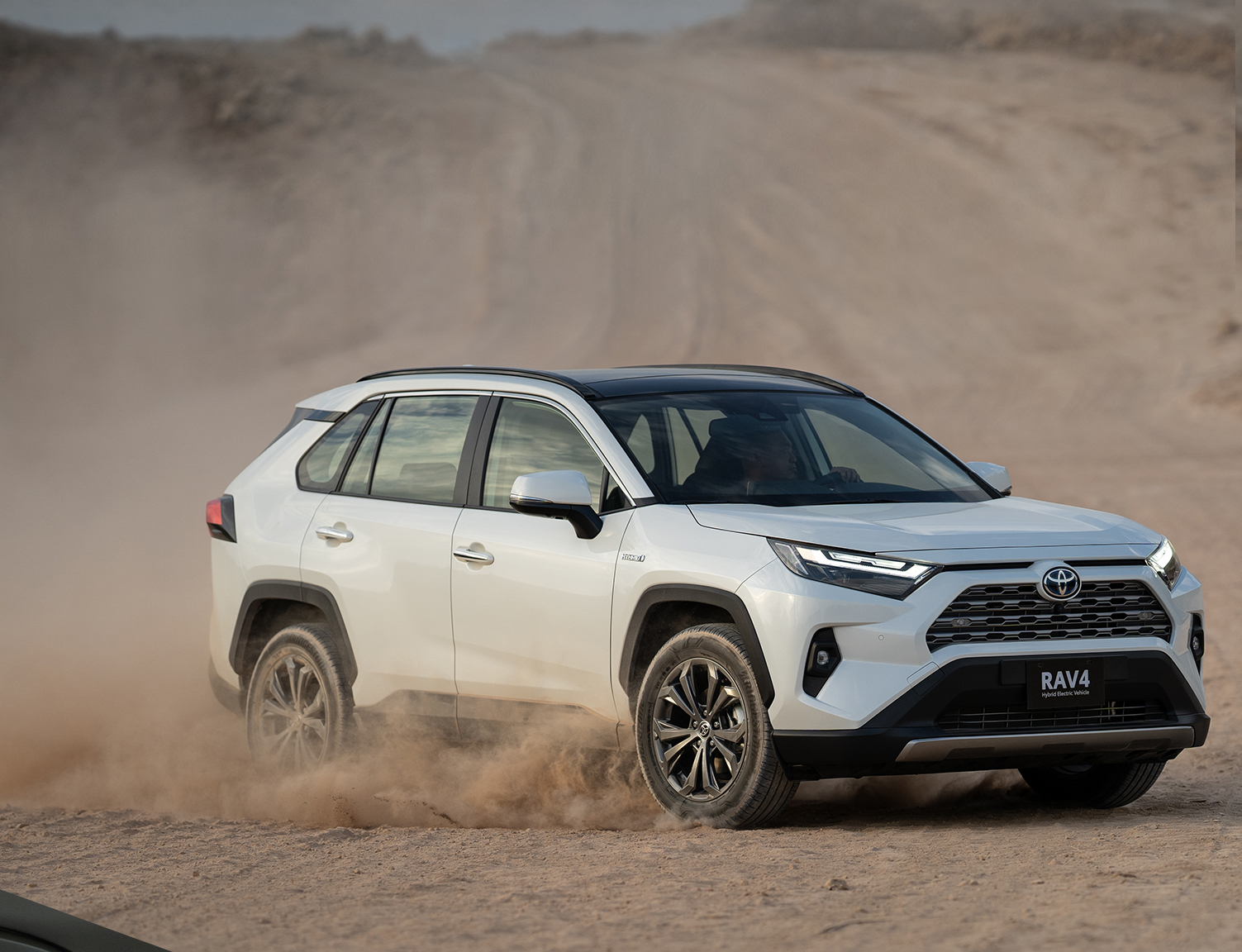 Toyota RAV4 Review
Introduction
Since its first launch in 2018, Toyota RAV4 SUV turned into a warrior that threatened other competitors in the small crossover segment. Since then, it has been the best choice for Toyota lovers in the Philippines.
After a few upgrading versions, Toyota finally launched the latest RAV4 in January 2023 with two variants that are XLE and LTD. This amazing crossover is for you, whether you live in rural or urban areas. Let's check out the Toyota RAV4 review in the next parts.
Toyota RAV4 Price
Toyota RAV4 price in the Philippines starts at P2,172,000 for the standard variant. If you want to get the premium variant - Toyota RAV4 LTD, it takes P2,500,000.
Compared with its brother - Toyota CH-R, which is sold at P2,200,000 in 2023, this model is slightly higher. Is it worth paying higher to own this new crossover? Scroll down to get more information.
Toyota RAV4 Specs
The carmaker changes the 2023 Toyota RAV4 to defeat other players in the small SUV segment. Check its specifications in the table below.
Toyota RAV4 Review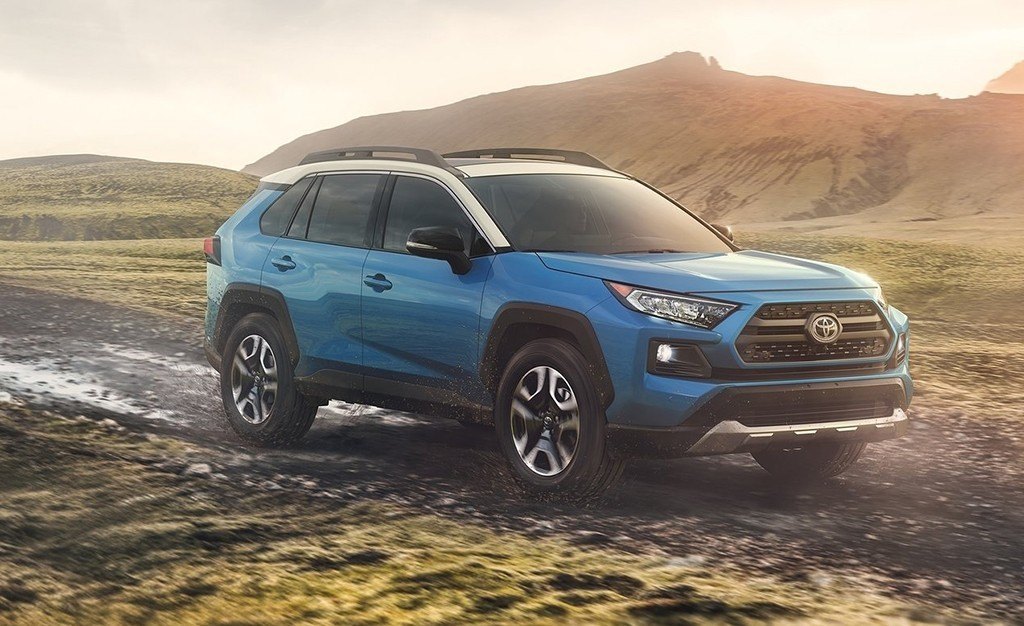 Toyota RAV4 Philippines Review
Exterior
Unlike the previous RAV4, the 2023 version is shorter in overall dimension with a longer wheelbase. Although the change is minor, it's worth considering.
Toyota RAV4 off road levels the night trips up with a great light system, including LED headlamps, daytime running lights, and LED foglights - which is not applied to its brother - Toyota CH-R 2023.
The ground clearance of the RAV4 is 176 mm, allowing this SUV to cross over different terrain without damaging its headlamps and beam.
You can own a Toyota RAV4 2023 in 6 different colors. Urban Khaki and White Pearl Crystal Shine are the two most choices in the Philippines.
Interior
Thanks to the trim in design, the RAV4 offers more room for its driver and passengers. It is a big plus that helps Toyota RAV4 2023 become the best-selling SUV in many international markets.
Toyota RAV4 interior features standard offers with leather seats, a smart entry system, compatibility, etc.
The 7-inch touchscreen infotainment is on the car, which can integrate with Apple CarPlay, Android Auto, and Bluetooth connection. Six speakers, a wireless charger, and a USB gate make your drives more joyful.
Generally, there are subtle changes in Toyota RAV4 interior without any impression. But you will love this SUV when finding out its performance and safety features.
Performance And Safety
Toyota RAV4 engine is the 2.5 l petrol one with Atkinson cycle valve timing pairing with electric rear-drive to reduce the friction and strengthen the motor to deliver 218 hp @ 5,700 and 221 Nm @ 5,200 rpm. It's quite impressive for a subcompact SUV, though.
Toyota equips the 2023 Toyota RAV4 with Toyota Safety Sense to increase the safety of its owner and passengers. It is easy to handle this crossover with the cruise control system.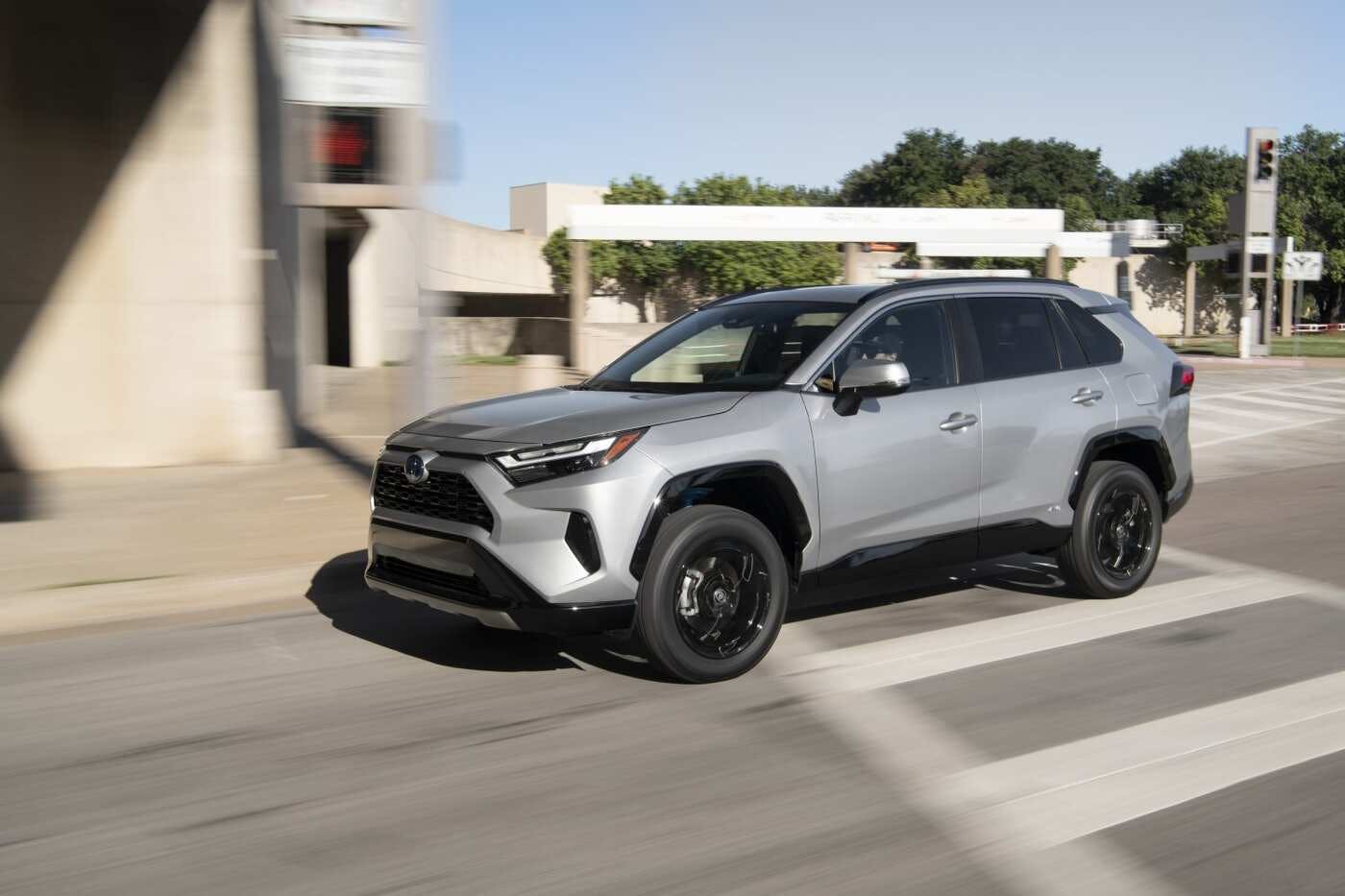 Toyota RAV4 2023 Performance
Fuel Economy
As the carmaker exclaims, Toyota RAV4 fuel consumption is 18.5 km per liter. Some run shows the statics can vary from 18.2 km/l to 20 km/l. With a 55 l fuel tank, the RAV4 is fairly good for lone off-road trips with a medium fuel economy among SUVs in the Philippines.
Pros & Cons
Pros
Great safety system

Impressive fuel economy

Spacious room
​

Cons
Pricey

Drivers need a tweak to make the crossover perform better

​
Questions & Answers
Which One Is Better, Toyota CHR 2023 Or Toyota RAV4 2023?
It depends on your demand. If you want a bigger SUV with a larger room, the RAV4 is better. In case you desire a comfy trip with a great soundproofing system and smooth driving, you should choose the CHR.
How Many Colors Does 2023 Toyota Rav4 Have?
There are nine colors: Urban Khaki, White Pearl Crystal Shine, Silver Metallic 3, Grayish Blue, Red Mica, and Super White.
What Are Competitors Of This Suv?
The Toyota Rav4 has six competitors in the SUV C segments, namely Ford Escape, Hyundai Tucson, Mazda CX-5, Honda CR-V, Nissan X-Trail, and Peugeot 3008. We will give a detailed review of each of these players. Follow us for more!
Conclusion
The Toyota RAV4 review above shows why you should choose this crossover: a larger room, a stylish design, a powerful engine for off-road trips, and a great safety system. However, its price is a minus point for this SUV in the C segment.
If you want us to review any car, do not hesitate to tell Philcarprice.com. See you in the next car update in the Philippines!
View other reviews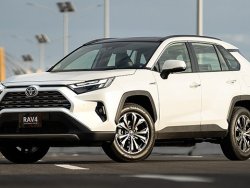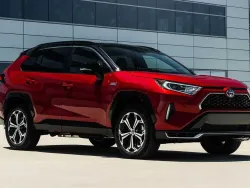 Automatic
SUV / Crossover