Common Ford Raptor Issues Encountered
Updated Apr 25, 2022
Are you looking forward to owning a Ford Raptor? What you care about first is not only its attractive exterior. You also need to care about the often encountered Ford Raptor issues. This will help you make the best choice for yourself.
What are the problems that you need to pay attention to? Please refer to the section below for more detailed information.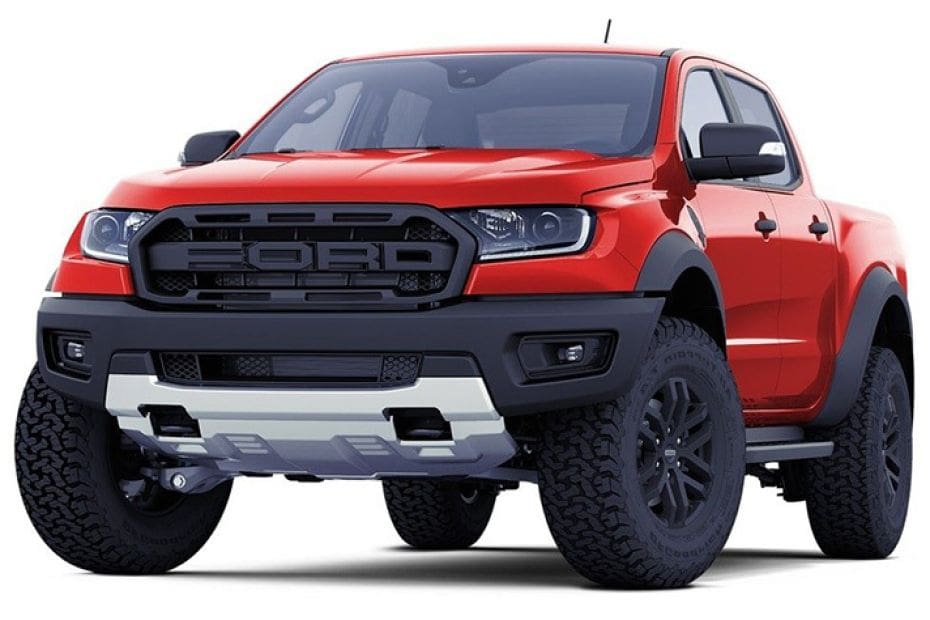 Ford Raptor issues:

Fuel Leak Problem
This is the first issue that needs attention. For most of the company's Ford Raptor cars before 2018, the oil pan is made of plastic, so oil leaks are inevitable.
However, the company switched to producing aluminum metal oil pans after that. This situation has been significantly rectified because later Raptor lines used more improved components with higher performance.
To avoid this situation, you need to regularly check the undercarriage for oil leaks or not for timely repair. The cost to replace is usually around P 30,000.
Besides, you can also check if the charcoal seal is still good? Are the piston rings worn? Or is the head cushion good? If these parts are all defective, you need to replace and repair them quickly. This is the cause of the leak.
Ford Raptor issues:

Transmission Problem
When you move the Ford Raptor in the garage, this is a pretty common mistake. The car will startle when you shift reverse or forward. This problem confuses many users, especially in the 2nd generation Raptor.
This is shared by some customers that will reduce if you get used to driving after a few miles. But actually, you can hardly adapt to this trouble even after running hundreds of miles.
To solve this problem, you need to replace the ECU wire. The phenomenon of car jerking will be significantly reduced no matter what mode you set the car to run in.
However, if the ECU has been replaced and the condition is still not improving, you need to check the valve body again. This is the main cause if the ECU is not working.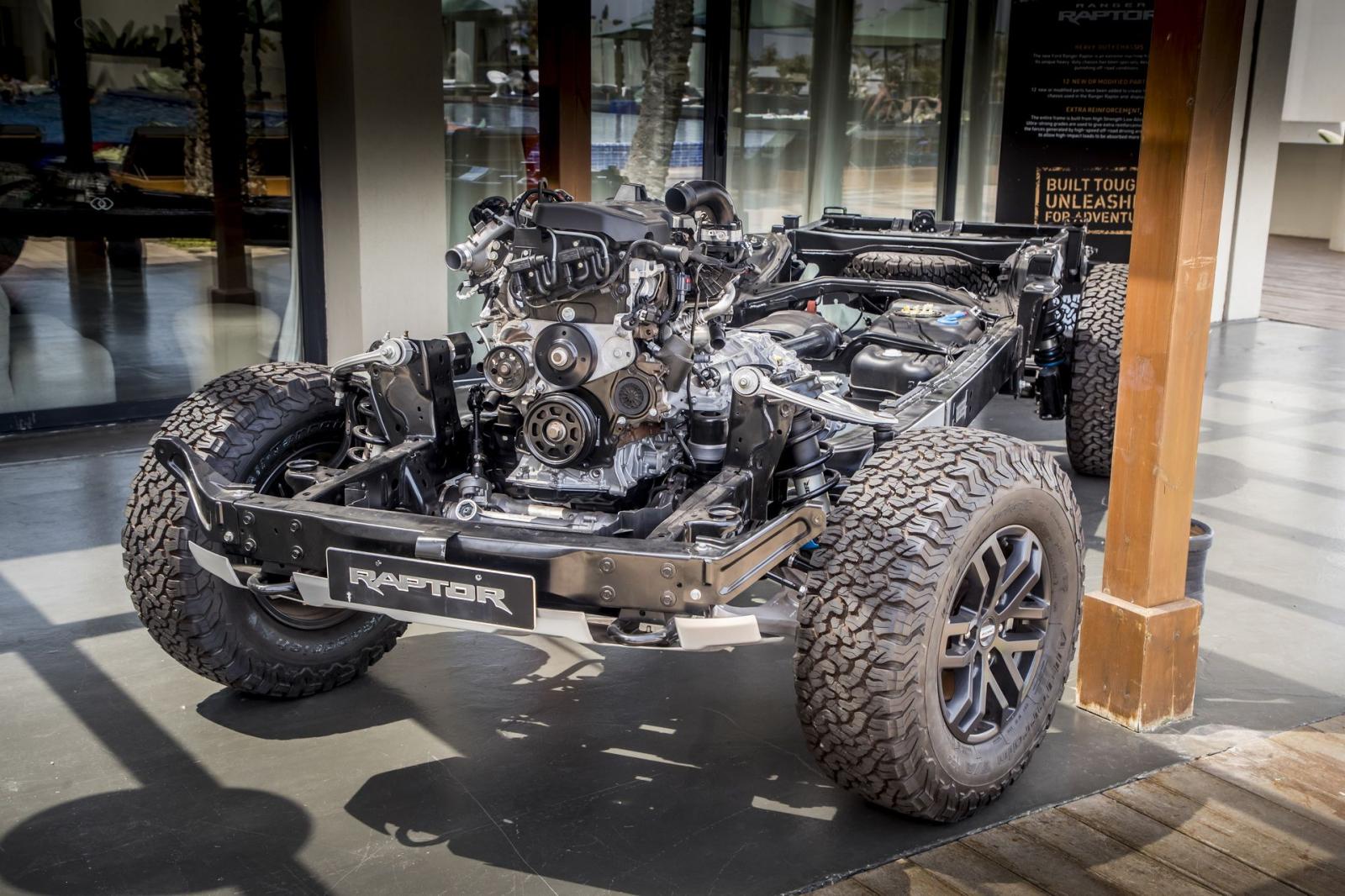 Ford Raptor issues:

Loud Sound
If the noise is coming from your vehicle's exhaust, which is a common problem with most turbochargers, you shouldn't worry too much about it.
If the rattling noise is coming from the rear of the vehicle, it may be because the drive shaft is dry. You need oil to make the shafts operate more smoothly and quietly.
Ford Raptor issues:

Engine Trouble
Suppose the car starts but has strange engine noises, vibrates, or does not start. This is because the phaser cam is under oil.
Later versions have Ford adjusted the oiling after each start to increase the operating cycle. Therefore, every time you check periodically, you need to pay attention to updating the latest versions so that your car can operate better.
Ford Raptor issues:

Furniture Problem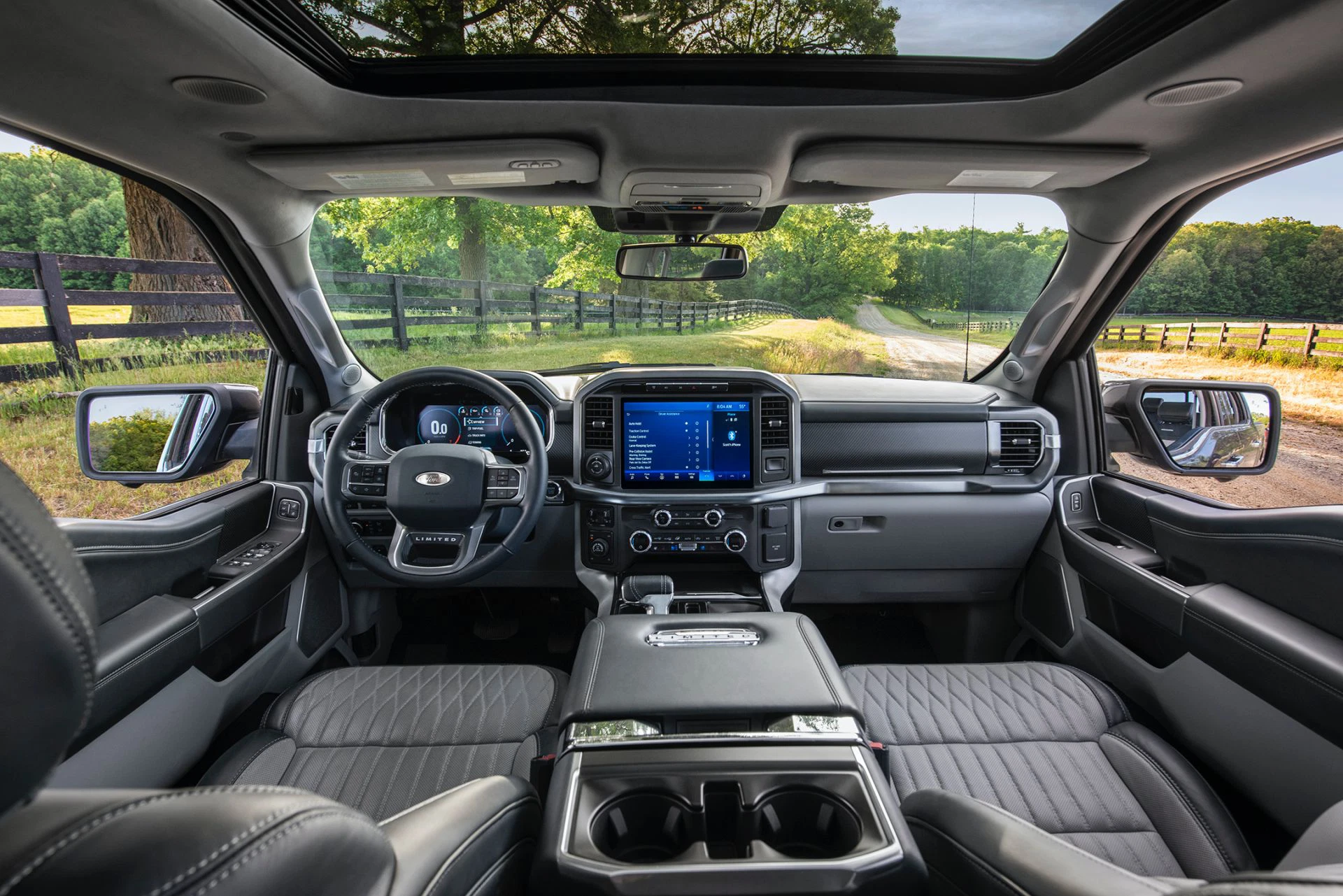 Many customers complain that this function is too poor. They also share that, without this function, they can save one cost. Some troubles occur such as:
Slow navigability

Bluetooth connection is difficult

Poor sound
Your calls on this system will not go off even if you have ended the call.
In addition to the above problems, the air conditioning system is also quite poor.
Previous Ford Raptor models did not provide a 360 camera. This makes it extremely difficult to see when driving due to the size of the car.
Ford Raptor issues:

Exterior Problem
Sunroofs are prone to errors. If they get stuck or misaligned, moving them back to their original location is difficult and may require repair centers' assistance.
Sprinkler malfunction may result in inoperability. If you fix them, this is also unlikely to happen again.
Ford Raptor issues:

Electronic Problems
Malfunction of selector igniter not working. This is a problem many car owners have, maybe because fuse number 27 is melted or broken and needs to be replaced.
To fix it, you need to replace the fuse EL3Z-14293-A and move fuse number 70 to make the load capacity larger.
Conclusion
The above article summarizes information of Ford Raptor issues. You remember to take a note. We hope that the above article will help you get more useful information when choosing and using Ford Raptor.
If you need more information about Ford Raptor Philippines in particular, cars market in general, remember to check Philcarprice.com!
View other reviews