Geely Azkarra Colors - Various Unique Styles
Updated May 26, 2022
Intro
There is one developing vehicle company, with just three models offered at the time. One of its products is the Chinese automaker's debut in the compact crossover sector. The model has an excellent design from front to back, and it sure will catch your interest.
It is critical to match the model's great features with the colors that can compliment you. So, with that stated, let's examine how these Geely Azkarra Colors fit your interests. 
However, keep in mind that the following descriptions may differ from the real model, and you should use them as a guide only.
Overview
The Geely Azkarra 2023 compact crossover comes in five colors for both design variants. It starts at 1438 million for the base variation Premium and increases to 1598 million for the top-spec variant Luxury.
Geely Azkarra Colors
White
The Geely Azkarra White gives the model a luxurious appearance. The color complements the black trim on the tire arches, the front grille, door frames, and the back bumper. As you may well know, white paint helps to deflect heat from sunlight.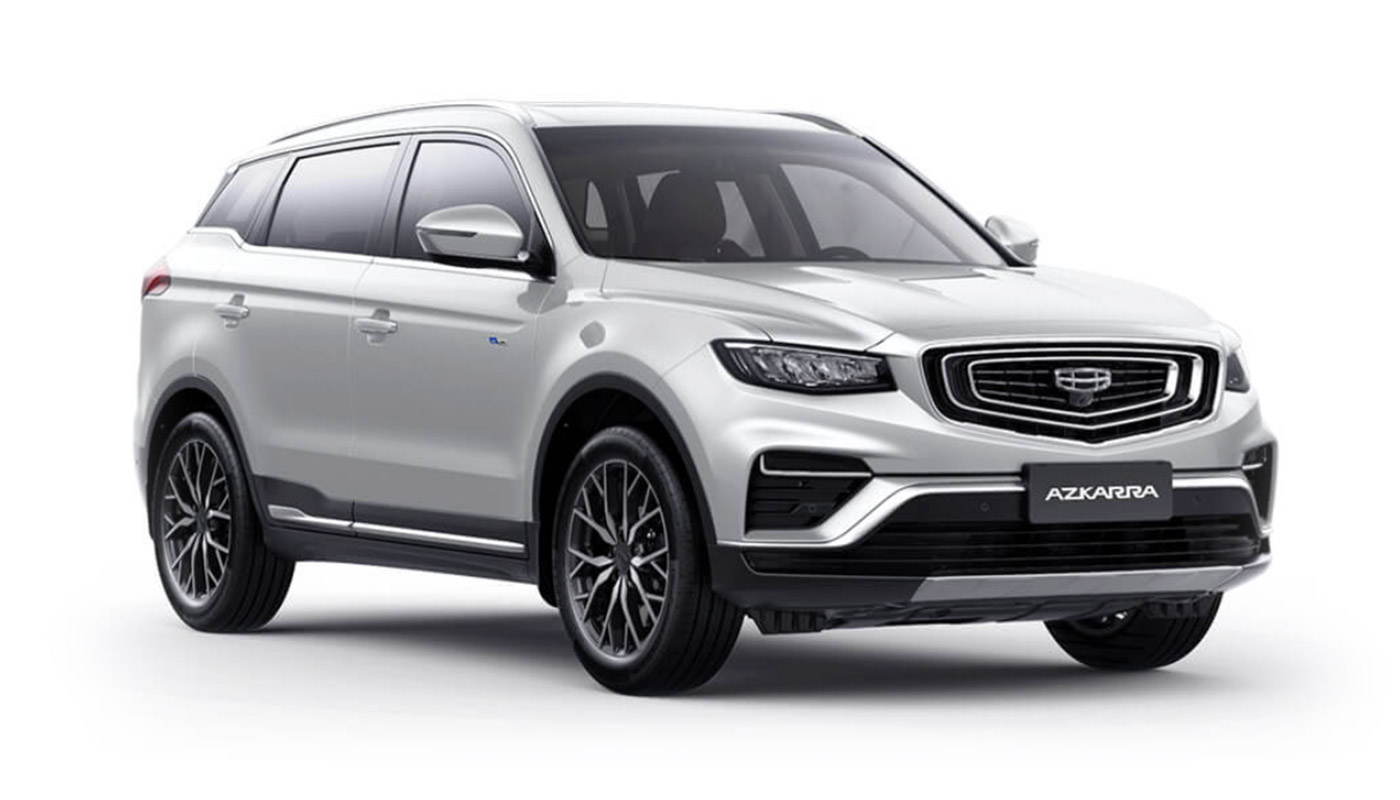 Bright white
In addition, if you value safety, a car painted white is simpler to notice, especially in low-light places like the province. However, because white is a dirty color, you will struggle with dust and filth as white does not hide these things well.
You will find yourself going to a car wash service daily to keep a fresh appearance.
Silver
The same benefits and drawbacks with white paint can be found on the Geely Azkarra Silver. However, what distinguishes them is that silver has a slightly more futuristic look. The color will complement your favorite chrome features of the car beautifully.
Furthermore, silver is effective at concealing scratches. As a result, this automobile color is regarded as one of the simplest to maintain. So, if you're a busy person who has no time to search for your automobile, we recommend the Silver color choice.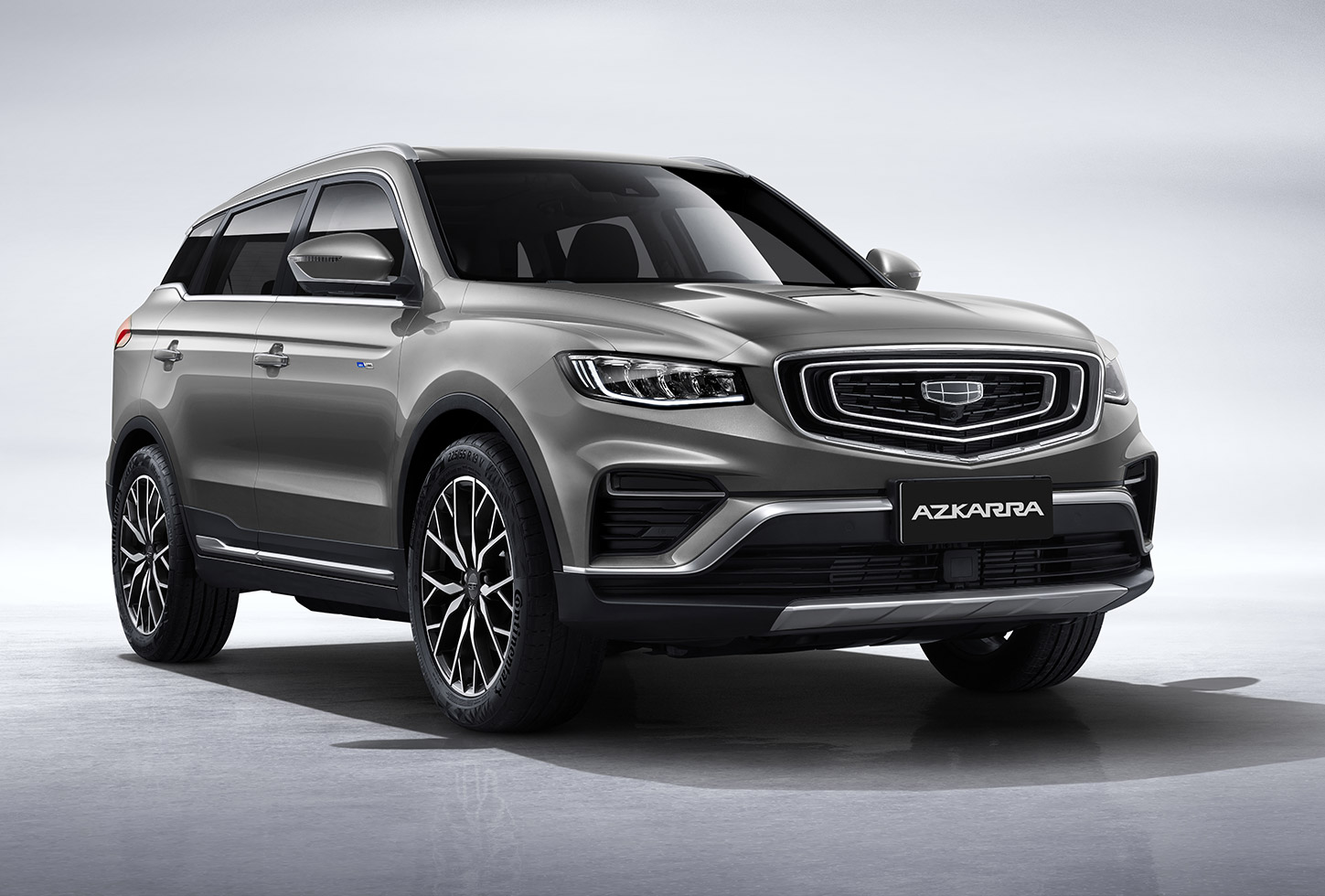 Geely Azkarra Silver
White and Silver paint is currently the most popular option on the road, but you may refer to the next alternatives when searching for exclusivity.
Blue
The next color is completely opposed to the two paint choices described above. Blue is an excellent alternative for young owners who love to arrive in style. The blue variant is undoubtedly the most vibrant shade available.
Some argue that driving a blue automobile shows the driver's calm and relaxed attitude, which are vital characteristics on the road. It is also a popular paint choice among car buyers, coming after white and silver.
Red
The Geely Azkarra Red may be the perfect choice when you want to shine out. This shade is a unique sight to see, and it's a good option for a way of exclusivity. With the blacked-out trimmings around the crossover, it radiates a dynamic and aggressive aspect.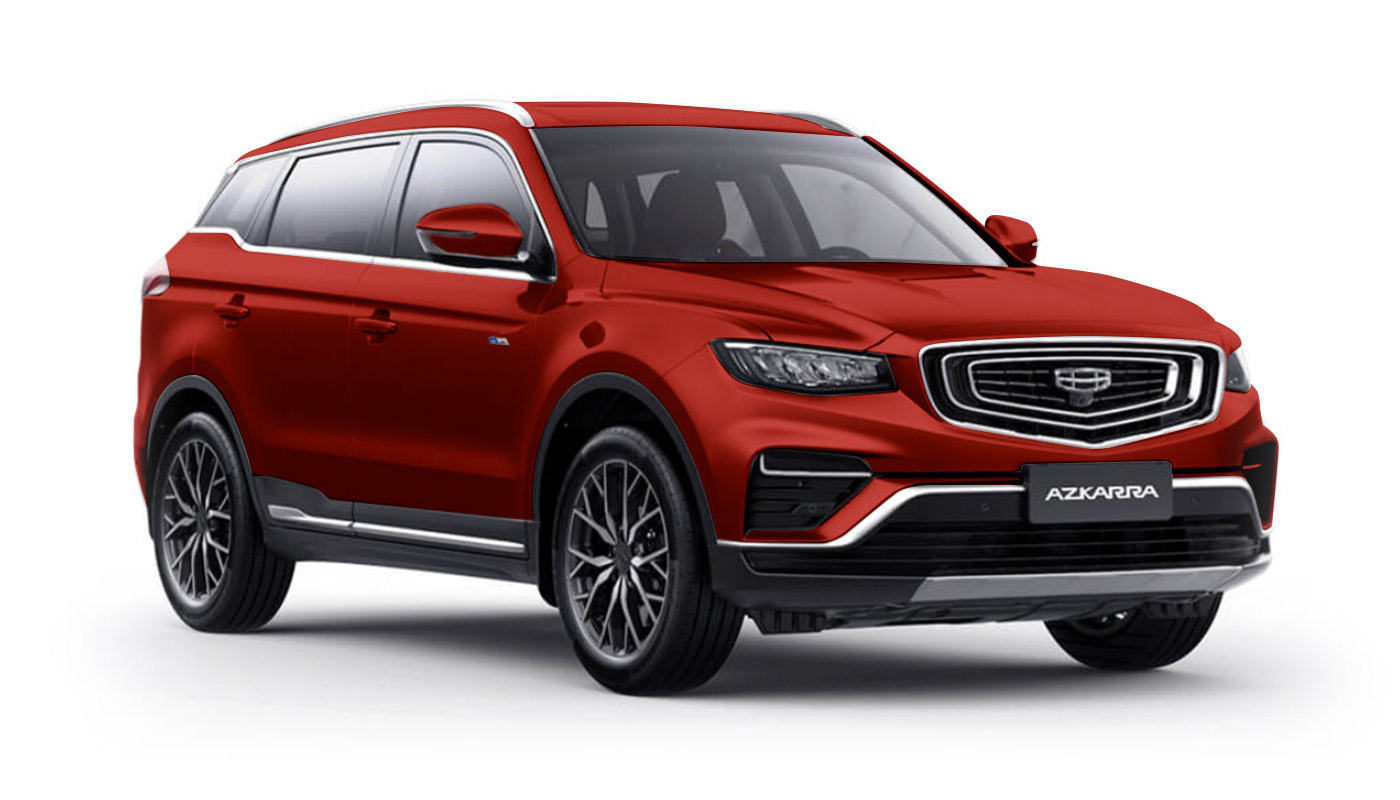 Geely Azkarra Red
Furthermore, it does not conflict with the Chrome features. However, as a vehicle with a quality design, the option does not best support its character. SUV-style cars are also not fond of the color red. But anyway, you own the car, so choose the one you want to get into.
Black
The last is the Geely Azkarra Black. This paint choice is built with premium features rather than athletic and rough ones. You can never have the wrong choice with this color for your compact crossover. 
Like most cars with an SUV profile, a black color paint creates a luxurious image, almost like driving a superstar. In this sense, the color black makes no exception.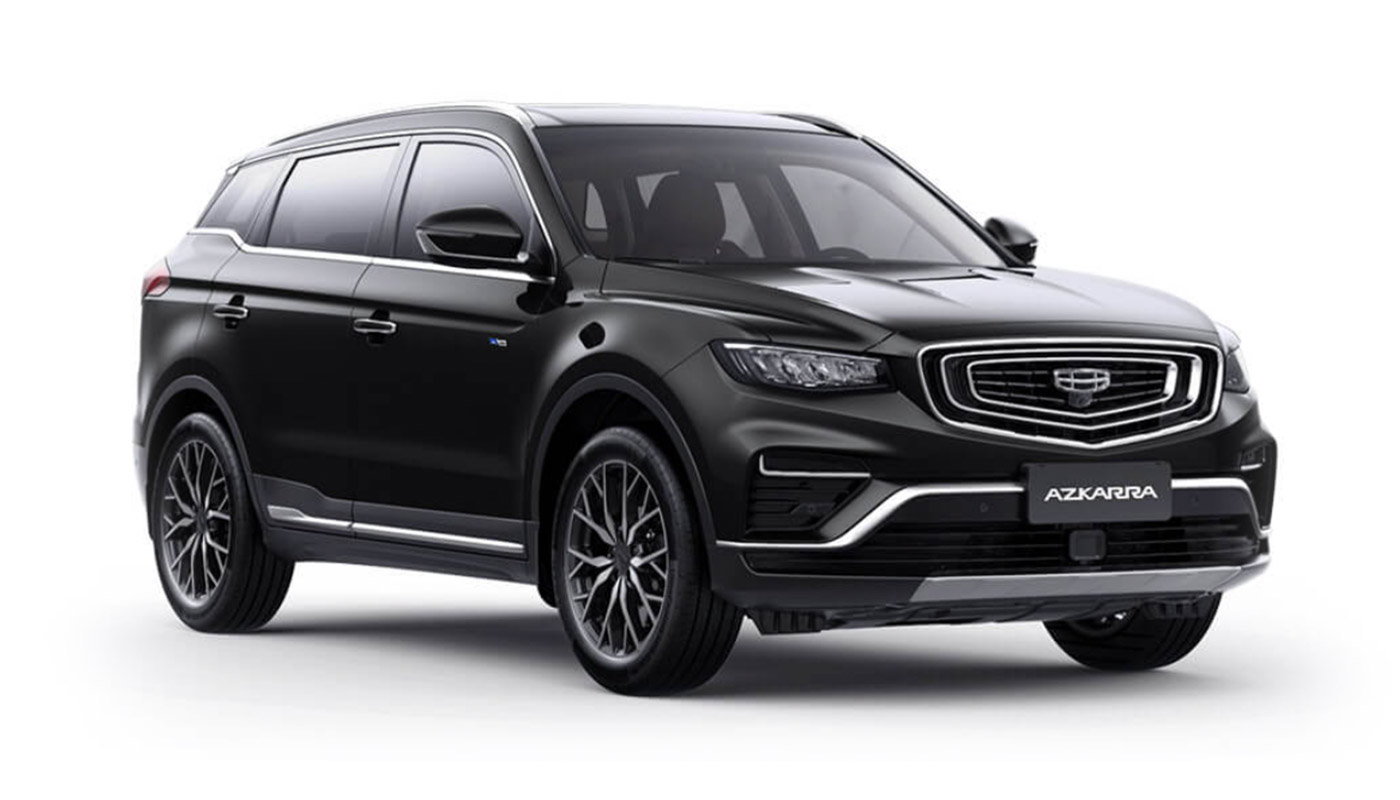 Geely Azkarra Black
It does an excellent job covering the crossover's blacked-out trimmings, which reduces its off-road appeal. But, all of the previous benefits are not without drawbacks. One of these is the color's adaptation to the sunlight.
Cars painted in black appear to heat up faster than those colored in white. So, you should prepare a covered parking spot at your place when you are planning to buy a black automobile.
Conclusion
In case you are looking for more information on Geely Azkarra colors, our article here is all you wish to know. The review information should help you in terms of reference. However, you should choose the one that best reflects you and make you interested in stepping inside.
Thank you for visiting our blog post! Also, you may read our writing of any other model on Car Review to get more thoughts on the subject. If you have any question, feel free to comment below or contact with Philcarprice.com!
View other reviews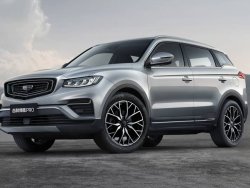 Automatic
SUV / Crossover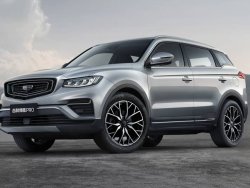 Automatic
SUV / Crossover