Honda City Fuel Consumption: New Updates 2022
Updated Apr 22, 2022
Honda City fuel consumption will be an important factor in assessing the engine's overall quality. Although this is only a small factor, it has a wide influence on the quality of the whole auto.
If you are looking to update the latest and most specific information about the power usage of this Japanese car, please refer to the details we provide in the following section. Read on to discover!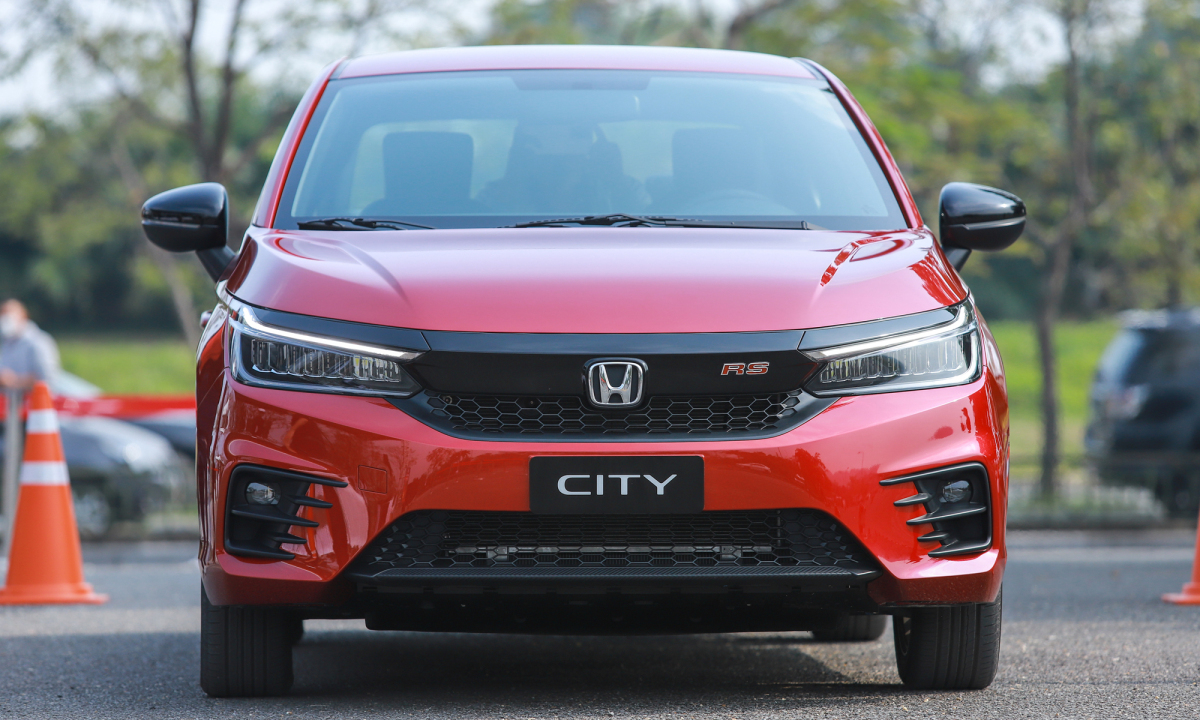 Honda City Fuel Consumption
One of the key factors for a good car is its performance and power economy. If you love the look of the City, then you will certainly also feel satisfied with its performance.
This auto is located in the subcompact sedan version of the 5th generation in the Philippines. The power economy of this subcompact reaches 5.7 L/100 km. This level will reach 4.7 L on the highway and 7.3 L on the city road.
With this power usage, the engines that come with are 16-valve 1.5 Liter gasoline (L15B1) double overhead cam gasoline motor that creates 119 horsepower and 148 Nm torque. Refer to the following analyses to get the most detailed overview of the engine in this model!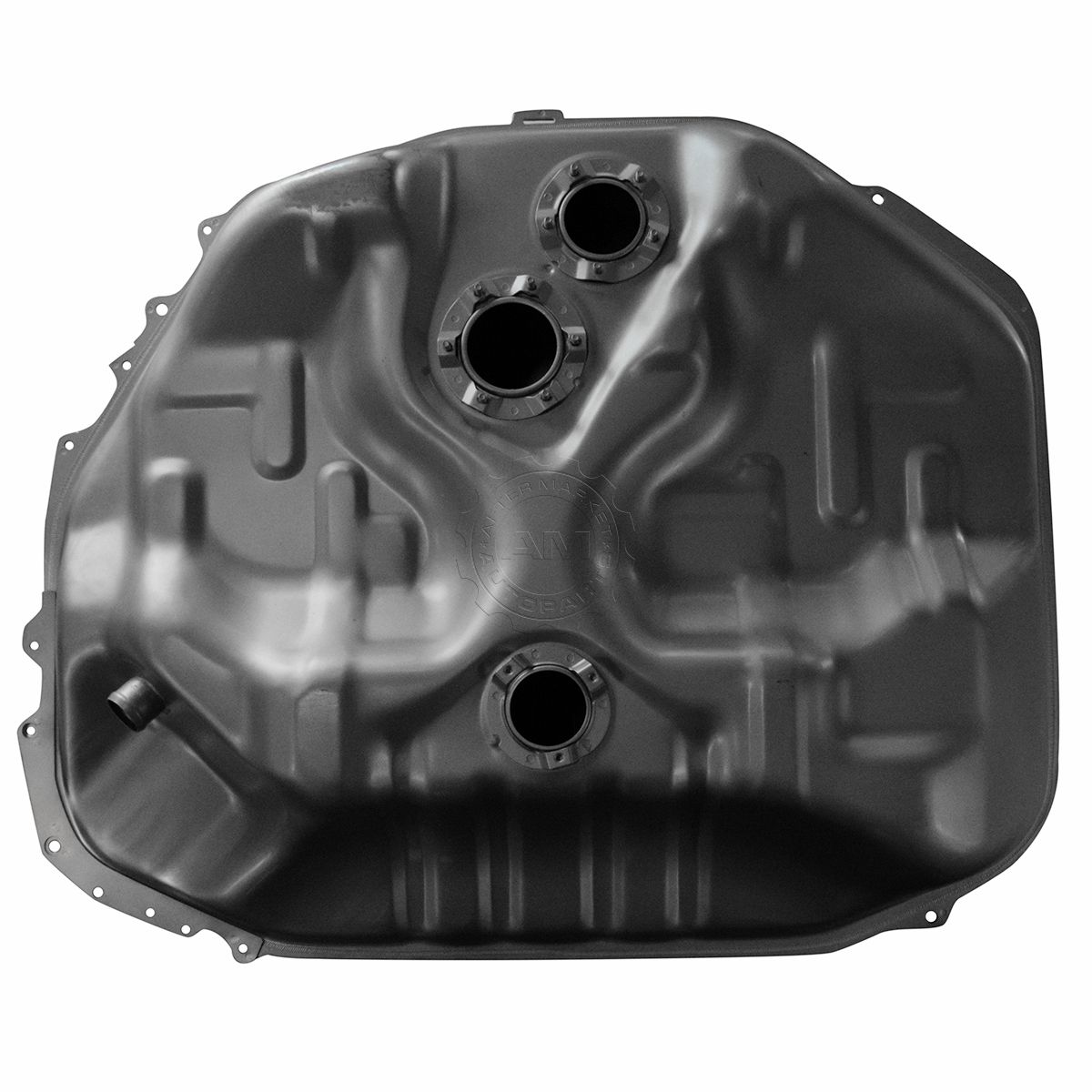 Driving Performance
The power usage figures and engine configurations make the Honda City a version of outstanding driving performance. According to reviews and experiences, this line effectively absorbs bumps on the road.
The 1.5 Liter i-VTEC motor is perhaps a great combination for the size of city roads and highways. The engine's power can pull the whole car without the assistance of steep departures.
You can flexibly switch from manual to a seven-speed automatic with a simple touch. This action allows you to control the auto's RPM and get the best out of the energy economy. 
Honda City Specifications
Honda City Variants and Pricelist
These versions are all sedans, and all use gasoline as the active energy source. If you are looking for versions with various prices to choose from, it's great because Honda City can meet this.
Surely you will be satisfied because this car has a powerful engine and power economy. Moreover, Honda City 2023 price fluctuates within a reasonable range of ₱848,000 to ₱1,069,000. Refer to the following table for more detailed assessments: 
Honda City Fuel Economy In Comparison With Competitors
Honda City vs Toyota Vios
These two models have some similarities, such as being in the same segment, body type is sedans, and having 1.5 L engines. The most prominent difference is that while Honda City has a transmission of CVT / E-CVT, Toyota Vios only has CVT.
The most expected difference is the fuel economy of these two lines. With Honda City fuel consumption, they achieve 5.7 L/100km, 7.3 for metropolis running, and 4.7 for the highway. The Toyota Vios consumes 5.7 - 5.9 L/100km, 7.5 - 7.8 for metropolis driving, and 4.7 - 4.9 for a highway.
Through this issue, you can evaluate the fuel economy of Honda City much better than Toyota Vios.

>>> Read more: Toyota Vios 2022 price Philippines
Honda City vs Nissan Almera
The same sedan, but these two types of cars have many differences that create a high disparity. While Honda City's transmission includes CVT and E-CVT, Nissan Almera only has CVT. 
Vehicle capacity is an important factor in determining their ability to save energy. Specifically, Honda City has a capacity of up to 1.5L, but Nissan Almera has only a 1.0L.
This issue has led to Honda City's fuel economy of 5.7 L/100km, 7.3 for city operation, and 4.7 for a highway. As for the Nissan Almera, it's 5.1 - 5.3 L/100km, 6.4 - 6.9 in the metropolis, and 4.2 - 4.5 highway. 
Almera's capacity is lower, so its fuel economy is more optimal. Honda City both owns good capacity and can optimize power, so such indicators are reasonable. 
In general, the problem of storage and power use of the Honda City is always appreciated compared to a car like Almera. 
>>> Read more: Nissan Almera 2022 price Philippines
Conclusion 
If you are looking for a good-looking sedan version with good engine quality, the Honda City can completely meet your needs. Their ability to optimize of Honda City fuel consumption is up to 5.7 L/100km and is superior to some competitors in the same segment.
Check out Phil Car Price's other reviews and information to get the latest updates! 
View other reviews