Honda City Dimensions - Specifications & Other Rivals Compared
Updated Apr 27, 2022
Honda has always moved forward with its City sub-compact vehicle. It is and has been one of Honda's most successful sedans for quite some time. Due to its competitive cost, the Honda City category is one of the most popular in the Philippines.
In this article today, we will take a look at Honda City dimensions, including height, width, and length. In addition, we also put this car in the comparison with other automobiles.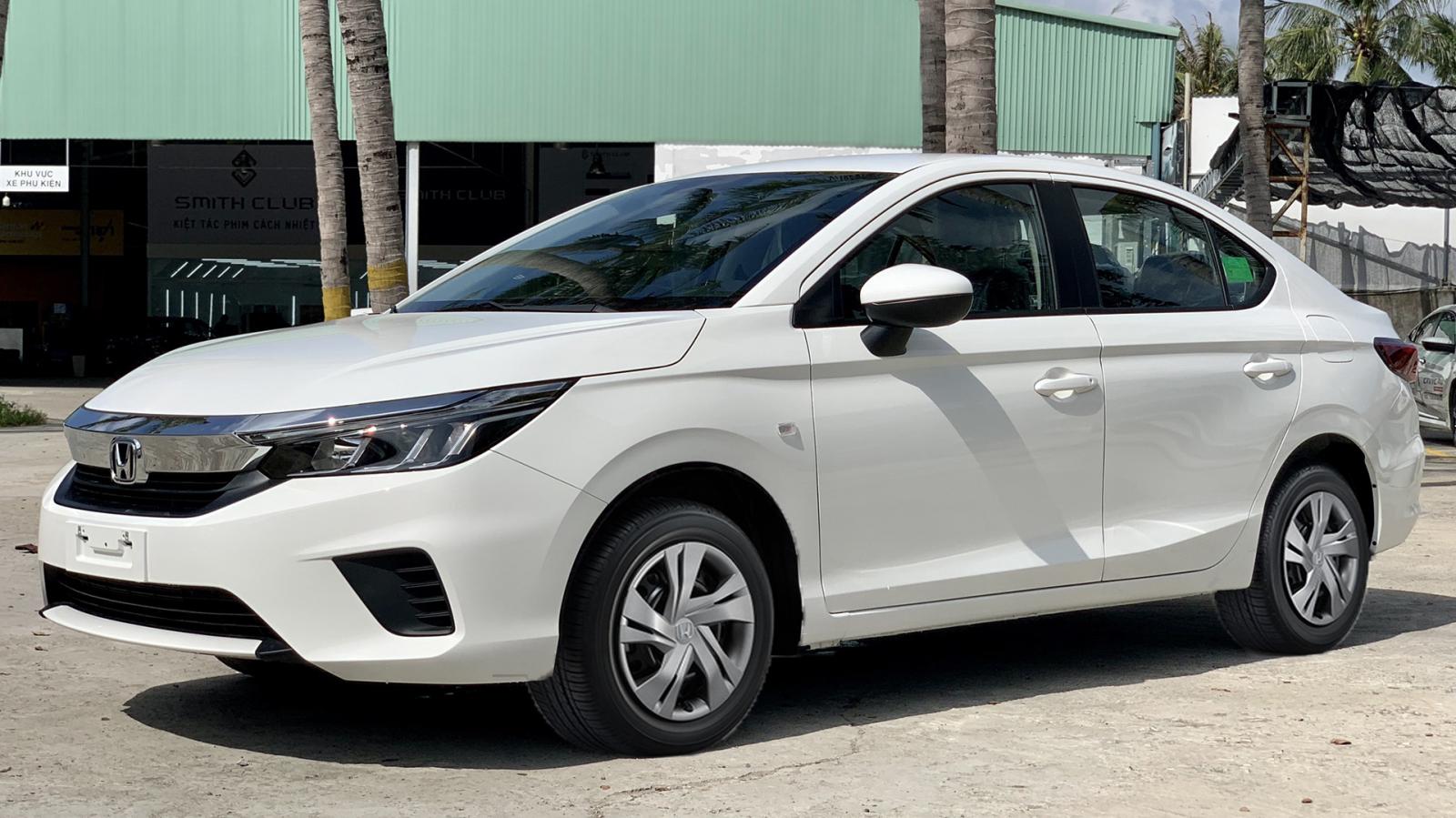 Honda City Specs
The new Honda City comes with a dynamic external design for all four variants: RS CVT, V CVT, S CVT, and S MT. The table below lists all Honda City specs for each variation.
All variations of the new Honda City are powered by a modern In-line 4 Cylinder i-VTEC that complies with Euro-4 standards. This engine develops 121 horsepower at 6600 rpm and 145 Nm of torque at 4300 rpm.
This model is unique in that it now has a dual overhead camshaft (DOHC) design, making it ideal for approaching and speeding up. The Honda is also coupled to a continuously variable transmission (CVT), which enhances smoothness and can withstand road impacts to a certain extent, providing a pleasant driving experience.
The City is an innovative engine suitable for our age that is fuel-efficient, powerful, and ecologically friendly.
Honda City Dimensions
Next, let's have a look at the detailed dimensions. If you wish to get a Honda City for yourself, you should learn about some of its key features! 
Here are Honda City dimensions (length, width, height, wheelbase) of all variations in case you need them!
All Honda City variants have dimensions of 4553 mm in length, 1748 mm in width, and 1467 mm in height. Larger external proportions also enhance the City's road presence. The wheelbase of this model is 2600mm. It makes the vehicle more stable at full speed and provides greater legroom in the passenger seat.
The Honda City tire size is 185 / 55 R16, which is bigger than its predecessor. Cars with larger wheels can provide superior handling and aesthetics. However, these wheels can affect your vehicle's drivability, efficiency, and mileage.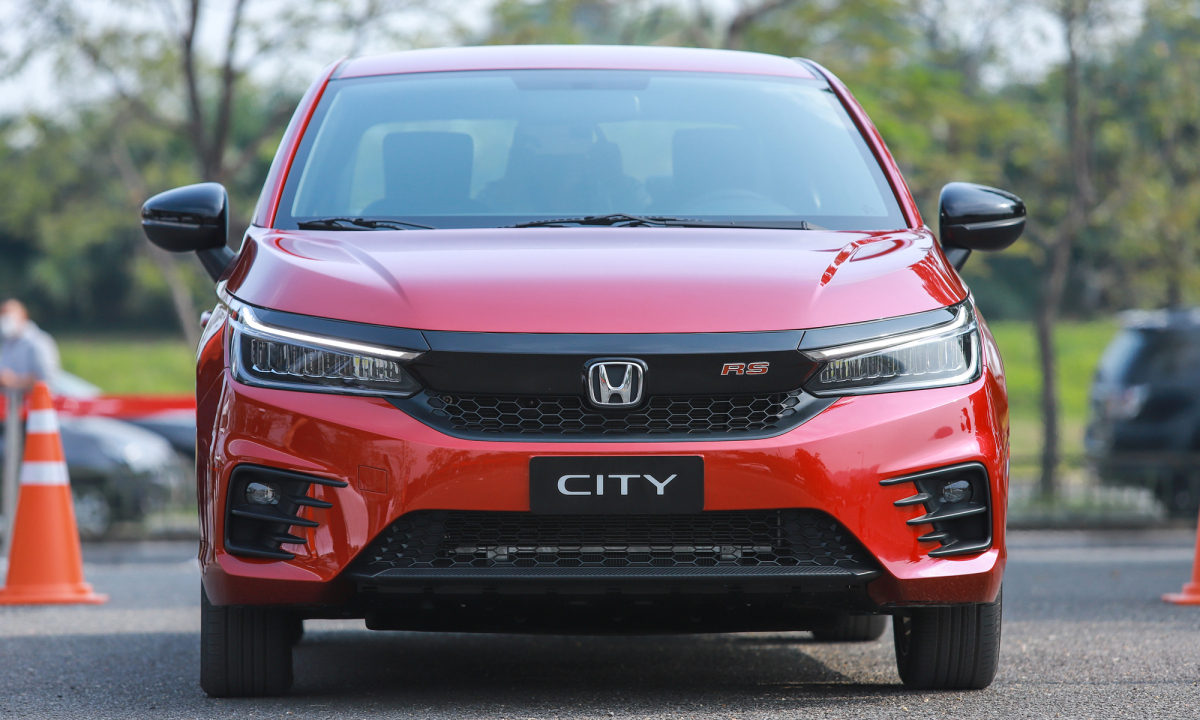 On the manufacturer's website, it is claimed that the Honda City ground clearance is 134mm. Even though any ground clearance under 160mm is considered quite low, it won't scratch through any bump or road, so there's no need to be concerned.
Honda City has a well-developed design, both inside and outside. All four variations have a sporty and sleek appearance. The redesigned interior is superior to the predecessor since it offers the vehicle a more luxurious feel.
Honda City price Philippines is 848,000 P. for the S MT model, which is the least price. The most costly City variation is the RS CVT, which is 1,069,000 P.
Toyota Vios Vs Honda City Dimensions And Specs
To get the greatest picture of the new vehicle, let's compare Toyota Vios vs Honda City!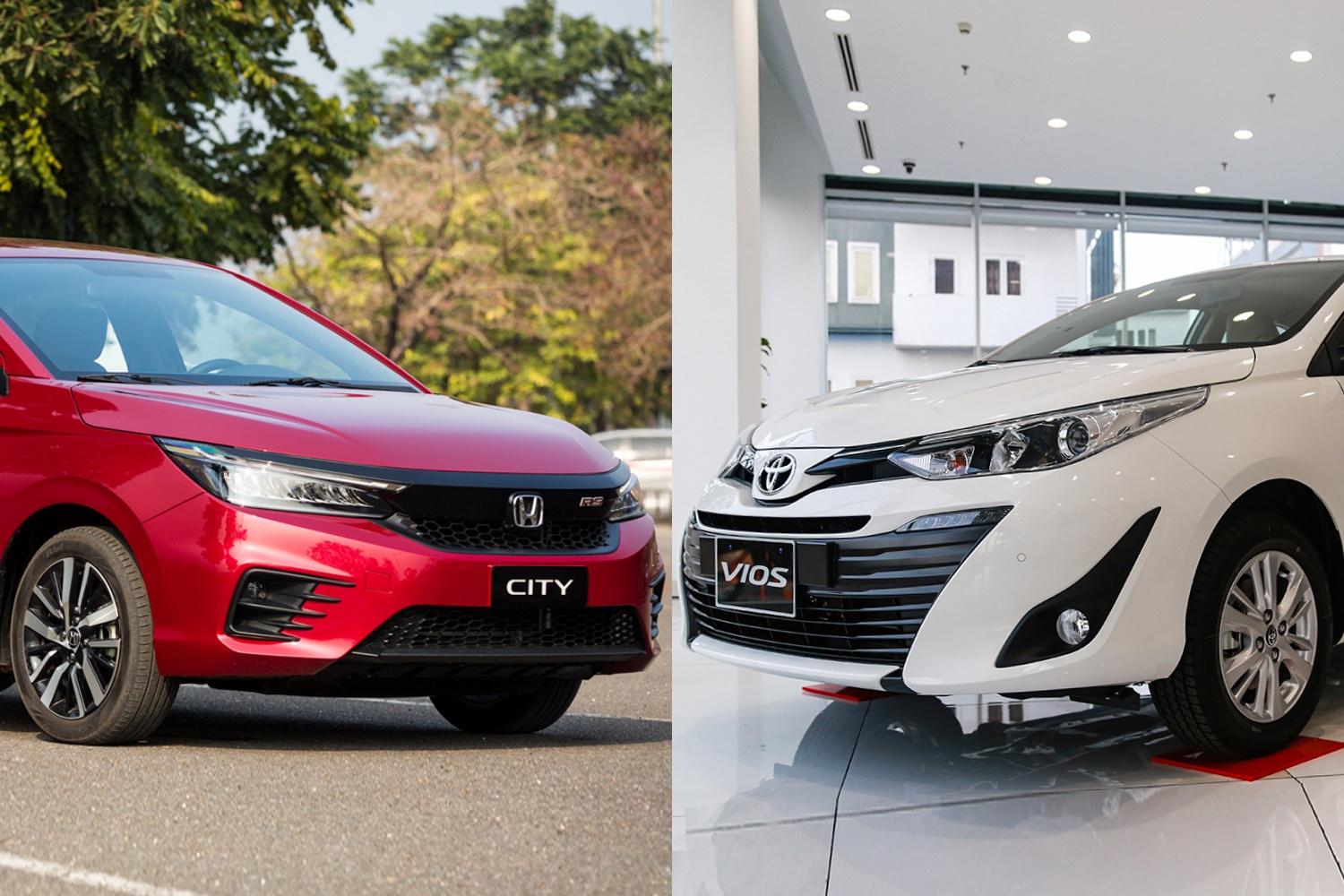 Honda Civic Vs Honda City Dimensions And Specs
Here is another comparision between Honda Civic vs Honda City for your information!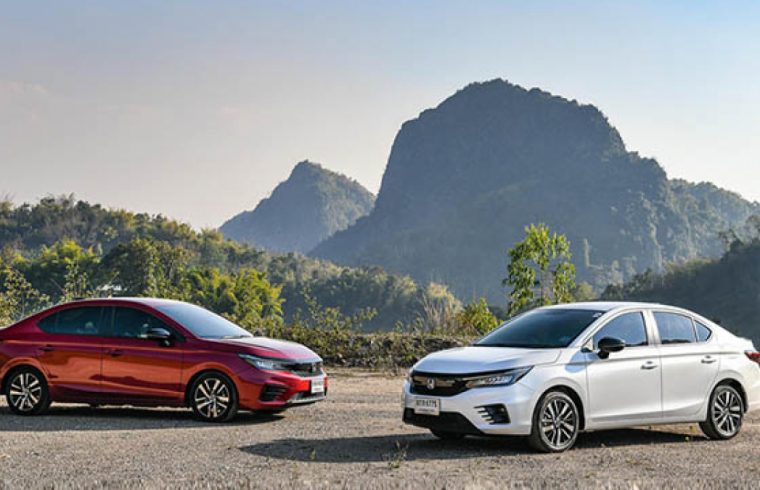 Conclusion
We hope that this article about Honda City dimensions today has provided you with enough information about this vehicle. We can't deny that the Honda City category has long had a distinct position in the Philippine market thanks to its gorgeous appearance and plenty of power.
To get more details about other car ranges, visit our website at: Philcarprice.com. Thank you!
View other reviews