Honda City Review - Your Next Dream Car On The Go!
Updated May 05, 2022
Honda is one of the most famous automobile makers in the industry, which is why numerous people always look up to owning this brand's vehicle.
After doing some research, you find out that Honda City might be the puzzle you have been looking for but are stuck on finding details reviewing it.
Don't worry, that's why we're here. This Honda City Review article reveals everything you need to know about this car before driving it back to your garage. Stay tuned, as you don't want to miss out on all the important stuff!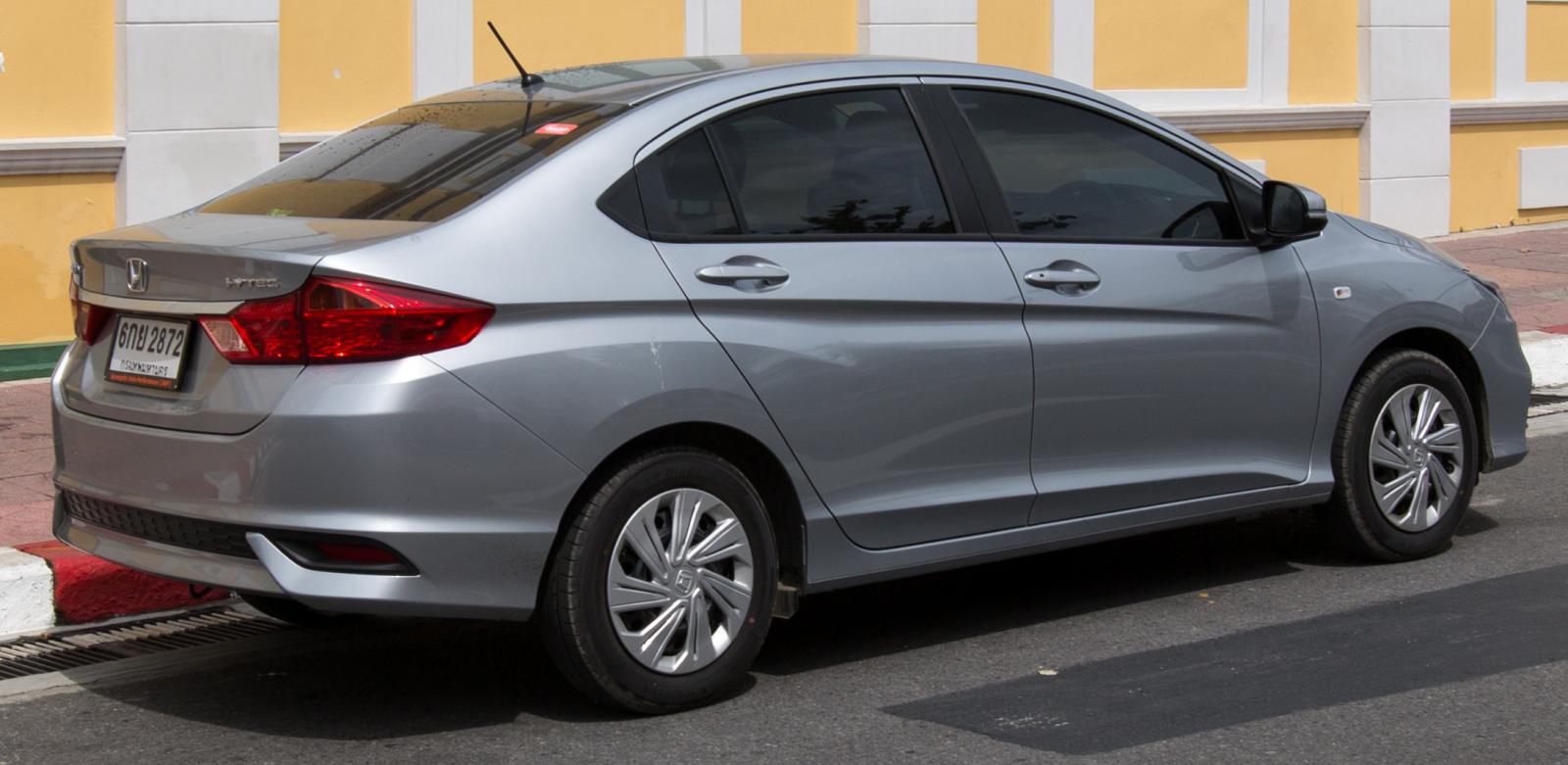 Honda City 2022
Overview
Honda City is indeed an entry-level variant of Honda, but that doesn't mean it equips fewer features than usual to keep its price low. 
That is not the case with Honda City. This affordable, easily-accessible vehicle has all features on the table despite the "entry-level" sedan tag. That's what we love about Honda City, and we believe that such a point makes it a real-good sale deal.
For every criteria or condition you want your car to satisfy, Honda City can tick all boxes without you having to purchase such an expensive car.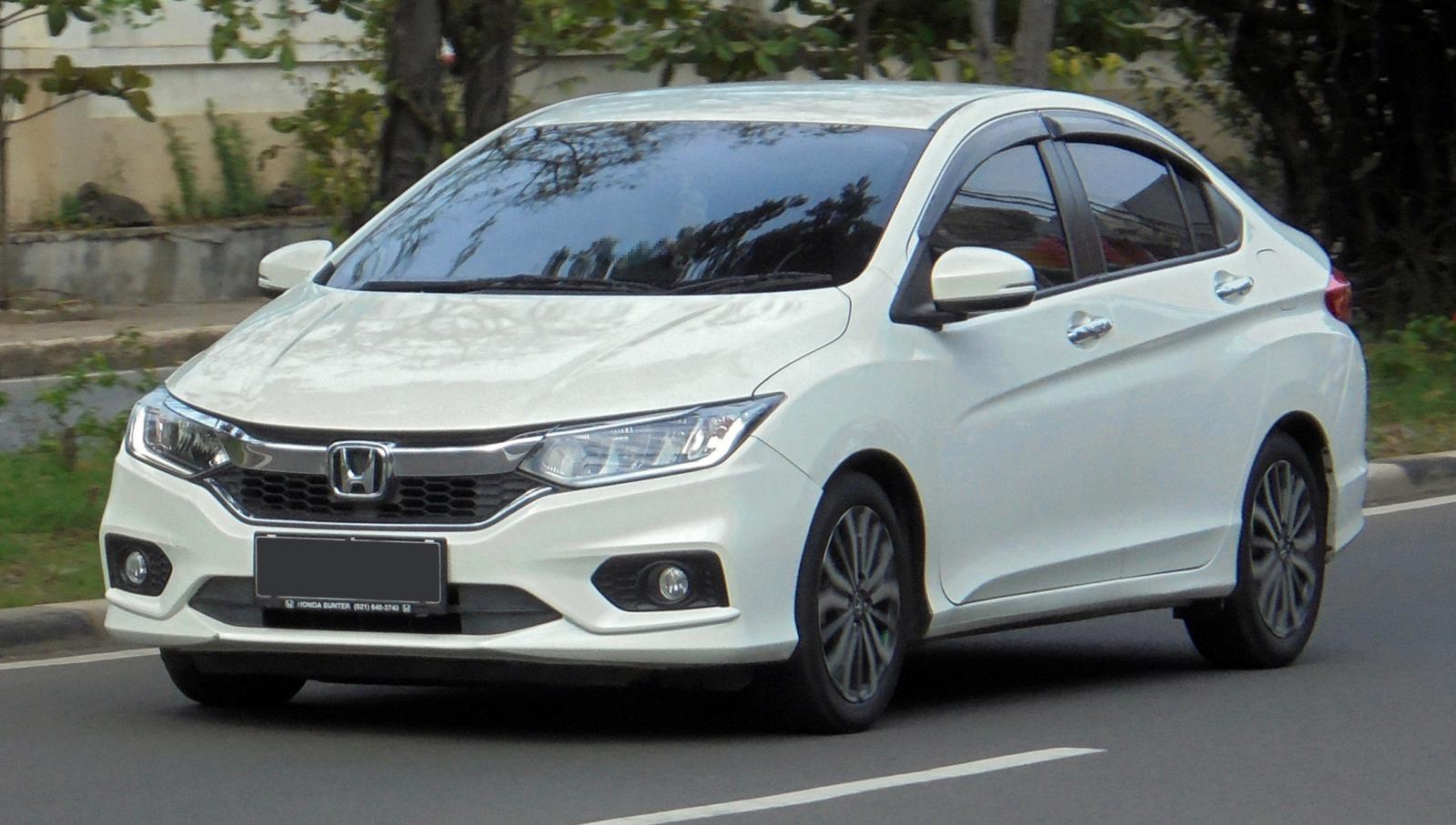 Honda City 2022 Overview
Honda City Specs
Let's have a look at Honda City specifications to understand the numbers and power it holds:
Honda City Review
Exterior
Compared to the range-topping RS, Honda City S poses more noticeable differences, mainly in the wheels, the signature grille design point, lighting system, and badge lacking. 
You may have seen the disappearance of LED highlights in the S variant, but luckily, Honda has replaced them with halogen light projectors that surely will perform their job well.
These lights, along with the subtle design, make the Honda City S exterior "friendly", suitable for those who don't wish to see their vehicle popping out.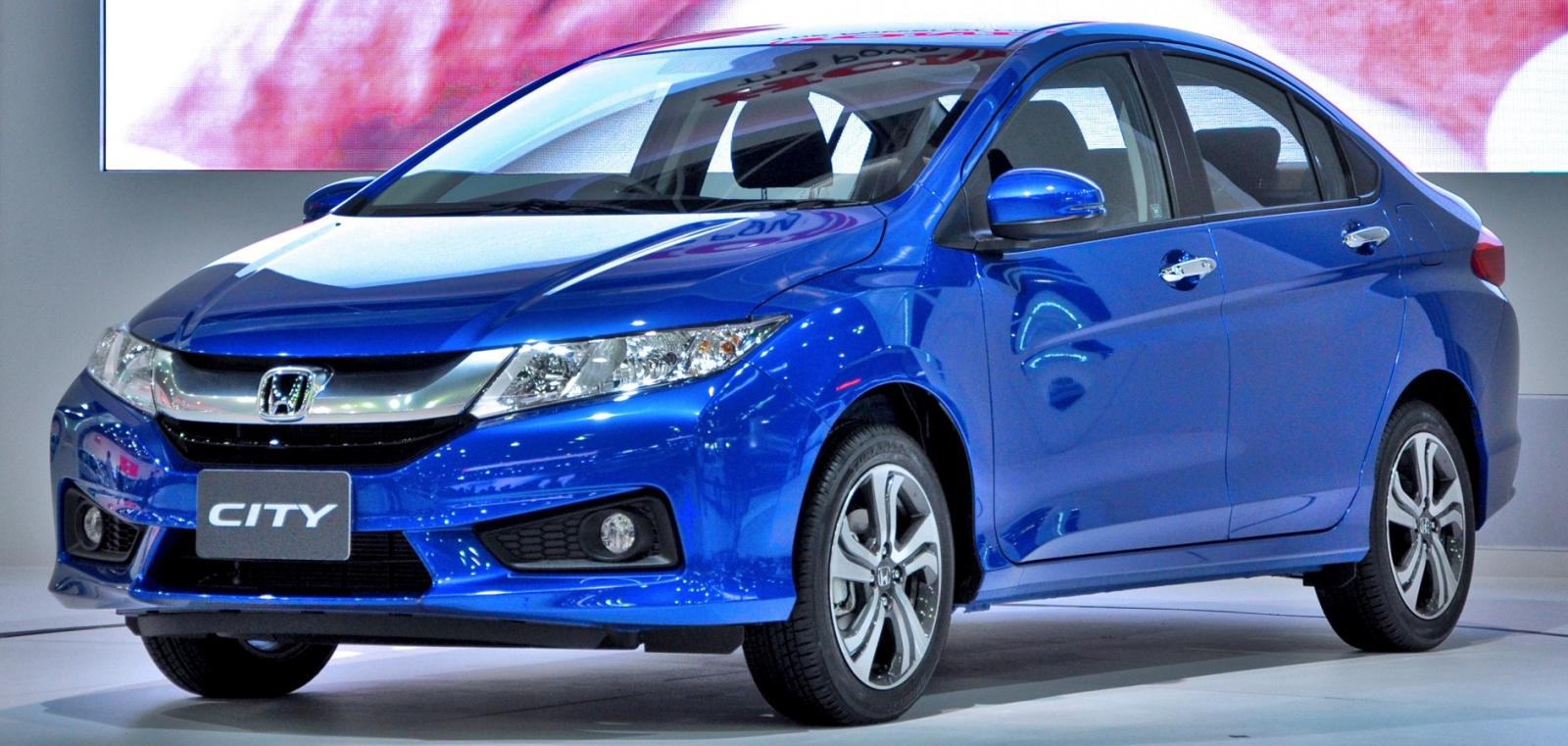 Honda City 2022 Exterior
A cool point to notice when looking at the City's rear is a stretching beltline from the front to nearly the end of the rear. This line is also supported by a lower line to help shape the car, making the general appearance have angles. 
As for the wheels, Honda has decided to be classy by keeping its original multi-spoke design.
If you wonder if Honda City is too feminine based on the review, don't worry because a sporty back and rear will change your mind. With high-translucent LED tail lights, Honda City looks quite bold-German from the back while keeping its Japanese characteristic.
Coming with six Honda City colors of red, steel, silver, black, white, and white pearl, the City variant, overall, poses a cool-looking sedan for those who want something less manly than the RS variant. 
Interior
A neat, monotonous layout will greet you as you step inside the Honda City S. With black plastic being the main material in the interior, it brings a minimal look for those who always want the inside to be clean and simple. 
However, one thing to notice is that the S variant does not provide back passengers with rear vents. Also, it can be quite hot in the cabin as there are only front air vents available. That is one weak point of Honda City interior.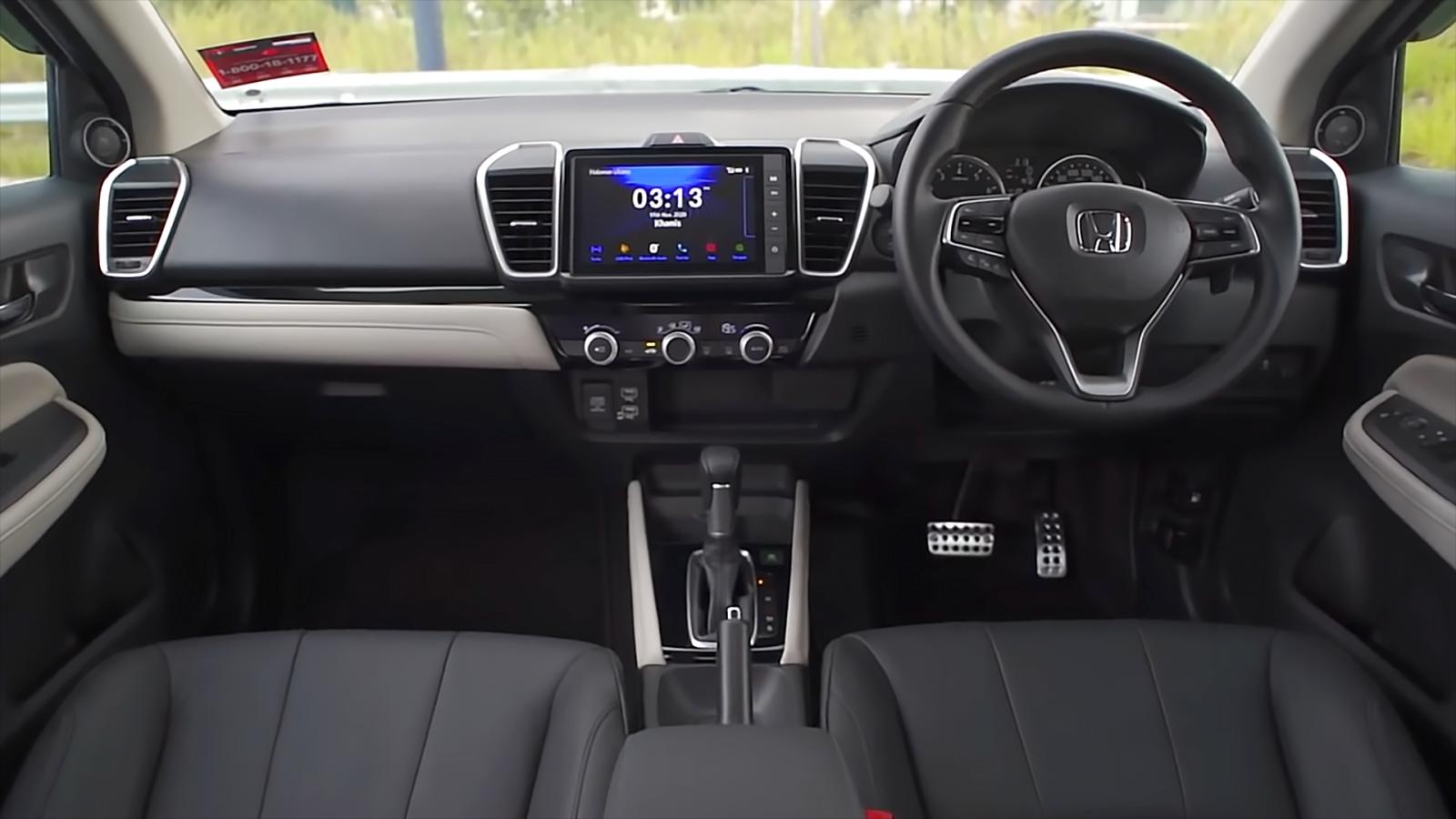 Honda City 2022 Interior
Honda City dimensions provide enough space for five people to sit comfortably, and there is space left for big storage space! The back cabin is even bigger than the two other variants. 
With cup holders at the front and plenty of bottle holders on the doors' side, your family can have a great trip with Honda City.
Engine/Performance
We tested out the Honda City S engine and found out that for such a 5-seater sedan, Honda City does a great job in traveling in terms of distance and time. 
19 mpg is how much we get around in the City. While on the highway, the number reaches 53 mpg - such impressive results handled by a Japanese vehicle with excellent Honda City fuel consumption.
Rather than being a beast on the freeway, Honda City S focuses on saving and properly using fuel, thanks to the CVT. will do its best to lower the engine revolutions to keep you within a fuel-efficient range.
When you want to go all the way with the power that the 1.5 liters offer, the CVT pretends to maximize and give it all to you. In that case, you and your car both receive a win-win: you enjoy a sportier ride while not affecting your sedan's performance.
Safety
Every safety feature you know in a modern sedan can be found in Honda City S, from back-and-front airbags, stability control, ABS to sensing doors, child safety locks, EBD, etc. 
There is also a vehicle stability assist system with emergency stop, giving you a full package of safety wrapped in such an entry-level variant.
Honda City Price
Honda City 2022 price Philippines starts at P848,000 - such a bargain compared to high-quality, expensive cars since it includes all the features you need to have a safe-and-sound trip while being styled and chic with such a cool exterior.
Having considered all its pros and cons, we truly believe that Honda City S will be a smart investment.
Competitors In The Same Price Ranges
As perfect as Honda City can be, there are same-price-range rivals that people usually consider before making the final choice, including Hyundai Verna, Maruti Suzuki Ciaz, Skoda Rapid, Volkswagen Vent, etc. 
Like Honda city, these sedans hold a long legacy and have great performance driving at such a low price. Some options are more compact, equipped with more technology features, performing better at speed, etc., which puts Honda City on a tough scale.
However, if you are familiar with Japanese automobiles, getting a Honda City makes a great decision without worrying further.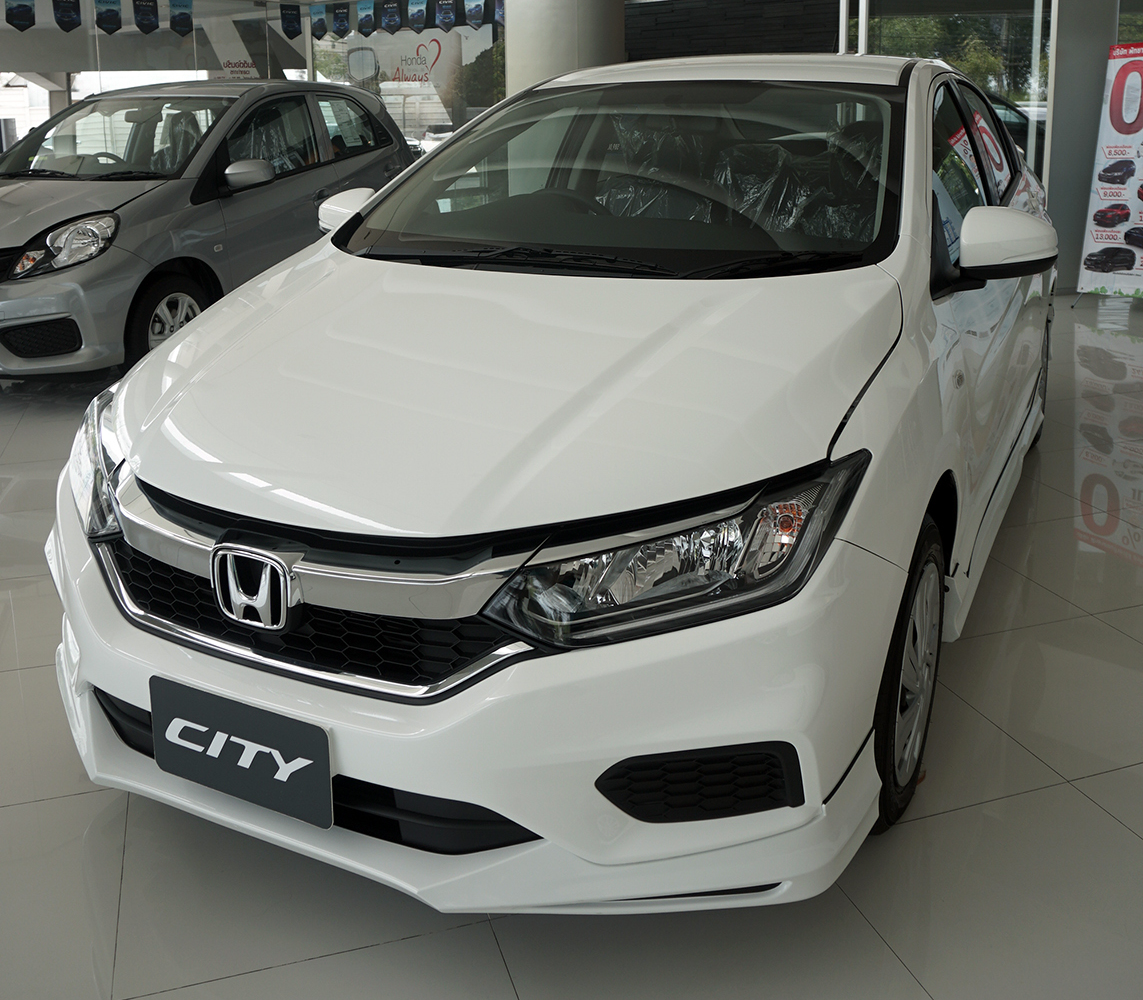 Honda City 2022 Philippines
Conclusion
And that's all of our content on the Honda City review. This car is suitable for those who want to drive in a sporty appearance without overspending. As we have clarified, Honda City S will bring you all you need in a mobile vehicle, making every journey safe and memorable.
Thank you for reading this article, and we will see you soon in Car Review! If you have any question, feel free to comment below or contact with Philcarprice.com.
View other reviews