Hyundai Accent Fuel Consumption - Things To Know In 2022
Updated May 08, 2022
The Hyundai Accent is a vehicle that provides the ideal balance of comfort, luxury, and performance. From every perspective, this vehicle screams elegance you should have for yourself.
Have you ever questioned whether the Hyundai Accent fuel consumption aligns with the amount you're willing to pay?
If so, this blog post is just what you're seeking right now.
2022 Hyundai Accent Engine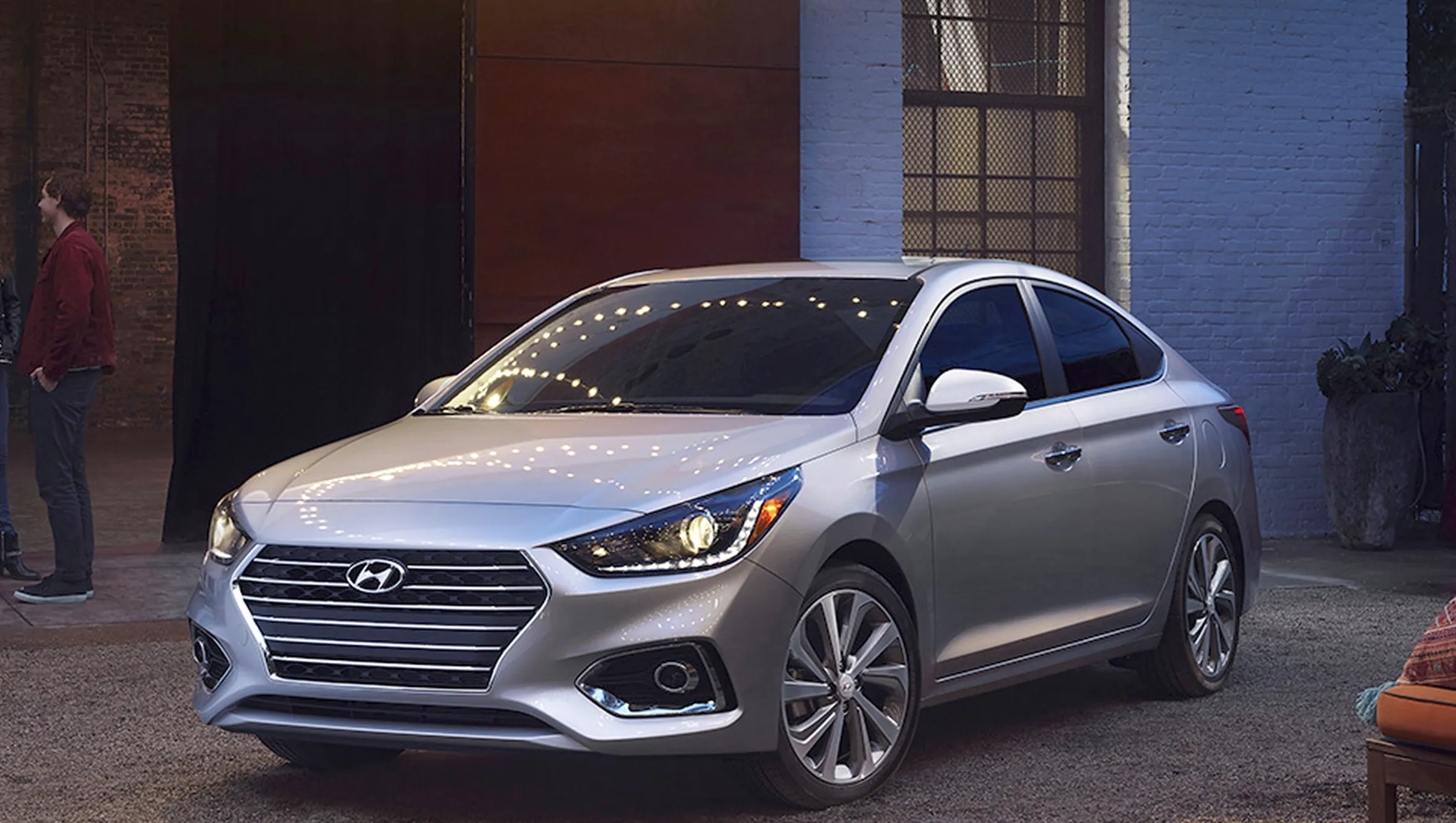 The first thing you should pay attention to is the car's engine. Engines in the Accent range from 4-cylinder to 6-cylinder in 1.6 liters. 
It generates 128 horsepower and sends power to the front wheels through a continuously variable transmission (CVT). The 1.6-liter engine provides ample power output for my everyday commute and smooth driving.
Surprisingly, this automobile manufacturer offers several transmission procedures for each model of it, including 6-speed MT and 6-speed AT.
The rated power of it varies based on the model. For example, this car model's GL 1.4 MT has a maximum capacity of 99 HP at 6,000 rpm, while the one's GL 1.6 CRDi AT has a maximum capacity of 128 HP at 4,000 rpm.
Then 2022 Accent has a great performance in a variety of ways. It has a dynamic feel to it, its compact body quickly flips into corners, and it's even gratifying when pushed. Due to the suspension, bumpy roads are adequately mellow, but hard hits drive vibrations through the interior.
So, what will the cost of such great power be? You do not need to be concerned about this because this is a car with a reasonable market price that is acceptable for everyone. Furthermore, there is no pricing difference between the two model years of this.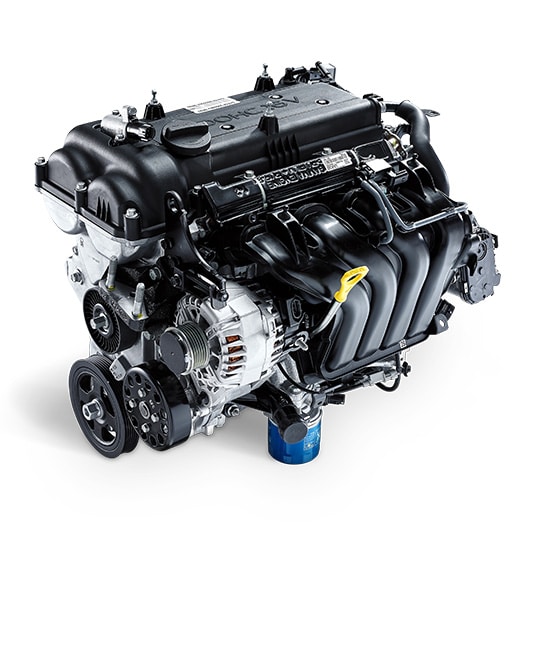 Hyundai Accent Fuel Economy

 
The second thing you should know about the fuel consumption of Hyundai Accent 2022. 
This car series achieves excellent fuel efficiency figures. The score of Hyundai Accent fuel economy is above the average. Specifically, regarding the manual transmission version, the rating is 28 mpg in the city and 37 mpg on the highway. On the other hand, the automatic transmission variant has a bit higher rating of 28 mpg in the city and 38 mpg on the highway. Similarly, the automatic one has a higher combined rating  of 32 mpg compared to the manual one. 
 In the Philippines, the Accent is available with four gasoline and two diesel engines. As a result, Hyundai Accent fuel tank capacity will differ. 
The capacity of the gasoline engine is 1368 cc, while the size of the diesel engine is 1582 cc. As a result, you may go out without concern of running out of fuel.
Hyundai Accent Fuel Consumption vs Hyundai Reina
The Hyundai Reina debuted in the Philippines in 2019, alongside the fifth-generation Accent. Despite the fact that this car series is a smaller car, both cars are classified as compact vehicles.
There is just one petrol engine available for the Hyundai Reina. It features a 4-cylinder engine with a size of 1.4 liters, 94 horsepower, and torque of 132 Nm. Meanwhile, the other car's 1.4 liters gasoline engine produces more than five horsepower.
In the Philippines, the Hyundai Reina is equipped with a gasoline engine and a tank capacity of 1368 cc. Furthermore, depending on the version, the Reina has a highway fuel consumption of 23.8 km/h.
2022 Hyundai Accent fuel type has two options: diesel and gasoline. The Hyundai Accent diesel dominates in terms of fuel efficiency, but the Reina is also one of the most fuel-efficient subcompact vehicles in the Philippines.
Its prices range between ₱790.000 and ₱1.038.000 for the most sophisticated 1.6 CRDi model with a 6-speed automatic gearbox. Reina has a lower starting price range than Accent, ranging from ₱683.000 to ₱783.000. 
In conclusion, Reina and the others are both decently priced in every aspect.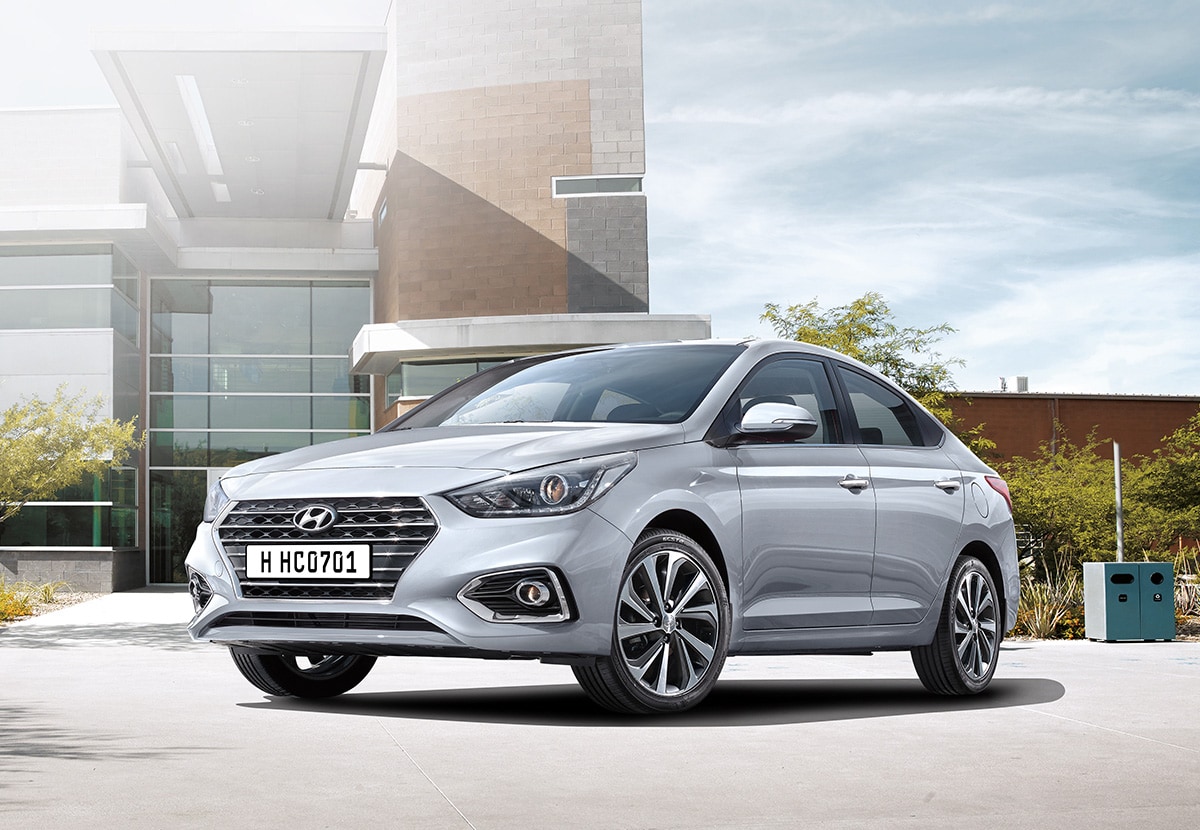 Hyundai Accent Fuel Consumption vs Toyota Vios

 
Sedans have always been popular among the general public in the Philippines market since they are relatively inexpensive and more durable owing to their modest size. Toyota Vios and Hyundai Accent are two of the most popular cars in the country.
The pricing of the Vios 2022 and Accent 2022 are very comparable. The Toyota model is priced at ₱1.020.000, while the Hyundai model is priced at ₱1.038.000.
The top-spec Vios is driven by a 1.5-liter in-line 4-cylinder petrol engine capable of producing 106 horsepower and 140 Nm of torque.
Accent, on the other hand, is powered by 1.6-liter diesel and gasoline engines. This engine has a maximum output capability of 128 horsepower and torque of 260 Nm.
Therefore, with a larger, more powerful engine, It has won over Toyota Vios.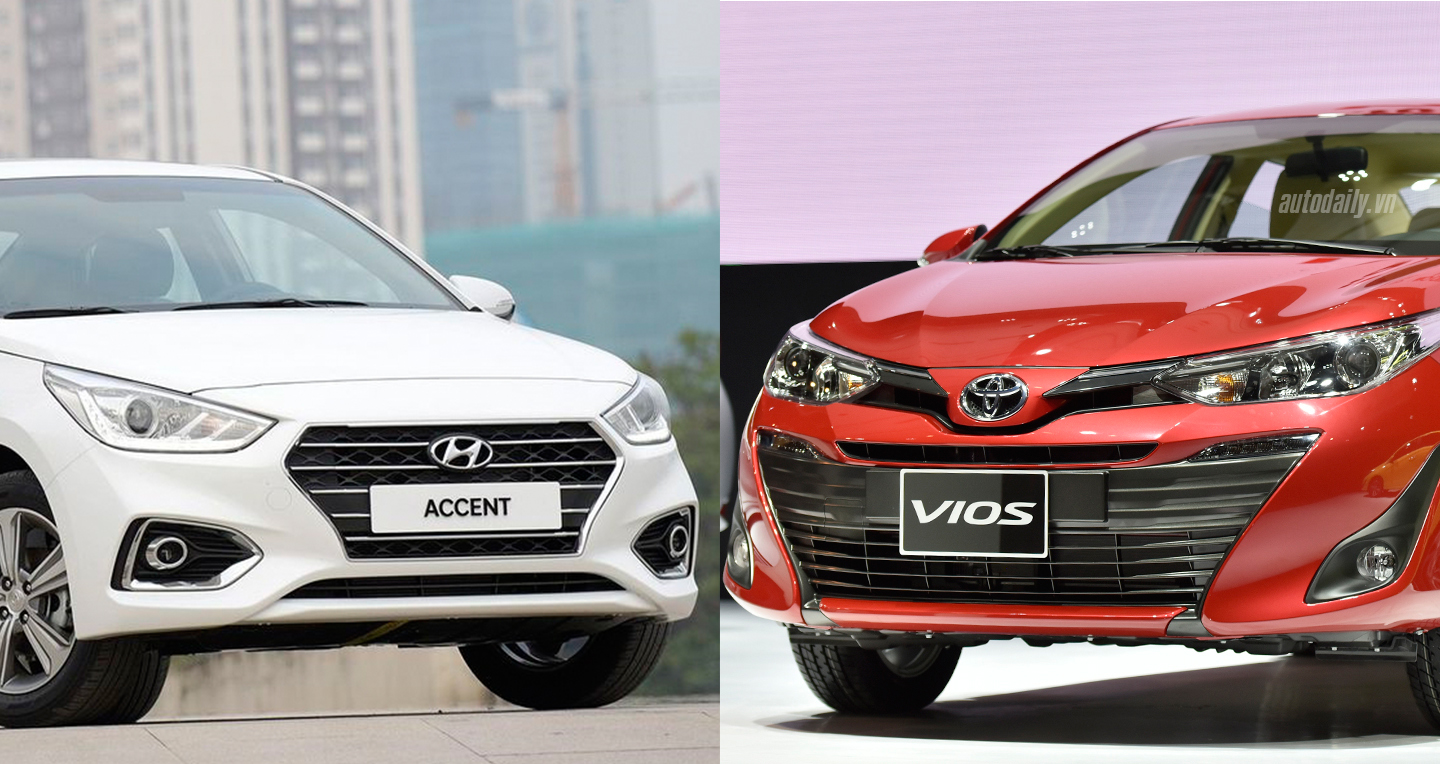 Conclusion
If you want a superb automobile at a reasonable price, the Hyundai Accent is your vehicle. With excellent new features and reasonable pricing. Every Filipino has fallen in love with this.
That's all you need to know about 2022 Hyundai Accent fuel consumption. Hopefully, this article on Phil Car Price Philippines has helped you learn more about this car model!
View other reviews